H&M India celebrated the world of H&M HOME with Mira Kapoor at its existing store in Ambience Mall, Vasant Kunj on 10th June, 2022. The exclusive soiree was attended by several design enthusiasts and societal key opinion leaders of the city such as Cyril Feuillebois, Sanjana Batra, Palak Shah, Vanshika Wadhwa, Karishma Jhalani and more. The eventful evening at the store showcased H&M HOME's latest collection across categories, offering a dynamic & immersive shopping experience to the guests.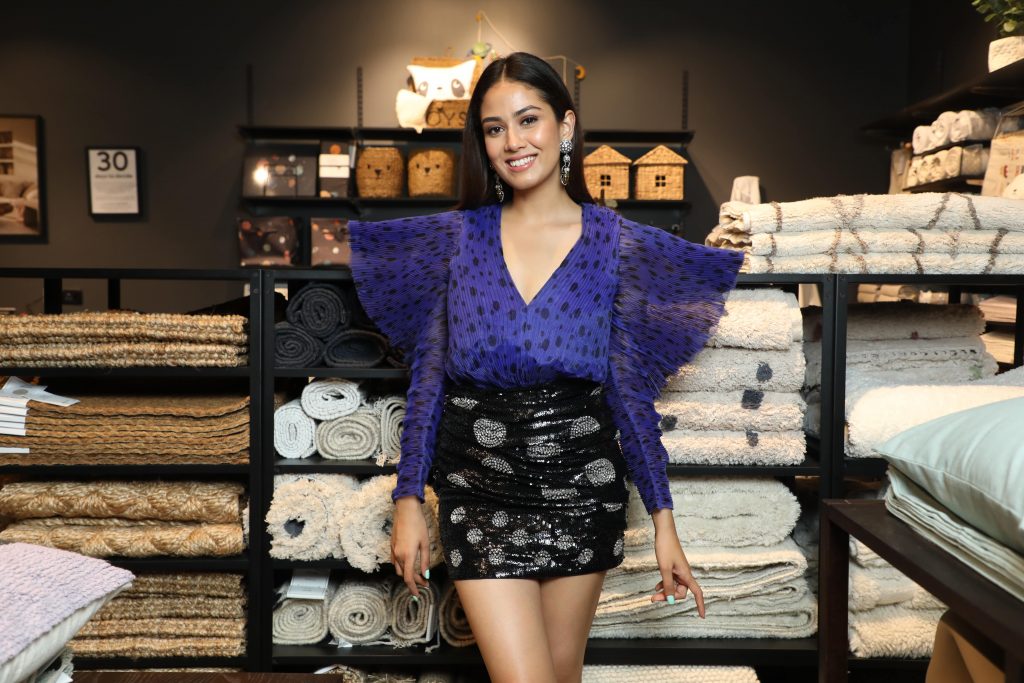 H&M HOME brings fashion-forward décor and accessories for every room and style. The assortment ranges from high-quality bed linen and timeless dinnerware to diversified textiles, with contemporary style and craftsmanship at its core. By merging modern design and quality with sustainability and affordable prices, H&M HOME enables interior lovers to design spaces that are unique and reflective of their personalities. The newly designed store of H&M Home offers the latest interior trends and the newest products, and also carries H&M HOME's latest summer collection that takes inspiration from the beautiful islands of Greece.
"I am delighted to be part of the celebration of H&M HOME where each collection is so thoughtfully designed for actual life, for actual needs and for everyone. A mix of abstract prints and muted color palettes, it is interesting that their collection is on-trend and perfectly blends in more sustainable materials." Says Mira Kapoor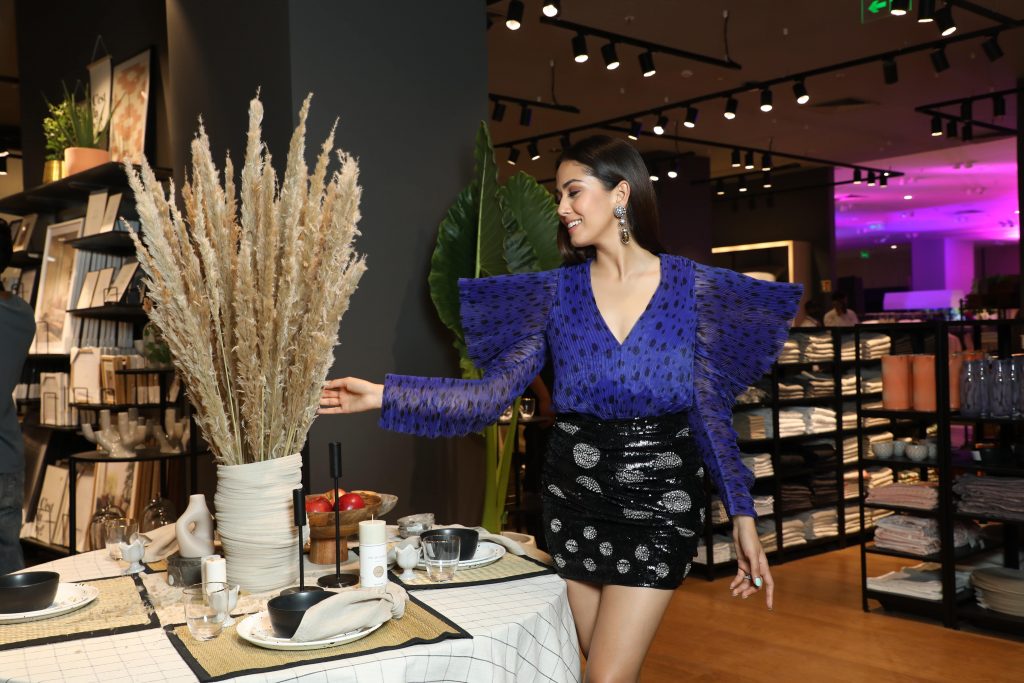 "Introducing H&M HOME, both online and offline, has truly been a landmark moment for H&M India. With our new store's stylish and welcoming environment, we are determined to offer fashion and design that enables people to be inspired and to express their own personal style, while ensuring sustainability is in the backbone of everything we do." says Yanira Ramirez, Country Sales Manager, H&M India.
Inspired by a floral theme, the décor at the event featured a burst of colour and natural plants. The evening was filled with a mix of curated activities, summer drinks and a special performance by a saxophonist. During the exclusive celebration, the brand collaborated with local artists to create engaging experiences for the guests. In association with Greenish Affair, the attendees enjoyed making their own plants using microgreens. There was a DIY scent-making booth allowing guests to personalize handcrafted fragrances by Alafolie. The exclusive event also featured a personalization station by calligraphy artist, Saachi Dhawan, for guests who wanted to gift products to friends and family!