By Saurav Patnaik. (COO, Co-Founder Anveya Living)
The party season of the year is officially here. Every other person on the planet is making party plans for christmas, new year or just the holidays in general. Afterall, what're holidays without one hell of a party, right? Parties are all about fashion moments that make a mark. We believe a party isn't real without a killer ensemble that brings out the diva in you. One accessory that'll never fail to make you look stunning at any party is a gorgeous hair color!
Oh and btw, the current times are all about short term fun that doesn't linger around for more. Did you know, even hair colors cater to our new idea of fun? That's where temporary hair colours come in. Temporary hair colors, such as Anveya Colorisma, are all about no commitment and no bleach drama. Wear a platinum hair color to impersonate Kim Kardashian at your next party only to wash off the color the next day like you don't even know who Kim is!
With hair colours that make you go weak in the knee, the upcoming hair colour trends of 2023 are beyond amazing. If you do not compromise on making a statement with your outfits at any party you walk into, then these universally flattering hair colour trends are an absolute must for you to try atleast once! Also, when it comes to these trends, there's no such thing as hair colours for women and men, you can pick the look you feel the most yourself in!
1.Underlights in purple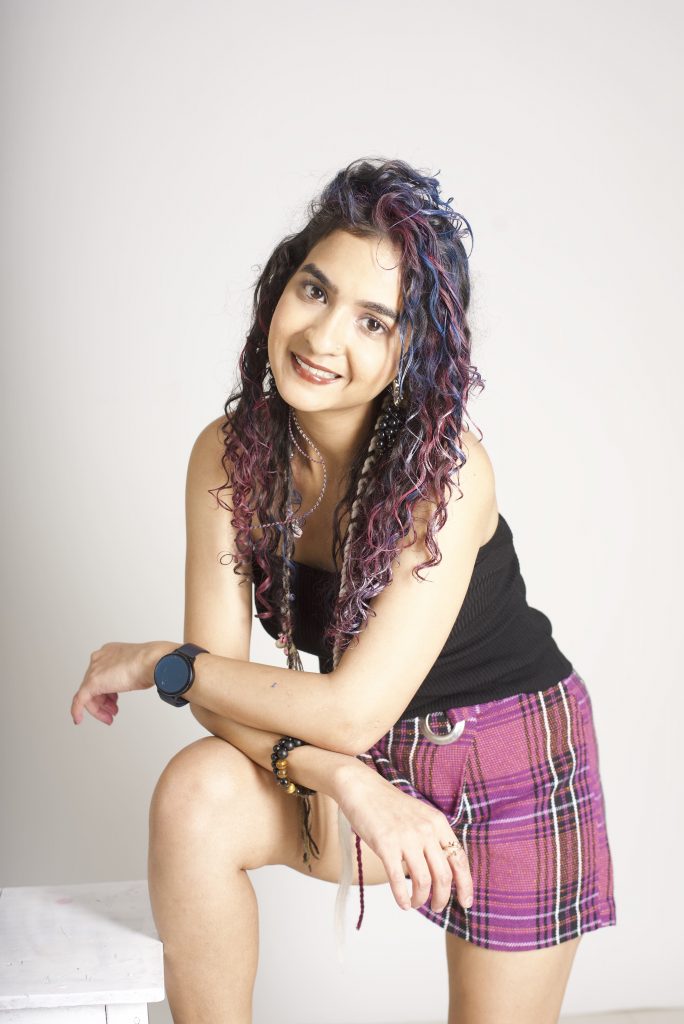 Image Link: https://drive.google.com/drive/folders/11VQUl6e9tlMY0fho1SWR7jK8UU-QCPTE
Purple is the all time signature hair colour for an obvious reason! How can anybody not go for purple underlights like these? We feel a beautiful purple hair colour gives an easy edge to any look. Besides, the combination of black and purple is indescribably chic! You can also create a few highlights, if underlights do not exactly align with your fashion choices.
2. Money pieces in bold oranges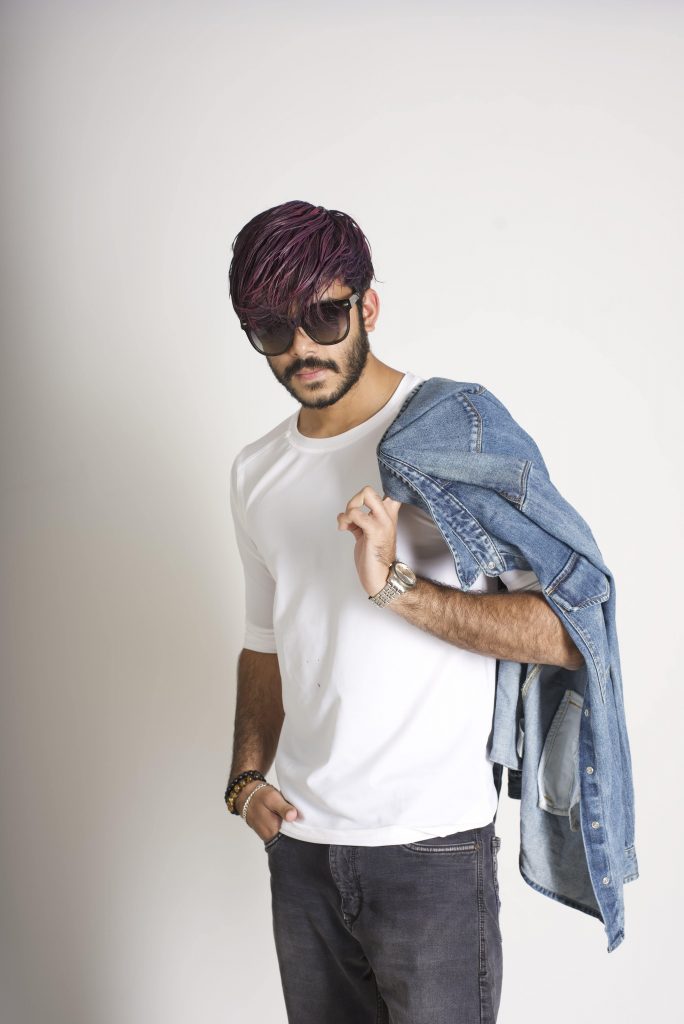 Image Link:https://drive.google.com/file/d/1fYhTE6yLHrQGbhg4XzQVD3-ayGyLWVS7/view?usp=sharing
Source: (63) Pinterest
You'd make everybody drop their jaws at the party with this look, for sure! The statement money pieces in an undeniably cool orange is anything but subtle. This trend is a party on its own! You can also pick a pink or a blue hair colour to achieve a look as impactful as this one.
3. Global hair colour in neon yellows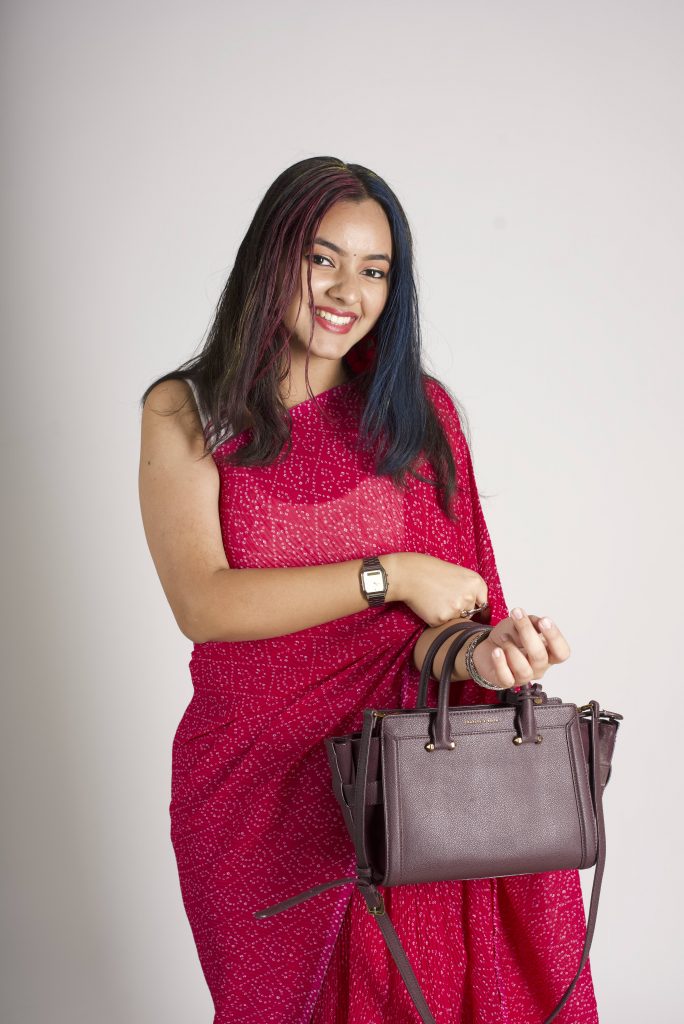 Image Link: https://drive.google.com/drive/folders/11VQUl6e9tlMY0fho1SWR7jK8UU-QCPTE
This look is for the one who is almost always tagged as the life of the party! That one badass, bold and no nonsense sister who's always up to some mischief. Wearing a global hair colour such as neon, platinum or a gold, leaving the roots to remain rich black looks extremely appealing.
4. Split dyes with rich black hair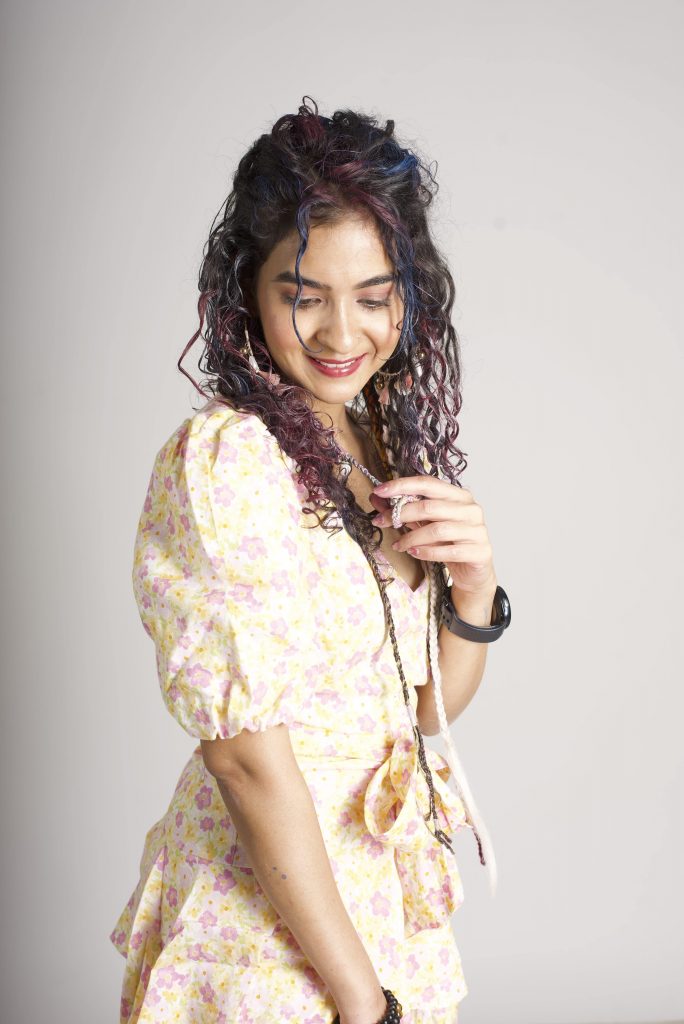 Image Link:https://drive.google.com/drive/folders/11VQUl6e9tlMY0fho1SWR7jK8UU-QCPTE
One hair colour trend we will never ever stop fancying till the end of time are split dyes! The charm of pairing a vibrant hair colour with luscious black hair, i.e, your natural hair colour is unmatched. Red and black are especially two colours that work together so damn well! Add this to your party bucket list.
5. One of a kind Pink bangs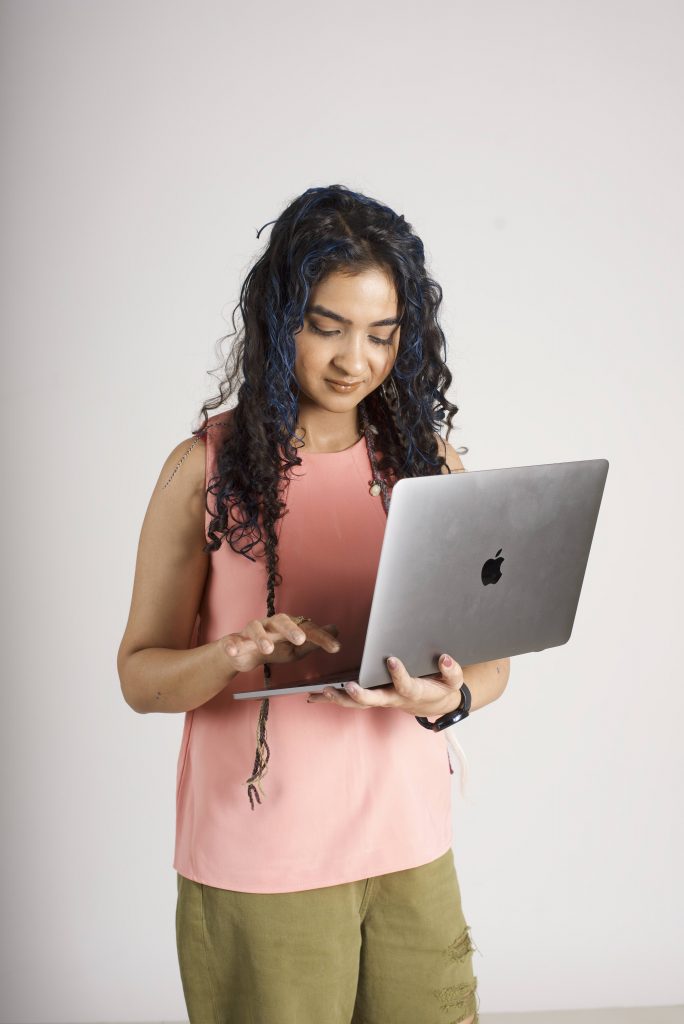 Image link: https://drive.google.com/drive/folders/11VQUl6e9tlMY0fho1SWR7jK8UU-QCPTE
Who doesn't have a thing for bangs? But Pink coloured bangs do hit differently! They appear elegant, classy and feminine all at the same time. If you consider yourself to be a dedicated fashionista, this look is what you need to attend any party with confidence.
The best time to experiment with your hair is the party season. Even the ones who shy away from picking outrageous outfits make that bold move when a party's at stake. We don't want you to lose your mind deciding the perfect look for your last minute party plans this holiday season, make your choice from our favourite hair colour trends and have fun!