Deepawali, aka Diwali, the festival of light is here and we couldn't be more thrilled. The festival means something special for everyone- for the millennials, it is about going on a shopping spree and enjoying the lights, for the family elders Diwali is about offering a prayer to Gods and Goddesses.
Unfortunately, in recent times the festival has lost its quintessence. With more and more people opting for decorative electrical lights and bursting loud and harmful firecrackers, the Diwali fervour and traditional zeal is getting lost.
Those firecrackers are dangerous for the environment, and triggers health problems such as asthma, coughing, bronchitis, and can worsen problems associated with lung disease. Recently, even the Supreme Court jumped in to curb his menace, and imposed several restrictions on quality and timings for usage of firecrackers, for most metro cities firecrackers are only allowed from 8 pm to 10 pm.
Nevertheless, this year, let's all pledge to go-green! We have come up with some eco-friendly ways to celebrate the festival of light, without polluting the environment:
1.  Light earthen-diyas for decorating your houses and save on electricity. The clay diyas is an integral part of the festival and can be lit in large numbers as an alternative for the artificial light. Also, feel pride while buying these diyas in bulk, as you not only light your house, you are also helping the local industry that makes them.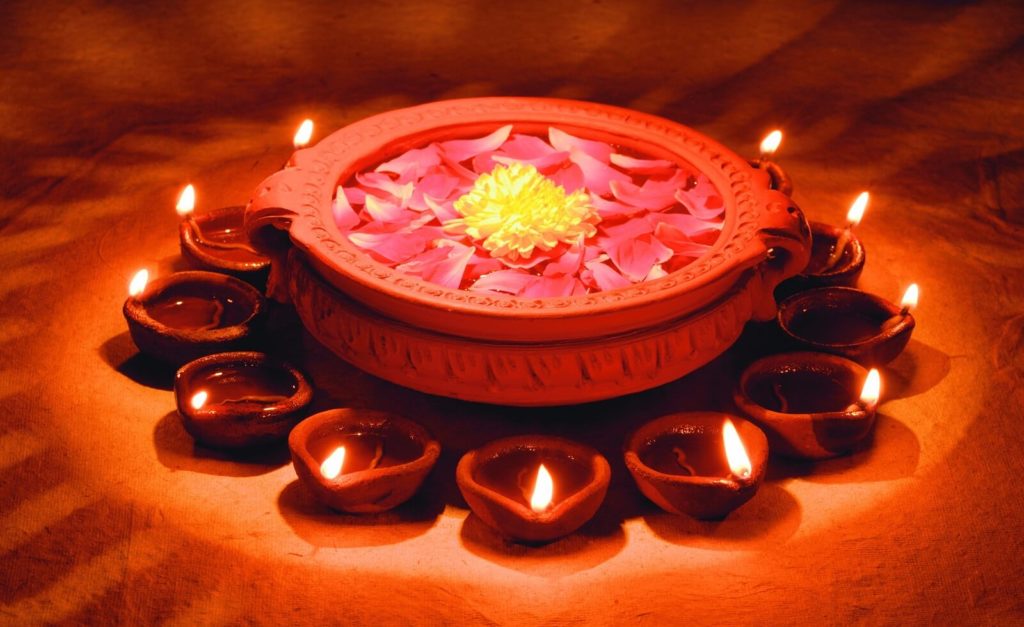 2.   Say no to firecrackers, as they not only harm the environment it also causes acute noise pollution. For the elders of the family it is easy to give up on the crackers, but for those little ones, try bursting some balloons, it sounds a lot like crackers but a lot lesser noise, and it doesn't pollute the air around. A win-win for all!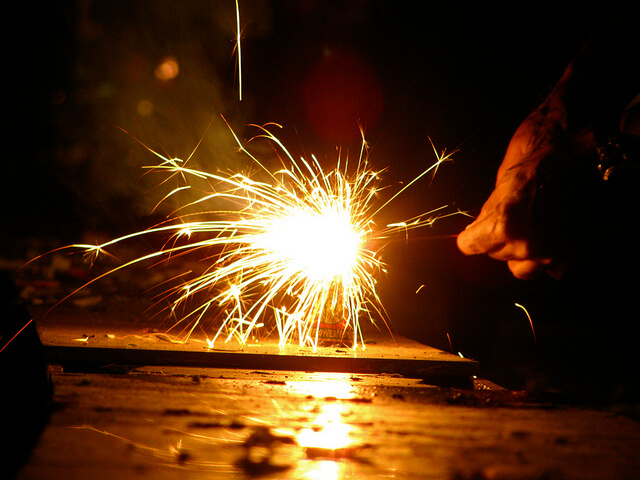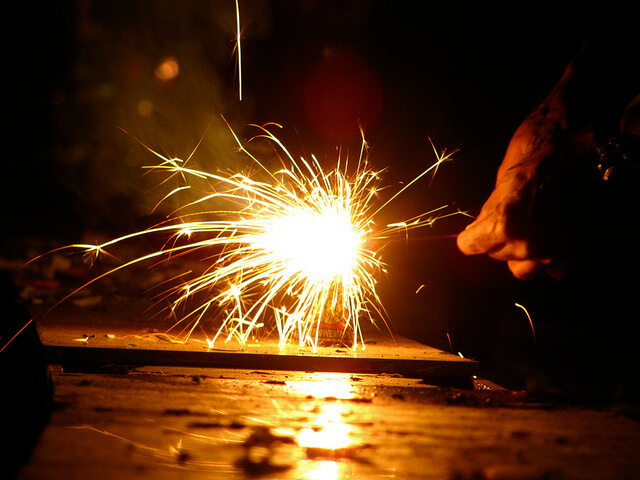 3.    Go old-school this Diwali and make your own Rangoli with chemical-free colours. It is a fun activity to bond with your family members, and your kids will love decorating the house with colour in creative ways.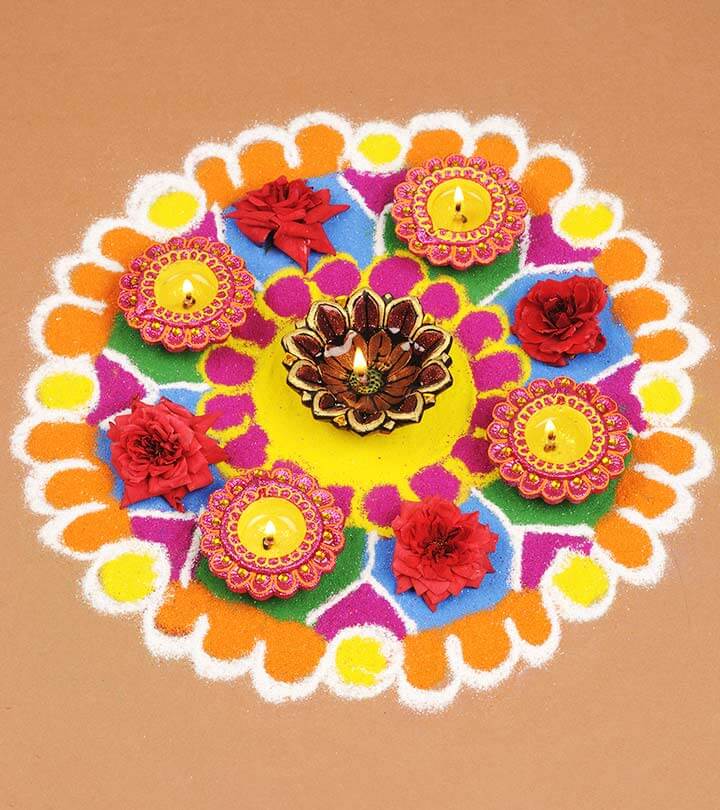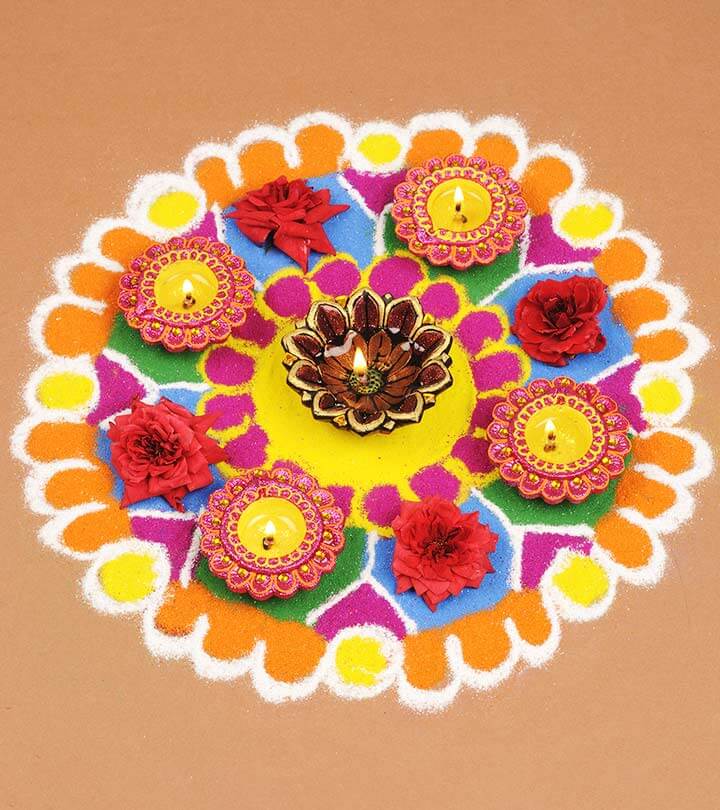 4.   Diwali is a time to reunite with long lost friends, or the time to have a reunion with your family members. Make use of the festival of light to invite your friends, make some delightful pakwans, indulge in some delectable sweets and share happiness with others.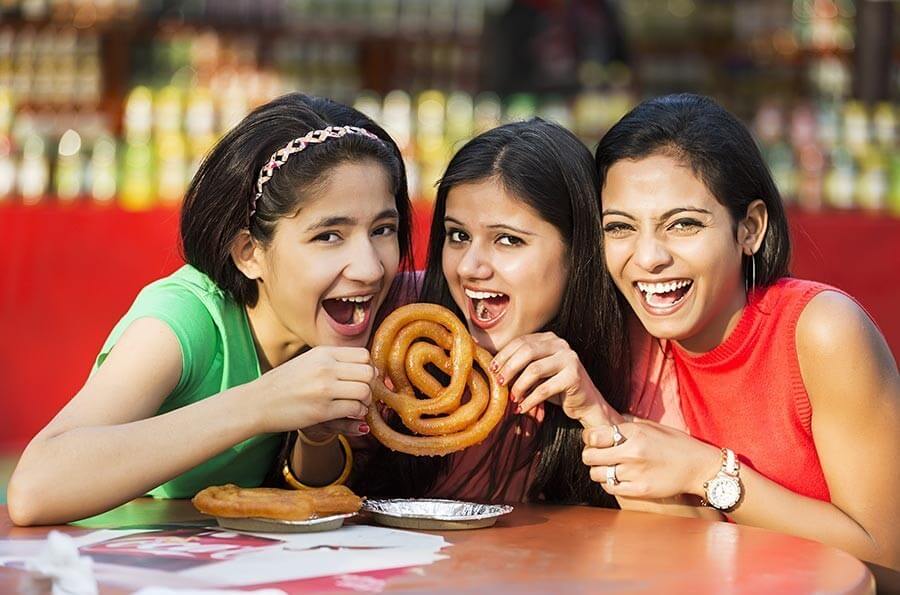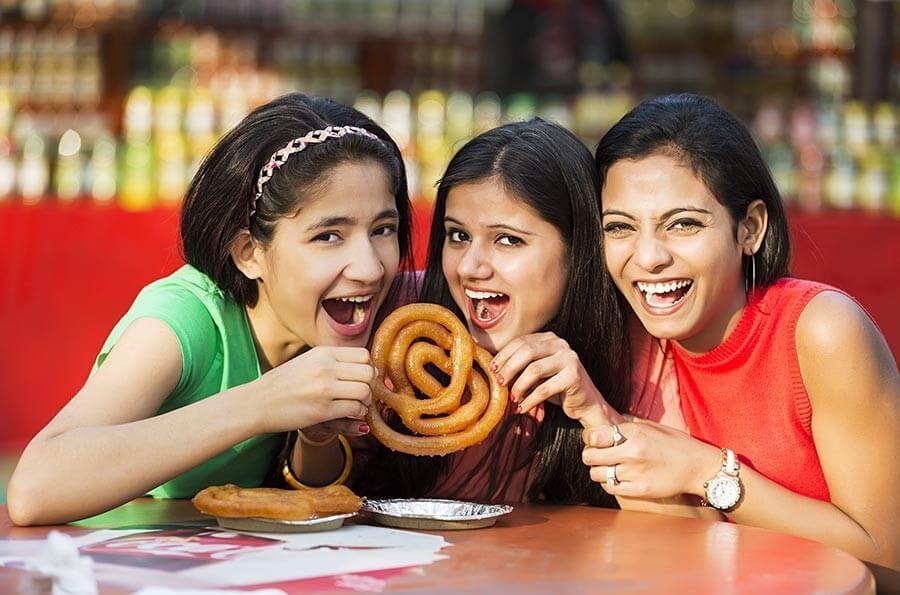 Here's wishing everyone an enthusiastic eco-friendly and safe Diwali!