Travel is a whirlpool of major decisions where you need to decide which country to visit, how much to spend, and when to stop waiting and finally make that all-important airfare purchase. Especially travelling over the holidays can be notoriously busy, expensive and stressful, wherever you're heading, everyone else in the world is, too. But beyond the big picture, it's the little things that can make a trip easier and less stressful.
Like any other normal human, leading a normal life, we know you are only free and afford a holiday during a holiday season. So now that you have made up your mind, now that you have decided the place and everything let us bring some points to your notice which is of great help when it comes to travelling on holidays.
1. Travel late or early in the day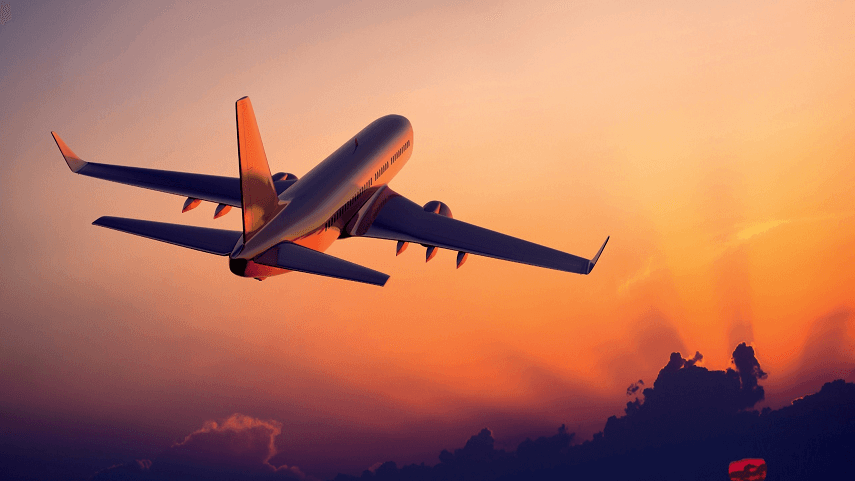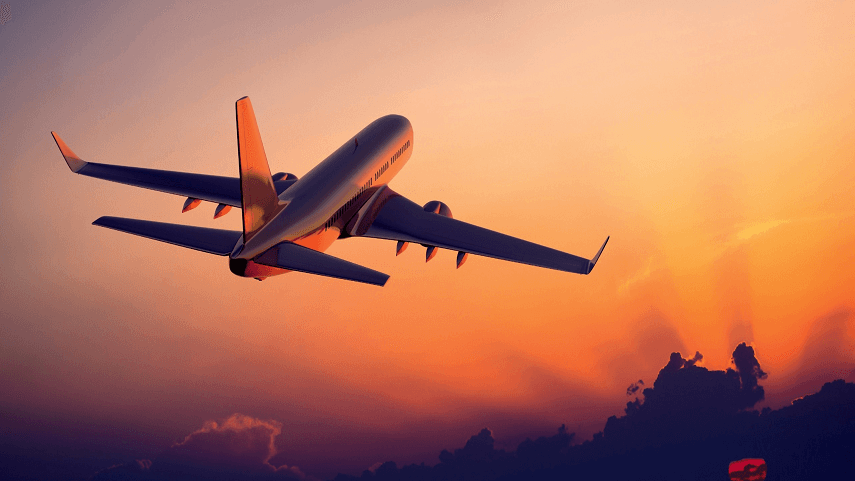 Flight statistics show that planes travelling earlier in the day have a better on-time performance. And if your flight is cancelled, you will have the option of taking a flight later in the day; also there will be fewer lines at security. Waking up a little earlier to hit the road or catch a flight would help you in avoiding crowds. Also, by travelling at night, you'll find the roads less congested and airports much less crowded.
2. Do your research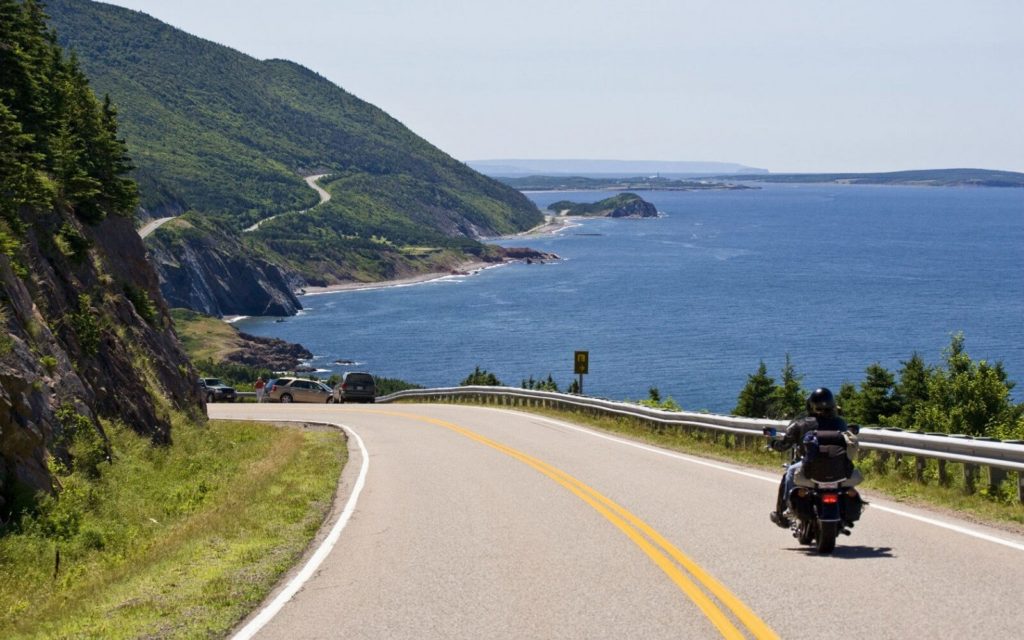 A good research will not only save you from getting lost or avoid mishaps due to no-knowledge but can turn out to be a lot more fun. What if there is a scenic drive that might be longer but has less traffic? What if there is some interesting place you would never want to miss out if you know about it beforehand? Break up a long drive by finding a few places to stop that will get the kids more excited than a truck rest stop.
3. Don't get hangry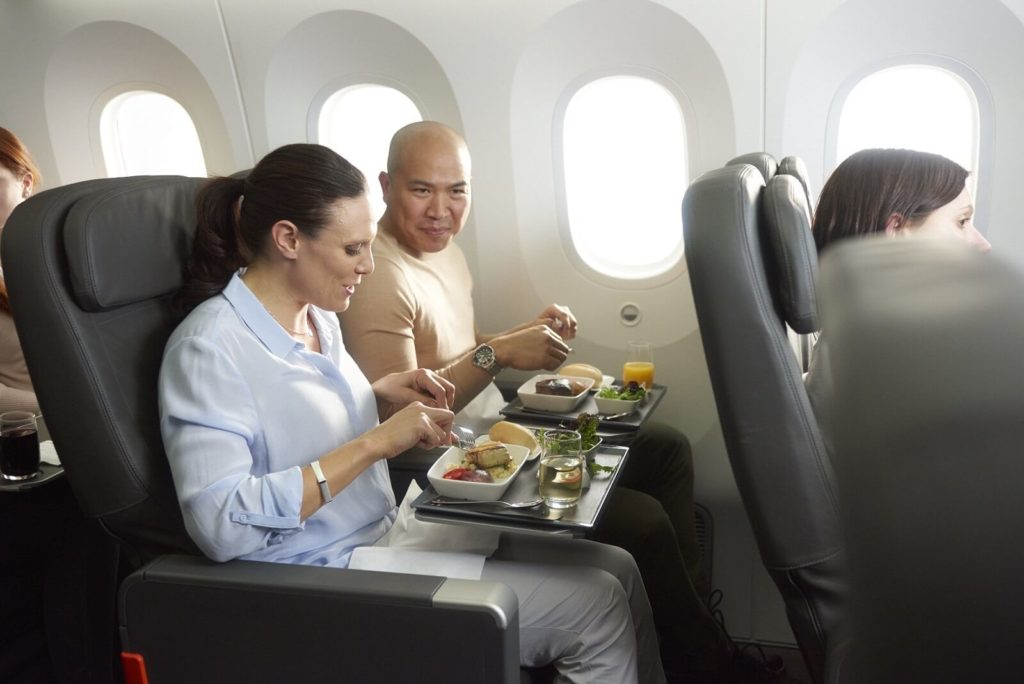 When your tummy growls, your mind can't think straight, and you could unknowingly get in the wrong line, take the wrong turn, or worse, upset an innocent flight attendant. Load up with snacks and drinks, so you and your family will be fueled up for a road trip. If you're flying, definitely get some grub before you board the plane, so you won't have to rely on not-so-tasty and pricey airline food if you're sitting on the tarmac for hours.
4. Pack light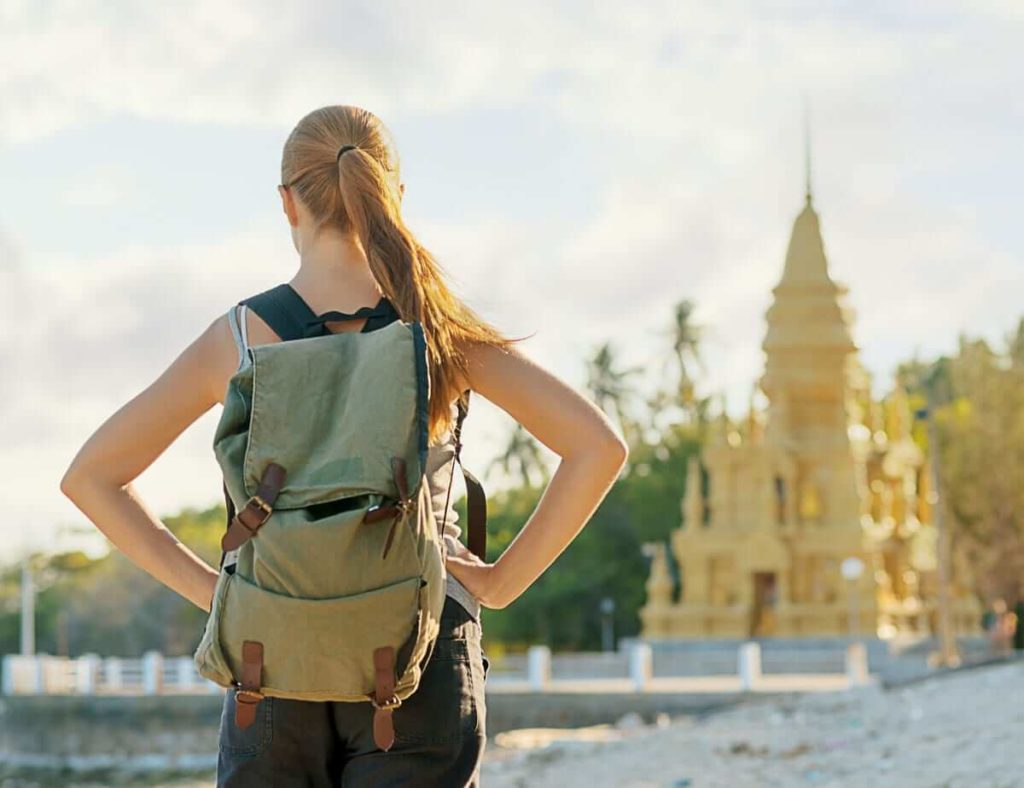 Try and avoid checking bags altogether if you can, this way you won't have to wait for your luggage on the conveyor belt, and you won't have to worry about your family's Christmas present or your precious stuff getting lost in the unknown Airport. If you do check luggage, make sure you have all your medications, important documents and a change of clothes in your carry-on. Also, think about it- you won't have to drag your heavy bags everywhere, you are totally going to sail through the holidays with minimal luggage.
5. Plan for children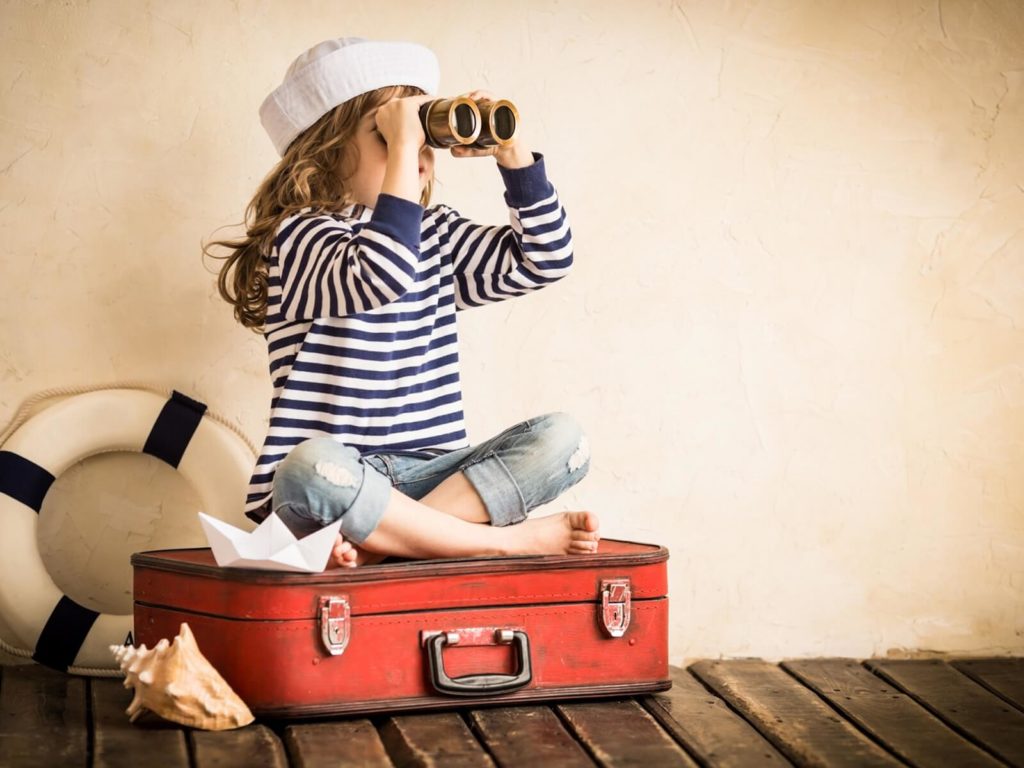 Reuniting families for the holidays can be the most joyous time of the year, but you want to arrive at your destination with your sanity intact. Prepare for long car rides with fun travel-oriented games and do bring a portable battery charger for electronic gaming devices; on planes and in cars, you won't have access to power outlets. Even if you don't have kids of your own, given the season it's likely that you'll be around families travelling with them at one point or another. If you happen to dislike kids then do carry your earplugs.
6. Travel on less popular days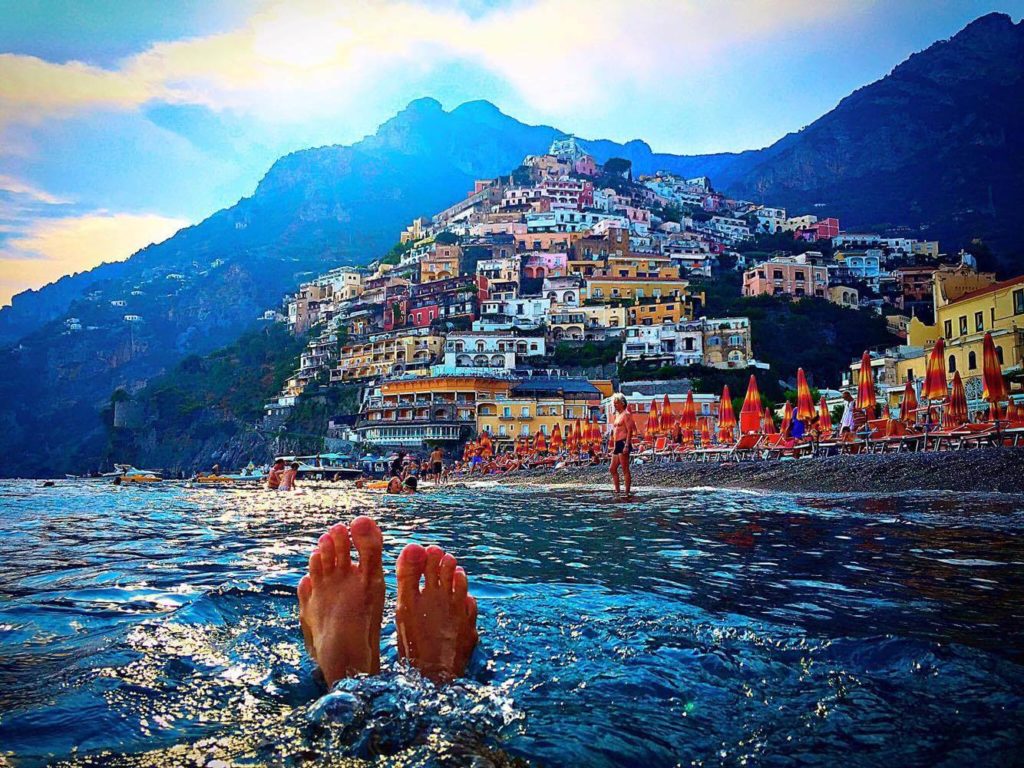 While some schedules may not allow much leeway, try to avoid making trips on high-travel days, like the day before and after Christmas, and the day before Diwali. Inflated hotel rates and high numbers of car accidents can all be costly and cause unexpected delays. If you're flying, taking the possibility of severe weather delays into consideration is even more of a reason to depart a day or two earlier than usual. A little extra vacation time never hurt!
7. Plan for the unexpected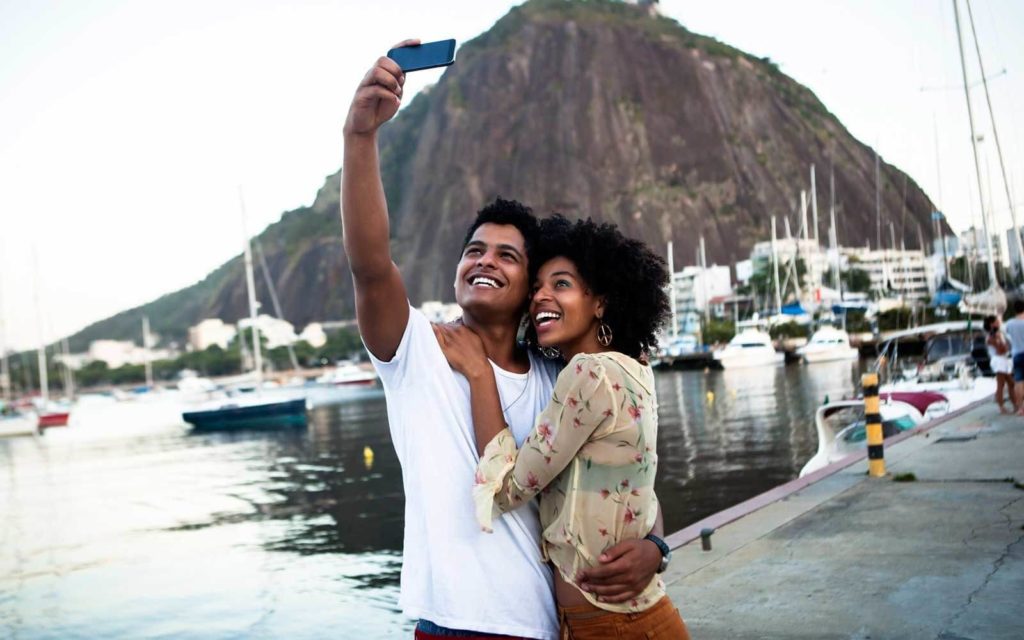 Have only a half hour before connecting to another flight? Travelling to destinations during snow season? Think ahead and plan accordingly. Leave extra time before flights to deal with security, extra time between connections and, for road trips, pack tire chains for snowy conditions, flashlights, and of course, a few bandages never hurt either. You might come face-to-face with many complications and embarrassing or annoying scenarios while you reach your destination, but just breathe in and breathe out, after all these will become great stories for your dinner table.