The unexpected death of the leading American designer Kate Spade, shed light on the fact that wealth, talent, success and beauty seems worthless when you are mentally depressed. There might be people around you that seem perfectly okay, but might be harbouring a deep depression. If you know anyone who seem to be a bit off, or suffering from anxiety or depression, reach out to them, assure them, and support them. Perhaps these products from the Katie Spade brand might help them feel better.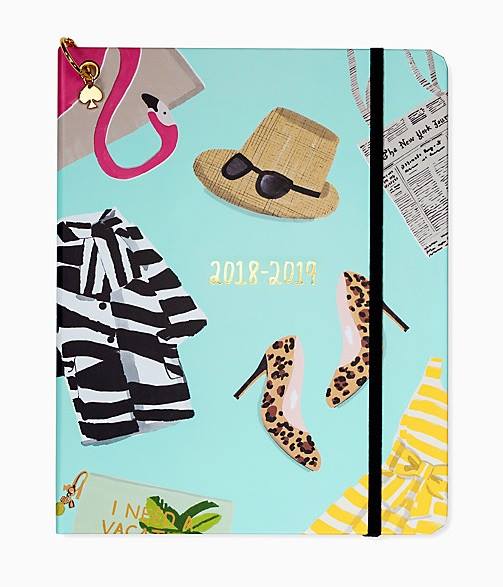 Journals and planners improve your life by prioritizing your daily tasks and thus reducing the stress involved. You can write down all your feelings and vent out your emotions without being judged. Through this you gain clarity of your feelings. You can doodle and sketch for your daily dose of creativity.
This floral comforter set for a comfortable night's sleep helps a long way by improving your mood, refreshing your brain, and make you feel more focused, sharp and attentive the next day. Make sure the light is dim, the temperature low and no digital devices and monitors in the bedroom for a good night's sleep.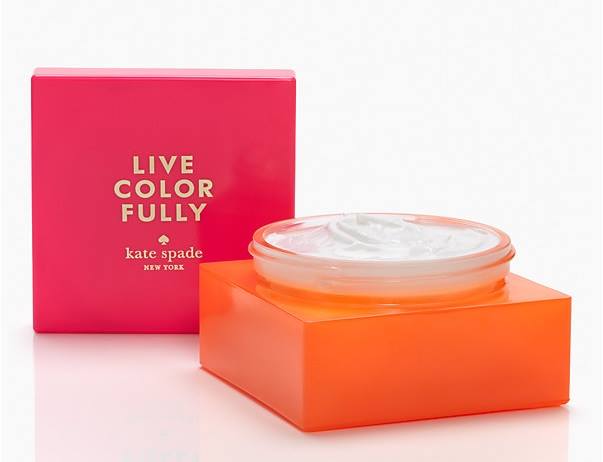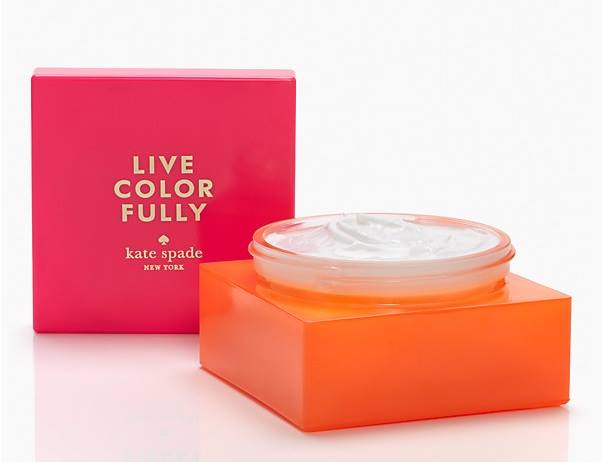 Self-care, especially skin care helps in boosting one's mental health. The very act of massaging the skin is soothing, comforting and it untangles the stress knots in the body. Stress and anxiety makes your skin dull and lifeless. This product nourishes your skin while the fragrant notes of pink water lily, star anise, tiare flower, golden gardenia, sheer amber, mush and tahitian vanilla drifts to a far-off recluse.
A perfect gift for the one with attention deficit disorder or anxiety, someone who misplaces daily objects and stress out while searching for them, yet who is always on the go. The travel kit lets you pack all your cosmetics and other essentials in one place to let you enjoy your trip.