Anuj Rampal, who originally hails from New Delhi plays the lead character of Siddhant in Amazon Prime's Akkad Bakkad Rafu Chakkar directed by Raj Kaushal.The show has been received well by the audience and Anuj has been getting a lot of appreciation for his acting chops, especially his comic timing. The actor plays one of the lead characters along with Actor Vicky Arora.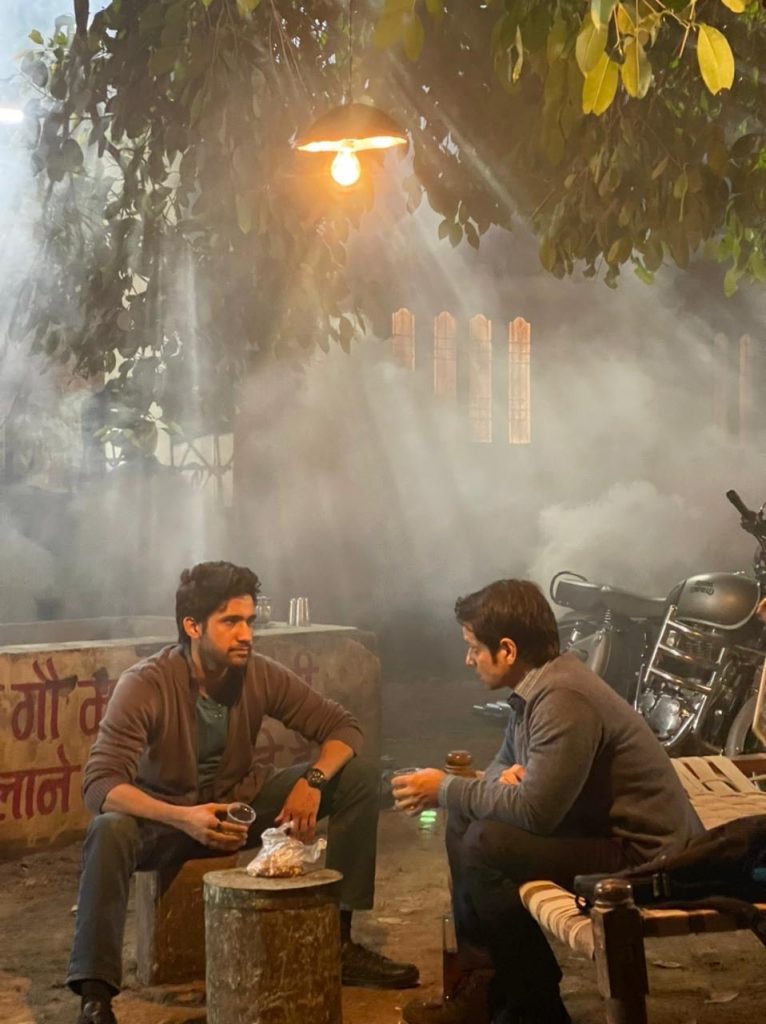 Anuj has in the past worked as a theatre artist for plays like Catch 22 (2020) directed by Trishla Patel, Fistful Of Rupees (2019) directed by Shiv Tandan, Gal Kufr Di (2018) – Thespo Festival – directed by Raj Sejpal, The Exchange Student (2017), Jannat Ctral (2016) directed by Trishla Patel.He was also seen playing the character of the lead groom in SIT's Dolly Ki Shaadi – Youtube series.
Let's have an interaction with Anuj Rampal about his career and more…

1. Your character "Siddhant" is being appreciated and loved by the audience, How does it feel?
– It feels like all my preparation has yielded the right results. I worked hard to make Siddhant a very likeable character, someone who you'd empathise with when he gets slapped by his father, or you'd laugh with, when he cracks a joke. Now when I read how Siddhant has been loved by the audience, it makes me believe even more that if I keep doing the process right, the results will follow.
2. From performing in theatre to now in a Web Series, Tell us something about your journey.
– Perseverance will always take you places. That's what I've learnt. I've been doing stage shows since 2016. Working backstage, doing production work, then slowly getting to step on stage with Trishla Patel's Jannat Central. I've enjoyed every aspect of it. You value getting on stage even more when you've worked behind the scenes craving for your chance. Post that I worked with different directors and did plays in English, Hindi, and even in Punjabi for the Thespo festival. Working with different people expands your horizon.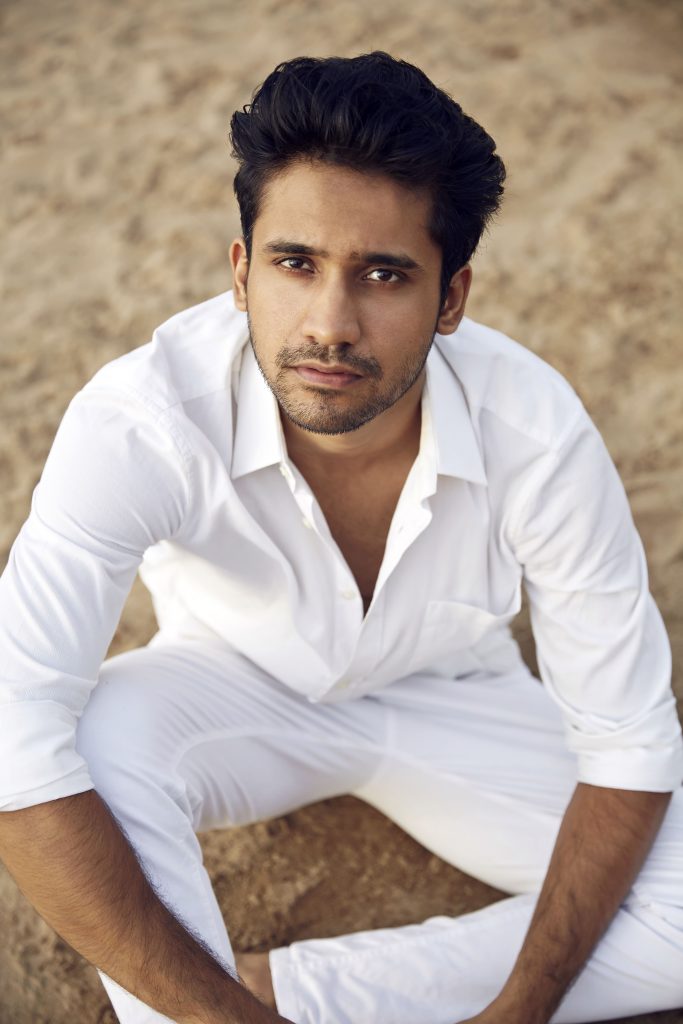 All this while constantly giving auditions. You got to be at it and the tide will turn your way one day. It finally did, someone believed in my ability and gave me an opportunity to showcase myself.
3. How different is this Platform ( OTT ) as compared your Theatre?
Camera is a different beast, whereas theatre has its own unique style. The way of storytelling is very different. But at the same time, the common thread is storytelling. Keeping your audience hooked to you.Camera tells a story through its frames, edits, background music, whereas the theatre form is much more raw but as powerful. I've loved performing in front of a live audience and that constant urge to keep finding new things to do in your next show. Having said that, adapting all that for the camera where the audience/camera is sometimes just a foot close to you in close ups, has been a lovely experience as well. It's beautiful as well as scary how a camera captures every bit of your soul. So you dare lie!
4. If not an actor what you have been?
Sportsperson. Either cricket or tennis. It's funny that I'm not good at either of them but I absolutely love sports so I know I'd play with total passion and 100% effort if I go all in. And that's all that counts.
5. What are your upcoming projects?
I'm doing an exciting audio series helmed by Shiv Tandan. It's a contemporary drama with original music. We have rehearsals in December and recordings in January. An enthusiastic bunch of people are working together and I know we'll create something memorable.
Other than that, I have stage shows of two of my favourite plays: Catch 22 and Fistful of Rupees.
6. Which are the directors you'd like to work with?
Ah! My wish list. Zoya Akhtar. Hansal Mehta. Dibakar Banerjee, Rakeysh Omprakash Mehra, to name a few. Their storytelling has always transported me to their worlds and I'd be extremely fortunate to be a part of one of those worlds one day. I'd also love to work with Vishal Bhardwaj and Abhishek Chaubey. Their language resonates with me.
7. A leading lady you'd like to work opposite.
Alia Bhatt. Definitely. There is something beyond technique, and that is honesty. Her performances are so honest that you are bound to love her characters. I'd be glad to work with her.
There's another rising name, Tanya Maniktala. I think it'd be quite interesting, working with her.