After Priyanka Chopra and AR Rahman, grapevine is buzzing around another high-profile Bollywood celebrity biting the autobiography bug. Known for his 'Greek God' looks and smooth dance moves, Kaabil actor Hrithik Roshan, is apparently writing a memoir based on the ups and downs of his life and not surprisingly, his fans are thrilled.
From his difficult divorce with Sussanne Khan to his public spat with Kangana Ranaut, and his many box office hit and miss, here are a few things we expect from the book.
Note: The memoir has not been officially confirmed by the actor or the publisher yet. So we urge you to take this news with a pinch of salt!
Kangana and Hrithik relationship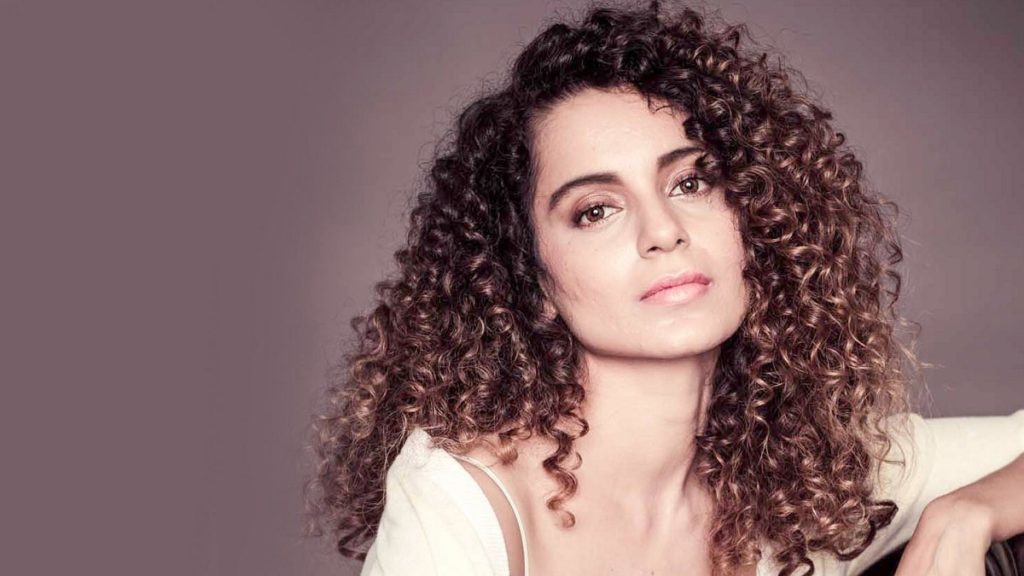 The whole of India has been privy to Kangana and Hrithik's alleged affair and their eventual split which turned murky, very publicly, very quickly. In a TV show, the Queen actress admitted that she and Hrithik were in a relationship, and that the Krrish star was afraid of coming clean to the public, as he was still married to his then wife, Sussanne.
However, Roshan denied any of this and posted a long statement on Facebook, wherein he denied even meeting Ranaut alone, and those photos of them hugging, was in fact photoshopped. He even went on to claim, 'I have been harassed by this for 4 years.' Maybe, the memoir will throw a light on what exactly went down between the two.
The Sussanne Khan divorce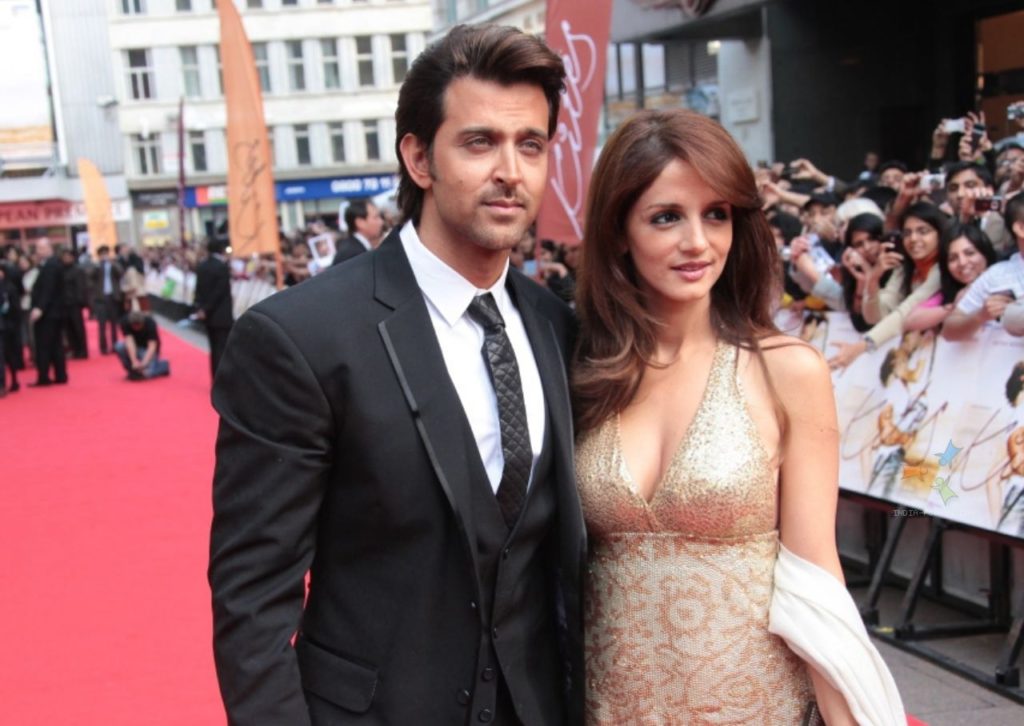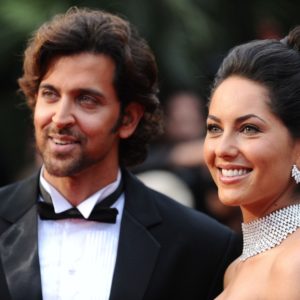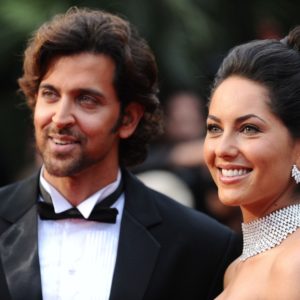 The Bollywood fraternity was shocked when Hrithik called it quits with his wife of 13 years, Sussanne Khan, in 2013. The couple divorced a year later and decided to share the custody of their two children together – Hridhaan, 10, and Hrehaan, 12. The reason behind their sudden separation was a debatable topic for some time. Some blame it on Hrithik's closeness with Kangana, while others claim that he cheated on his wife with Kites co-star Barbara Mori. We hope the alleged memoir can shed some light on it!
Brain Haemorrhage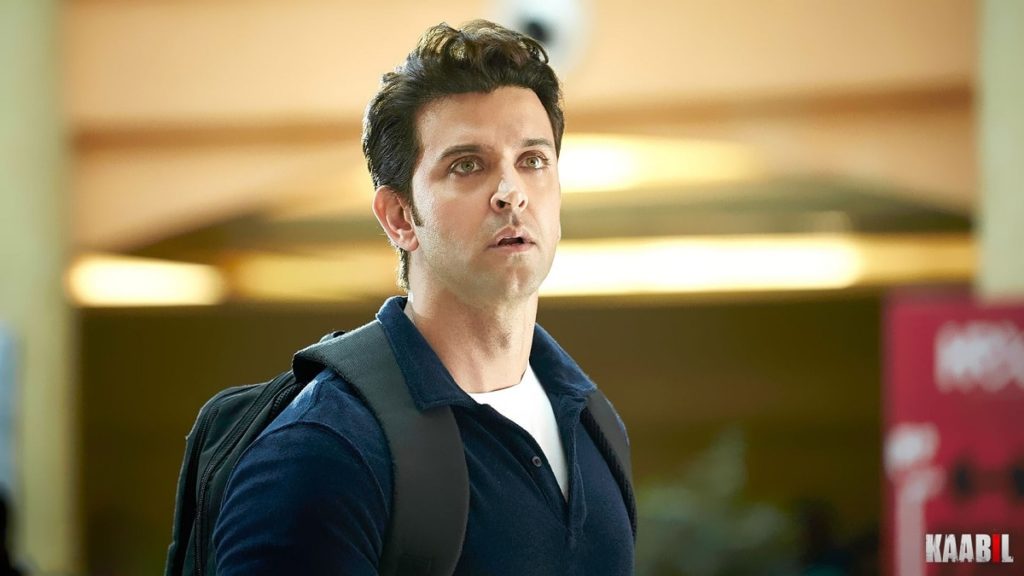 The 44-year-old actor suffered an unfortunate brain haemorrhage on the sets of Bang Bang after he struck his head against a rock while performing a stunt, and had to undergo a surgery almost immediately.
On further diagnosis, it was revealed that he had a chronic subdural haematoma, and Hrithik himself spoke about the surgery.  'I had to educate myself on this topic and I had to find the best doctor. I met three to four doctors but I chose the one who told me, 'I am the doctor, you're the patient, I know what to do' and I knew this is the man because when he is entering my brain, his hand won't shake,' the Bollywood star recalled in an interview.
Speech Improvement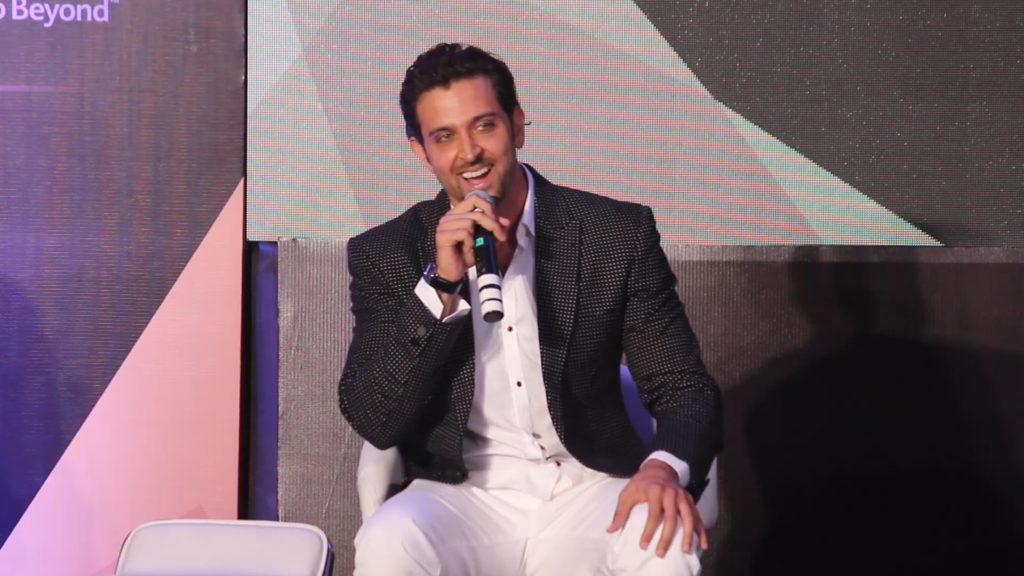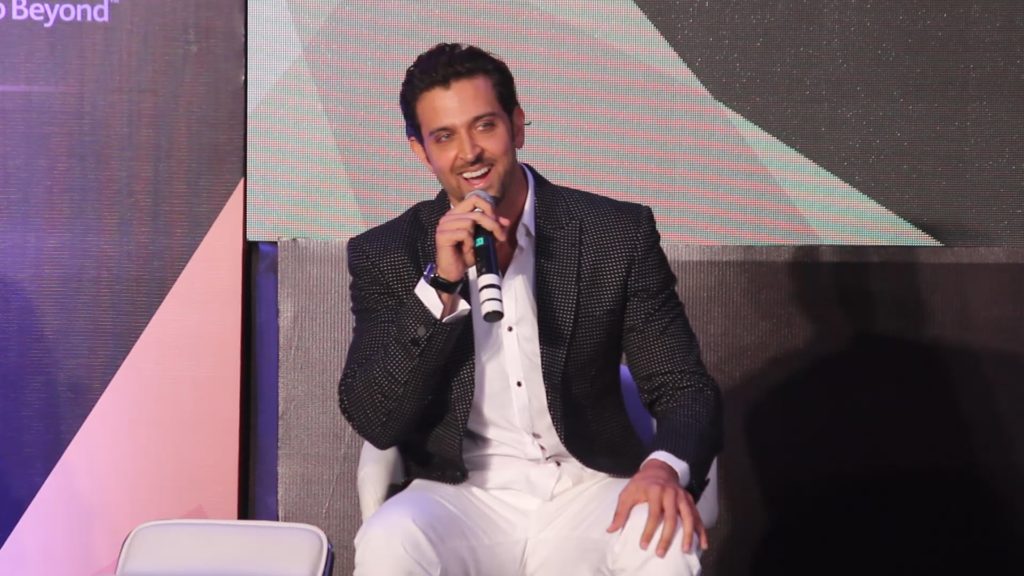 Hrithik used to stammer in his formative years, and had to go through rigorous speech therapy sessions to speak fluently. Needless to say, his hardwork paid off and he emerged as one of the biggest stars of our times. He even sent a generous donation to a children's hospital for a speech therapy wing.
In his own words, Hrithik says, 'Everything seems normal until you start talking, you get stuck and you don't know why? Right from your toes to the ends of your hair strands, you are in complete shock. Your heart palpitates, you don't understand and you are aware of people looking at you. You can compare it to hell.'  The memoir can help bring a spotlight to his speech struggle and how he overcame it!
Initial Flops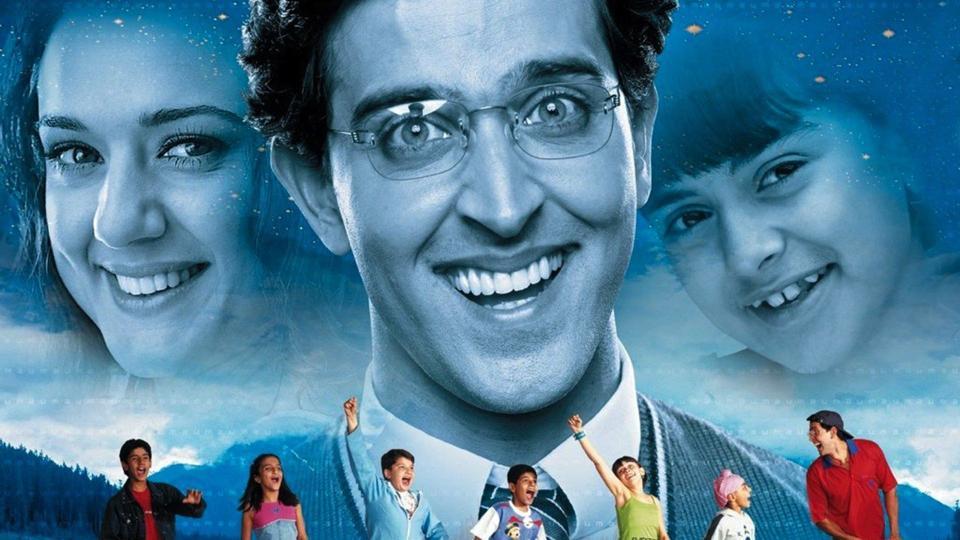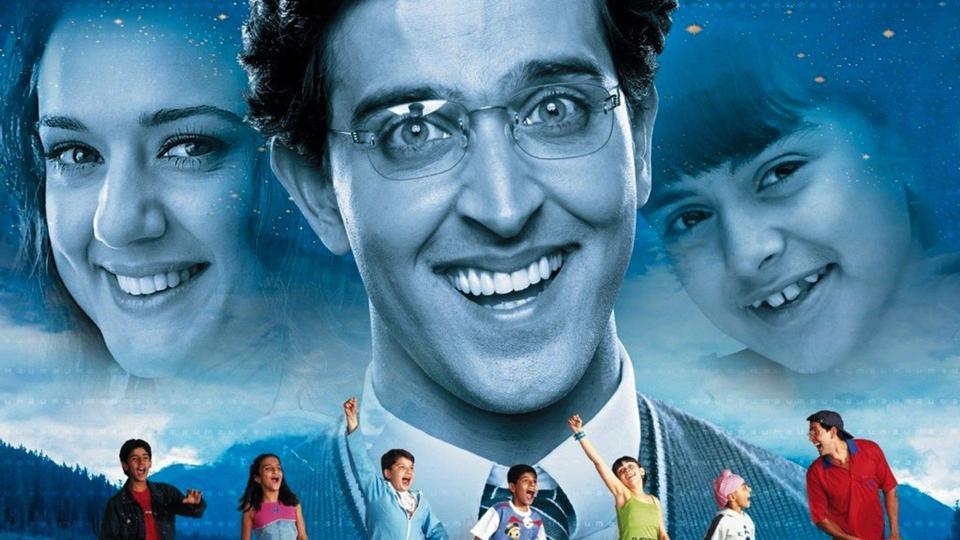 We know Hrithik as the superstar, but his career had been a rollercoaster ride, with many blockbuster hits and several flops. Roshan's started his career with his dad Rakesh Roshan's movie in 2000 Kaho Naa… Pyaar Hai, which was a mega box-office success and it even fetched him several awards.
But it was followed by a slew of flops, like, Main Prem Ki Deewani Hoon, Mujhse Dosti Karoge, Aap Mujhe Ache Lagne Lage, Yaadein. But he didn't give up and eventually made his comeback with his father's Koi Mil Gaya. His ardent fans would love to read about how he dealt with initial flops and how he pushed himself to be the superstar he is now!