If you've decided on 'Shuddh Desi Romance' and stuck to India for your honeymoon, you haven't settled for anything less!
You're open to a multitude of choices, so here is one-hell-of-a list of the best Indian honeymoon destinations, that'll kick your wanderlust into full throttle.
See:
1. Almora
An enchanting hill station atop Kashyap Hills in the Himalayas, hold hands and go on romantic walks in the middle of these snowy mountains. With a warm smile and open arms, start a new chapter of your life amidst green fields, surrounded by a serene calm which is an unmatched experience.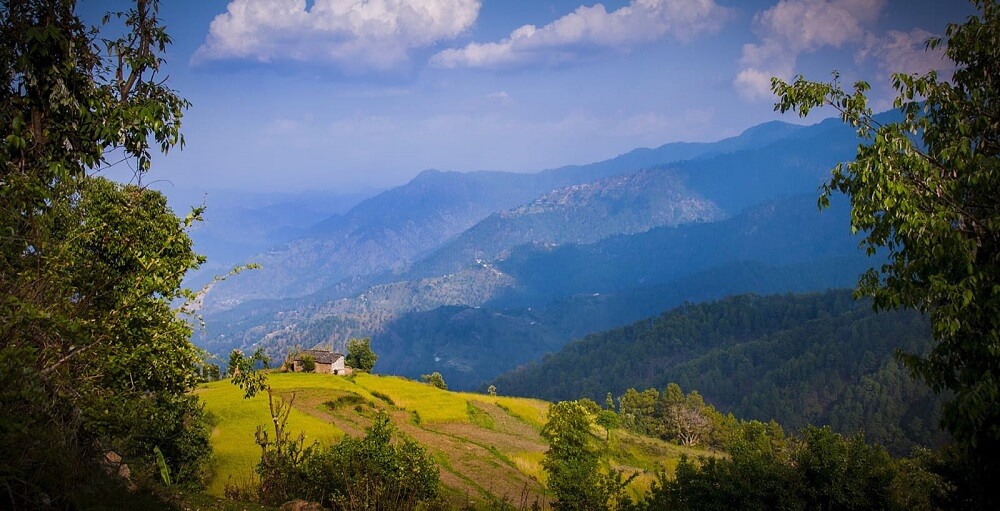 2. Lakshadweep
Located in the Arabian Sea, Lakshadweep is an untouched archipelago that is screaming for your attention. If you are an 'exploring couple' who loves great experiences with lightened conversations, this place is for you!
Comprising of palm trees, white sand, coral islands; they are covered with pristine lagoons, unspoilt coral reefs and warm waters. A heaven for scuba divers and snorkelers, it is perfect for couples who want to combine adventure with love.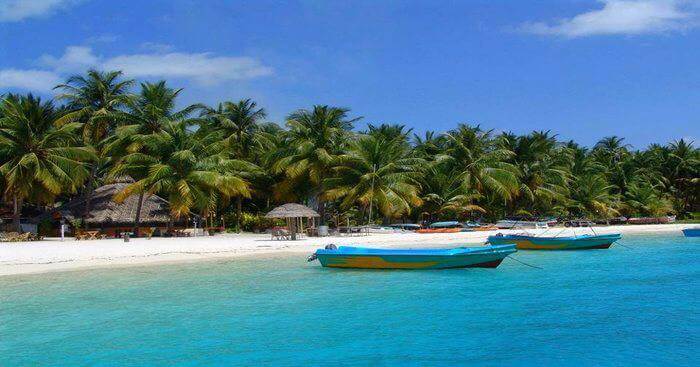 3. Haflong
Haflong is your answer to a secluded and romantic eastern delight. The hill station is a scenic beauty of blue hills, emerald green rivers, unique orchids and rare species of birds. Explore the varied flora, fauna, local cuisine and culture with your partner by your side.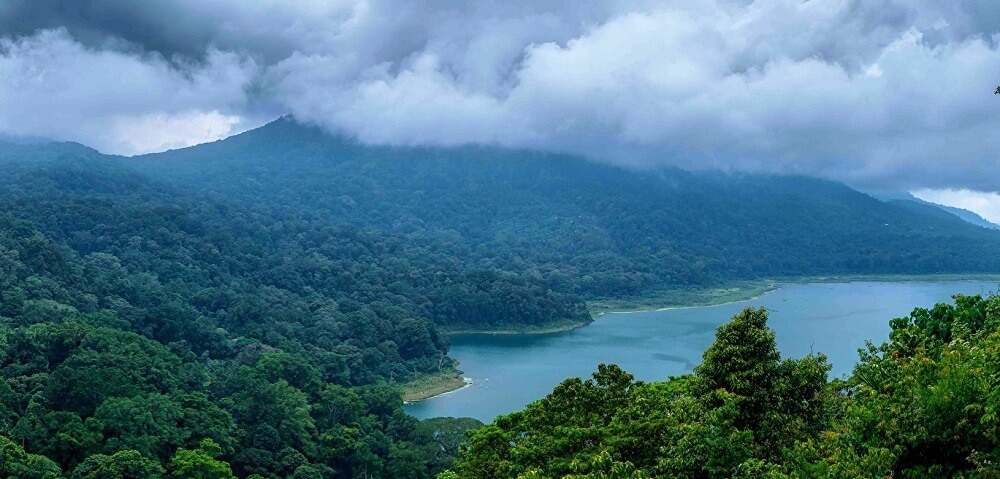 4. Kumarakom
For those who are looking to escape the crowd to enjoy the silence with their love, Kumarakom is the destination. Surrounded by backwaters and lagoons, this is a real hidden vista in Kerala. As you sail in a relaxed houseboat, your honeymoon will be filled with moments of romance and tenderness.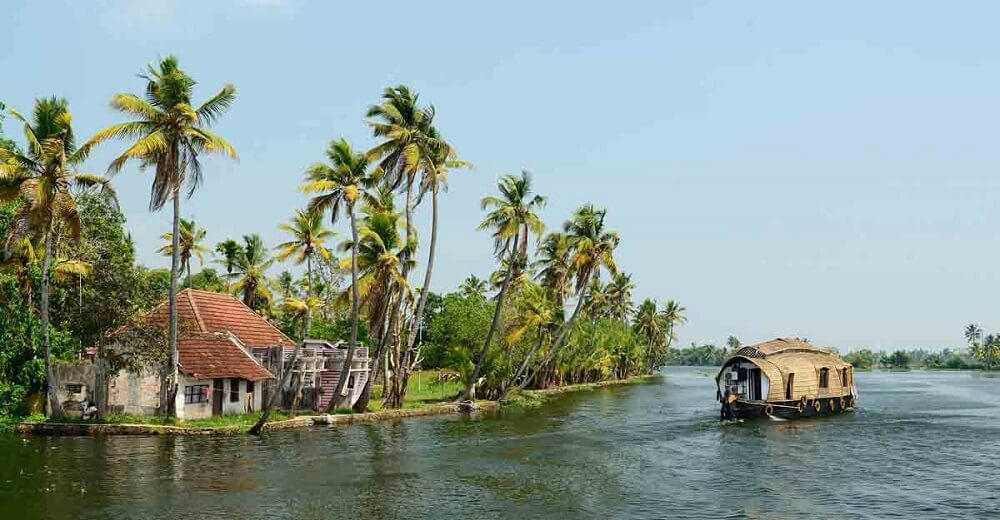 5. Dhanaulti
Are you looking for a romantic escapade from the popular Indian hill stations? Dhanaulti will fulfil your desire with alluring landscapes, away from all the hustle and bustle. Surrounded by untouched, snow-capped mountains and hills, fill the silence and peace with your love.