When we watched 'Zindagi Na Milegi Dobara', all we wanted was to explore Spain by taking a road trip. But then the budget came in between!
Do you also want to enjoy your time with friends just like the trio Kabir, Arjun and Imran did? Then head over to these places in India where you can have the same adrenaline rush without burning a hole in the pocket.
1. Andaman and Nicobar Island: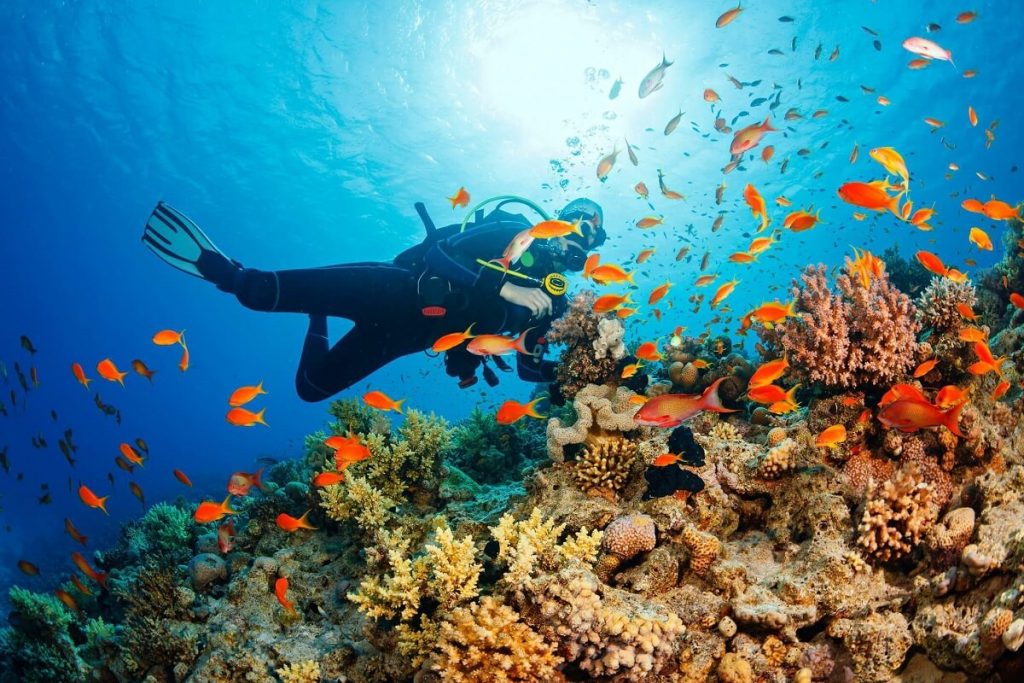 Life is short and we should always enjoy it, no matter what comes in our way! (at least that is what we know) Giving us this lesson, 'Zindagi Na Milegi Dobara' made us all crave for scuba diving experience which had brought a shift in Arjun's paradigm. End you longing by visiting the beautiful island of Andaman and Nicobar and explore the beauty of the ocean at Havelock island. This one and a half hour trip in the depth of clear blue water will surely mesmerize you.
2. Mathura and Vrindavan: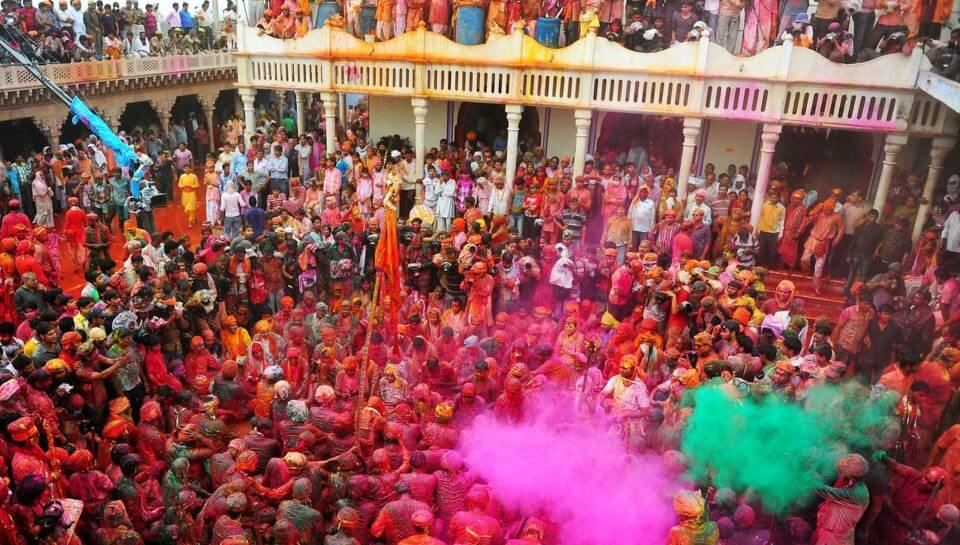 Sorry guys, La Tomatina festival is not celebrated that rigorously anywhere in India but to have a similar experience pack your bags for Mathura-Vrindavan trip during the Holi. With the streets bathing in colour, you will witness a magnificent celebration of India's most colourful festival. The Holi festivity of Mathura is enchanting and it's magic is going to keep you encapsulated forever.
3. Pondicherry: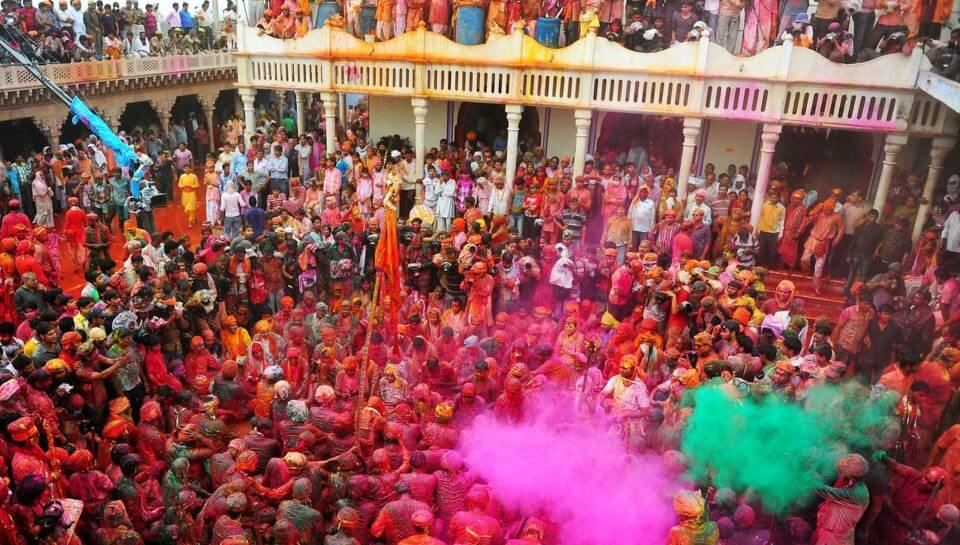 Spread your wings and fly like a bird in the open sky of Pondicherry. To all the adventure seekers, Pondicherry provides you with tandem, static and free fall variation of skydiving with very less price. Enjoy the winds and clear blue sky from the height of 10,000 ft and you can also get a video of your skydiving shot by a professional videographer.
4. Kerala: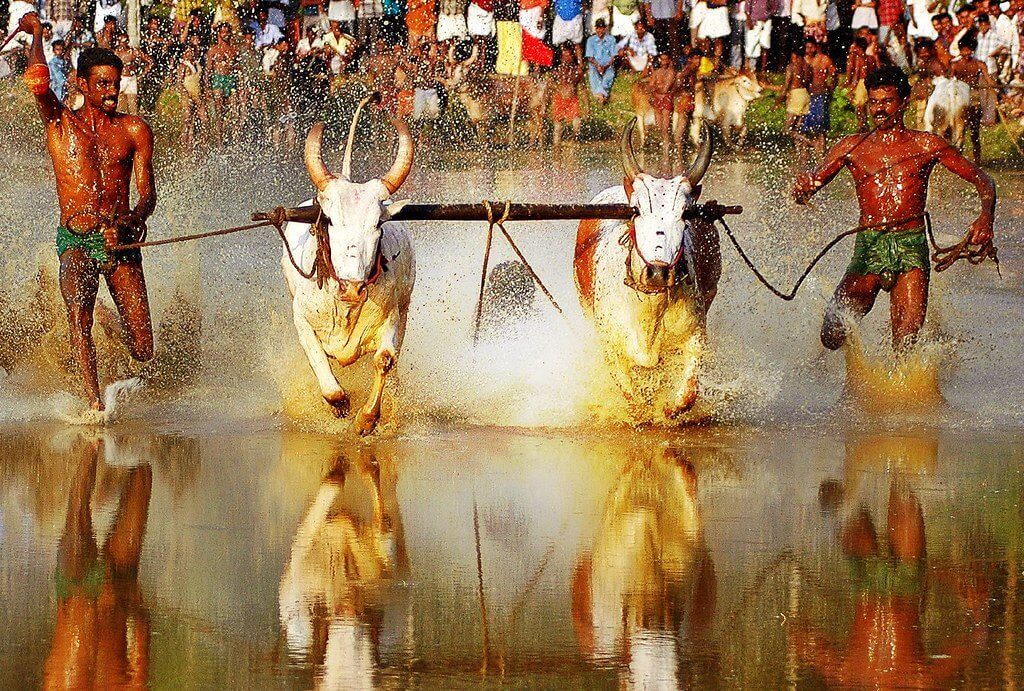 San Fermin Pamplona or Running of the Bulls is nowhere practised in India but you can go to Kerala during the Onam time to witness Maramadi festival, where two pairs of bulls race against each other while their guides hang onto them with the help of a harness in a knee-deep muddy paddy field. More like mud surfing, this festival attracts many international visitors and locals enjoy it thoroughly.