Mount Rainer National Park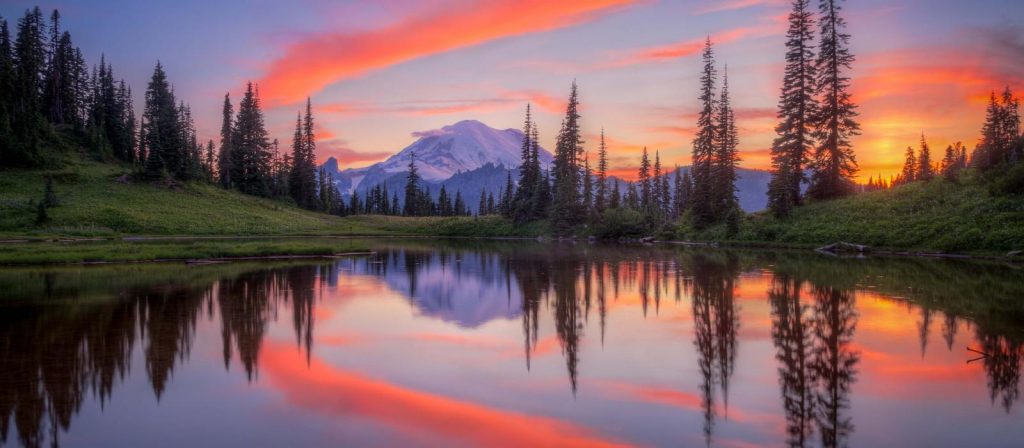 The most prominent feature of Seattle's skyline. Mountaineering enthusiasts can test their climbing skills in Mount Rainier National Park while those who prefer two feet on the ground can hike nearly 420 kilometres of maintained trails.
Guide to 5 National Parks in Alaska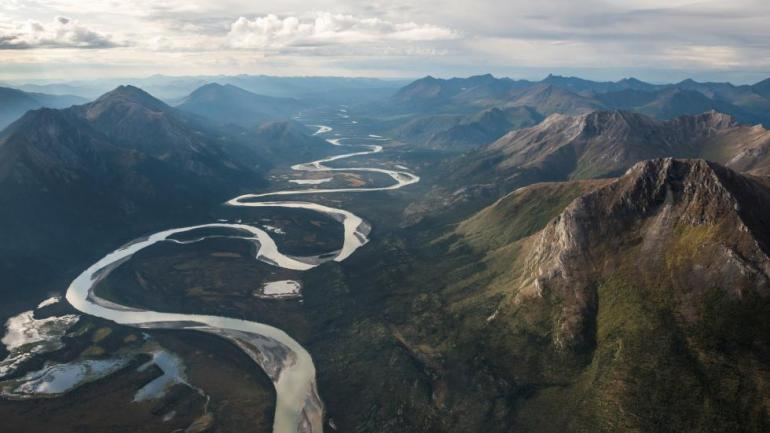 Alaska has more national parks than all the U.S. states on the Eastern Seaboard combined. You've heard of Denali, and maybe Glacier Bay. But the rest are unheralded, underrated, and—as a result—free of crowds
Shenandoah National Park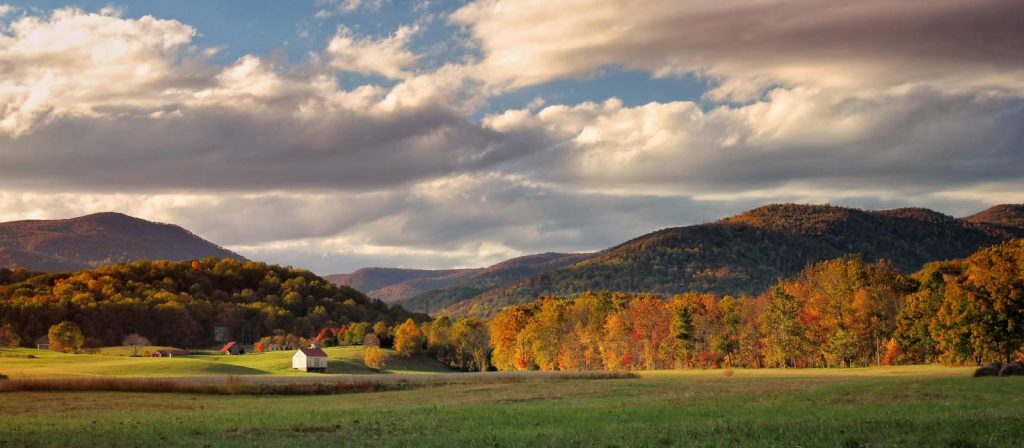 Shenandoah is a little piece of paradise in Virginia's Blue Ridge Mountains. Blessed with more than 60 peaks, 100 species of trees and countless animal species, it's the crowning glory of the Appalachian range.
Voyageurs National Park
Hike, kayak or ski across this stunning park. Immerse yourself in the sights and sounds of the thick, verdant forest, canoe along the intricate water routes and admire the starry night skies.
Haleakalā National Park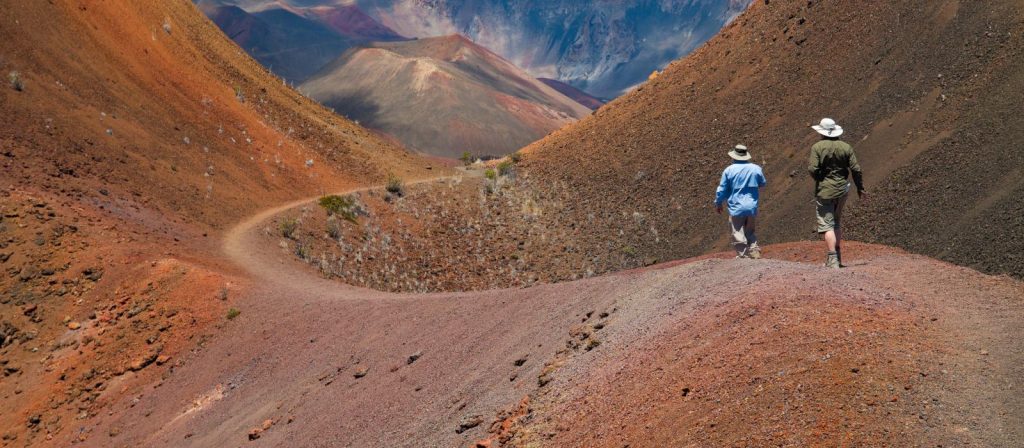 Traverse volcanic rocks and lush rain forests. Have one-of-a-kind experiences on a trip to Haleakalā National Park. In the Summit District Mountain area, be quiet and respectful at the top of the Haleakalā volcano, which native Hawaiians consider a sacred place.