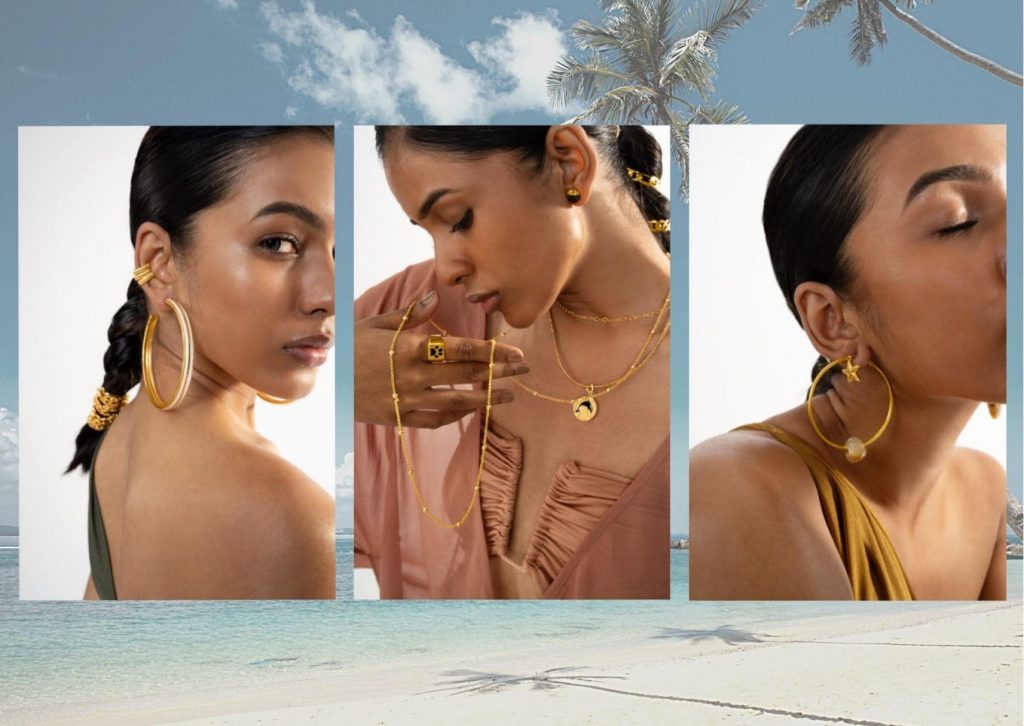 Life's a beach…
…So just vibe with it!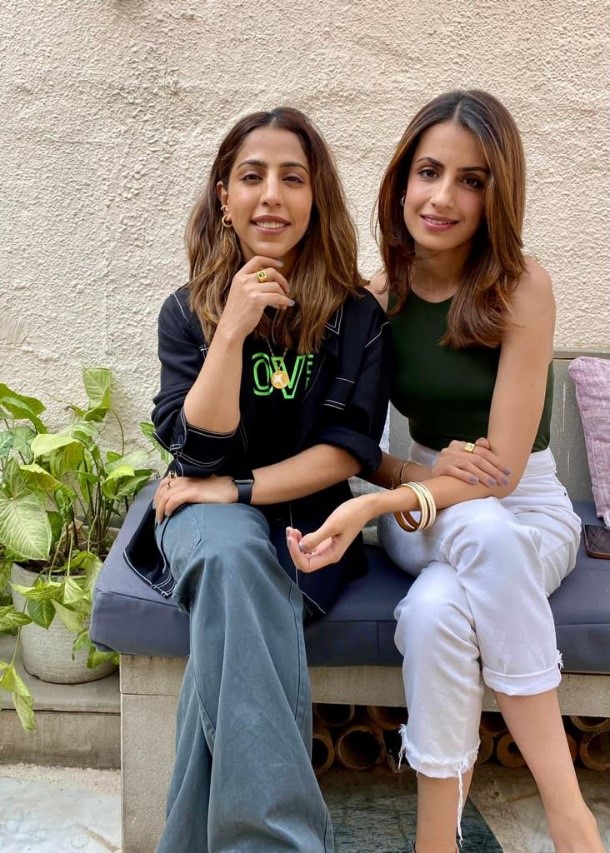 (Left to right – Aakriti Grover, Founder & Designer – Flirtatious & Eishita Puri, Founder & Designer – Eurumme)
With the sky above, sand below, soak it all up in style this summer with Eurumme X Flirtatious. The collaboration showcases the organic synergy with which both brands stepped out of their comfort zones and came together to create a beach-friendly jewelry edit whilst consciously retaining their individuality and uniqueness.
Effortless and versatile jewelry for the beach that instantly transports you from city to shore, the pieces from the collection will add an extra edge to your resort-style. Inspired by the memories Eishita Puri (Eurumme) and Aakriti Grover (Flirtatious) made over the years, with the sea, sand, and sun, the collection features statement pieces with enamel accents. Each piece is made from gold/silver plated toxin-free brass, coated with an anti-tarnish finish to ensure you concentrate only on having fun under the sun.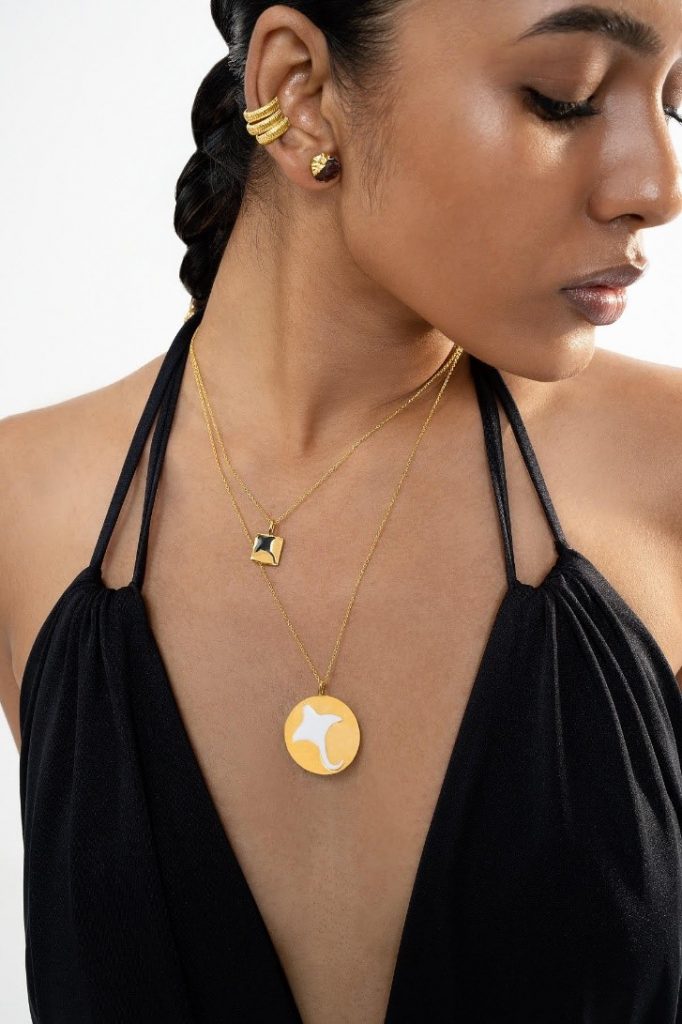 Up your beach to shore style game with Lion's Mane ear cuffs, Beluga series (hoops, huggies, and bangles), reversible coin charm pendant necklaces, and waist chains that are a perfect accessory for swimsuits but can be styled as necklaces, bracelets or anklets, and stackable rings and bangles.
As you dive deeper into the collection, expect to be greeted by Flipper the stingray, Albie the dog, and Hector the dolphin. Each of these pieces holds a special story which is why they stand out in the collection. According to the stylish minds – Eishita & Aakriti – behind the collection, Flipper the stingray, was inspired by their travels to the Maldives, where a school of stingrays would scale the shore around five in the evening to be fed by tourists. Similarly, Albie the dog and Hector the dolphin come alive in the designs with cute backstories which talk about dogs in New Zealand that are used on cruise ships to help tourists spot dolphins. Often nicknamed as 'Dolphin Dogs', they use their ultrasonic hearing to help those on board to spot the Hector dolphins.
So, make Eurumme X Flirtatious' beach-friendly jewelry a part of all the good times this summer!