Re-defining luxury and timelessness through exquisitely handcrafted jewels for your special moments by Archana Aggarwal Timeless Jewellery at ASJAD 3 – Jewelry Exhibition from 27th – 31st October 2021, Alhazm, Hall A, Booth HA10, Doha, Qatar.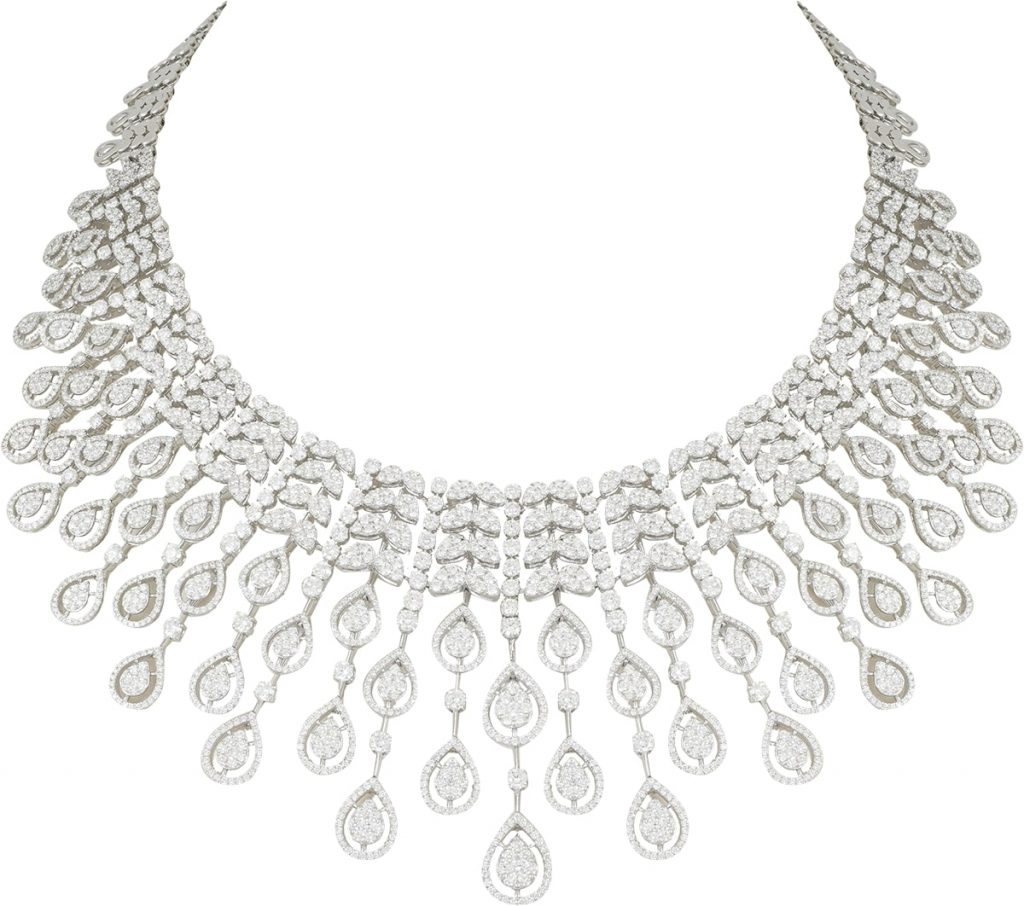 Jewels by Archana Aggarwal is characterized by intricate craft, spectacular design and undeniable glamour. She has always believed in the power of craftsmanship and focuses on creating signature pieces which can be handed down for generations. To celebrate the festive spirit Archana Aggarwal will be showcasing her all-new collection, consisting of couture, bridal, cocktail and pret.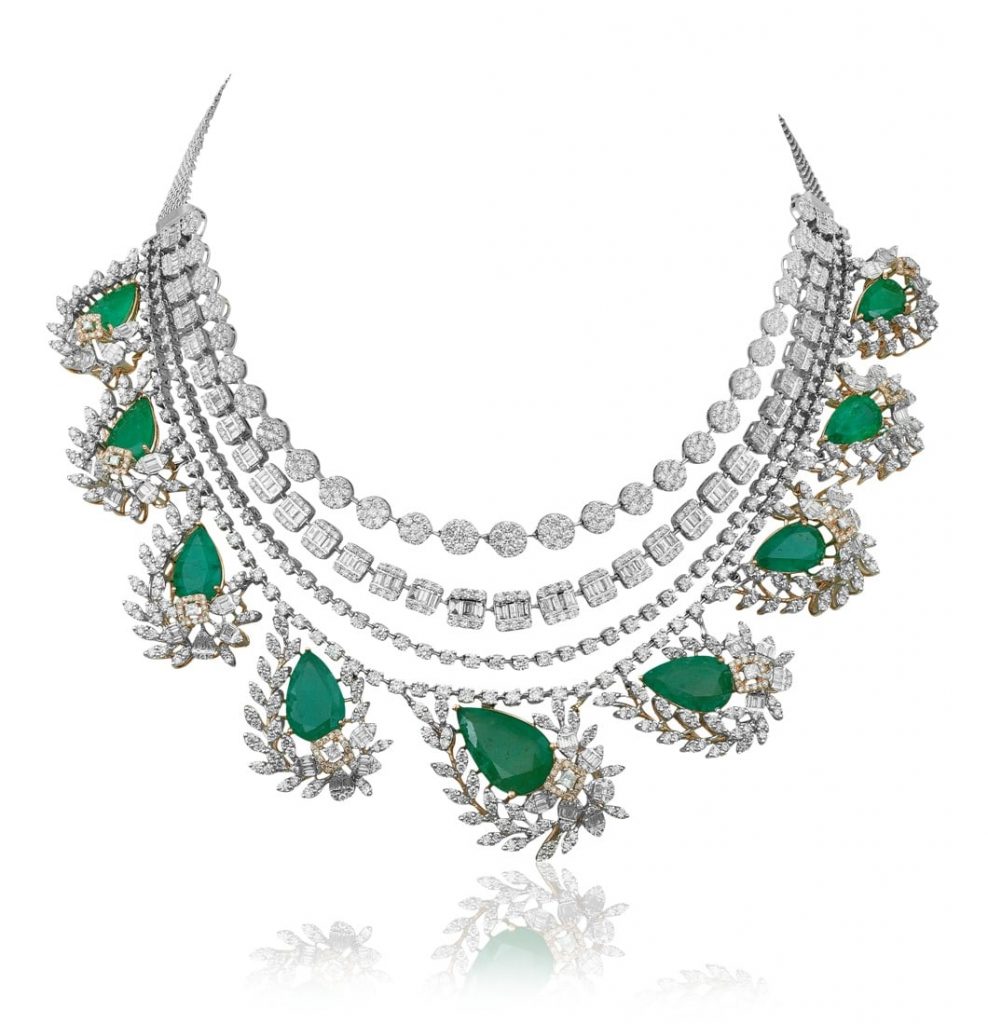 Archana Aggarwal creates unique pieces exemplifying technical mastery and epitomizing creative design.
An AA woman is self-assured in her style. Naturally chic, she has a strong idea of what suits her and expresses her femininity through her jewellery. She also adores the luxury of wearing jewels and expresses her persona through her choice of jewellery, from a delicate diamond pendant to an extravagant jewellery piece for a special occasion.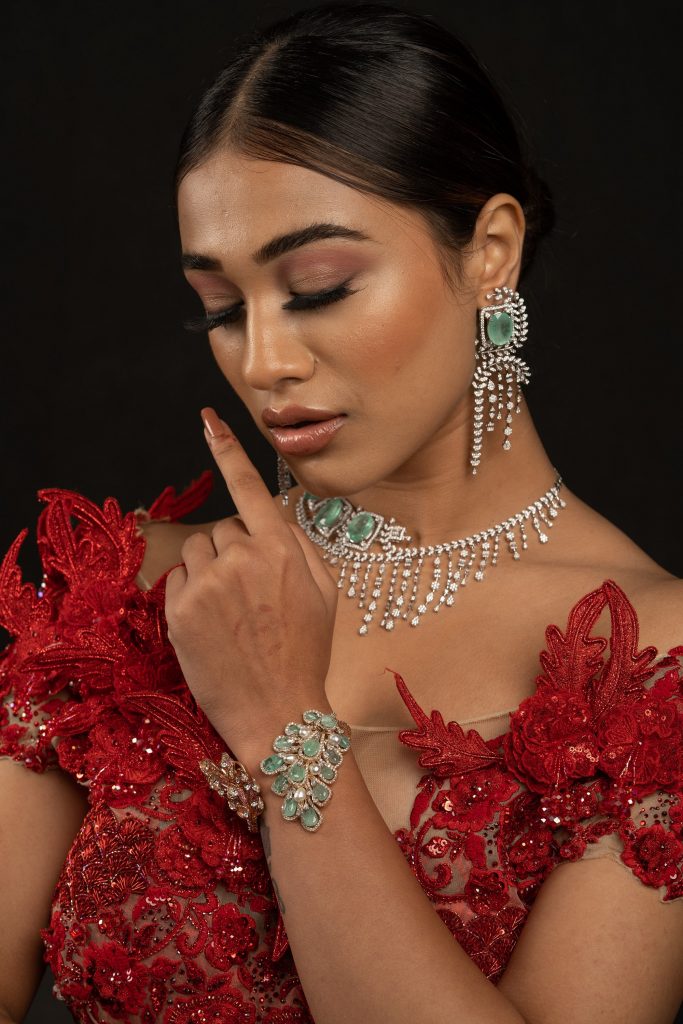 Whether it is a piece from the beautiful fine jewellery collections or a bespoke creation, AA jewellery transcends generations, each design expressing ingenuity, creativity and unparalleled quality.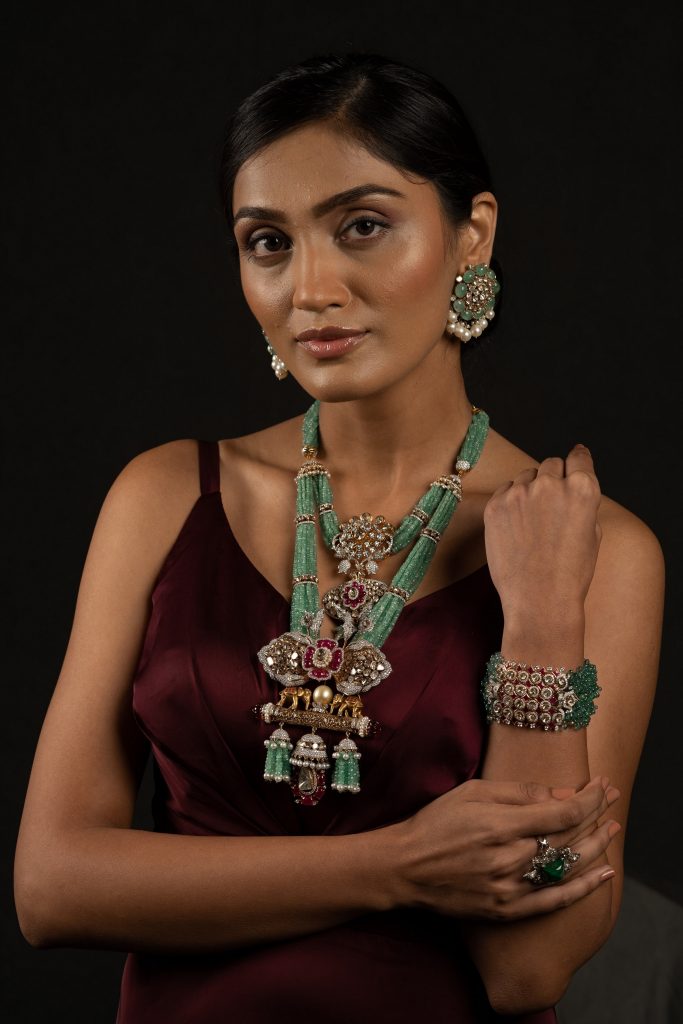 Archana Aggarwal cordially invites you to experience the opulence of handcrafted jewellery, showcasing her new collection that is eclectic, modern, yet deeply rooted in tradition.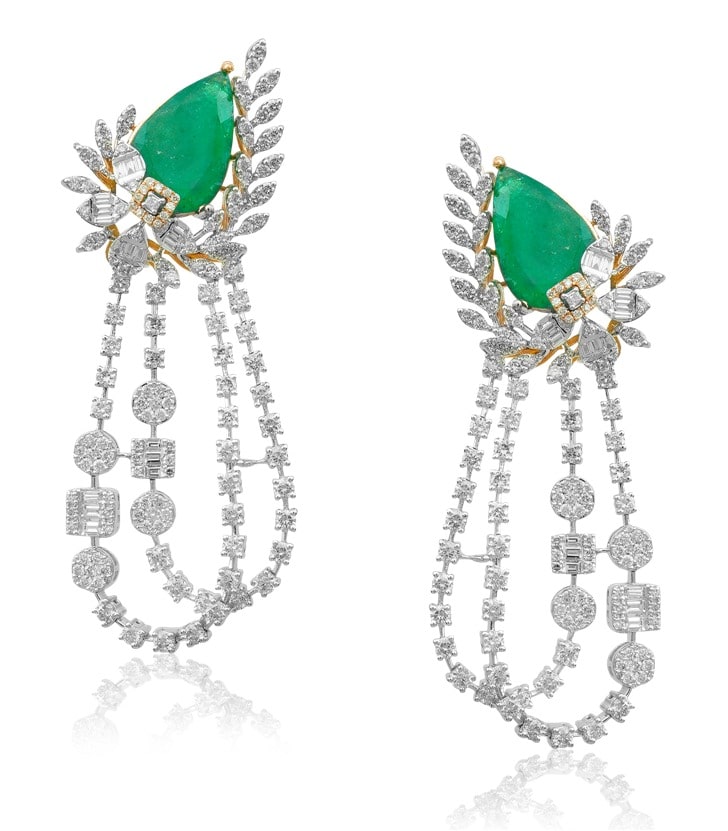 "As Salam Alaikum Doha", look forward to seeing you all!
Venue: ASJAD 3 – Jewelry Exhibition, Alhazm, Hall A, Booth HA10, Doha, Qatar
Date: 27th – 31st October, 2021
Timing: 27th: 6 PM – 11 PM & 28th – 31st: 12 Noon to 10 PM
About Archana Aggarwal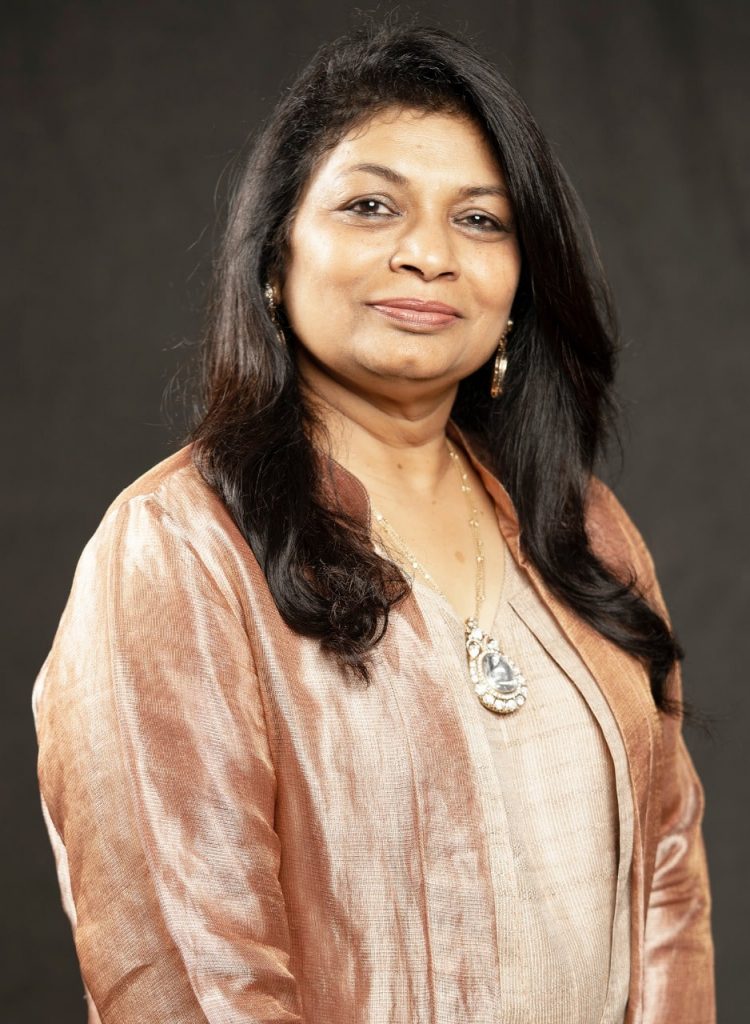 Archana Aggarwal's jewellery has perfected the art of creating spectacular designs, characterized by exquisite intricacy, ensuring fabulous craftsmanship with every piece of jewellery she creates. Archana graduated in Gemology and further launched her own label Archana Aggarwal – Timeless Jewellery. Her unique designs and quality in jewellery have always been her strength and forte. To suit the taste of the consumers she has blended the contemporary artefacts into modern designs with authentic and 100% hallmarked certified Jewellery.
For two decades, Archana has been crafting luxury jewellery treasures by blending refinement with sophistication. Within this unique savoir-faire resides her passion for fine jewellery making. Archana Aggarwal adapts royal, traditional, contemporary and chic trends in her designs, crafting exceptional collections that play with diamonds and precious gemstones which are both rare and unique, sourced from all over the world.
Showroom: Ambawatta One, H-5/1, Kalka Das Marg, Mehrauli, New Delhi 110030
Insta Link: https://www.instagram.com/archanaaggarwalofficial/