Everyone in the nation is blooming with happiness as the B-town's power couple, Deepika Padukone and Ranveer Singh, popularly called Deepveer by the fans, announced their wedding date, 14-15 November, via Twitter and Instagram, on Sunday, which has left netizens in frenzy. While our Bajirao and his Mastani maintained a dignified silence regarding their wedding so far, the fans have been waiting with bated breath for the big day.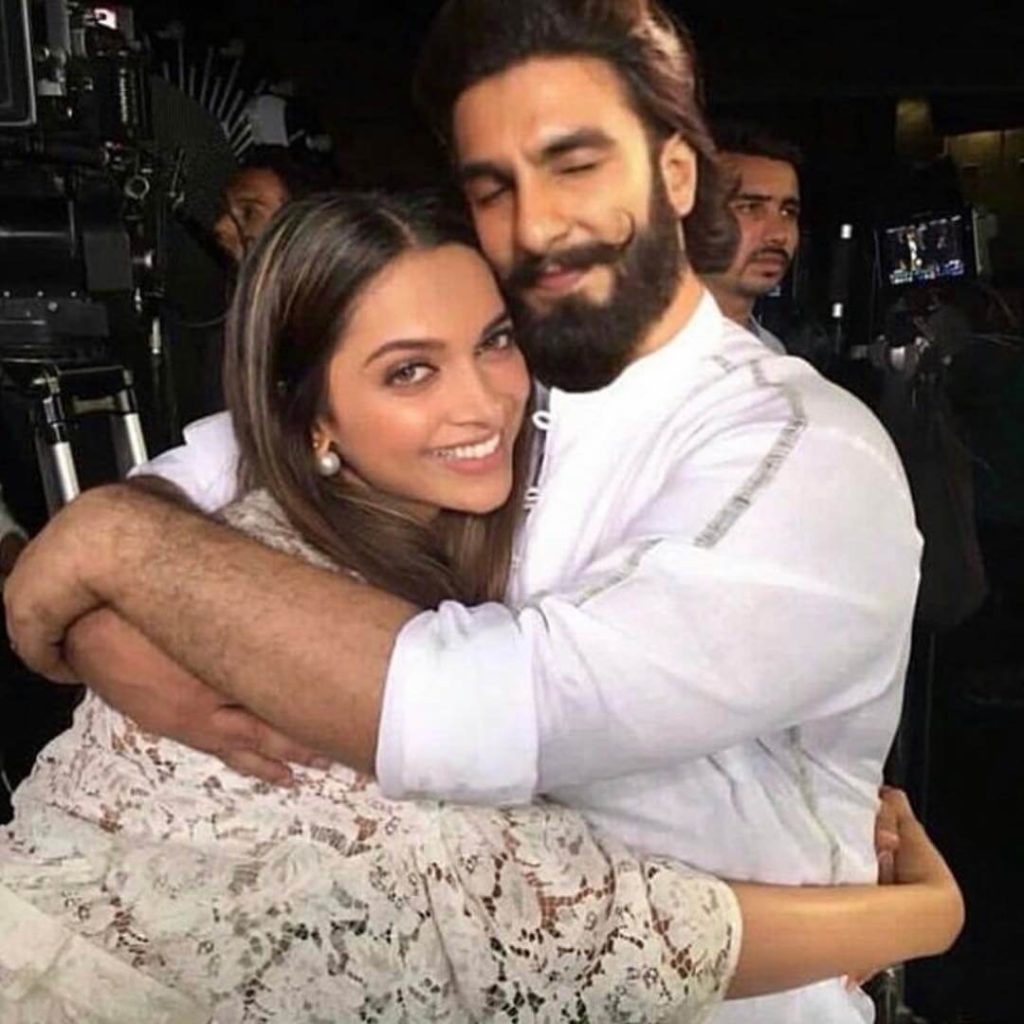 'With the blessing of our families, it gives us immense joy in sharing that our wedding is set to take place on the 14th and 15th of November, 2018. We thank you for all the love you have showered upon us over the years and seek your blessings as we embark on this incredible journey of love, loyalty friendship and togetherness,' they said.
— Ranveer Singh (@RanveerOfficial) October 21, 2018
The on-screen sizzling chemistry turned out to be a cute romance between the two on the sets of Goliyon Ki Rasleela- Ram Leela in 2013, post which they gave blockbusters including Padmaavat, Bajirao Mastani and also worked together in Finding Fanny. You see, Sanjay Leela Bhansali basking in glory and taking away all the credits for making these two meet on his film sets and having a hand in crafting an impeccable love story.
'You won't find a more committed boyfriend than Ranveer in the entertainment industry. If he could have things his way, he would hold Deepika's hand and take her around the holy fire without a moment's loss. He wants her and only her as his wife, and he wants to start a family as soon as she's ready,' quoted one of the couple's close friends. Boy, how much do I envy Deepika, for having him, at this moment?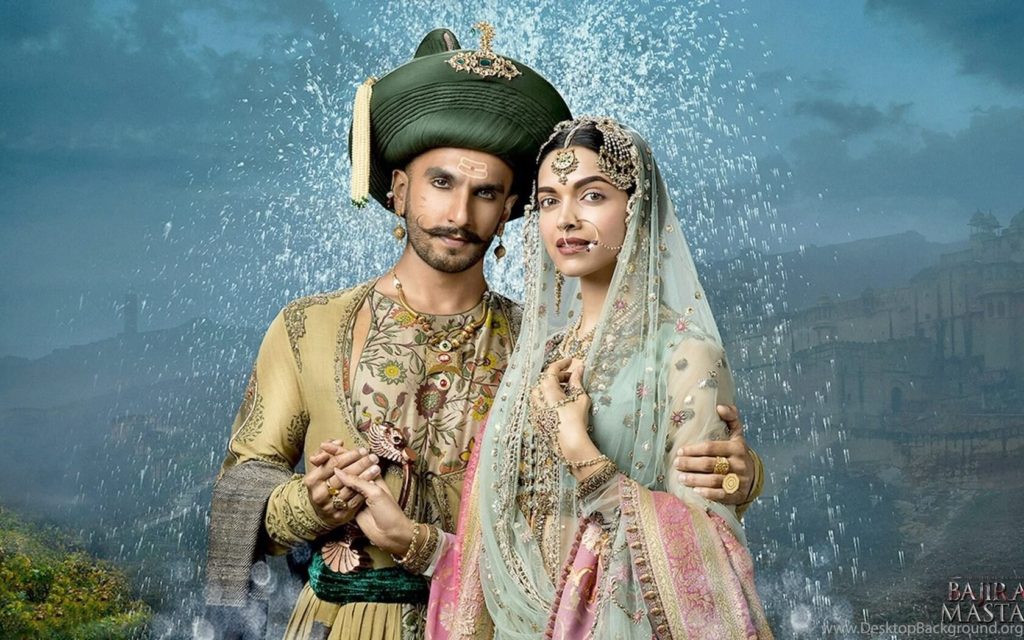 Both the Padukone and the Singh families have already given their stamp of approval to the wedding and their respective mothers have been going gaga with shopping for the d-day for several months now. According to the report, the destination wedding will take place in Italy's Lake Como, and will be a close-knit affair with family and some close friends like Karan Johar, Rohit Shetty, Sanjay Leela Bhansali, Arjun Kapoor and Ranbir Kapoor who are being speculated to be on the guest list.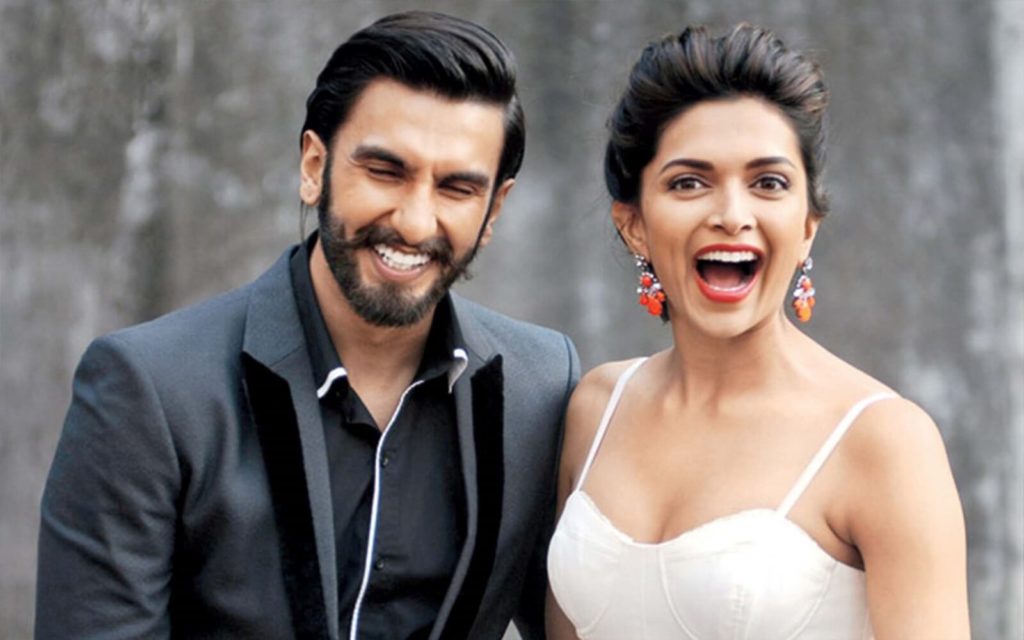 Another source has also been quoted as saying, 'Both Ranveer and Deepika are extremely private but that doesn't stop them from having a lavish wedding. As per Hindu rituals, the two of them will have four festivities including the main wedding. All the ceremonies will be away from the media glare, keeping it a classy and intimate affair.' Well, we as the die-hard fans will be expecting a galore of inside photographs and videos to surface on the internet soon after their extravaganza-or-not wedding.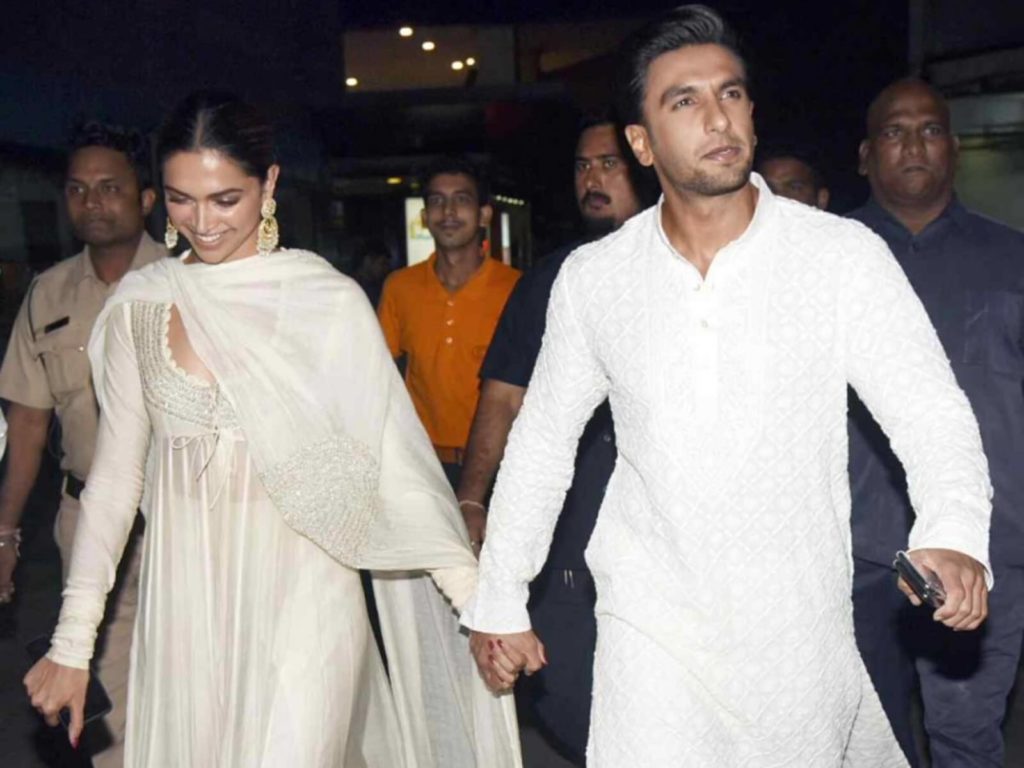 Ranveer Singh's aura is so infectious while Deepika is such a goddess; the countdown has just begun, only to see these two in their wedding avatar (especially Ranveer's picks for the wedding attires), the dreamy settings, and the glamorous celebration. I am all set with a bucket of ice-cream and tissue rolls to cry my happy tears. God bless our star couple.