you know that smoking is otherwise known as internal pollution?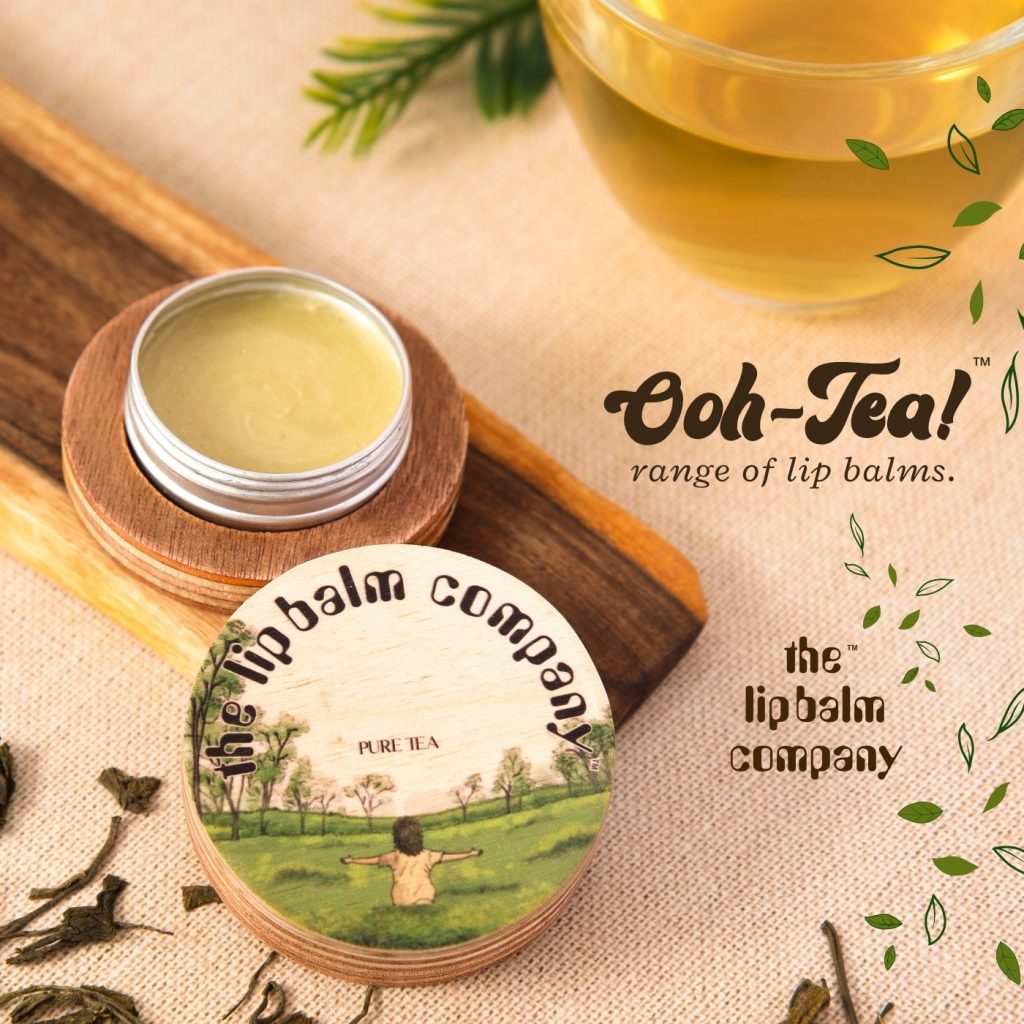 Smoking has a negative impact on multiple organ systems, but nothing hits home closer, than the effect of smoking on the lips. As the first point of contact with all of the negative chemicals and free radicals from the cigarette, the lips end up getting damaged readily.
There are 5 main features of smoking induced lip damage.
1. Lip surface dehydration is the first change, where smoking leads to a visible decrease in the surface glossiness of the lips.
2. The second and most widely noticed change is increase in pigmentation. This is because certain chemicals in the smoke are actively cause an increase in melanin secretion by the cells.
3. But for some, paradoxically smoking destroys pigment cells, leading to loss of lip colour – what could be considered a leukoderma like picture.
4. The fourth problem is that smoke is an enemy of collagen – Smoking breaks collagen down at an alarming rate, causing the lips to wrinkle and deflate.
5. Last but not the least, smoking causes increased wrinkles around the mouth- typically called Smoker's Lines, due to overactivity of the muscle that works the mouth.
It is an entirely different story that smoking increases skin pigmentation, skin ageing, hair loss, premature greying with the effects going all the way to reduced fertility and various cancers.
So while quitting the habit seems to be the best idea in terms of overall health, you can rightaway rescue at least the lips from the ill effects of smoking.
At The Lip Balm Company, there is an entire range of tea lip balms, dedicated to those who wish to recover their lips from lip damage due to smoking. Called Ooh-Tea, this range features the best selling lip balms Pure Tea, ZesT, Mango Tea, Choco Tea and Golden Tea – each of them known to be highly effective in reversing smoking induced lip pigmentation. Tea extracts are known for their high antioxidant activity with specific lip lightening, surface smoothing, volume restoring, pigment cell normalizing benefits – literally checking all the boxes when it comes to countering smoking induced lip damage in the pathways we just discussed.
Brought to you in aesthetic wooden packaging, with artistic illustrations that are reminiscent of everything tea, these lip balms contain original tea extracts from various estates around the world. Each lip balm is 100% vegan, and all 100% of it plant derived. Also, a little goes a long way, and the tea lip balms have lasting hydration. They are anytime, anywhere lip balms, that can be used by both men and women. They are available online at www.thelipbalmco.in !