Live Counters | Endless Fun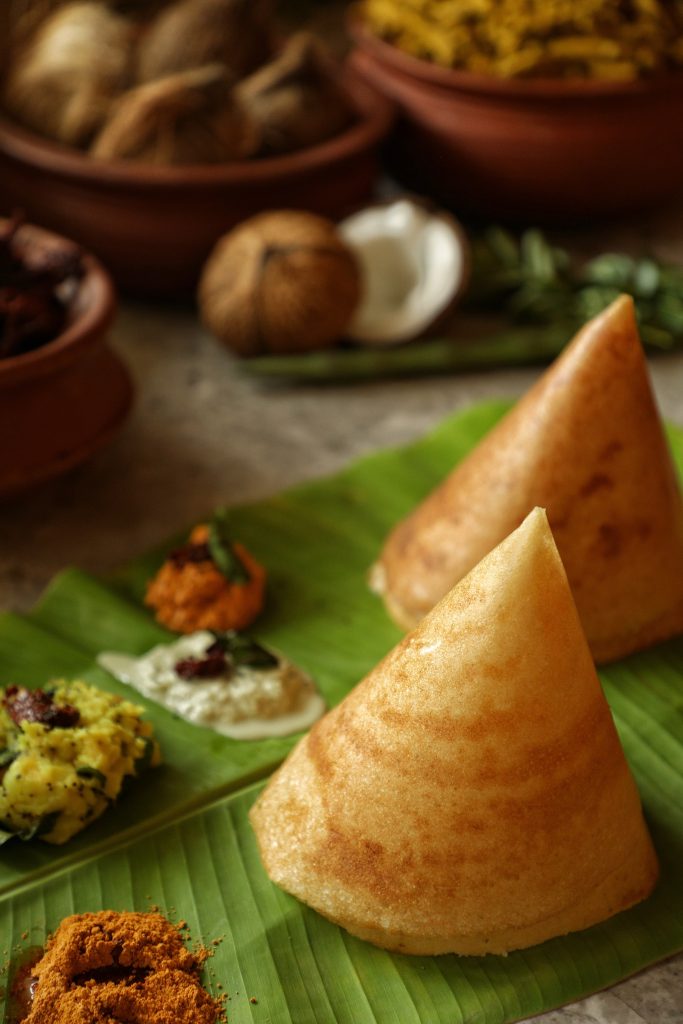 Get ready to revel in the exquisite flavours of Bengaluru & Mumbai and all the other fine citiesthat enroute to the destination. Experience some of the finest culinary marvels that resonate with these cities at Courtyard By Marriott Bengaluru Hebbal. The hotel is bringing the joy back of indulging in classic and delicious delicacies from these places that the people have come to love over the years.
The Hebbal Café, the all day dining restaurant at the hotel is hosting this 10-day long food fare. What makes this festival all the more exciting is the fact that one gets to savour food from not just Bengaluru and Mumbai but also from the connecting cities including, Thane, Kolhapur, Satara, Sangli, Pune, Belgavi.
Be assured of a gastronomic sojourn that showcases Live Counters serving Masala Vada Pav, Varieties of Dosa, Choupati Pav Bhaaji and Mumbai Frankie Wrap. Not just that, treat yourself with Chicken Lollipop, Bombay Chicken Fry, Fish Koliwada, Nuggekai Palya, Puliyogre, Puran Poli, Shrikhand and so much more.
Let the Tastebuds take you over in the fine company of Culinary Marvels like never before only at The Hebbal Cafe!
What: Culinary Journey from Mumbai to Bengaluru
Where: The Hebbal Cafe, Courtyard By Marriott Bengaluru Hebbal
When: 17th– 26thSeptember, 2021
Time: 12:30pm – 03:30pm – Weekdays Lunch | Sunday Brunch
Price:INR 1499++ | INR 1899++
Contact:+91 9606482968 to know more/ book a table