Increased concerns around health and leading a safer life have changed the consumers expectations of beauty: they expect brands to help them feel and live better, not just look better. COVID-19 has transformed the beauty industry where holistic care, mental and physical wellbeing, e-commerce and good values are key for brands to grow post-pandemic.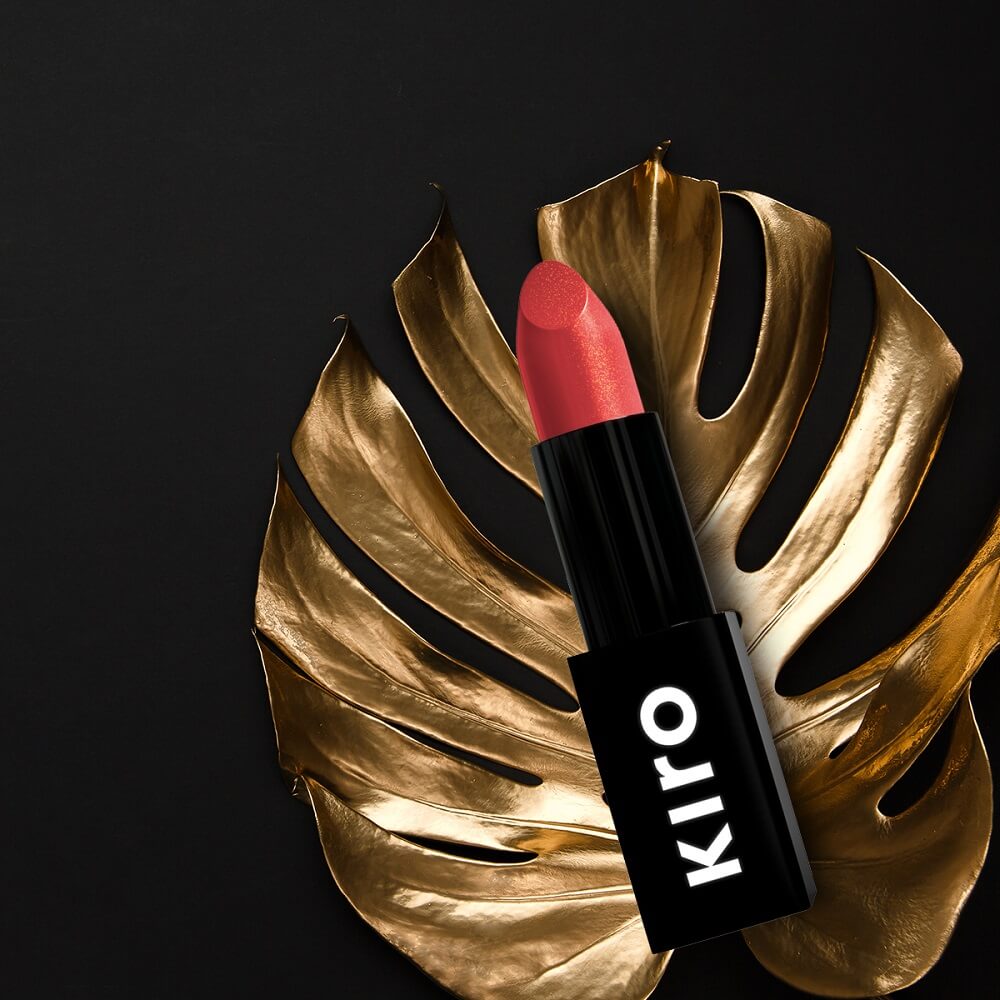 As a result, the consumer is becoming increasingly conscious of what beauty products are made of. We are on the search for products made with ingredients we can actually pronounce, that are cruelty-free, clean and sustainable.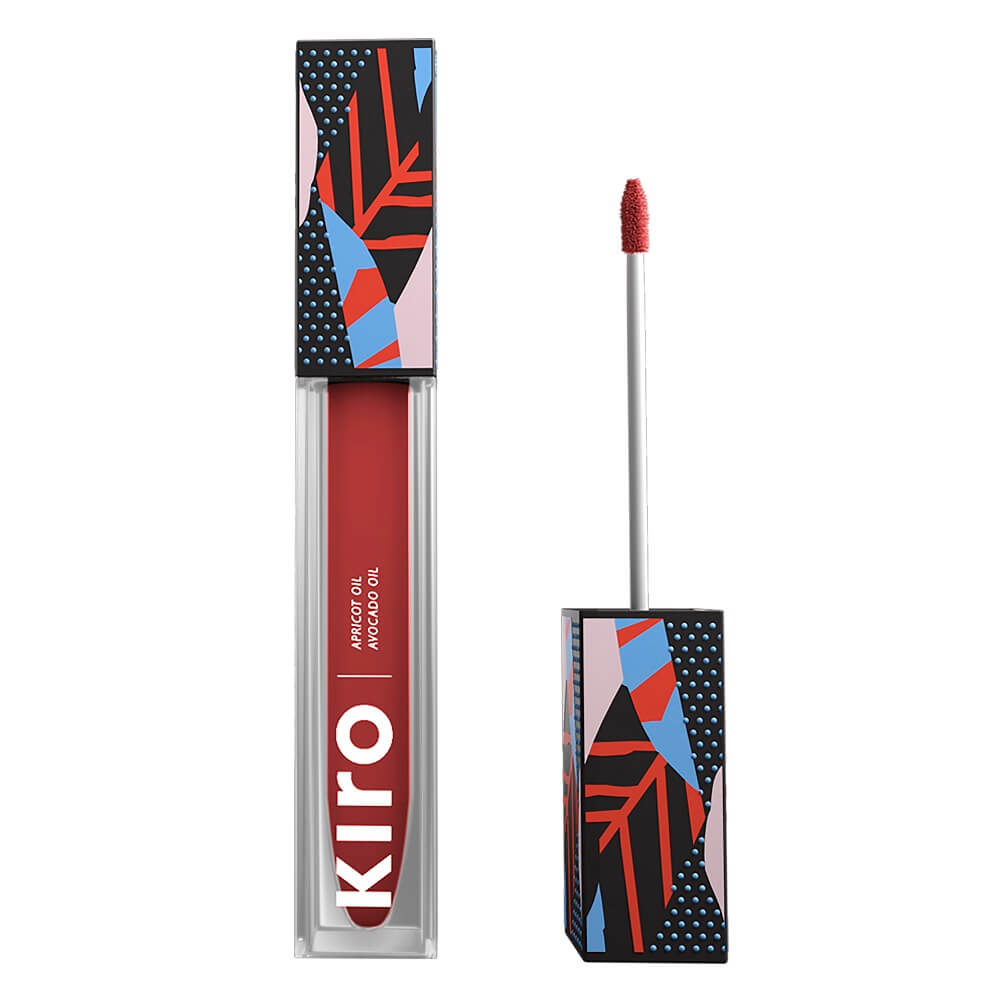 Priorities have shifted from fixing issues such as erasing wrinkles to building a strong foundation. Consumers want personal care products to be highly effective, multitask and offer smart solutions. Brands are expected to be safe and environmentally responsible. Complex ingredients are being replaced by those that are natural and gentle. Products that claim 'repair and recovery' qualities are seen more frequently.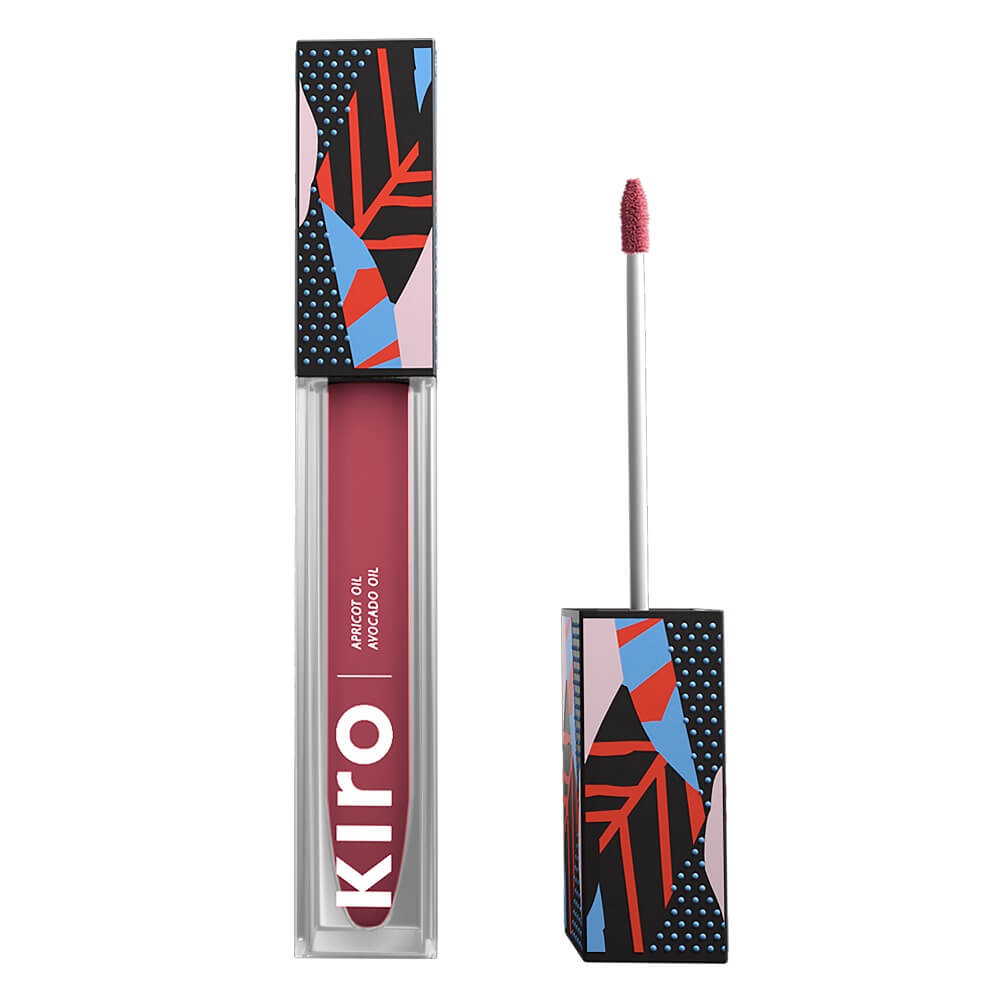 From skincare to makeup, our preferences are shifting towards video-ready simplicity. Gone are the days of heavy contouring, highlighting and foundations. Instead, a new wave of repair and restoring makeup, hydrating lipsticks and illuminating bronzers will take over our make-up shelves. For example, Kiro's Creamy Matte Lipsticks and the Matte Liquid Lip contain Avocado oil that restores and repairs lips while the goodness of jojoba oil reduces chapping and chafing. The Glow On Blush Duo and Highlighter Duo contains rosehip oil that aids texture correction and skin regeneration.
The widely-preferred All-day-comfort Kajal Liner is loaded with jojoba seed oil that soothes the eyes, and marula oil helps hydrate and keeps the skin supple. Even the longwear brightening eye shadow sticks with Vitamin C help repair and regenerate skin cells, giving you the benefit of both colour and correction.