Are you one of those who doesn't want to be an engineer, doctor, or follow a mainstream career? Do you have an off-beat passion and want to follow it, but are also worried about not earning well?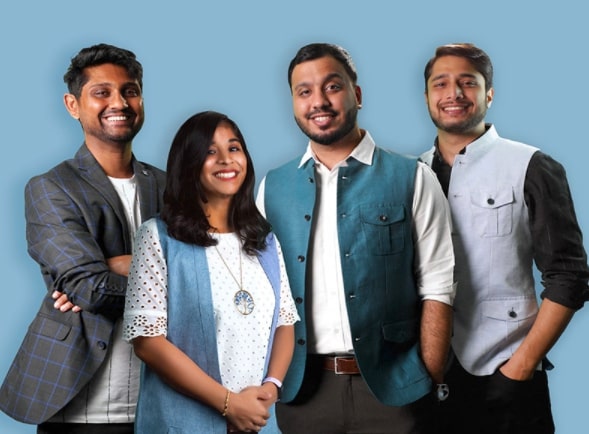 MyCaptain is an India-based Online Learning platform where you can transform your passion into a career, with mentorship from 200 plus professionals who have made a mark in their respective fields, in the most exciting way possible. This platform aims to bring about an education revolution by enabling millions of students to take the first step in their field of interest, such as photography, app development, or spoken poetry, to name a few, and facilitate their growth in the field.

Key Features:
LIVE  cohort-based learning – Learn from young professionals and industry leaders who will guide you every step of the way.
Jobs & Internships- Crack different jobs and internship roles with esteemed Job & Internship Partners in the field of interest.
Certifications & LoR -Get LoRs from the mentors and industry-ratified certifications to show off the new skill set.
Industry Recognised Projects- Get hands-on experience by working on real-time projects through the duration of every online course
Lifetime Access-Get access to a lifetime of industry exploration opportunities, mentoring, internships and job offers, and more.