Swati Chugh believes in ideas and going after them till they come to life.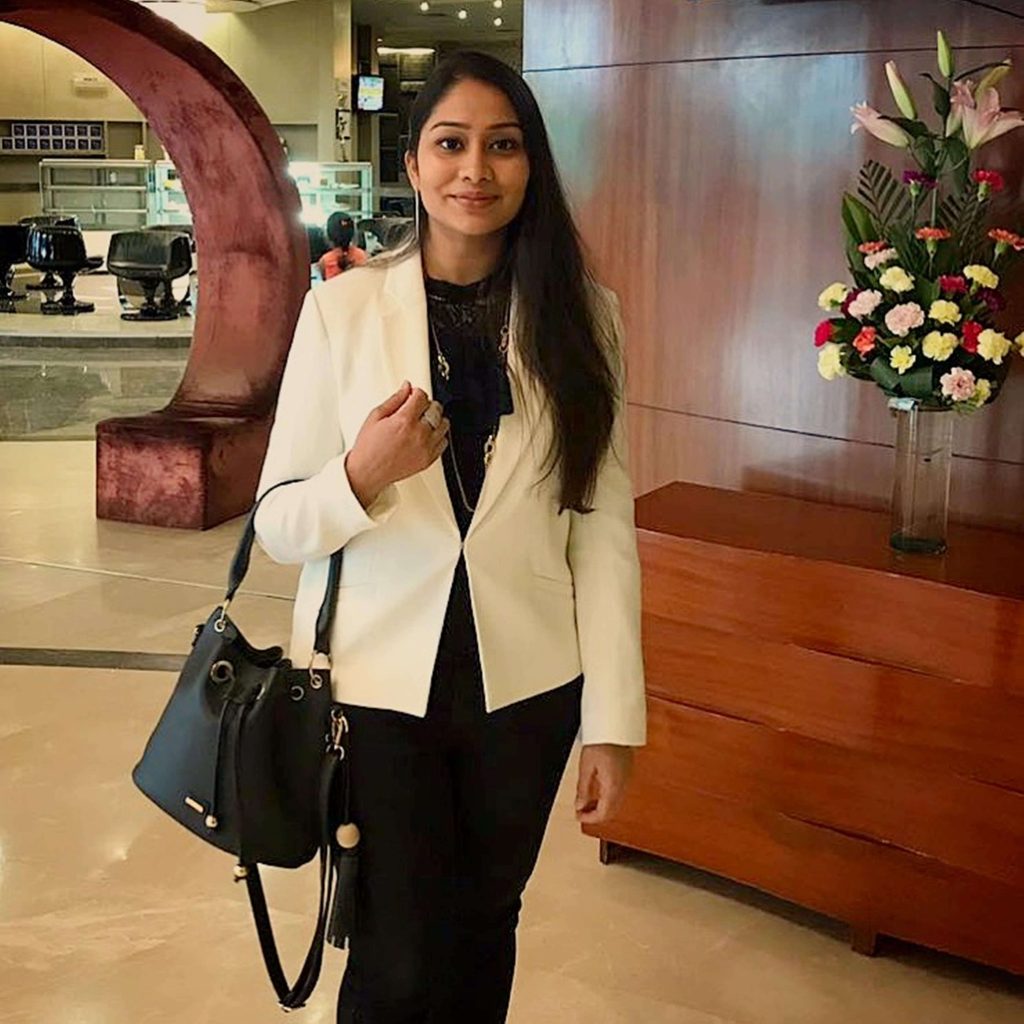 Having majored in Psychology from Jai Hind College and later pursuing her Masters in the same field, Swati now runs 7th Heaven, the largest bakery chain in India which was started in 2013.
Having been a professor of Psychology in Delhi Public School, Swati always knew that she was cut out tobe an entrepreneur. So she decided to take the leap by making 7th Heaven the center of her life. And it has been nothing short of her labour of love that has struck the chord with consumers across the country.
With an unwavering drive, she has taken the company to new heights by investing complete time and attention. Her interest in the business is one that is fuelled by passion and a keen sense of understanding of logistics and consumer behavior. She recognizes the nuances of the business and has paved its path with panache.
When she's not ideating and strategizing, she loves reading books, writing poems, playing video games or just going for a swim. She makes sure that she finds time for herself and her family while staying true to her professional commitments. Her family's role in supporting is her is one that she holds really close to her heart.
Swati, along with her family, have big plans for 7th Heaven and her hard work and tenacity makes her a self-made woman. She shows the zeal to always strategise new business ideas that has led the company to be where it is now. From hereon, her journey is only onwards and upwards as passion too can taste like heaven.
About 7 th Heaven:
Kitchen Fragrances India LLP is a parent company of 7 th Heaven which is one of India's largest and most dynamic dessert chain. The first store was launched in 2013 in Lokhandwala and from there  the journey of 7 th Heaven begin. The franchise model was started a year after the launch, 2014. 7 th Heaven has rapidly grown in the retail space in a traditional and trendy concept. It has created a strong connect with dessert lovers across India with 150 stores in more than 75 cities and 21 states.
Right from Ladak, Jammu to Tamil Nadu , and Gujarat to Manipur which makes us the Largest BakeryChain in India in terms of cities covered. We specialize in International desserts under one roof. Right from macarons, cupcakes, brownies, tarts, cakes, customised cakes, photo cakes and many more products. 7 th Heaven has a 'very different and never done before concept' of Live Kitchen – There is
a part of the kitchen where customers can see their cakes being made live in just 7 minutes!