Enhancing their slow experience offerings, CGH Earth introduces
electric bikes in Fort Kochi, Kumarakom and Mararikulam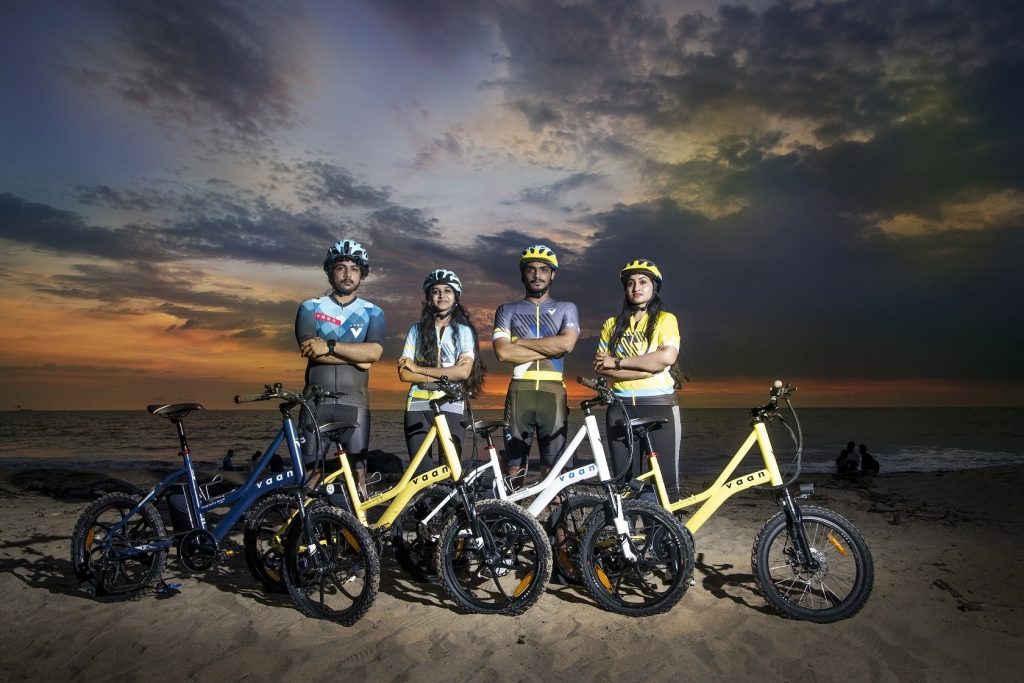 CGH Earth, one of the leading luxury hospitality brands in India introduces electric bikes at their popular properties in Kerala – Eight Bastion in Fort Kochi, Marari Beach in Mararikulam, and Coconut Lagoon in Kumarakom. This move is in line with the group's commitment towards promoting immersive eco-tourism and reducing their carbon footprint.
Powered by rechargeable batteries, these e-bikes produce zero emissions, making them an eco-friendly alternative to traditional petrol-powered vehicles. E-bikes are also less physically demanding and allow for smoother rides on all kinds of terrains, making them a simpler way to discover their surroundings. Guests will now have the option to truly immerse in the beautiful landscapes, picturesque villages, and scenic backwaters on these bikes in a unique and fun way as well as explore more than they would've on foot or on regular pedalled bicycles, without worrying about getting tired or contributing to air or sound pollution.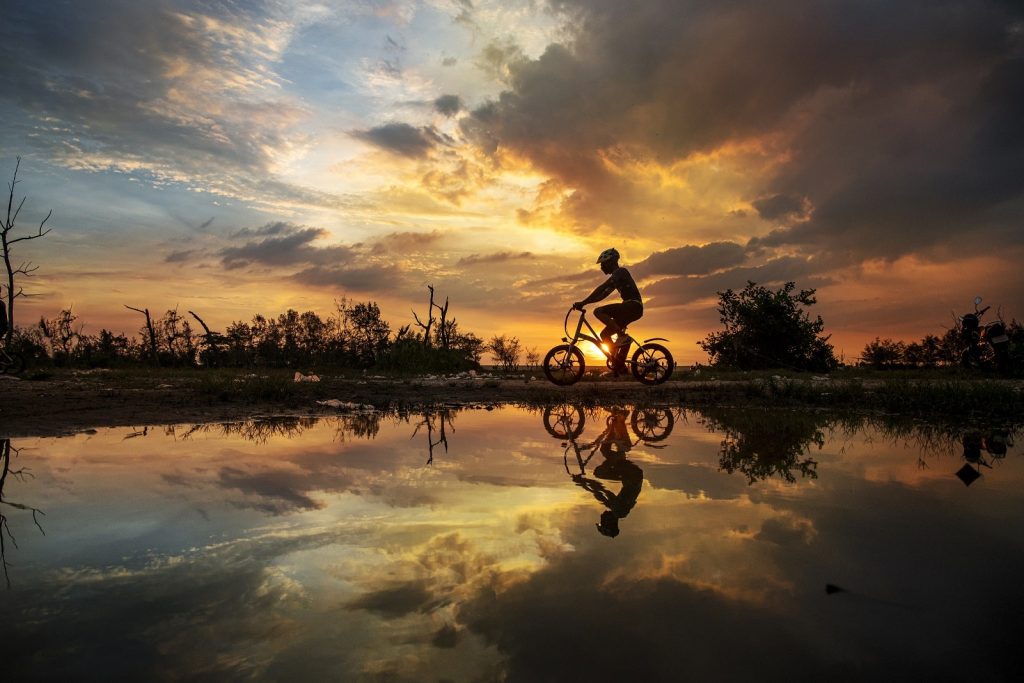 According to Michael Dominic, Managing Director of CGH Earth, "Our aim has always been to create experiences that are mindful of the environment and the community. We believe that this initiative will not only reduce carbon emissions but also offer our guests an opportunity to explore the beauty of the local community at a leisurely pace. The e-bikes will also enable us to promote the local economy by encouraging guests to visit nearby attractions and support local businesses."
Pioneers of responsible tourism in the country, with this initiative, CGH Earth aims further their best practices for eco-tourism. The brand has recently won the International SKAL Sustainable Tourism Award in Rural Accommodations.
About CGH Earth – Experience Hotels
"God lies in the details, waiting to be discovered", is the thought that has inspired CGH Earth from the very beginning, and the core values of Environmental Sensitivity, benefitting the community, and being local have always been CGH Earth's constant guide.
The collection of 16 uniquely different holiday resorts and 4 curated wellness retreats, draw inspiration from the knowledge and practice of the local community. Local architecture, people, cuisine, costumes, knowledge, tradition and customs woven with the needs of the modern discerning traveler is what you get here. From backwaters and beaches to mountains and historical towns; from traditional Ayurveda and Yoga to forest trekking, deep sea diving and backwater cruising, CGH Earth has a variety of experiences to offer.
For the guest, this approach provides an immersive and authentic experience, giving them a true sense of the place. To the team, it was ideas and traditions which had been always theirs that now define the identity of each resort. To the local villager, a sense of wonder that their village architecture, traditions, and practices are at the heart of our special guest experiences. And even after thirty years, CGH Earth has not ceased to create a sense of wonder for the guests, staff, and villagers alike.
We have Spice Village, Wayanad Wild, Coconut Lagoon, Spice Coast Cruises, Marari Beach Resort, Brunton Boatyard, Chittoor Kottaram, Eighth Bastion, Beach Gate Bungalows, David Hall art Gallery and cafe, Casino Hotel, Quiet by the River in Kerala. Visalam and Mantra Koodam in Tamil Nadu. Maison Perumal and Palais de Mahe in Pondicherry. Tilar Siro in the Andamans.