The season of swaying to the beats of dhol and feasting has just come. Lohri is all about dancing, expressing joy, and gifting delectable treats to your loved ones. Having trouble coming up with a good Lohri gift idea?
Izzhaar is your one-stop shop for all Lohri gift needs. Don't worry now since Izzhaar has a lucrative selection of Lohri gifts for you, along with the super delicious savories for Lohri.
Are you excited to know brilliant options for Lohri Gifts? Let's move further and explore the options of the most unique and thematic options for Lohri by Izzhaar and Izzhaar Gourmet.
The Loi Torso:
When you're going to celebrate Lohri with your family and friends, why not put on a big smile by presenting them with a trunk packed with delicacies? Not only would this be a splendid Lohri gifting option for expressing your gratitude and affection for your near and dear ones, but it would be a remarkable Lohri gift also. This specially made hamper will perfectly match the Lohri vibes at your place.
The Woody Utopia:
How could we forget to gift sweet hampers to our loved ones at an Indian festival? You may think it's an outdated concept, but trust us when we say that if it's filled with your loved one's favorite sweet delights, it'll bring a grin to their face. Nothing would be better than enjoying the chilly winter season and Lohri with such super delicious Ladoos in this beautiful set by Izzhaar.
The Blazening Felicit
The chequered floral basket with the most suitable hues for this Lohri season will be a perfect Lohri favor for you and your family. Nothing could be more enjoyable for your loved ones this Lohri than receiving a pack of delectable Gajjak or Chikkis as a Lohri gift. So, fill this beautiful basket with Lohri special chikkis and savories to greet your friends and family.
Stairway of Savouries
Stack your favourite savouries in this wooden staircase, made out of the finest wood which will enhance the charm of your celebrations. What can be more satisfying than gifting the most delicious Lohri sweets by Izzhaar to your dear ones?
Excited much after having seen the above options for your Lohri favors? So, don't wait and get in touch with Izzhaar to try the filthiest combination of extremely appetizing delicacies by Izzhaar Gourmet and the most luxurious giftings ever!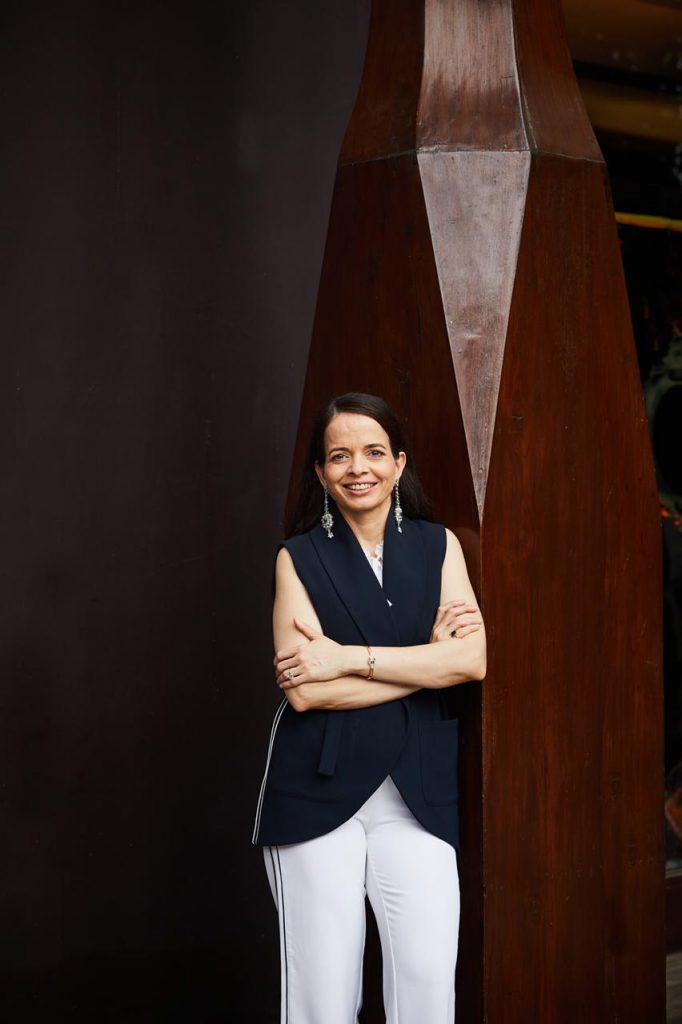 Ruchita Bansal Creative Director & Founder IZZHAAR said "Lohri is just around the corner and my team is all set to make it special for you! On this occasion of Lohri, we'll make sure that you cherish the special bond with your family even if you're away from them. We have followed all safety measures while curating this experience.
Now you can shop Izhaar's Lohri collection online at https://shop.izhaar.co.in/