August 5 is International Beer Day and what better way to celebrate than with crisp and delicious brews? Independence Brewing Company, the craft brewery and brasserie with outlets in Powai and Versova, has a multitude of options available, to enjoy at the breweries or to even take home in portable growlers, to keep the party going.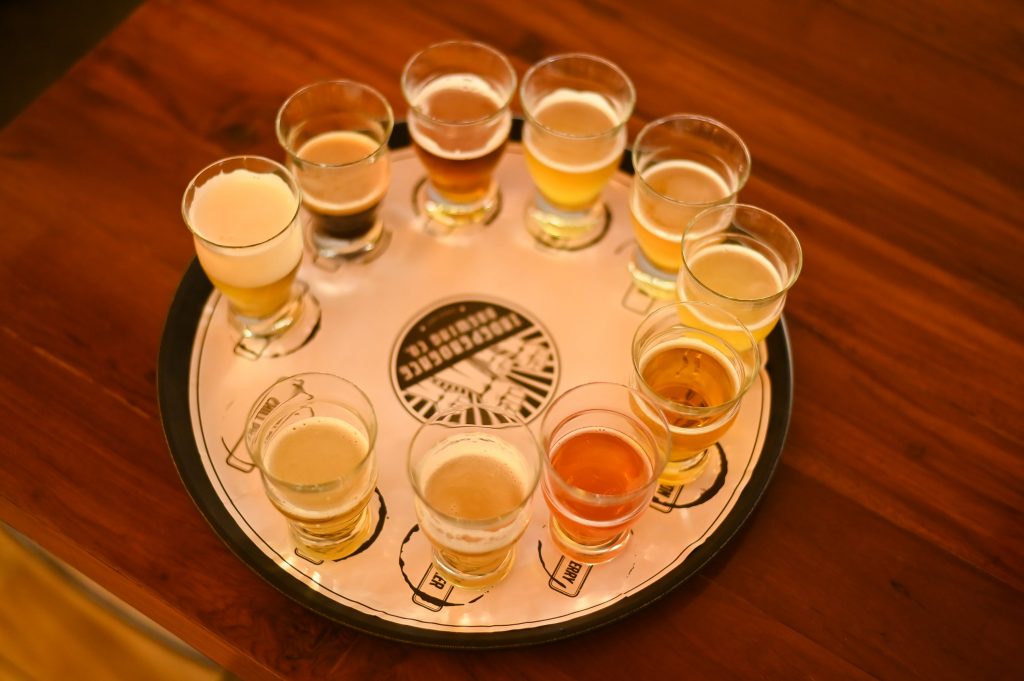 Patrons can try options like Weisse Crack, a German wheat beer with aromas of banana, clove and bubblegum; Homing Pigeon, a classic, tart apple cider with a crisp mouthfeel and dry finish; Big Bang, a spicy, fruity and strong Belgian Ale balanced with a hint of bitterness; Feliz Limon, an easy-drinking, refreshing, Brazilian-style light lager with lemon infusion; and Ixcacao 2.0, a chocolate stout with a complex interplay of caramel, bittersweet chocolate and coffee/toffee notes.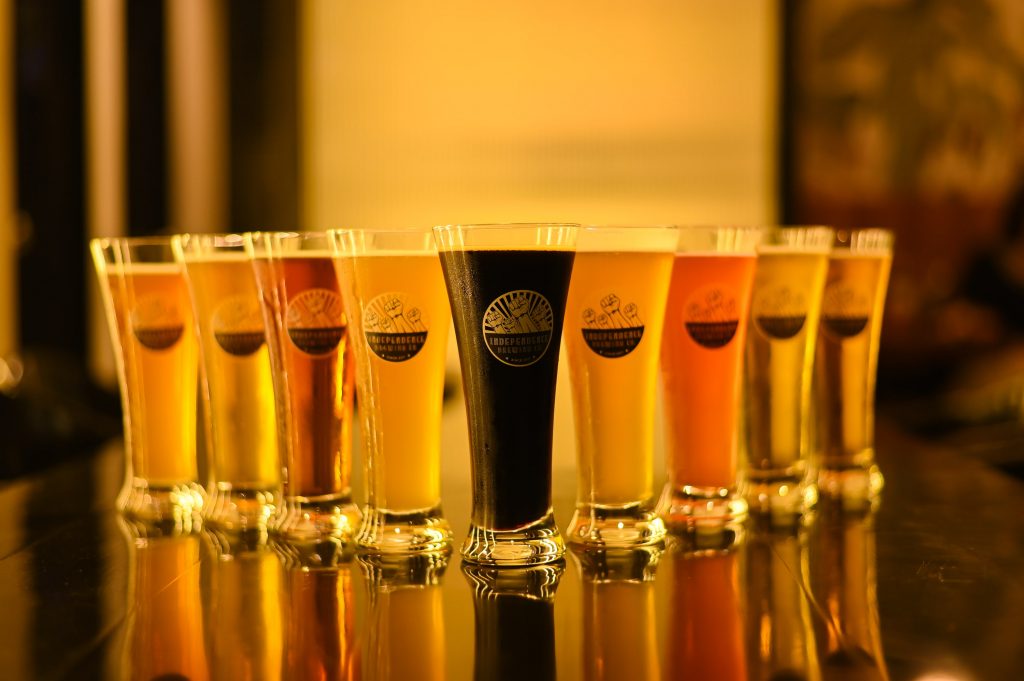 These and many more beer varieties are available at Independence Brewing Company, to enjoy on International Beer Day – and every other day! Enjoy on their own or with the extensive food menus that the breweries also offer.
Independence Brewing Company, Powai
Ground Floor, Ventura Building, Unit 1, Central Ave, Hiranandani Gardens
Powai
Mumbai – 400076
Tel: +91 91569 92337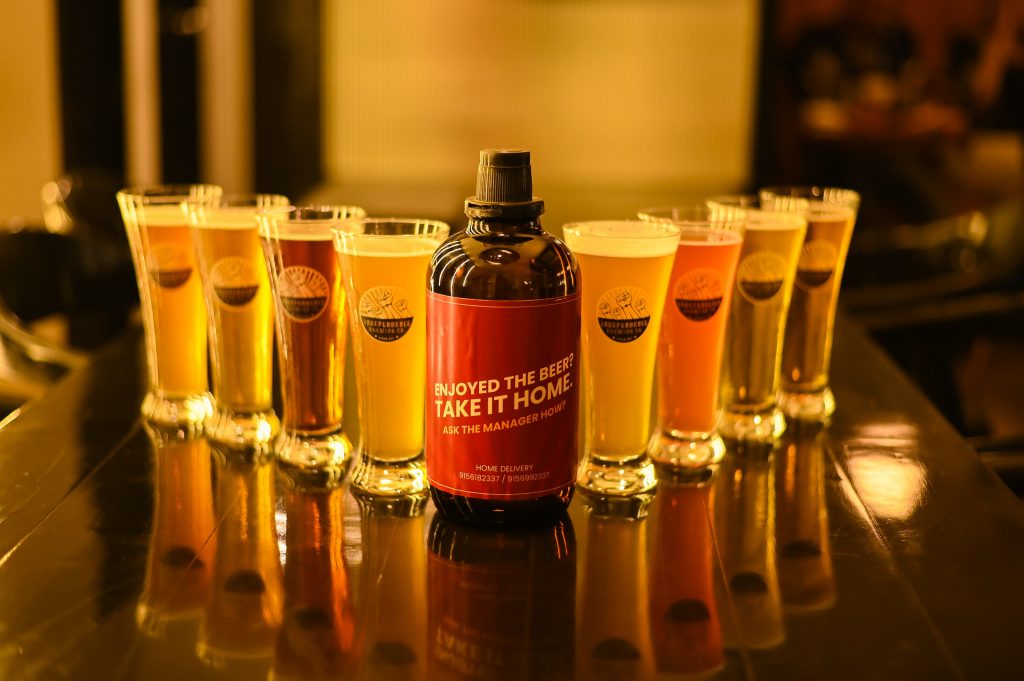 Independence Brewing Company, Versova
Shop 1, 2, 3 Akshay Villa, Jayaprakash Narayan Road, Seven Bunglows
Andheri West
Mumbai – 400053
Tel: +91 91561 82337
Website: https://independencebrewco.com/
Instagram: @indebrewco