Get ready to feel some warmth in the winters as Makar Sankranti is here. Marked by longer days after months and months of cold, freezing and short daytimes, Makar Sankranti brings a moment to celebrate the new harvest as the year starts.
And as you all must have been prepped up to celebrate the day with flying some kites, leave your food worries on us. Relish the day with our dessert list and enjoy the day.
Here are some of the easy to make desserts for the day:
1. Til Ke Ladoo:
Give your body some warmth with sesame ladoo. Make these delicious snacks by dry roasting sesame seeds, followed by roasting peanuts and desiccated coconut. Make a sweet syrup by boiling jaggery with water until it becomes thick. Add the roasted seeds to it and mix it well. Once the mixture starts cooling, apply ghee on your hand and start rolling it into small balls. Let it air dry and your Til Ladoo is ready.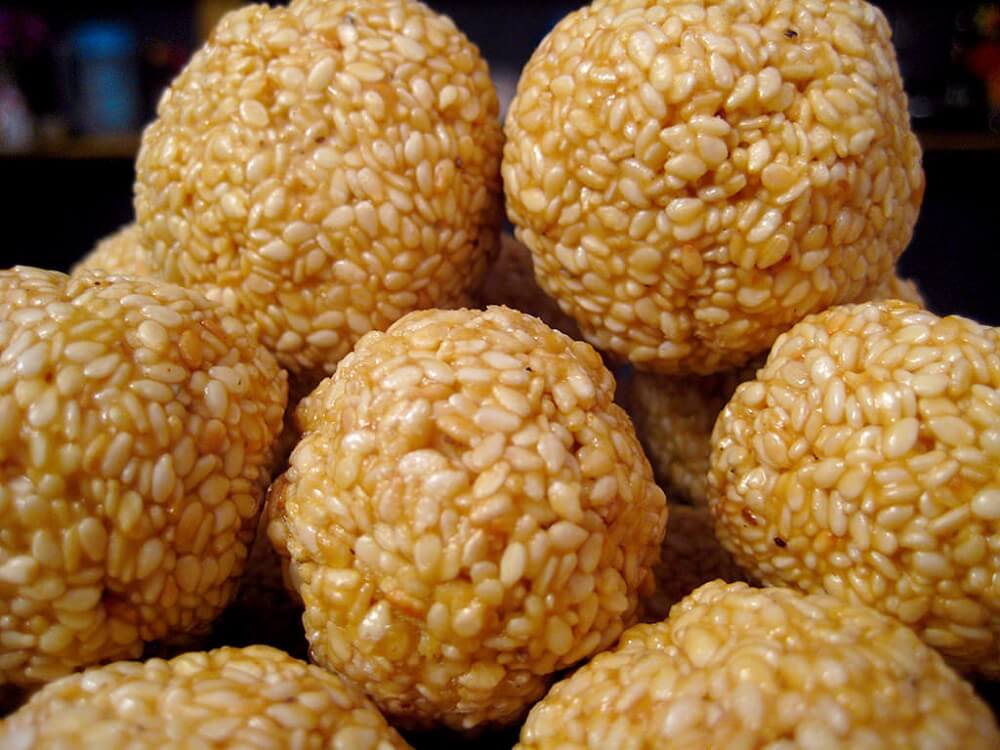 2. Patishapta:
Enjoy the flavour of Bengal this Makar Sankranti. Make soft and delicious Patishapta at home. Mix all-purpose flour with semolina, rice flour and jaggery and make a batter. Now mix grated coconut, jaggery and reduced milk and cook it in a heavy bottom pan till it becomes golden. Make thin crepes with the batter and fill it with the coconut mixture. Roll it over and serve with condensed milk.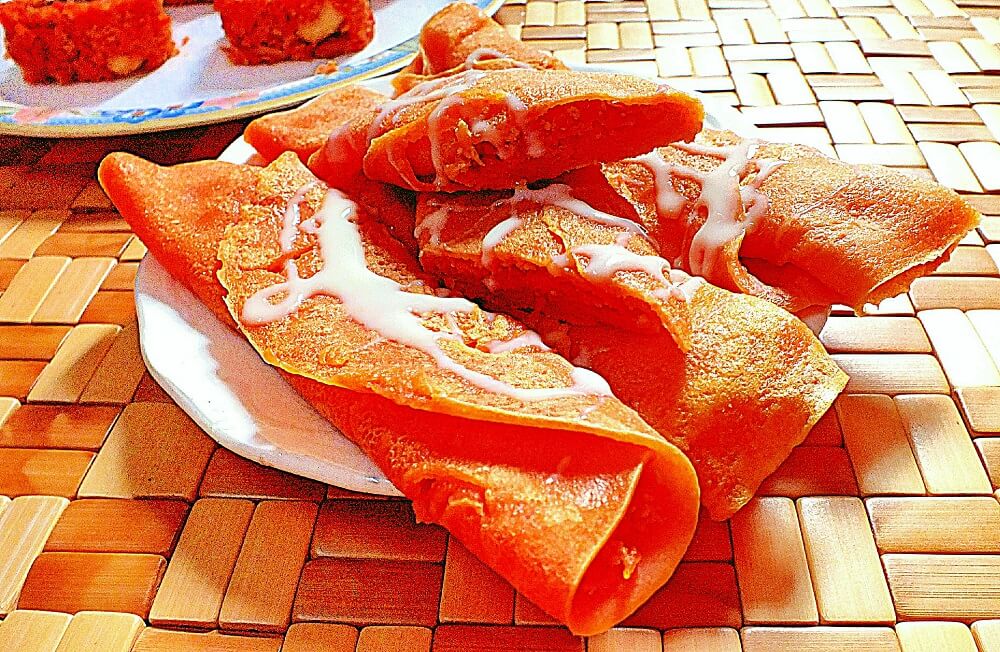 3. Pinni:
Who doesn't love pinni? Make it at home and store it for your munching. Cook flour and semolina mixture in ghee, till it becomes golden. Add desiccated coconut and chopped nuts to it. Add green cardamom powder in the mixture and remove it from flame. While it's still hot, put powdered sugar to it and a small amount of milk and mix it well. Roll it in small balls and enjoy.