Keeping your kitchen and cookware clean and sparkly is always a tough trail to tread upon and especially if you're a reckless cook.
But there are always some hacks to get the same results that you achieve after an hour of rigorous cleaning.
Take a look:
1. Flour For Shine: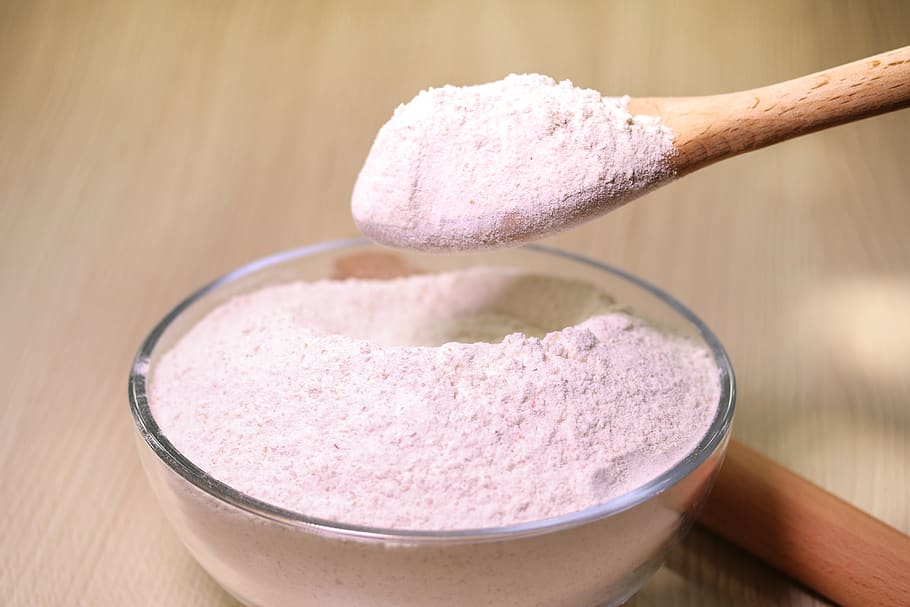 Make your kitchen sink shine like a new one using flour. Clean the sink with soap water and let it dry off. Once all the moisture is gone, sift the refined flour on the sink and buff it with a cotton cloth. After a while, you'll see the result of all your buffing and your kitchen sink will reflect it.
2. Baking Soda For Bakeware: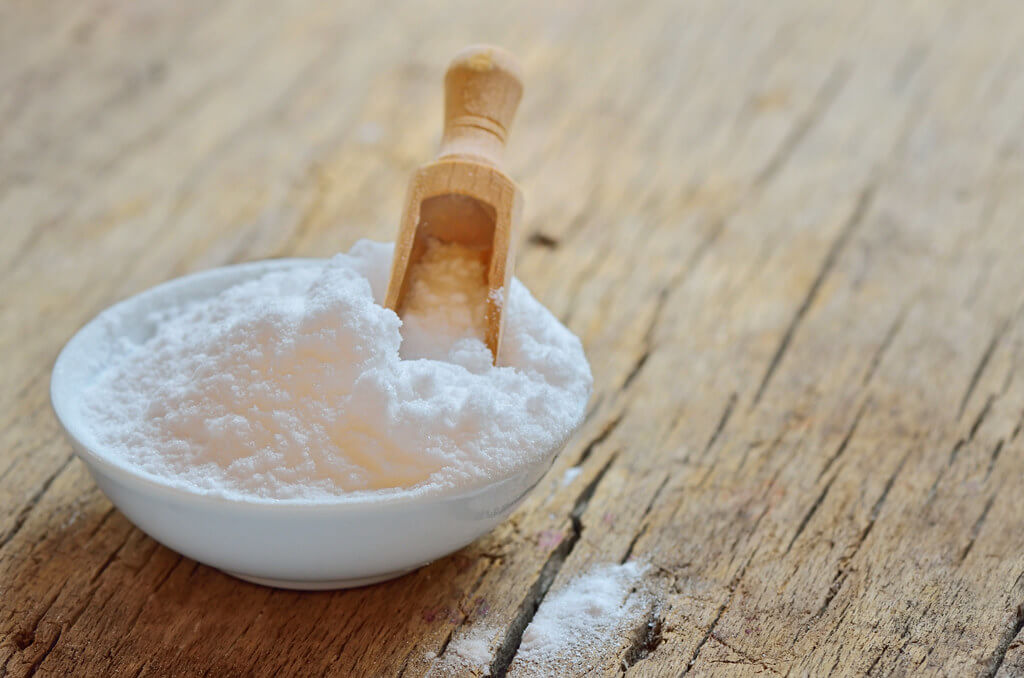 Use baking soda to clean your bakeware and get rid of all the oily or sugary stains. Sprinkle baking soda on the surface of the bakeware and use a half-cut lemon to rub it all over it. Once, all the yellow or golden stains are gone, wash it with plain water and your bakewares are clean and shiny again.
3. Aluminium For Silverware: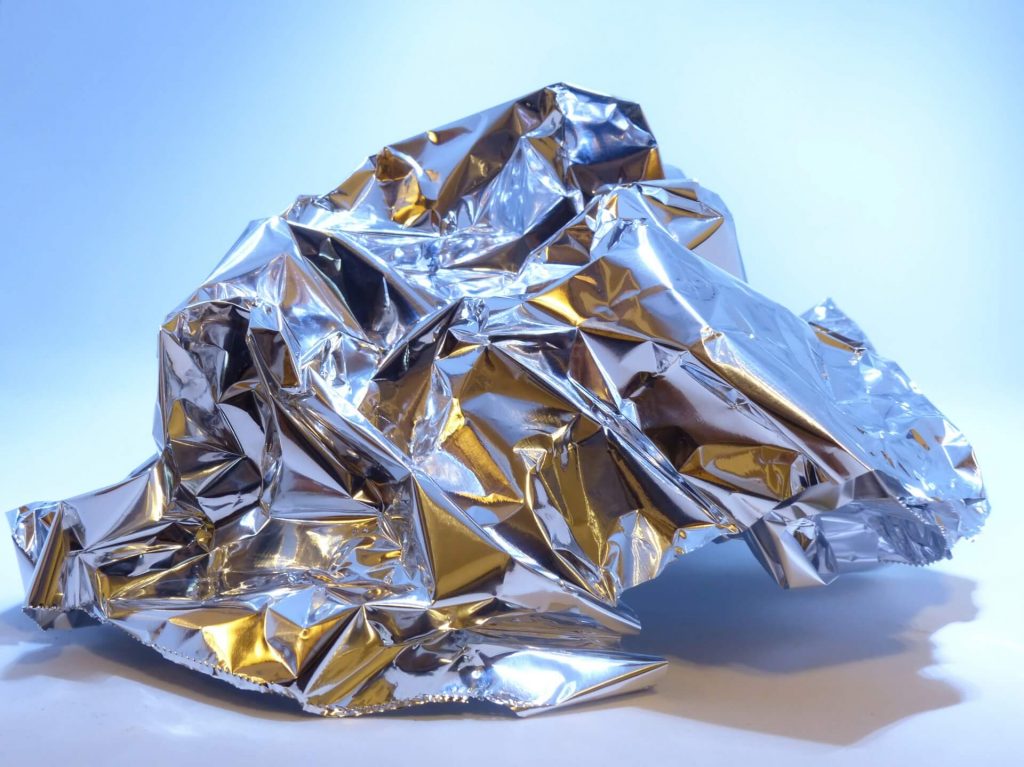 Your silverware is looking antique with a black layer forming on it? Don't worry, restore its shine with the help of aluminium foil. Boil some water and add 2-3 sheets of aluminium foil to it along with baking soda. Then add the silverwares to it and let the mixture sit for 5-10 minutes. Take the silverware out and wash it and yes! It's new again.
4. Potato For Rust: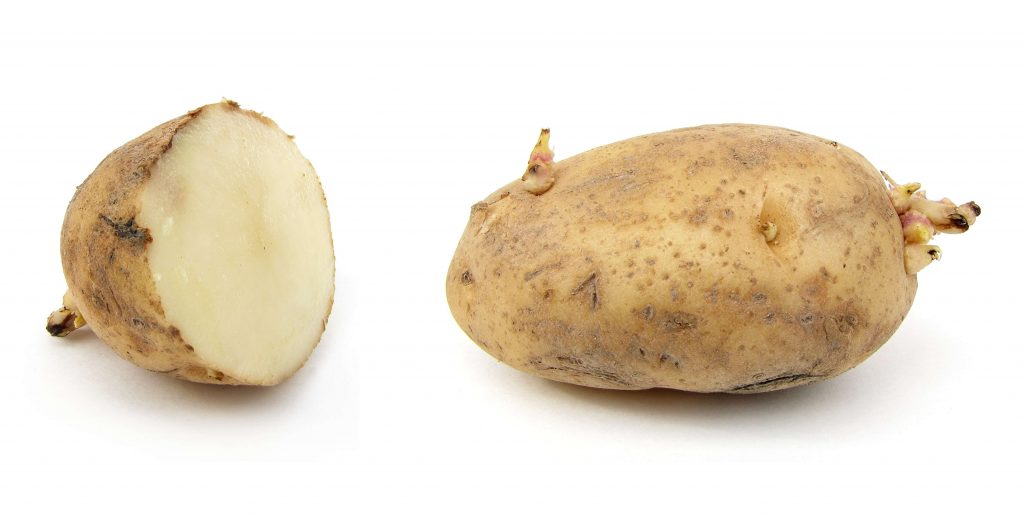 Potatoes clean off the rust from iron cookware like magic. Cut a potato in half, dip it in soap water or baking soda and rub it on the rusted part of the iron utensil. In just a few minutes, rust will vanish, making your utensil all new once again.