Happy Birthday John Abraham!
If we talk about bikes and relate it to Bollywood, the first name that pops into our head is none other than John Abraham. He is well-known for his passion towards bikes amd fondly calls his collection as 'babies'.
Recently, taking to social media, the actor gave us a quick tour of his garage, giving us a closer look at his exotic superbike collection, which will surely make you envious. See:
We have more for the bike enthusiasts:
1. Kawasaki Ninja ZX 14R
The bike is a rage in India, thanks to its hyper sport pedigree. With a 1441cc (cubic centimetre) engine, it generates power of 195 Bhp (brake horsepower) and develops 115 Nm (Newton meters) of peak torque. It is priced at around 20 lakhs.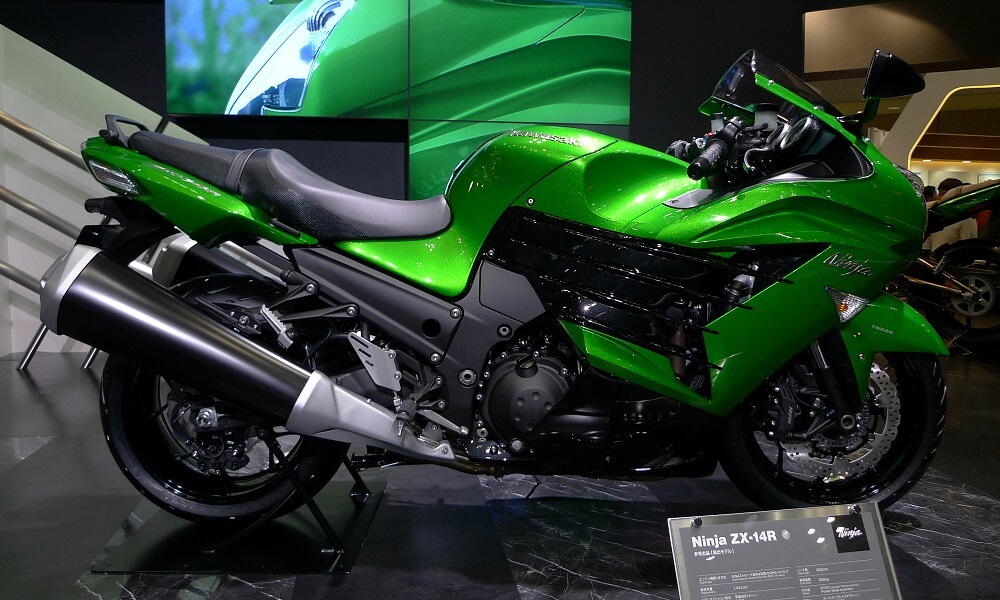 2. Aprilia RSV4 RF:
A limited edition, the RSV4 is a hard-core track version bike. Costing around 21.3 lakhs, it is fitted with an SC Project exhaust and four cylinder engine producing 217 PS (horsepower) of power. Easy to ride but has an intense sound when on the road.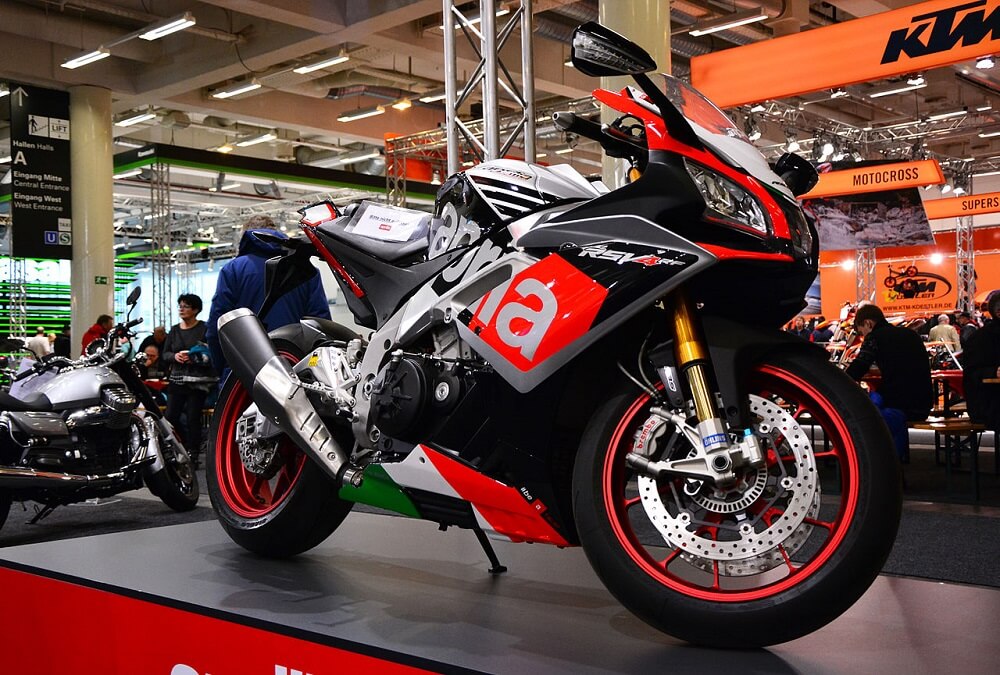 3. Yamaha R1:
The latest add-on to John's collection. This is Yamaha's flagship supersport motorcycle with major upgrades, the bike is more competitive in the litre-class segment. The YZF R1 costs around 20.39 lakhs.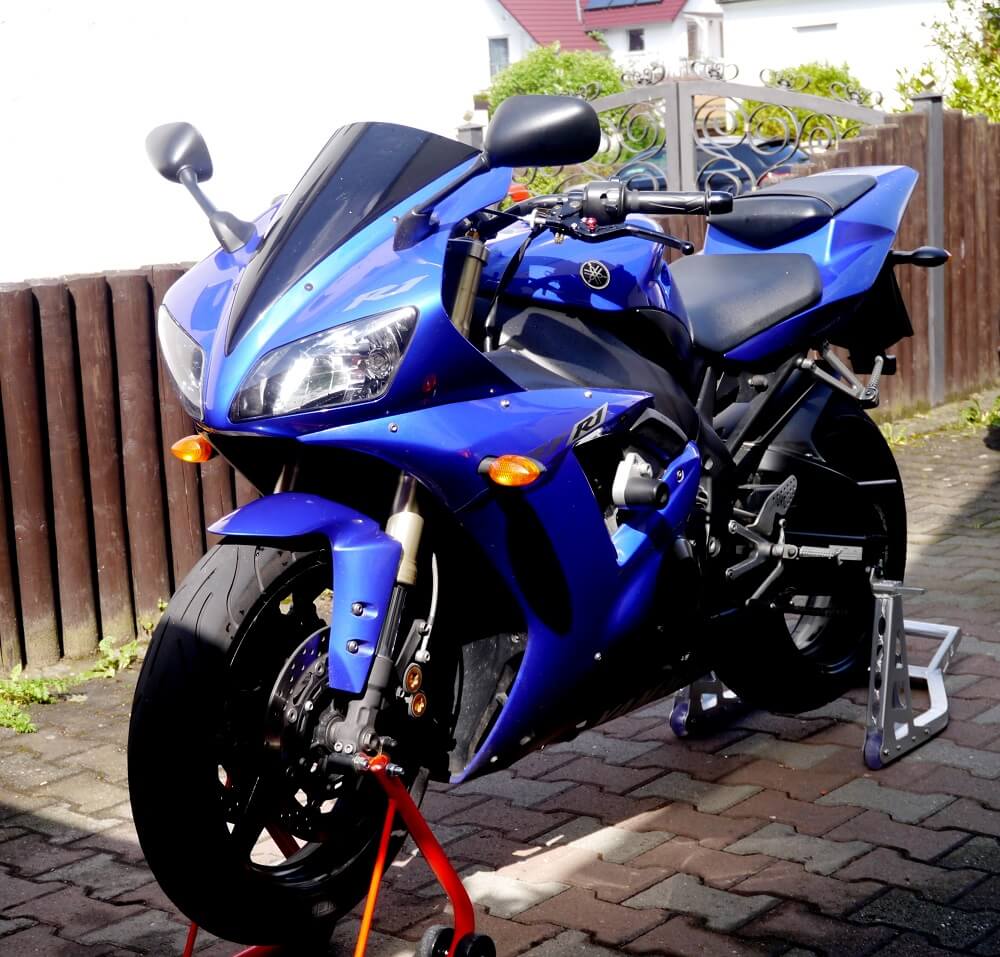 4. Ducati Panigale V4:
Another bike in John's garage which costs around 20.57 lakh is the V4. Ducati's supersport offering, it is powered by a 998cc and has an SC exhaust installed in it.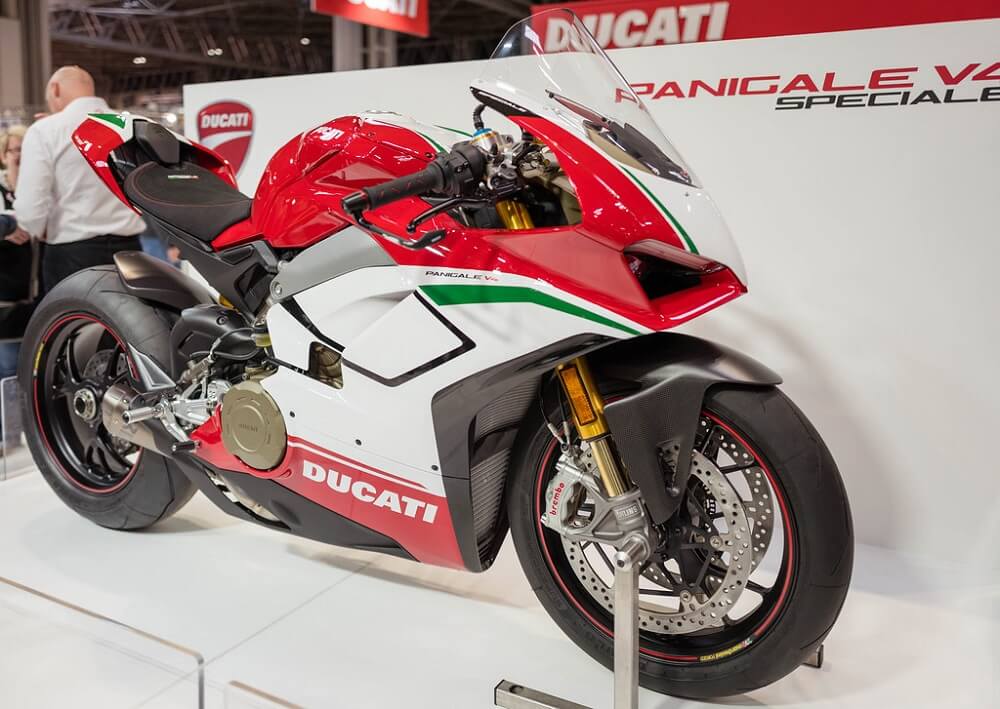 5. MV Agusta F3 800:
As the name suggests it is powered by a 798cc, four cylinder engine producing 148 Ps of power and 88 Nm of torque.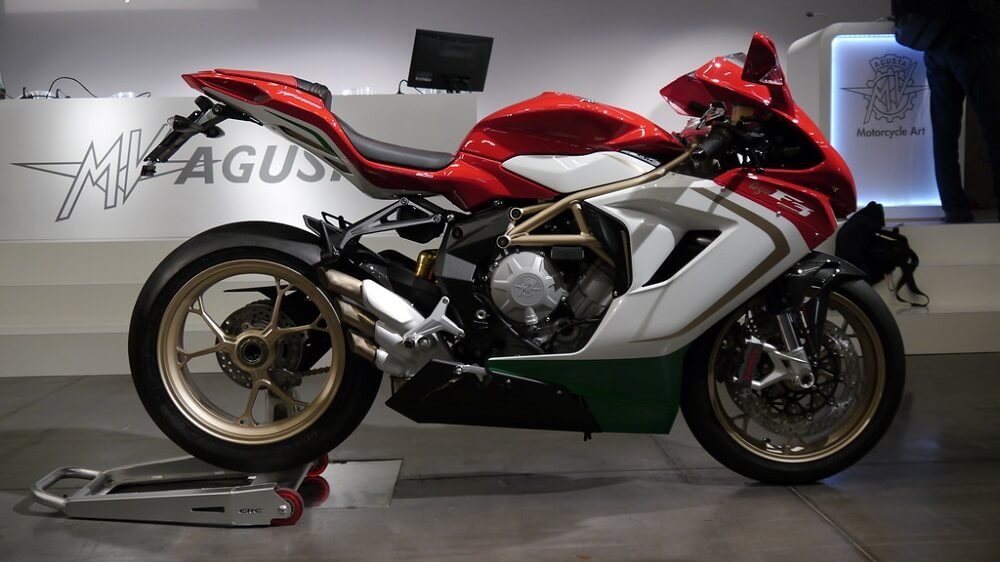 6. Yamaha VMAX
The only cruiser which John owns, the V-Max is powered by a 1679cc, four cylinder engine producing 197 Bhp and 166 Nm of torque.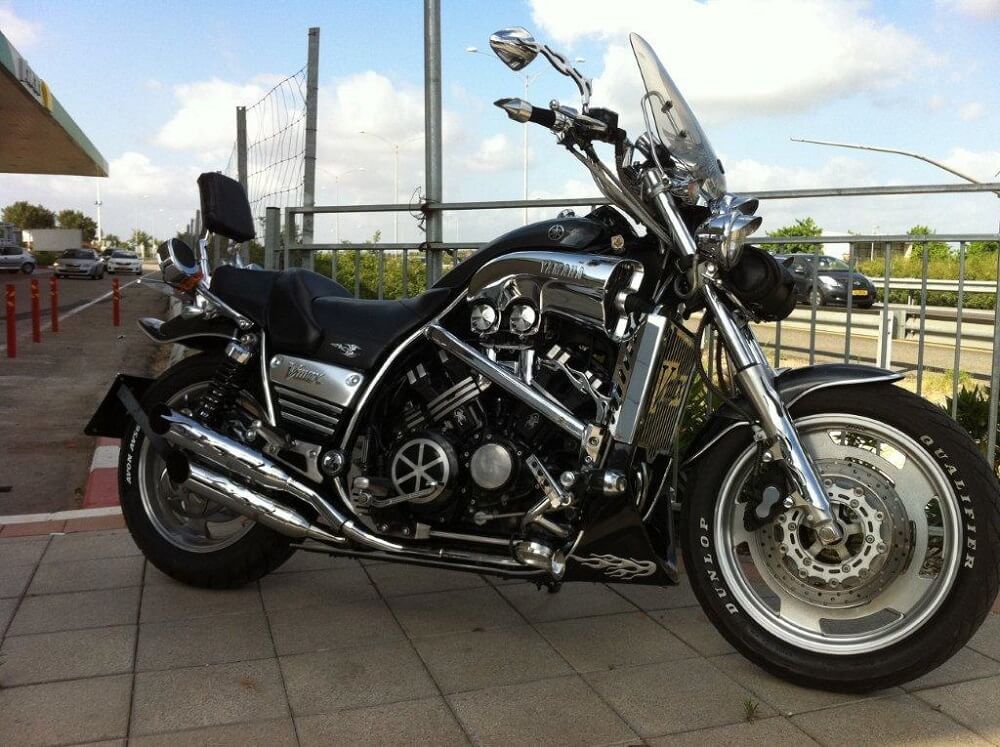 We will soon see John Abraham's love for motorcycles translate into a movie as well (again). He'll produce and star the motorcycle based film that will be about riders and human relationships. Hope to see it soon on the big screen!