'Daddy, I want to own a Harley Davidson bike when I grow up,' I had heard my neighbour say. While India may be crazed about sports cars, luxury sedans, we are equally delighted by bikes and nothing can replicate the feel, sound or the grandeur of riding a Harley Davidson.
Recently, Harley Davidson has unveiled two new Softail motorcycle models, Low rider and Deluxe as they reach 115th Anniversary year of the brand, strengthening the Softail portfolio in India. I wasn't too buzzed about it until I witnessed the deed.
Low Rider and Deluxe is an ode to all biker lovers, and in addition to the four MY18 Softail models launched previously in October 2017. The new motorcycles will feature a stiffer and significantly lighter frame built to harness the high torque output of the new
dual-counterbalanced Milwaukee-Eight 107 engine. Teamed with high-performance dual-bending valve front suspension and an easily adjustable hidden rear mono-shock, the aggressively styled 2018 Softail models are pegged to be faster, lighter and better handling than any of their Big Twin cruiser predecessors.
Here are the key features and specification of the new models:
Low Rider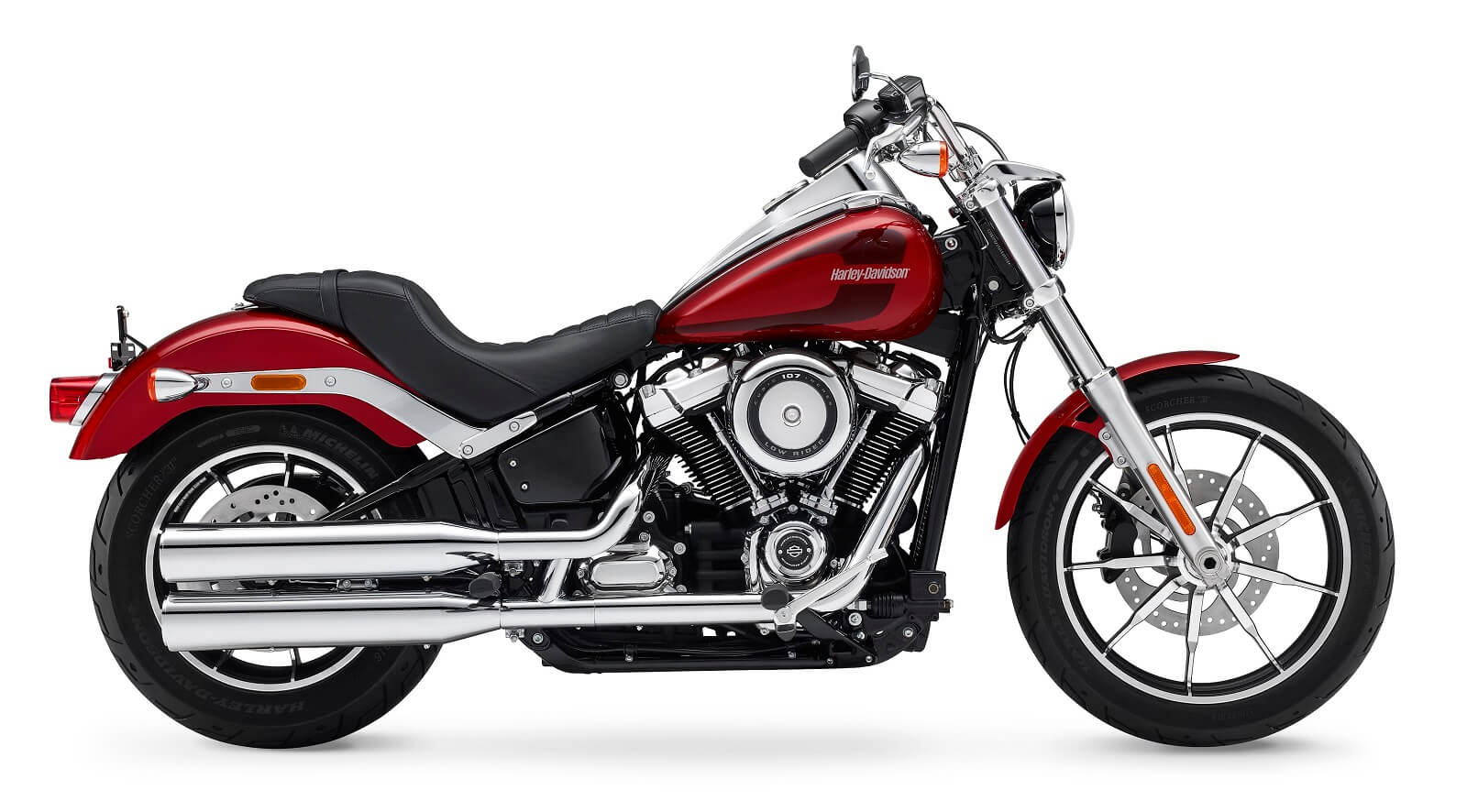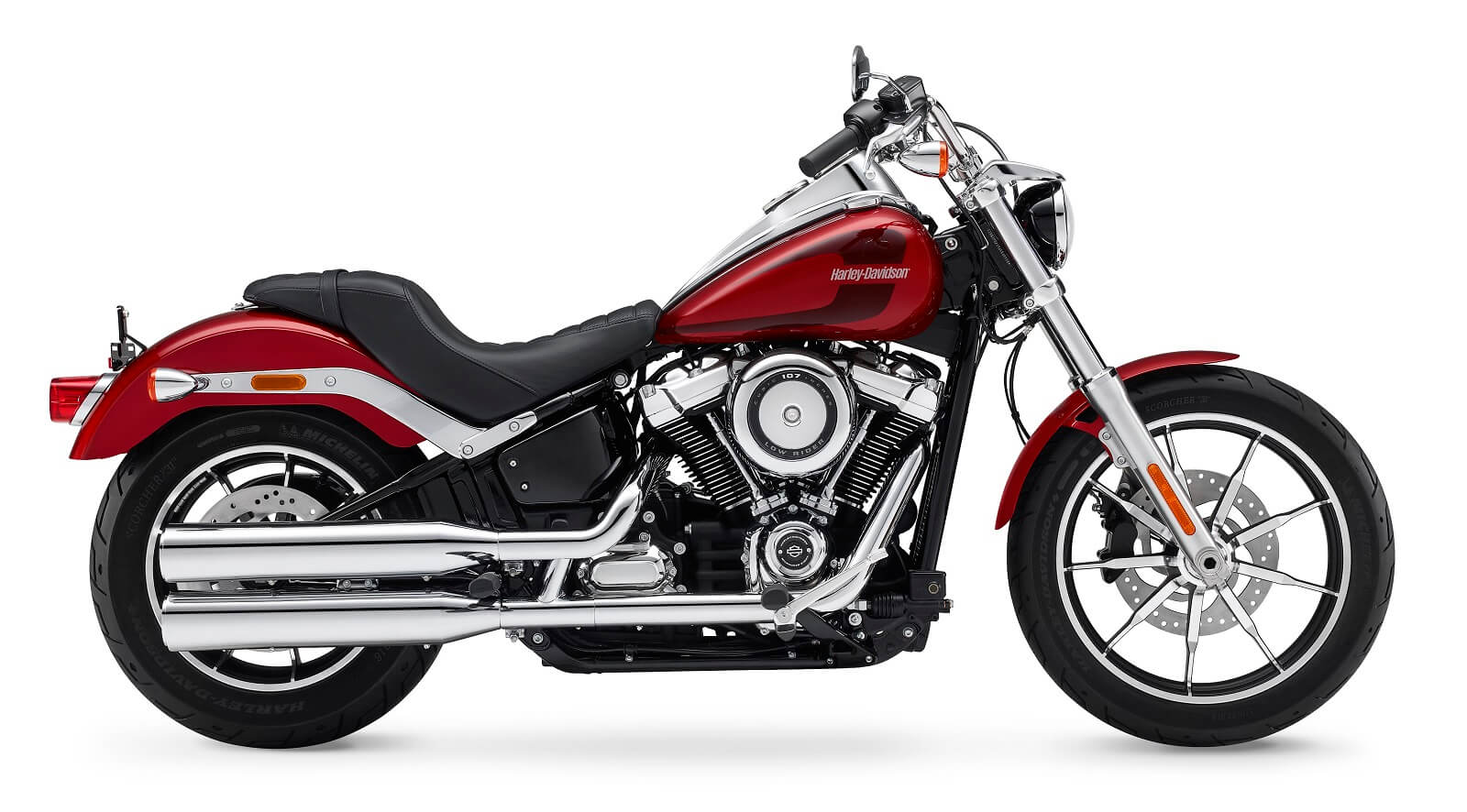 With styling reminiscent of the original in the '70s, the tradition of individualism carries on in the new, more powerful Low Rider motorcycle.
* Throwback-style with a dual tank mounted gauges and headlight visor and '70 inspired fuel tank graphics.
* 19-inch front and 16-inch rear Radiate cast wheels and is chromed-out from headlight visor to exhaust.
* High-performance front suspension.
* It is lighter and faster with corner-carving handling thanks to powerful and smooth running V twin engine.
Pricing
Often regarded as the bike for Harley traditionalists, the Low Rider is also the second most affordable motorcycle in the new Softail family. It is priced at
Rs 13,59,000
Deluxe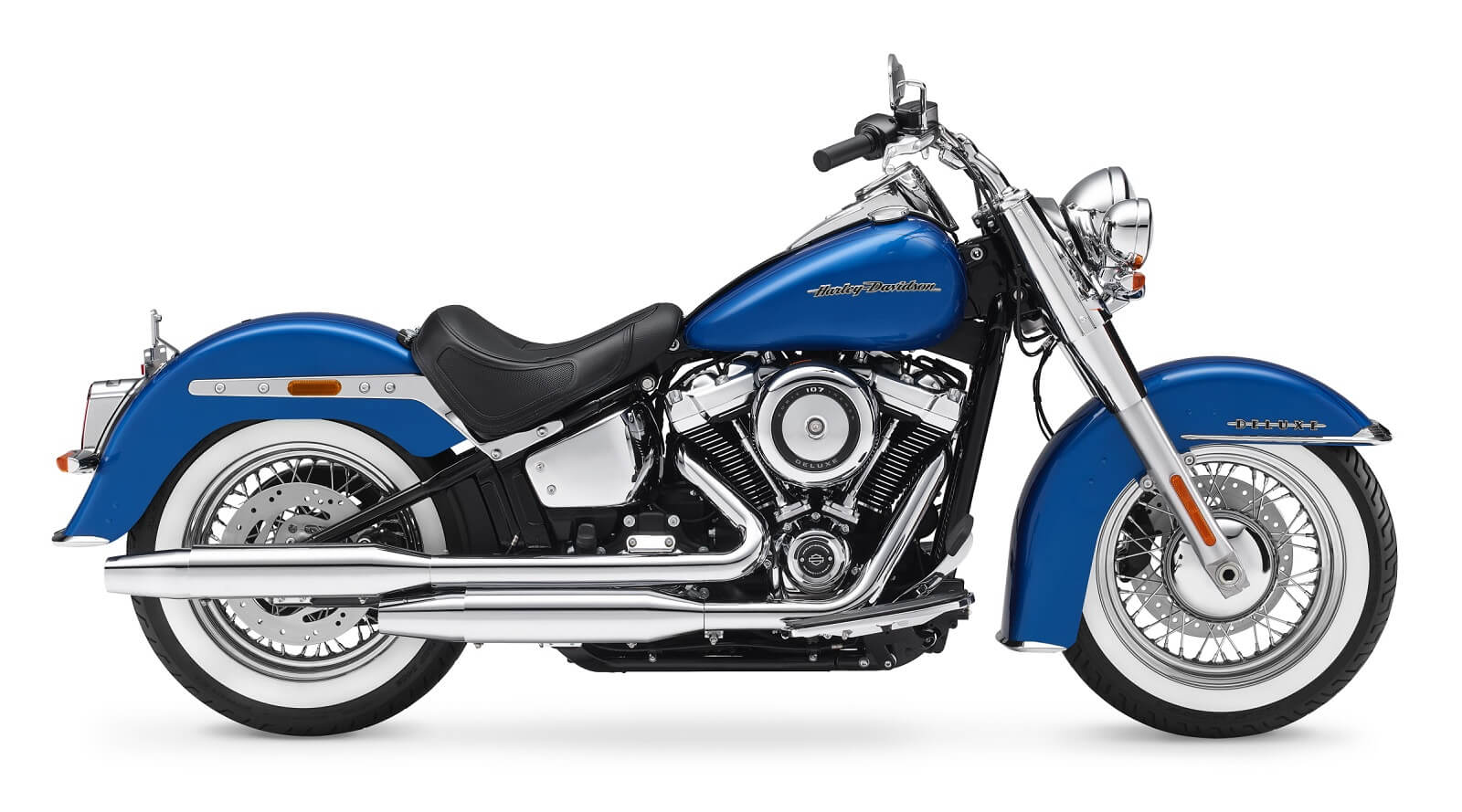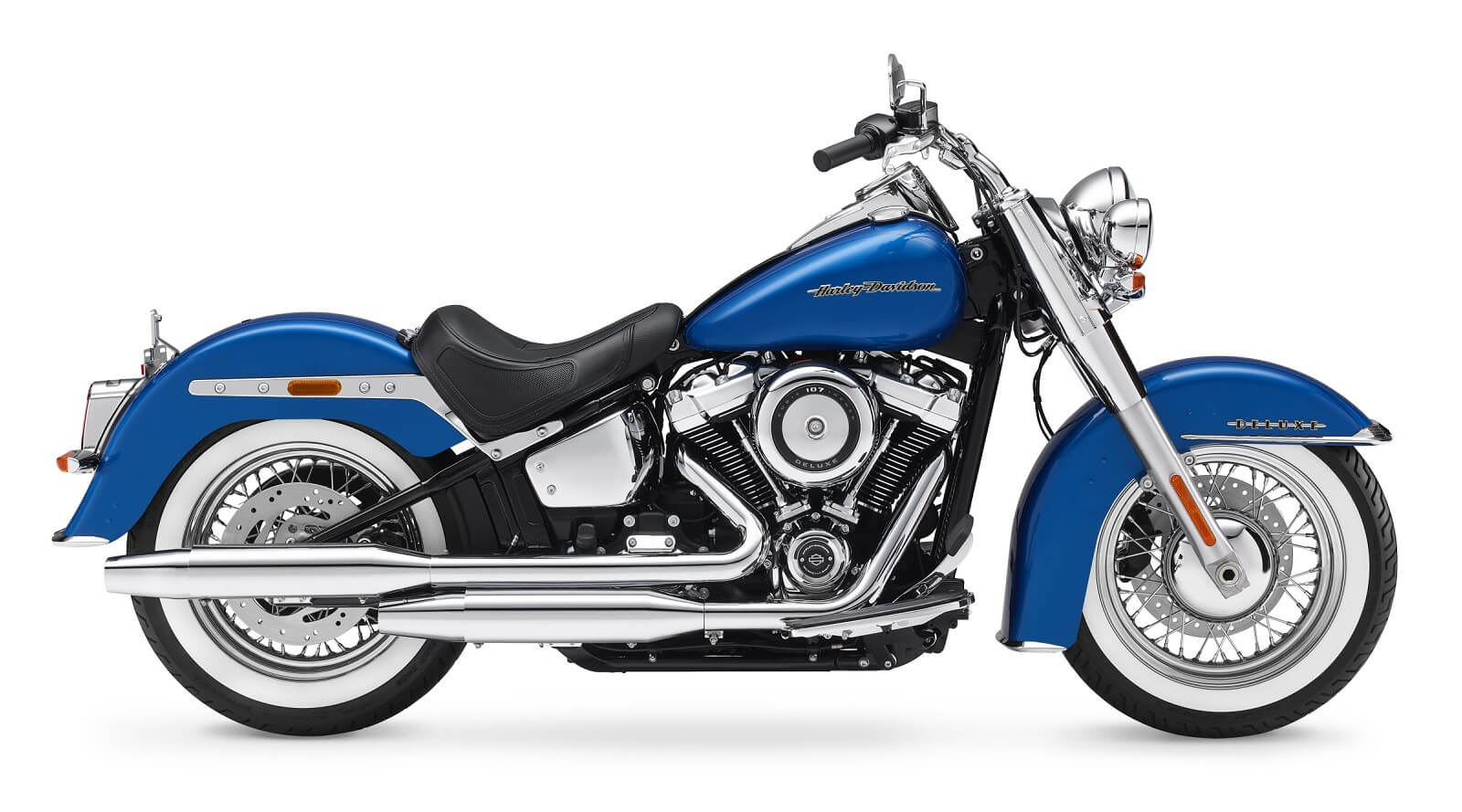 The Deluxe stands out in the Harley Softail line-up as a classic retro-themed machine, through and through. With show-stopping features an old-school glam, Deluxe is a nostalgic boulevard, custom built to turn heads.
* Retro-modern styled LED lighting from front to back.
* Chrome laced wheels with whitewall tyres.
* Powerful Milwaukee-Eight TM107 engine with crisp throttle response.
* Signature pull-back handlebar.
* Lighter and Stiffer frame. About 33-pound weight reduction to the previous model.
Pricing:
The Deluxe is old-school eye candy that meets just the right amount of modern technology. Luxuriously priced at approx `18,65,000, the Deluxe may be the second-most expensive Softail in India, but it's also one of the most desirable.
Good News for Bikers!
Is high petrol prices or the steep cost of living is keeping you from buying your dream Harley Davidson bike? Well, Harley Davidson hears you! The company also announced a price revision for their popular Touring and CVO lineup. Road King that was previously priced at `INR 28,37,000 will now be available for INR  24,99,000, while Street Glide Special price has been revised from INR 33,50,000 to INR 29,99,000.
Likewise, the new price for Road Glide Special is INR  32,99,000 against the old price INR 35,61,000 and CVOTM Limited is now available at INR 49,99,000 contrary to its previous pricing at INR  53,72,000. The Fat Boy Anniversary edition will also be available across stores at INR 19,79,000.
Bike away!