The best thing about astrology besides the fact that it's fun, is that it feeds the vanity chip in our brains that begs for self-analysis. Your zodiac sign, or astrological sign, has a significant effect on the specific personality traits that you possess. Different careers are particularly suited to various personality types. Your zodiac sign may be an indicator of what career best suits your lifestyle and personality.
1. Aries
If you are an Aries who pays attention to astrology, you've probably read somewhere that you ought to become an athlete, a police officer, entrepreneur, or soldier. You are a natural leader. People remember you for your courage and boldness. Because of their bravery, they are the heroes of our lives.
2. Taurus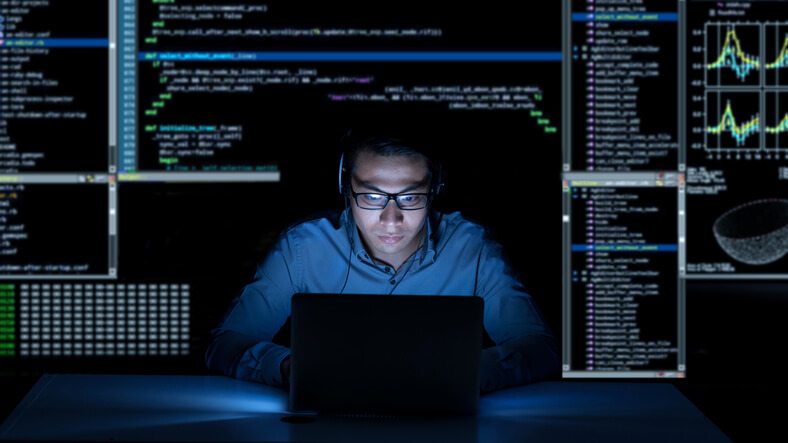 One of the things a Taurus enjoys the most is stability. They will work very hard for certain guarantees – good benefits, vacation time, salary, job security. Tauruses are one of the most hard-working signs and so, the best jobs for them are an accountant, educator, engineer, lawyer, designer, chef.
3. Gemini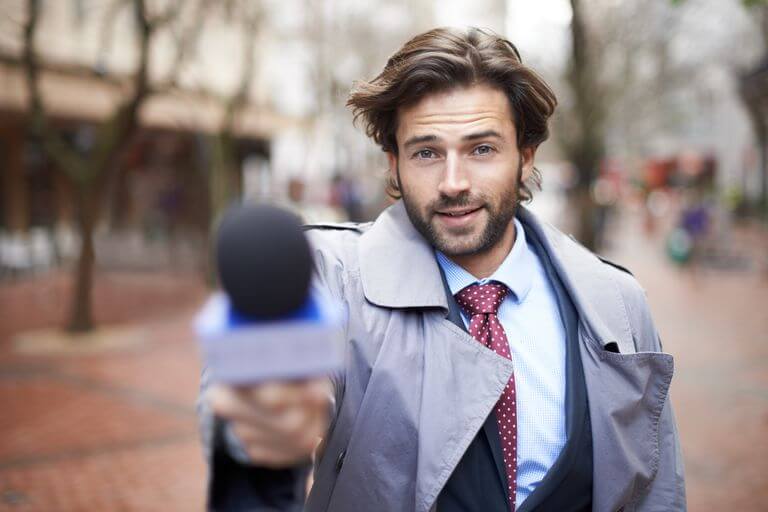 Anything that requires relaying information and keeping up with tons of different topics is an ideal career path for Gemini. So, a career in journalism, publicity, teaching and communications are perfect for you. You're mentally active, so PR or public manager would also work for you.
4. Cancer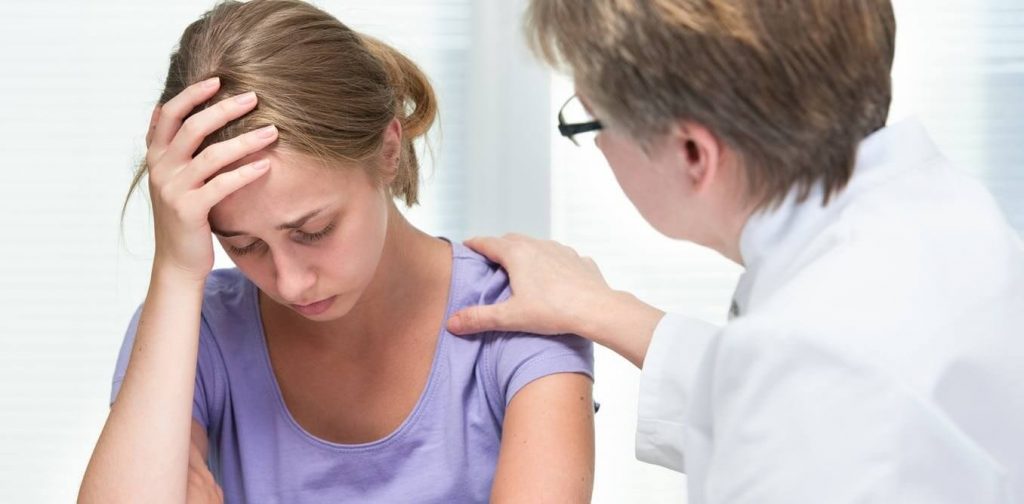 If you were born under the sign of cancer, you need to find a career that allows you to care for others. Cancers are nurturers at heart and need to see their work making a difference in the lives of those around them. So, they make good social workers, lawyers, dieticians/nutritionists, teachers and nurses/doctors.
5. Leo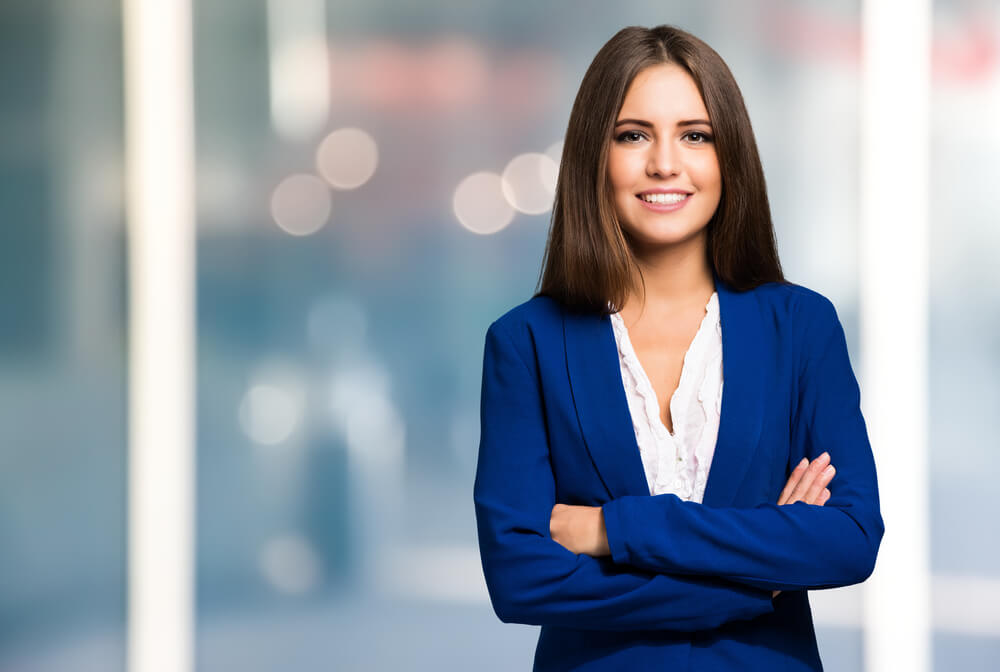 Leos work best when they are in the spotlights and love jobs that bring status and power. They can be high-maintenance and disruptive to a team environment, but their charm usually wins everyone over in the end. Suitable jobs for Leo may be an editor, actor, CEO, managerial positions. These careers are all the ones, which allow Leos to look and feel important.
6. Virgo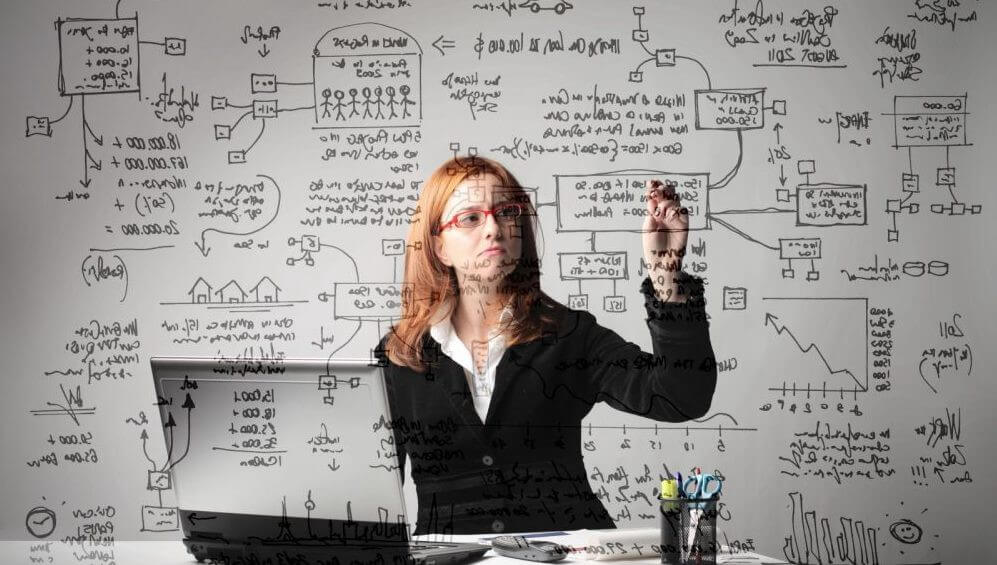 Virgos are known for their perfectionism. Virgos have amazing memories and they deal well with mass amounts of information. They excel at anything that requires mass amounts of research or stats-editor, technician, translator, statistician or detective.
7. Libra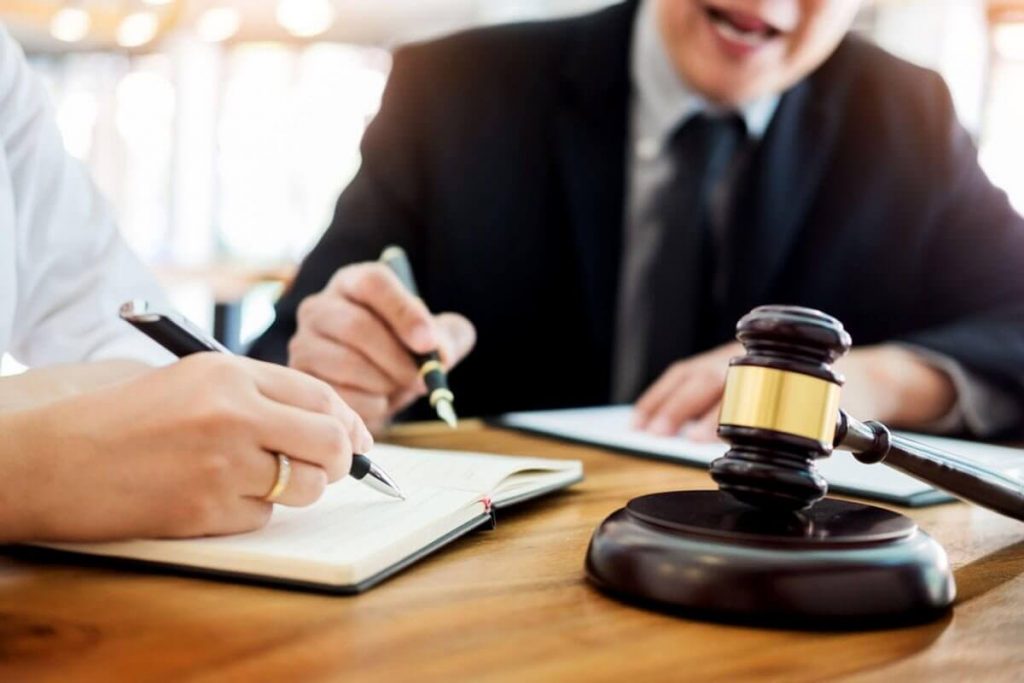 Like it's an astrological symbol, Libra's are all about a balance of scales. They are diplomatic, sociable, charismatic and works really well with others. Libras always need excitement and contact with people so the ideal jobs for them could be lawyer, mediator, diplomat and social worker.
8. Scorpio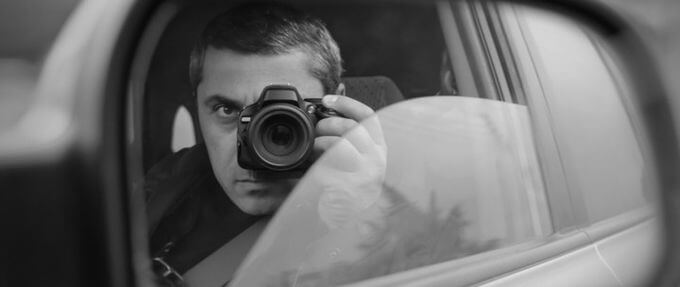 The Scorpio is made of passion and secrets and can use these traits to excel in a variety of fields.  They are often drawn to mystery and all things complex. So, Scorpios can be spy, surgeon, scientist, or researcher. Find a job that allows you to use your natural affinity for secrecy and wonder, and you'll find your place in the world.
9. Sagittarius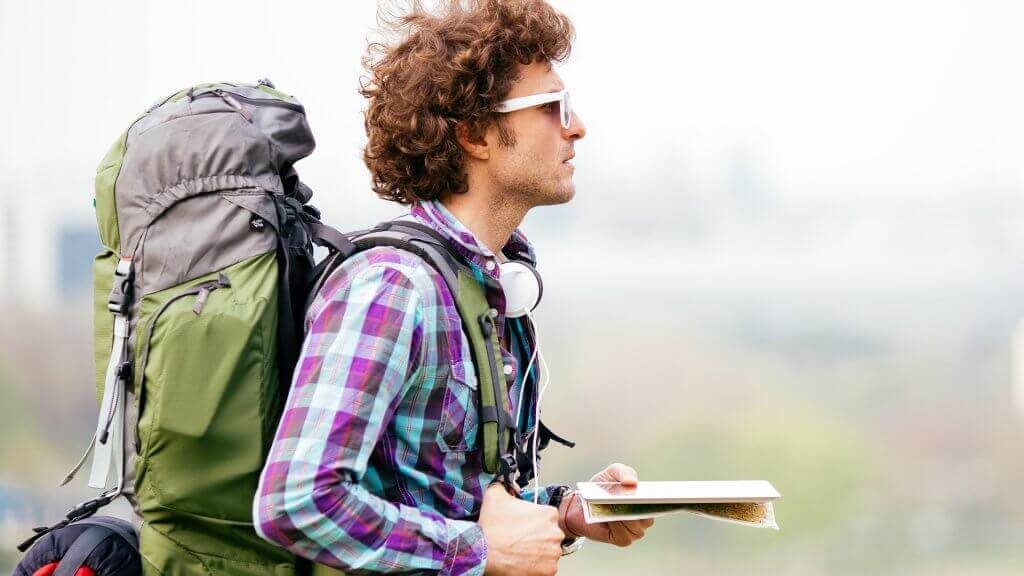 Sagittarians are good at everything when it comes to working. Many careers will fit the bill for you. They are great communicator, inspiring others to work hard and play fair. You also love to travel. So any job related to tourism may be a good career option. Since you love inspiring others, you're also great as a youth program leader or working for a non-profit. Also, you are attractive and good in appearance, so you have high chances to work in the film industry.
10. Capricorn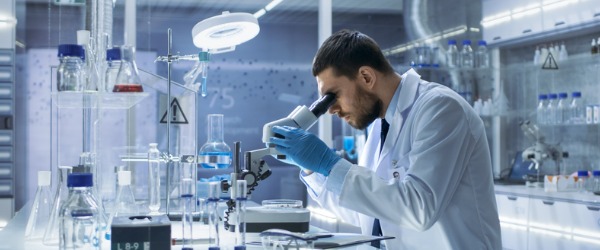 Capricorns are very ambitious individuals and enjoy challenges. They are good at managing and delegating work. The analytical mind of a Capricorn is drawn towards challenging subjects such as math and science. So, jobs related to science or medicine, accountant or banker will be the best for you.
11. Aquarius
The quality that sets Aquarians apart from everyone else is their humanitarian nature. They love to explore and have a curious and adventurous nature. They will never be satisfied doing things the same way they have always been done. They always need fresh stuff and so scientist, inventor, designer or musician are the best career options for them.
12. Pisces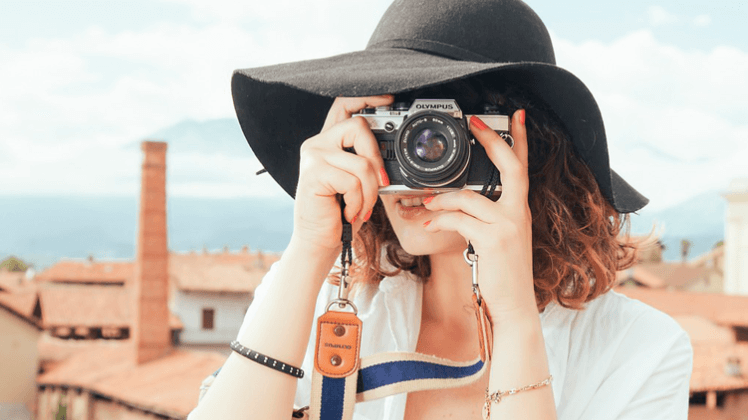 Pisceans are creative, artistic, imaginative and passionate. They excel in the traditional arts (music, dance and photography). Pisceans are also highly intuitive. You could choose from being a psychologist or therapist to an entertainment-related opportunity.
Find the job that best suits you, and you'll find your place in the world!