While the city weather is romanticized enough, partake in the open outdoors, assimilating with crafted culinary delights at The Scene in JP Nagar. The new all-day alfresco craft kitchen and bar bring a charming blend of natural elements with contemporary interiors. Made with an idea to conserve the huge 30-year-old trees around, the place wonderfully adds rustic touches while offering a flavourful menu of intercontinental and multicultural cuisine.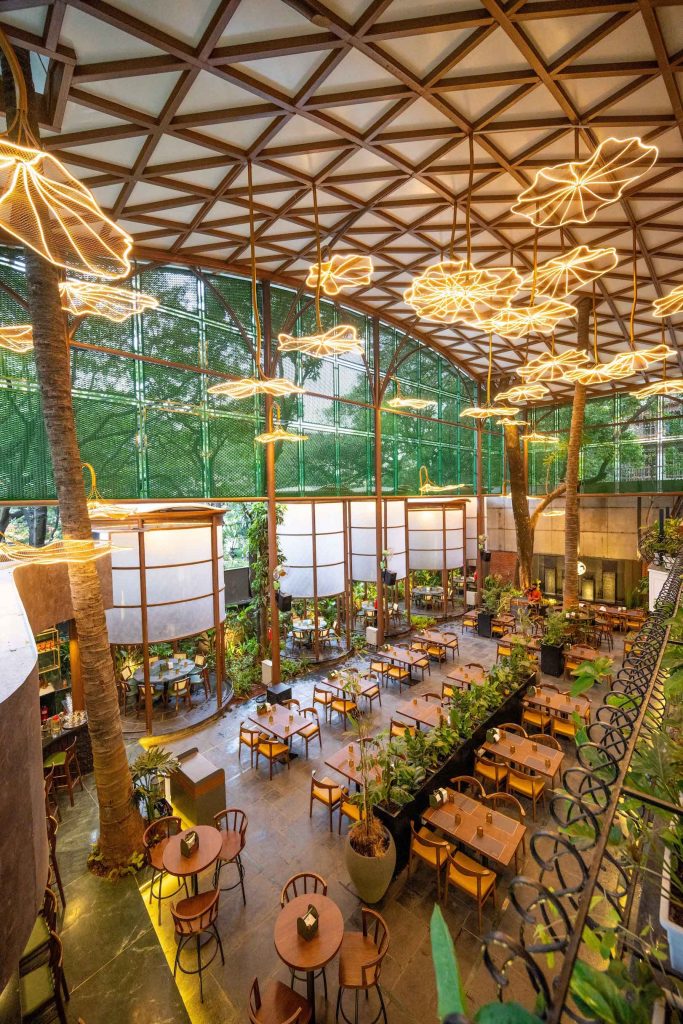 The Scene presents an ambience that will relieve your senses boasting a naturally cooling atmosphere amidst a vaulted high ceiling with mezzanine space. Set your eyes upon the landscaped gardens and water bodies as trained chefs stir up innovative dishes to tantalize your taste buds. Combining modernity with respect for tradition exudes in the cuisine on your table along with the interiors. When dining at The Scene, you are part of an experience that goes beyond good food; it's a place where you will be able to craft memories of heartfelt conversations, share laughter, and ring in special celebrations.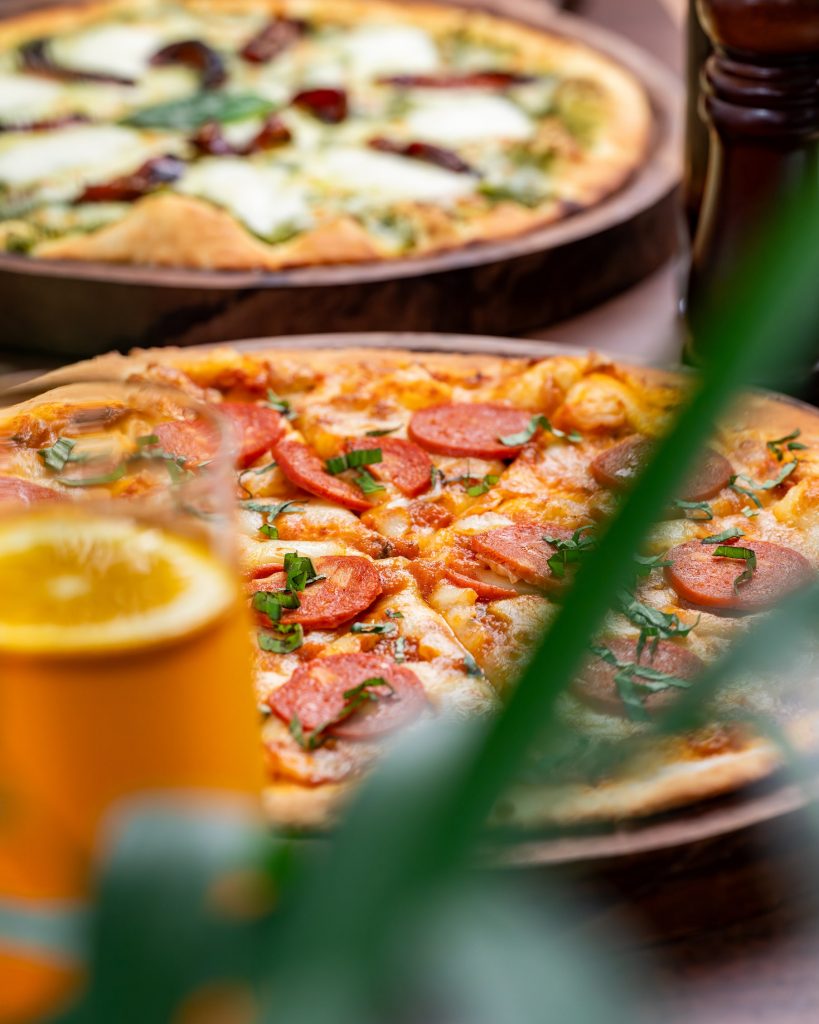 The menu features a wide range of continental and multicultural cuisine guaranteeing the use of the freshest, locally-sourced ingredients to make your dish healthy and delicious in equal measure. Using authentic recipes their trained oriental chefs reinvent the classics with modern plating techniques. You won't be able to help but pull your phones out to capture the presentation they bring to the table. The experience only extends further as the burst of flavours suffuses your taste buds. The chef-led restaurant has devoted enough time to the curation of dishes infusing textures and flavours before they are listed on the menu. And the cocktails imitate the tropical vibe of the place and its surroundings.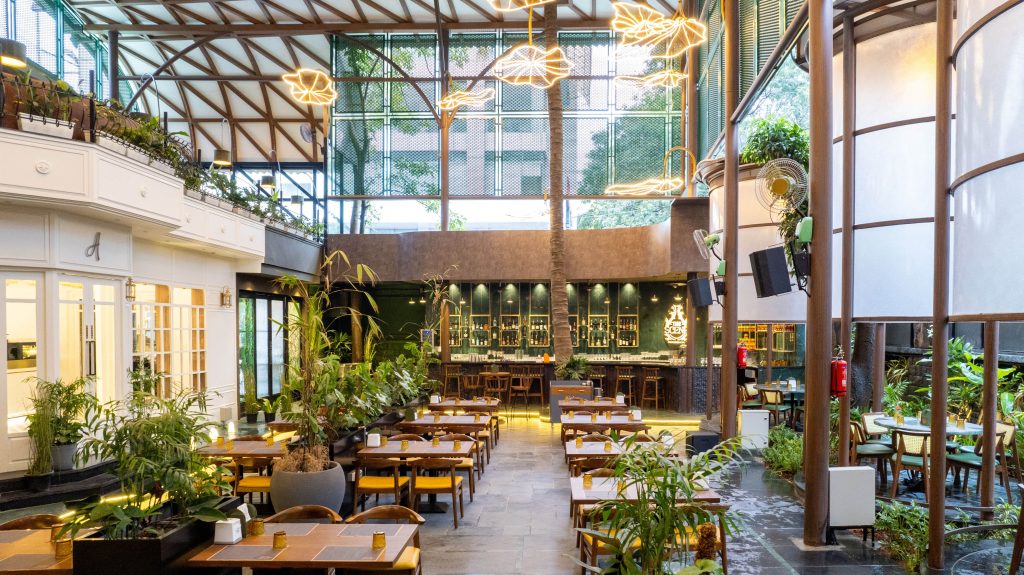 Very notably considerate of the diverse backgrounds of the people around, the staff is trained and culturally diverse, ensuring everyone feels comfortable. It will facilitate an interactive experience as the staff explains the menu, informs about the specialties, and guarantees about the ingredients.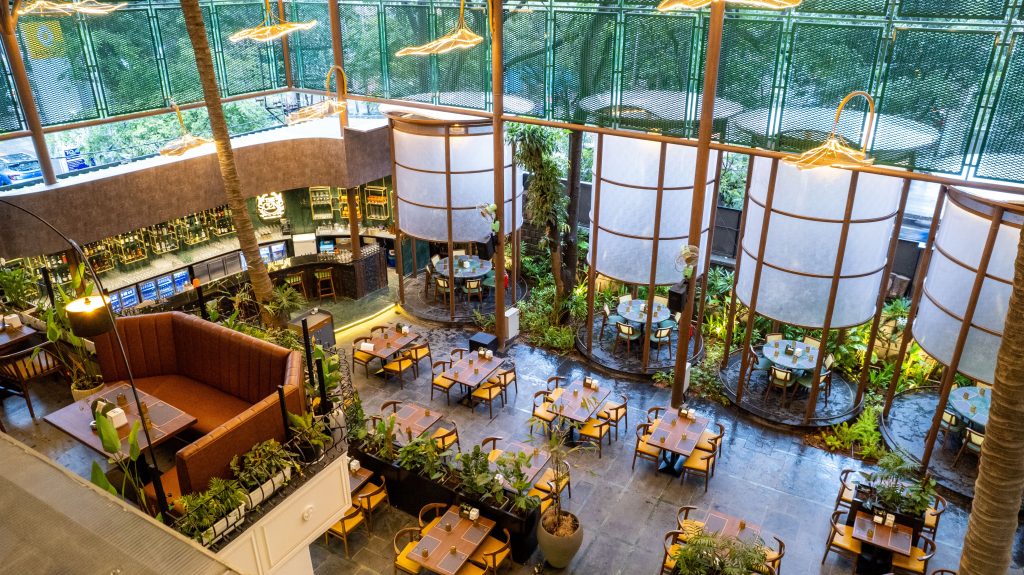 The Scene aims to provide a socialising space for anyone to come, relax, enjoy good food, spend quality time and make it worthwhile. If someone wants to work with a view and pair it with some refreshing cocktails, it serves as a perfect place. The ambient music playing in the background could be just the melody one needs while tapping away on their keyboard. The excellent installations could also entice an art lover into staying for a bit longer.
If you are looking for a hangout place around the tech parks in Bengaluru's JP Nagar, The Scene is quite the spot for all your chill scenes encompassed in nature.
For more information:
Address: 773, Outer Ring Road, 15th Cross Rd, 1st Phase, J. P. Nagar, Bengaluru, Karnataka 560078
Instagram: https://www.instagram.com/thesceneblr/