'Lost Stories', a DJ, Music Producer duo is underscoring their position as one of the leading music artists.
'Lost Stories' is beating all the charts
A DJ and a Music Producer might sound like an arranged marriage, by 'Sima Aunty' but we assure you that this duo is bound by love and so is their work. Prayag Mehta and Rishabh Joshi's 'Lost Stories' ranked #52 on DJ Mag's list of 'Top 100 DJs' in the World (2016-17) and has been beating the charts from its inception.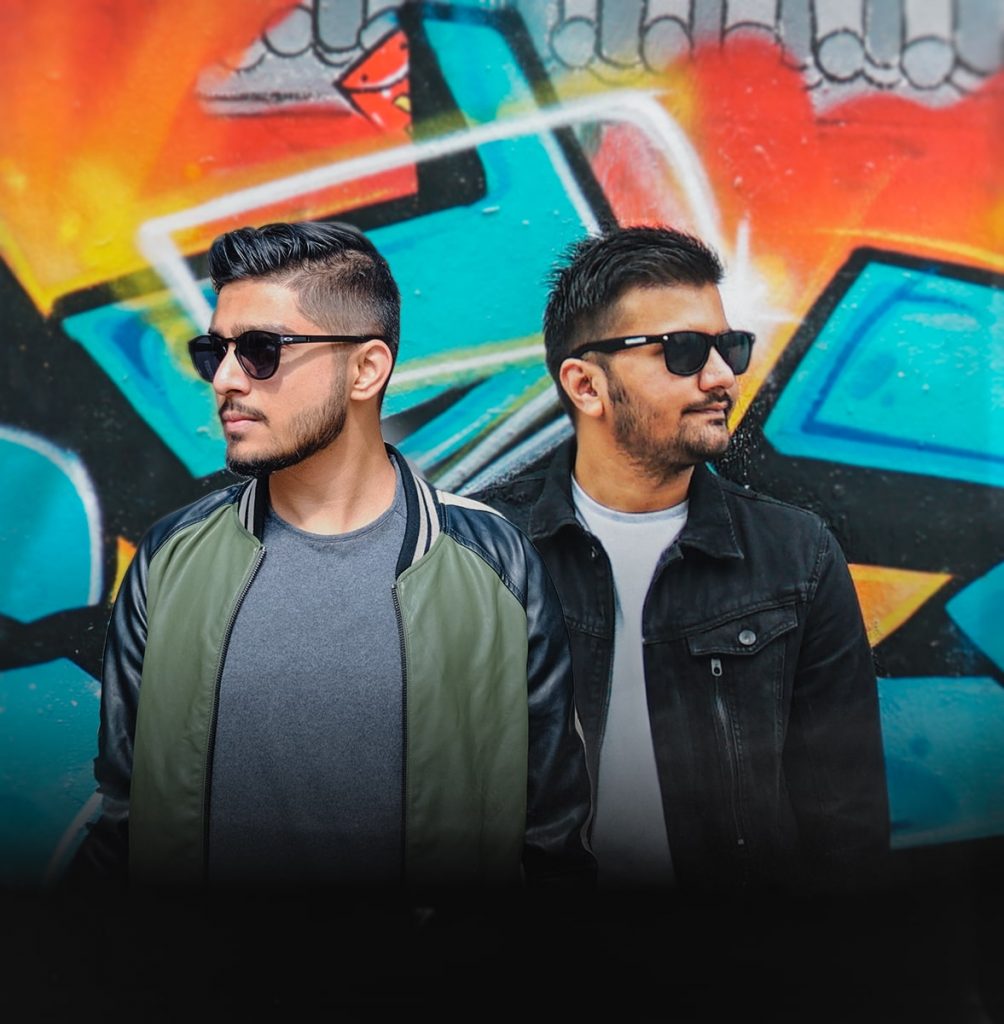 The artists are known for their contribution to the global EDM scene and have recently released a remix of 'King of Youtube', Bhuvan Bam's latest track 'Heer Ranjha'.
Some of their most popular tracks include: 'Bombay Dreams' with KSHMR, 'Mahi,' their official remix of Alan Walker's 'Faded,' and 'Vaseegara' edit with Jonita Gandhi's vocals.
The duo has remixed the likes of One Republic, Afrojack, Alan Walker, and recently, U2.
They have also represented the country at Tomorrowland, Mysteryland, New Horizons Festival, Global Citizen Festival, and Electric Daisy Carnival and hold the distinction for being the first Indians to play at Tomorrowland Music Festival four times including their sets at Tiesto's Musical Freedom stage, and Smash The House stage curated by Dimitri Vegas & Like Mike.
We got in touch with the duo and had an electric conversation. Take a look:
1.What was the starting of 'Lost Stories', do take us through your whole journey. And why such an intriguing name 'Lost Stories'?
Well, both Prayag and I met on an internet forum, got together to make music for others to make some quick money and started working on original songs while doing that. One of our tracks got picked up by a major label and we had to decide an artist name overnight. We wanted a name that sounds mysterious and intriguing and is future-proof, hence out of all the shortlisted names, we went with 'Lost Stories.' Honestly speaking it was nothing more than wordplay!
2.You recently released two songs- 'Mai Ni Meriye' and 'Noor', during the lockdown, how was that experience? Was the process different this time due to the circumstances? Give us an overview.
Both these tracks were going to be in the Lost Stories EP that was scheduled to release sometime last year, but we couldn't release it due to constant touring, differences in the sound we were going for, etc. Since the touring stopped during the lockdown, it gave us time to give our undivided attention to finishing all the tracks that couldn't see a release date due to touring. 'Mai Ni Meriye' and 'Noor' were some of those tracks that we ended up finishing. All the singers including Jonita, Zaeden, Akanksha Bhandari, and Ashwin Adwani were super prompt with their work and helped expedite the process.
3.You are known for combining electro music to Indian folk sounds, an interesting choice, what and how does the whole process look like and why the choice of such a unique mix of music?
We have grown up listening to a lot of folk music hence its all sort of hard-wired into our heads. Whenever we sit down to conceptualize a track, the folk in us comes out and finds a place in most of our music in the most unique ways. We don't actively hunt for folk music like most of the other composers do but try to sprinkle our electronic music with a bit of the folk flavor. That's why I feel our sound resonates the way it does with the people.
4.You have represented India at some of the world's biggest music festivals, how has that been different from performing in India? Give us a glimpse into your experiences or any incident that comes to mind immediately.
International festivals are too much fun! You get to hang out with all your favorite artists backstage, meet a lot of new people, collaborate, and much more. If you want to pack the floor at an international festival, you need to have a couple of big radio hits in that country, otherwise, it's impossible to get people to come to your set because of so many different artists playing at the same time. The first time we played at Tomorrowland, we were delighted to see so many Indian supporters in the crowd. We felt like home. It was an amazing feeling!
5.You are also the first Indians to play at Tomorrowland Music Festival, four times. What is it that attracts you the most there?
It's like you're in a fairytale. Honestly speaking, the set is just a small part of that experience. There's so much more. We go every year with a lot of our friends and end up having a really good time!
6.What can we expect next?
Lots of new music!
7.What according to you the future holds for the music industry, especially for live music, after this pandemic?
We try not to think too much about this. This question is better suited for our manager who is constantly trying to redefine the way this industry works.
8.Please tell us about your latest remix on 'Heer Ranjha' by Bhuvan Bham
It was a fun remix we did a couple of weeks back with our friend Somanshu. The sound we went for this time was more of a ballad to do justice to the emotion of the original song by Bhuvan. The melody on this is a journey in itself and it's very different from all our previous remixes. Really happy with the way it turned out!
9.Any final note for our readers or aspiring artists?
Keep yourself occupied with your art form and practice daily. Follow the Lost Stories Academy on social media for daily inspiration; we'll make sure you never run out of it!