Be it kitchen odour free, do household cleaning or need it for baking, baking soda is the one ingredient that's always got your back. This miracle versatile ingredient can be incorporated into your daily beauty regime as well.
How? Have a look:
1. Cuticle Care
Treat yourself to a pedicure. Scrub your cuticles and soak your feet in warm water with several spoons of baking soda. This helps to exfoliate dead skin and softens your under foot.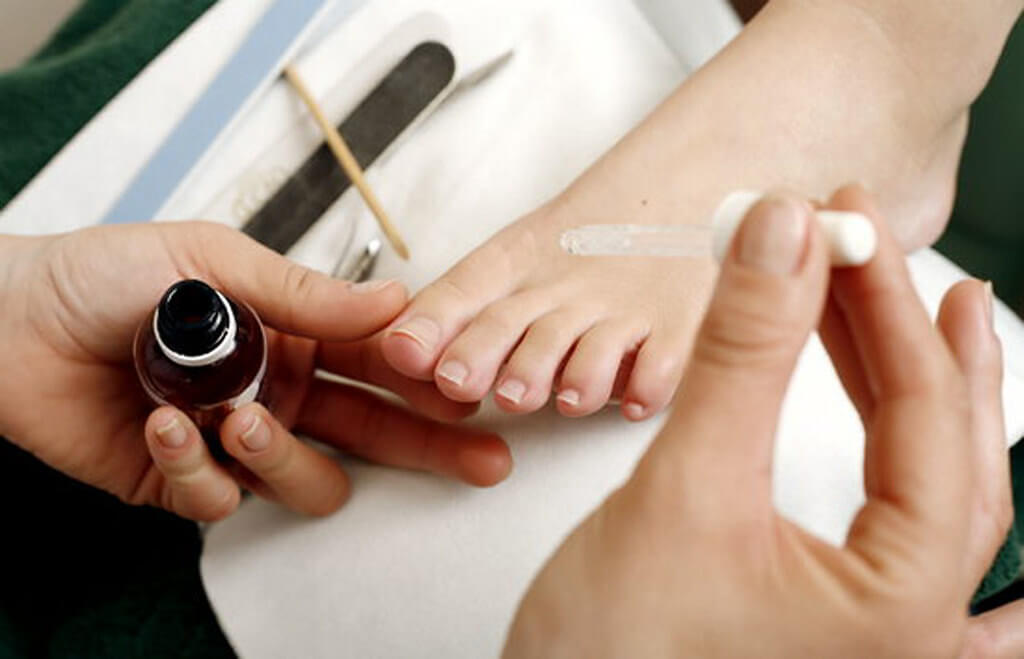 2. Deodorant
Get rid of that underarm sweat by applying a mixture of baking soda and water. The perfect way to eliminate the odour on sweaty days or not!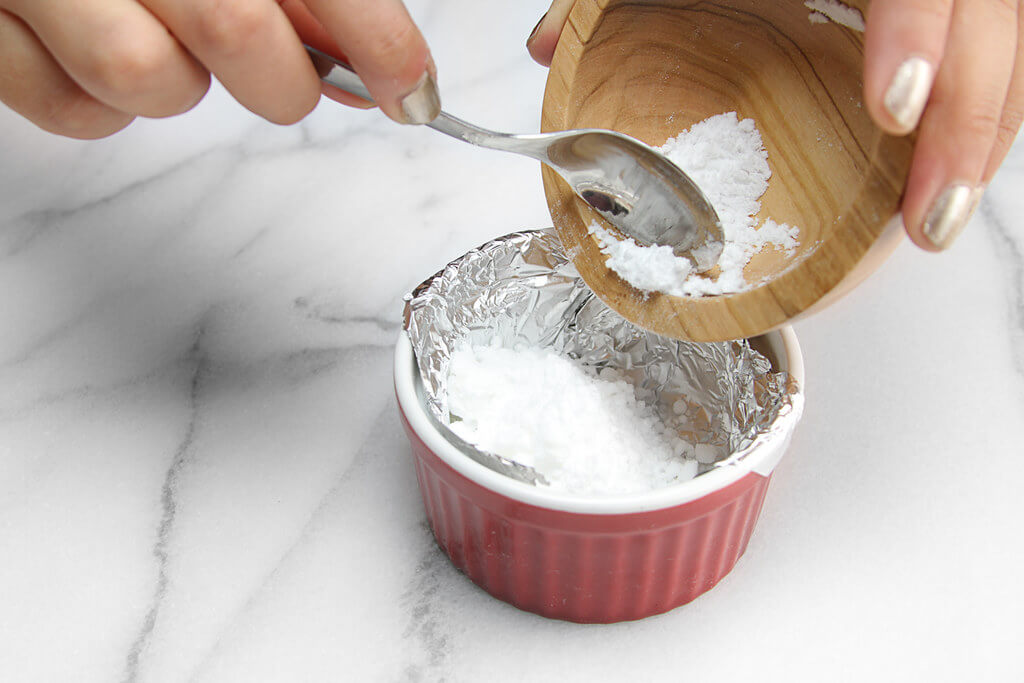 3. Detox Bath
Had a long day at work? Take a long hot bath by adding a cup of baking soda and essential oil to your bath and relax to get rid of that tiredness.