Yes, you read that right! There are unhealthy foods that are actually healthy. Whether you read in the newspaper or magazines or watched on TV or your elders told you to stay away from unhealthy food, but I want you to know that not all food items are bad. Knowledge is Power. So, start investigating the truth and restore all those healthy foods to your diet which you once threw in a bin. I want you to satisfy your cravings in the healthiest way possible. So, here are 7 foods that are often dismissed as unhealthy, but have surprising health perks.
1. Chocolate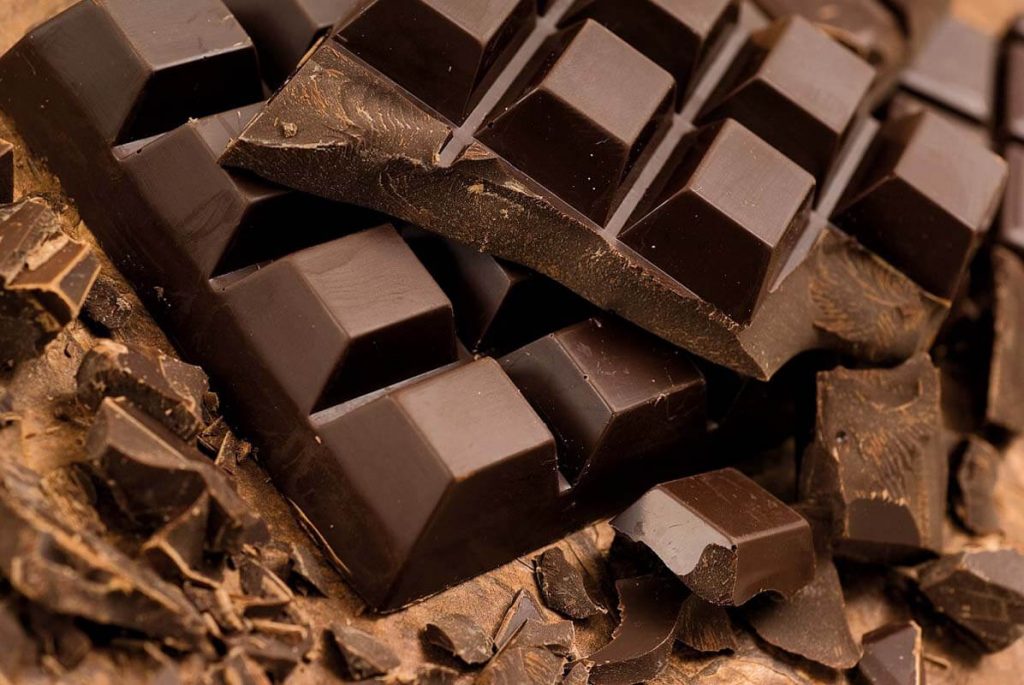 Do you love eating chocolate? Then why didn't you seek knowledge about it before saying bye-bye to your favourites? Chocolate is definitely topping our list of unhealthy food that is actually healthy. On the basis of new studies, dark chocolate is actually a part of a healthy diet. The cocoa bean contains heart-healthy flavonoids and antioxidants, which boosts your grasping and memory power.
2. Potatoes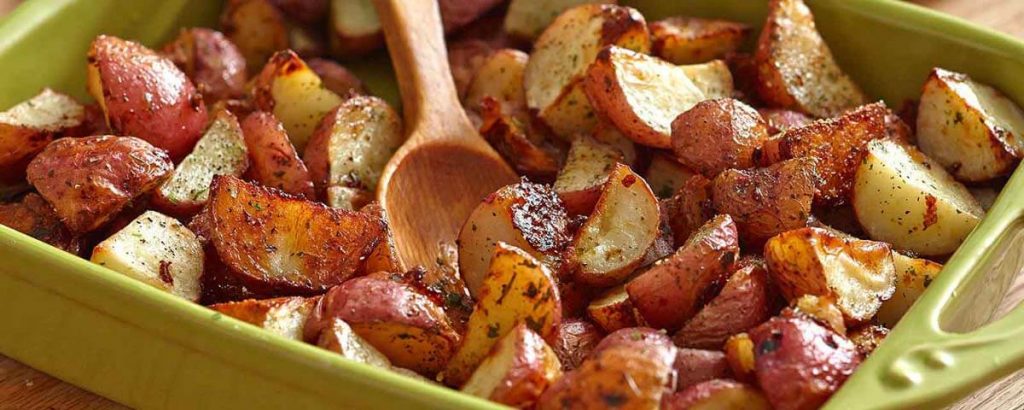 This food just have a bad reputation but it's actually healthy. The only difference is when cooking them, don't peel off the skin because that's where most of the nutrients are present. Also, roast and bake potatoes, rather than boil, because the nutrients leach into the cooking water. So, the next time someone tells you not to eat potatoes, please ignore them.
3. Peanut Butter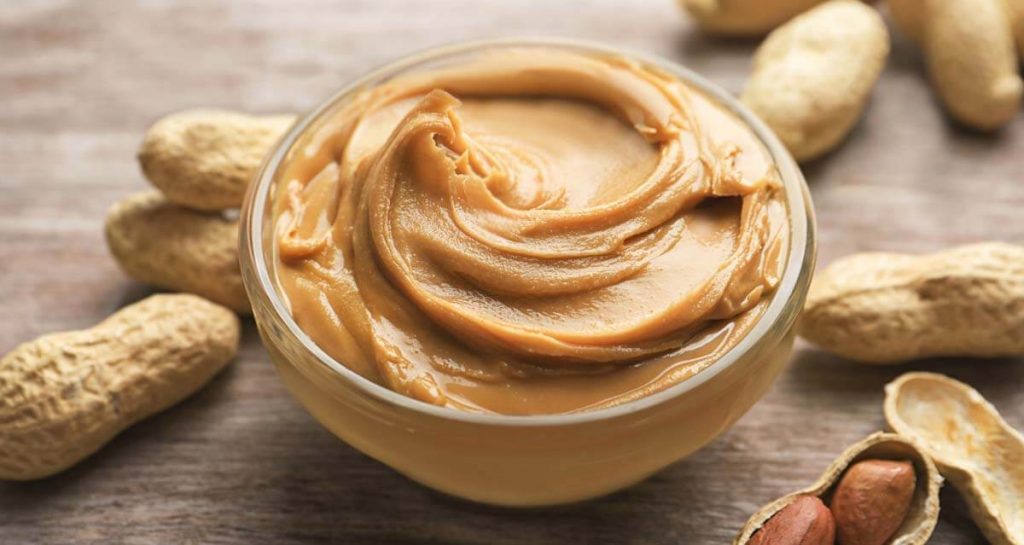 Research finds that people who eat peanut butter everyday have healthier diets overall. Peanut butter may be high in fat, but actually reduce the risk of heart disease. It is full of essential vitamins and minerals. Peanut butter also contains quality plant protein essential for muscle growth. You've got to try it!
4. Beer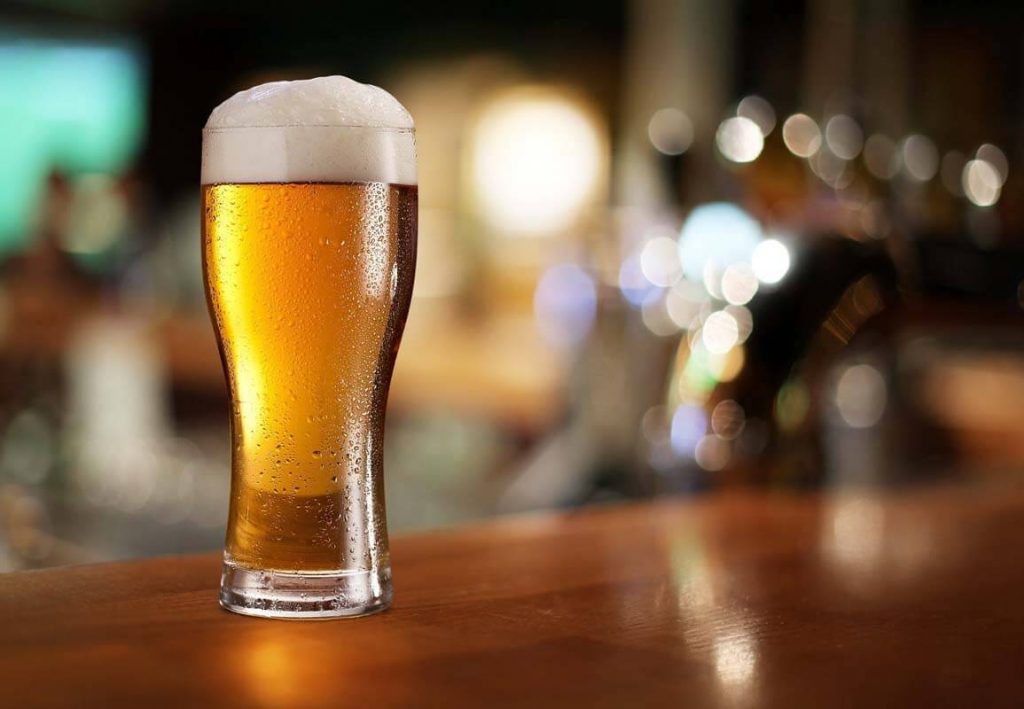 Besides being hangover-inducing, beer is certainly rich in the calorie department and can obviously impair your judgment. Research suggests that moderate amounts of beer may actually contribute to healthy bones. It has no fat, cholesterol or nitrates and is loaded with significant amounts of carbohydrates, vitamins, magnesium, iron, calcium, and antioxidants.
5. Egg Yolks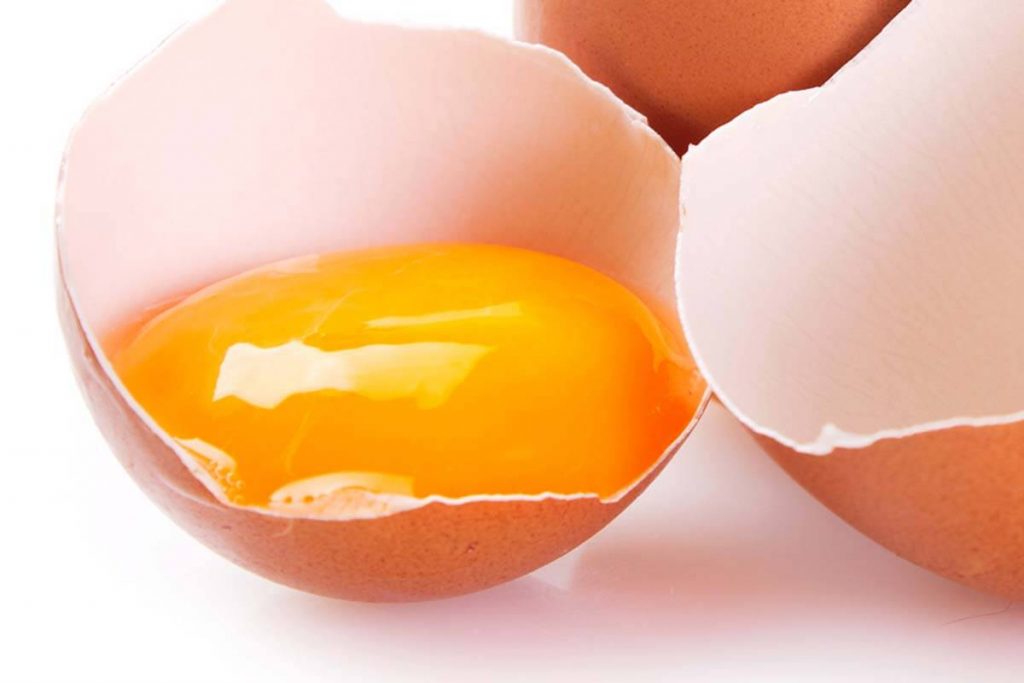 Many people tend to avoid egg yolks and consume only the whites. They believe the egg yolk spikes up the cholesterol levels. But the fact is egg yolks are a nutrition powerhouse. Eating one or two whole eggs daily are not harmful.  Infact, eggs are rich in several nutrients that promote heart health.
6. Bread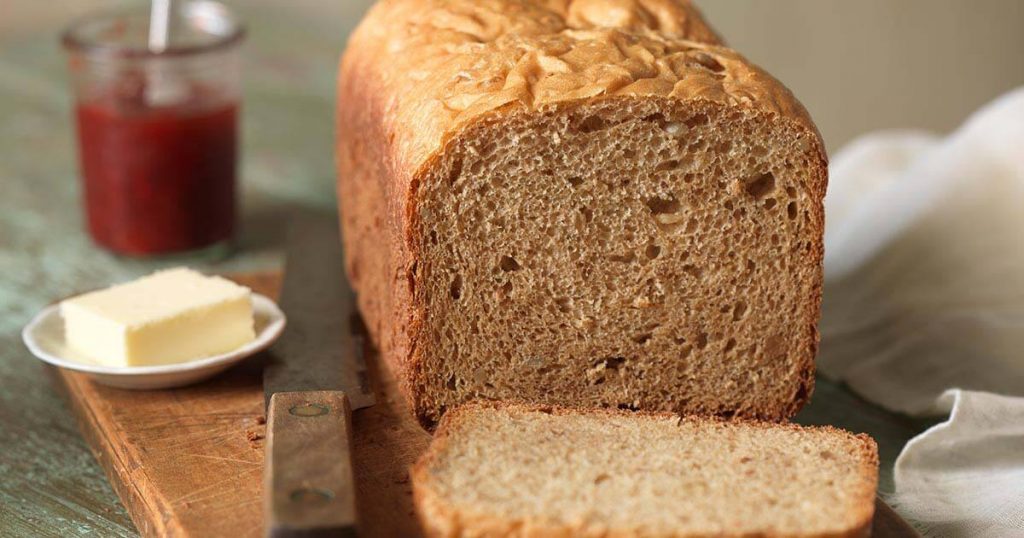 If you think bread is making you fat, a new study suggests that eating whole grains (brown bread) instead of refined grains (white bread) may actually benefit your metabolism. 100 percent whole grain is wildly nutritious. Including whole grain, you can enjoy your morning breakfasts.
7. Popcorn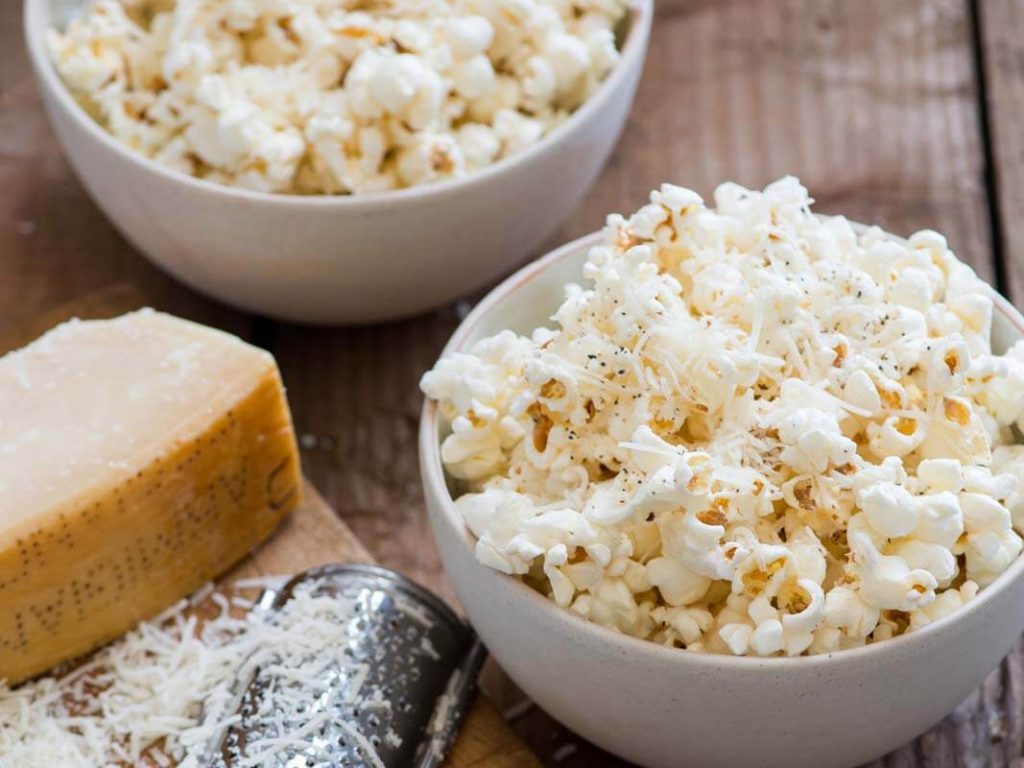 Love enjoying popcorns while watching movies? No, I am not hinting you to go for caramel, cheese, or salted popcorn. Instead go for plain air popped popcorn because they make a great low calorie snack. Plain popcorn is 100% whole grain and packed with antioxidants. Also, Popcorn also keeps your digestive system healthy.
Prepare Your Food Well, And It Will Treat You Well..!!! Happy Eating 🙂