Adopting a 'Vegan' lifestyle is still a more Hollywood concept, but a silk loving country like India is slowly warming up to the idea of cruelty-free clothing options.
Let's talk about what exactly is Vegan fashion. This movement is mostly about embracing environment-friendly alternatives, made from cruelty-free sources, and refuse to use any animal products in the making of garments.
In short, you can look stylish and fierce while doing your part for the environment and animals. Bold Outline has made a list of Indian fashion brands for more eco-friendly and sustainable options:
House of Anita Dongre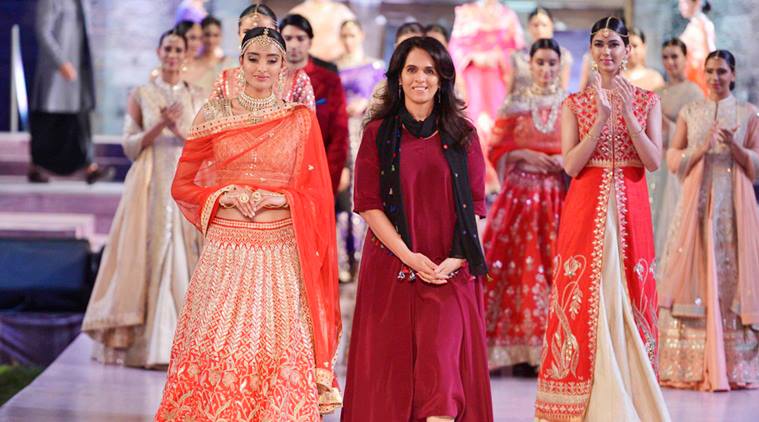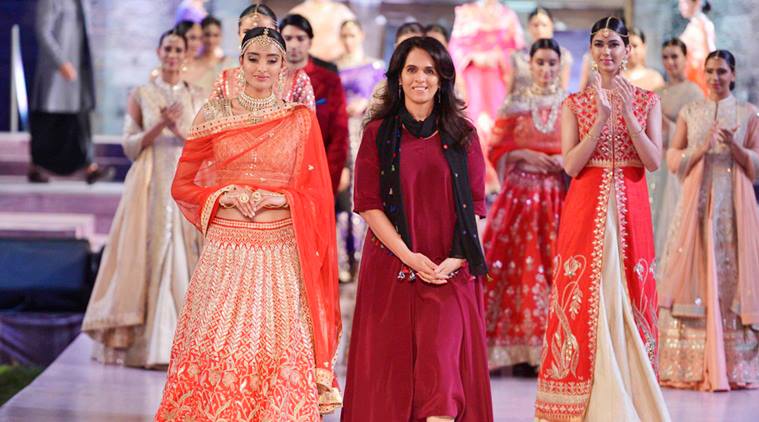 Top designer Anita Dongre nabbed a Compassionate Designer Award by PETA for her refusal to use leather or cashmere in her designs. She is leading India's fight in giving citizens more vegan-friendly options to choose from.
Even Kate Middleton is a fan of her designs! The Duchess of Cambridge opted for a vibrant and vegan Anita Dongre dress with an eye-catching pattern and perfect fit, proving that high fashion can be cruelty-free.
Anita explained her decision to go organic in an interview. 'My work reflects my real-life values, which is why I don't use leather in my designs. With so many other choices available, we don't need to support fashion that is the product of an animal's violent death. Using animal skin is a throwback to less-enlightened times, not a cutting-edge fashion statement. That's why I don't work with leather,' she admitted.
https://www.anitadongre.com
---
RHESON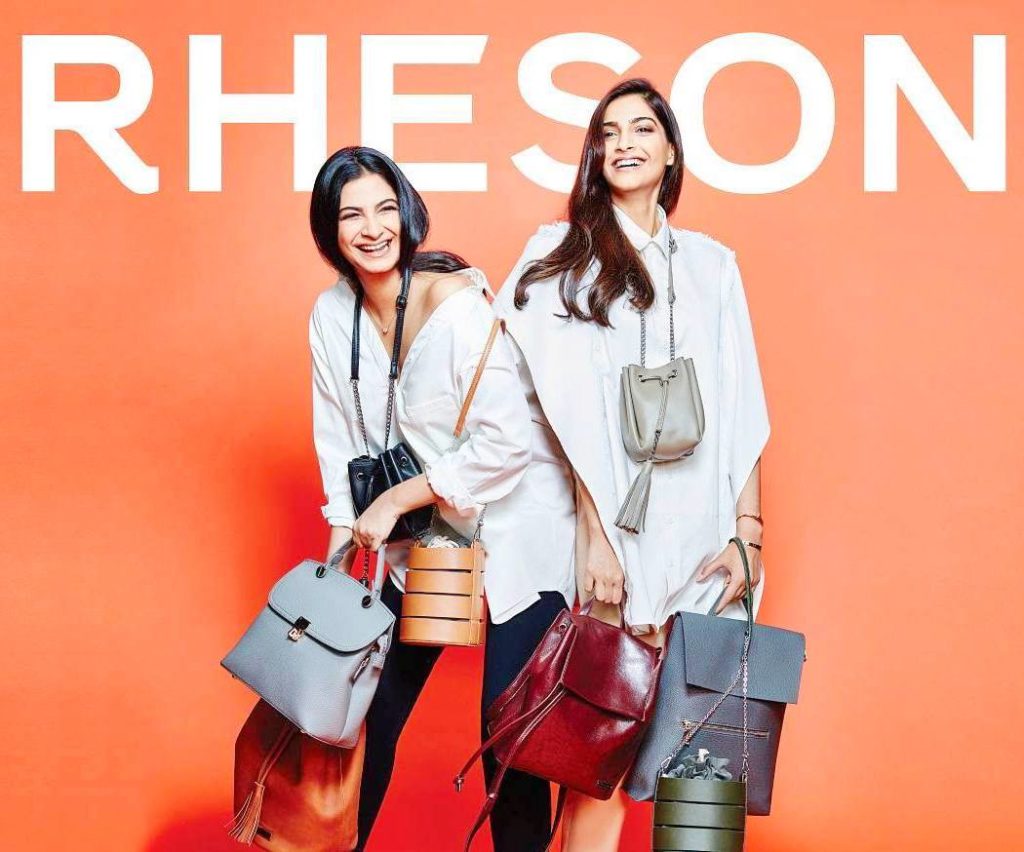 Who better than Bollywood's most fashionable siblings Sonam and Rhea Kapoor to show the world that the future of fashion is vegan! Rheson, a clothing and accessories brand by Sonam and Rhea, has won PETA's Compassionate Business Award, for their bags made from exclusively non-leather materials.
https://www.shoppersstop.com/Rheson
---
KANABIS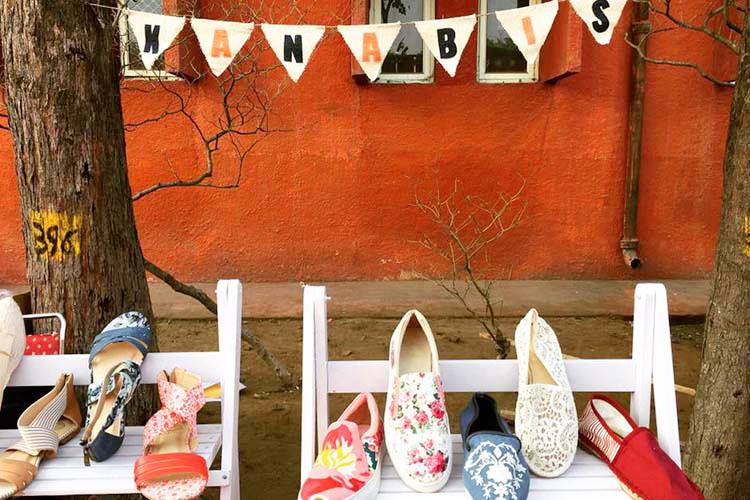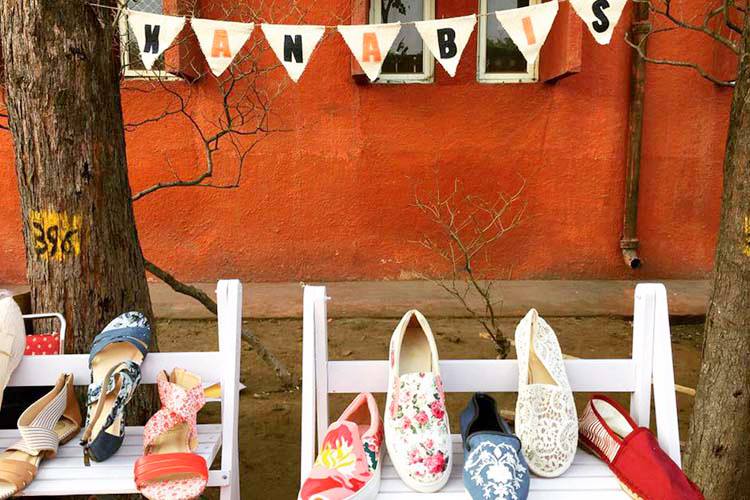 Home-grown Indian label started by Devika Srimal Bapna, Kanabis, is a vegan footwear label made in India and approved by PETA. They use canvas and jute, and opt for the animal-friendly substitute to leather and pair it with bold colours, prints and embroidery for a chic look.
With a range of quirky wedges, classy flats and cute sneakers, Kanabis has expanded to eight multi-brand stores and is also available online.
https://www.kanabis.in
---
Kulture Shop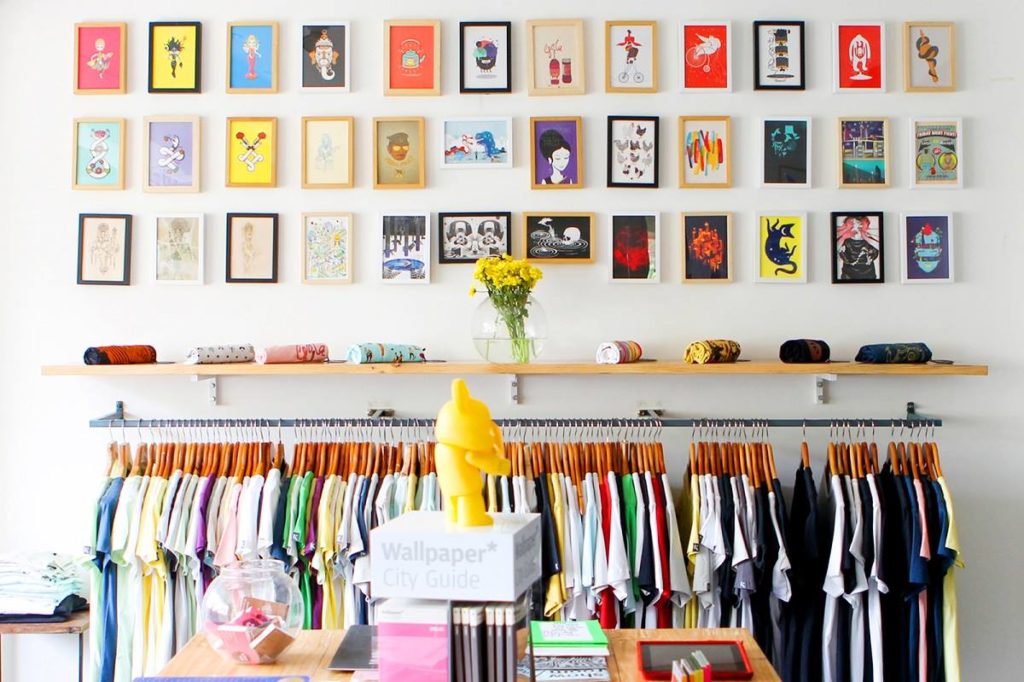 If you are a fan of graphic art, then Kulture Shop is the destination for you! This PETA certified band sells premium lifestyle products with brilliant art and design from a new breed of Indian graphic artists. Other than filling the gap between artists and savvy lifestyle shoppers, the brand boasts of an elaborate collection of organic tees and eco-friendly jute bags.
https://www.kultureshop.in
---
Roots and Wings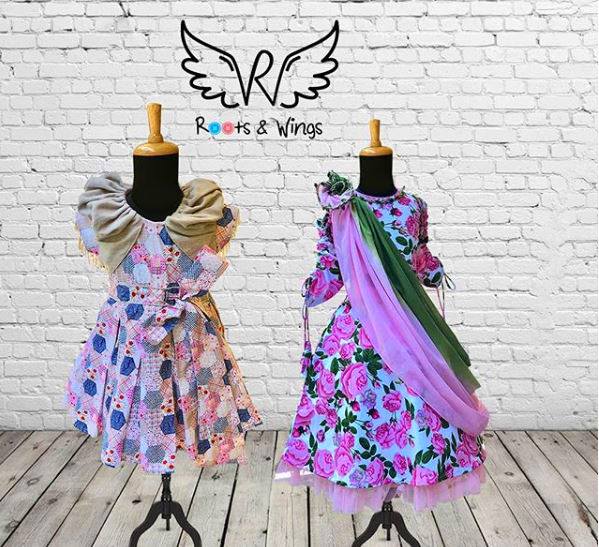 There is a vegan and cruelty-free option in children clothing too! Roots and Wings is a PETA approved vegan brand, who prides themselves on going completely cruelty-free and environment-friendly. They don't use fur, silk, leather or wool and minimize the use of plastic in the overall functioning of their manufacturing process.
They strongly believe in eco-fashion and being an active participant in this sustainable movement aka Vegan trend.
https://www.rootsandwings.co.in/
---

Although the glamour and attraction of fast fashion are undeniably strong, let's not forget -slow and sustainable wins the race.