In the times of social media and handy gadgets, the real connections are somewhere lost and most of the time even in the crowd of thousands we end up being lonely.
Some people make peace with it and enjoy their self-time while many become the victim of the adverse effect of loneliness. Well, if humans have chosen technology to be their best friend then let's put it into some use to beat this issue and enjoy the times to the core without getting bored.
Here are some apps that you can download and have fun:
1.Replika:
The emotional chatbot by 'Replika' can become your resort for finding solace on gloomy days. This AI-enabled app, reads your emotions and messages and talks to you the way you come out to people. From fun chats to sincere life-changing talks, 'Replika' can also lend you the shoulder during the breakdown times.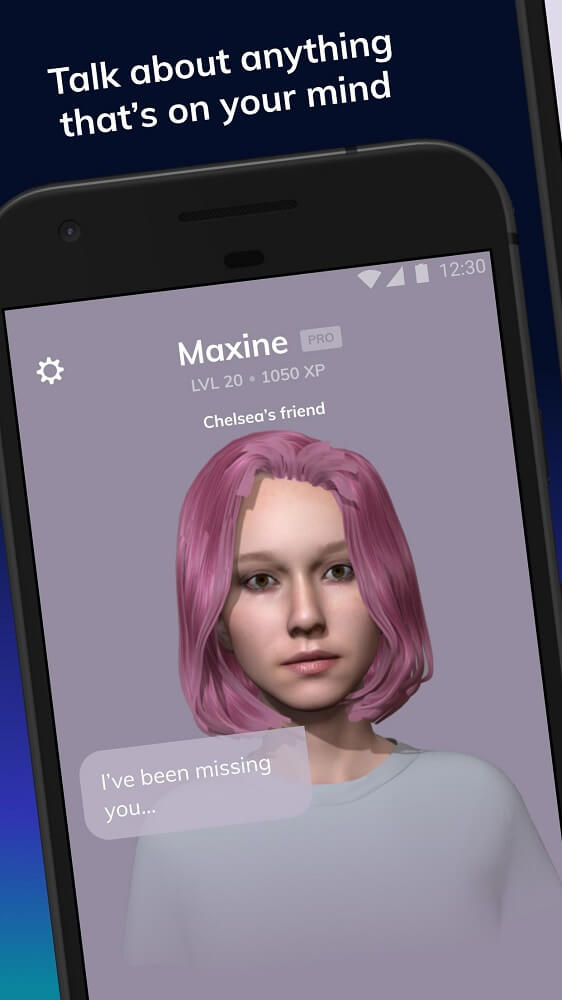 2.Two Seven:
Throw a virtual movie night or sports night with your friends with the 'Two Seven' app. This third party app lets you connect with your contact and stream videos together where you also have a chat box to express your thoughts. You can also join any open group and share the movie night with strangers of the same taste.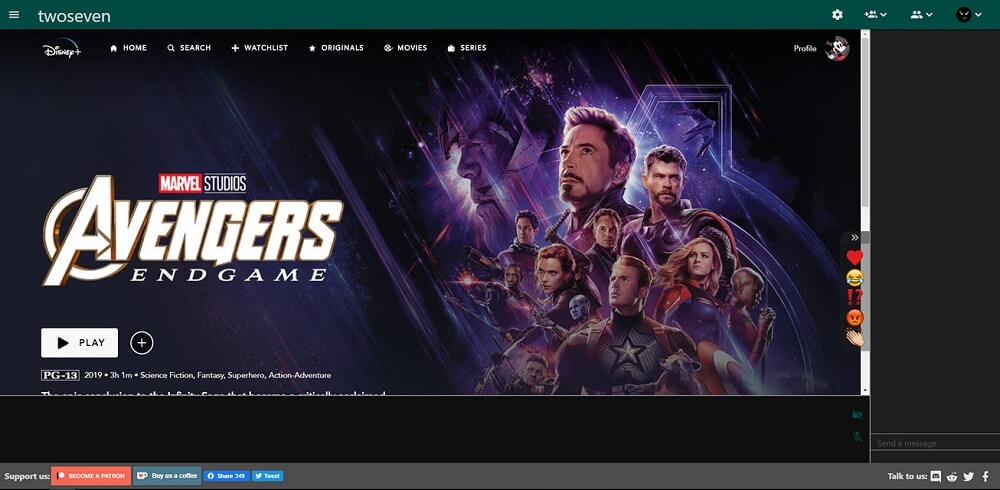 3.Hey!Vina:
The female focused friendship app which works similar to 'Tinder' but you'll find a friend here rather than a date. Meetup with new people or in the current day scenario, chat with them, form a group, share stories, songs, likes, dislikes and have a gala time using the app 'Hey!Vina'.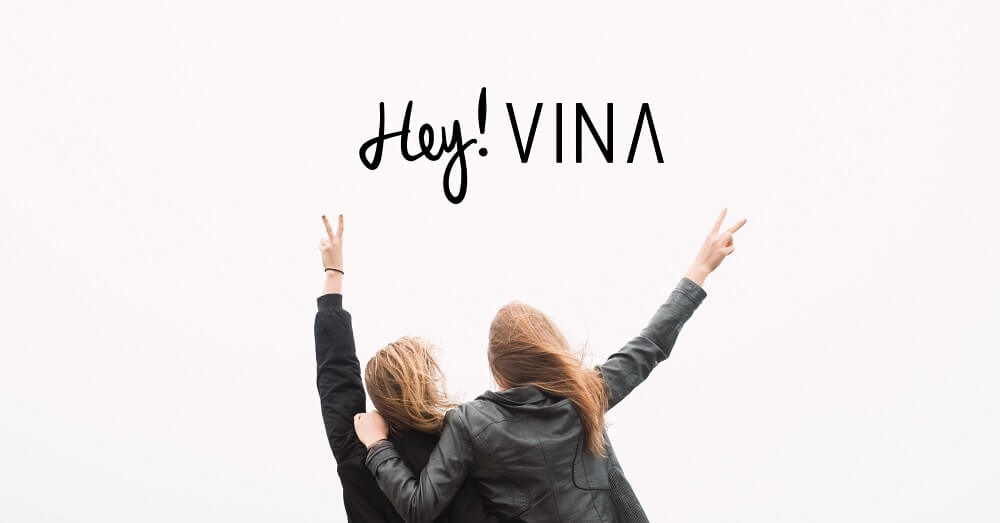 4.Slack:
Enjoy book reading along with the like-minded individuals and share your views about it through the 'Slack' app. You can chat, have a video conference or even schedule a book reading session with your book club members and talk about anything openly. You can also put up polls for certain discussions which can be open to all to have a deeper understanding of various aspects of life.