California's art scene is a dynamic and diverse tapestry of creativity, spanning from the vibrant streets of Los Angeles to the picturesque galleries of San Francisco and the eclectic spaces in between. With its rich cultural melting pot, the state has nurtured an environment where traditional and contemporary art forms thrive. From world-class museums like the Getty Center and the San Francisco Museum of Modern Art to the avant-garde exhibitions at local galleries and the open-air street art adorning city walls, California offers a vibrant canvas for artistic expression. The state's artistic landscape reflects the multicultural fabric of its population, fostering innovation and pushing boundaries in the realms of visual arts, performance, and interdisciplinary collaborations, making it a dynamic hub for artists and enthusiasts alike.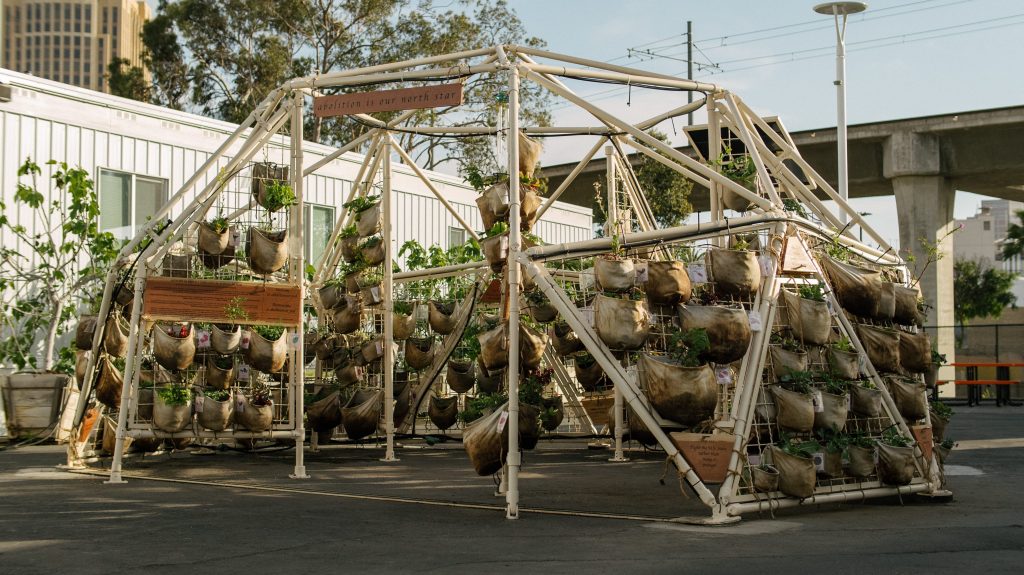 Getty has unveiled the upcoming PST ART collaboration, now known as PST ART: Art & Science Collide, featuring a diverse range of public programs across Southern California. This initiative, running from September 2024 for five months, will encompass over 60 meticulously researched exhibitions developed by arts and scientific institutions, showcasing 800 artists exploring topics from ancient cosmology to artificial intelligence. With partner organizations, community groups, and Getty's involvement, it aims to become the largest US art project and an innovative model for expansive public programming.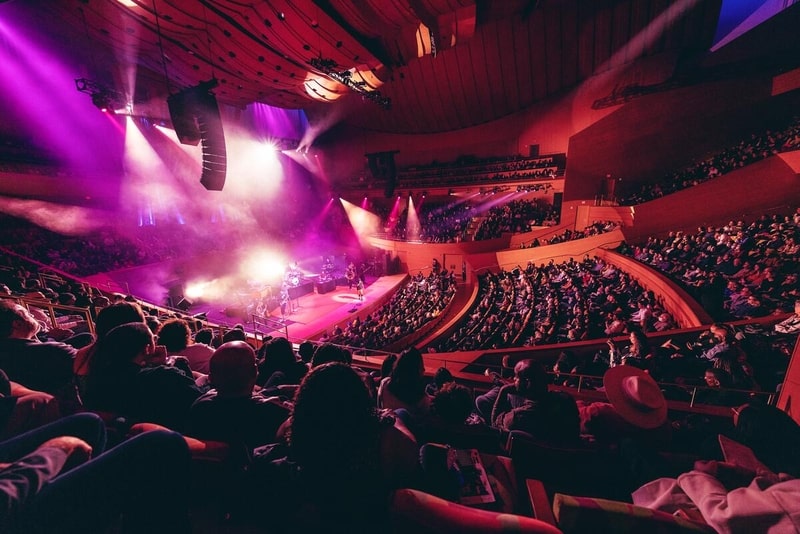 Getty will collaborate with the internationally acclaimed Edinburgh Science organization in November 2024 to host a free, three-day PST ART x Science Family Festival. This outdoor event aims to introduce the Art & Science Collide theme to children aged 4 to 14 and their families. It will feature participatory, hands-on workshops, mobile demonstrations, a diverse performance lineup, and a festive atmosphere with music and cuisine. To bolster this initiative, Getty has announced new grants, bringing their support for Art & Science Collide to $19 million. These grants will fund numerous public programs throughout Southern California, organized by institutions like CaltechLive, Clockshop, LACMA's Art + Technology Lab, LA Phil, and others. Among these programs is The Music Center's presentation of "The Gift," a meditation on astrophysics where an outdoor plaza will transform into a music-filled "reading room." Here, participants will encounter an illustrated book inspired by the research of Dr. Natalie Gosnell, an associate professor of physics at Colorado College. Dr. Gosnell describes astrophysics as a discipline of storytelling, where The Gift intertwines themes of grief, loss, and renewal with insights drawn from telescopic observations.
Furthermore, three organizations—La Plaza de Cultura y Artes, LA Commons, and the Lancaster Museum of Art and History—have joined Getty as Community Hubs for Art & Science Collide. These hubs will extend the initiative to local communities, involving grassroots organizations, public agencies, STEAM educators, and young creatives in developing and presenting their own programs, ranging from art workshops to habitat restoration projects.
To enhance public engagement across multiple locations, Art & Science Collide will feature PST ART Weekends, supported by Getty, spanning from San Diego to Northeast LA. These events will transform PST ART into a "festival of festivals," uniting neighbouring institutions. Each weekend will attract audiences for exploration, social interaction, and evening capstone performances organized by PST ART partners. The series will kick off with an evening in the Quantum Vibrations, curated by Josh Kun, a professor at USC Annenberg School and Vice Provost for the Arts at USC. Additionally, affiliated galleries throughout Los Angeles and Southern California will independently present numerous exhibitions on the initiative's theme. Getty's partnership with Frieze will amplify Art & Science Collide's international presence.
Highlights of Partner Programming
Beginning in September 2024, audiences will be invited to participate in a broad range of events and public programs organized by PST ART partners, such as:
Blasting Off with Art & Science Collide
LACMA's Art + Technology Lab will present The Monophobic Response, which reimagines a 1936 rocket engine test in Arroyo Seco Canyon, with an accurate replica launch and performers portraying the fictional Earthseed community from Octavia E. Butler's Afrofuturist Parable novels. Wende Museum, an Art & Science Collide partner, will launch a replica satellite on October 4, 2024, 67 years after Sputnik.
Bringing Science to the Stage and Art to the Observatory
L.A. Dance Project's Resonance explores the biological roots of empathy through dance, fostering discussions and community engagement after each performance. The Music Center's The Gift transforms complex astrophysics concepts into an accessible narrative through music and digital enhancements, staged at the Mount Wilson Observatory. LA Phil's Noon to Midnight festival focuses on field recording, bringing diverse audio sources to life across the Walt Disney Concert Hall campus with sound installations, live performances, and collaboration with cross-disciplinary artists.
PST ART Weekends from Montecito Heights to South Broadway
PST ART Weekends commences in October 2024 with a live performance by Black Quantum Futurism at Debs Park, part of the Quantum Vibrations series curated by Josh Kun. The event concludes in December 2024 with Live Night: Cruising Bodies, Spirits, and Machines, presented by REDCAT and UCLA's Center for the Art of Performance at the Ace Hotel, featuring experimental performances inspired by the Art & Science Collide exhibition.
Food, Water, and Grassroots Activism
Crenshaw Dairy Mart plans a series of workshops and community events centred around their abolitionist pods—self-sustaining solar gardens designed to aid communities affected by food and housing insecurity and the prison industrial complex. Meanwhile, Clockshop will facilitate art workshops and ecological restoration initiatives along the LA River in Northeast LA, fostering awareness of human-water interactions in various environments, from parking lots to wetlands.
Gathering Young People to Confront Climate Change
Skirball Cultural Center will host a program highlighting young climate activists, poets, and artists focused on combating climate change with an intersectional perspective. Meanwhile, The Huntington Library, Art Museum, and Botanical Gardens will host a significant youth summit on sustainability and climate change, involving up to 300 high-school students and emphasizing youth-led solutions to the climate crisis.
ABOUT VISIT CALIFORNIA
Visit California is a nonprofit organization with a mission to develop and maintain marketing programs – in partnership with the state's travel industry – that keep California top-of-mind as a premier travel destination. For more information about Visit California and for a free California Official State Visitor's Guide, go to visitcalifornia.com.