An Artiste First,Genre Neutral – independent label that works with promising artistes, TM Music is a name synonymous with launching new sounds, variety and inclusivity. TM Music's latest release featuring Faheem Abdullah is yet another sharp and funky melody with many interesting layers.
'Gallan' is a song that instantly captivates the listener by making them reflect, reminisce and ruminate. While the title translates into talk or chatter, this track is an intriguing conversation between a lost soul and his vast mind. Sung, composed and penned by Faheem, and produced by Nicks Kukreja, mastered by Raghav Sharma, Gallan is a distinct melody that blends a fun and fresh shell with a deep and simmering core. May it be snazzy beats or catchy lyrics, this tune contains all the ingredients that make a certified chartbuster.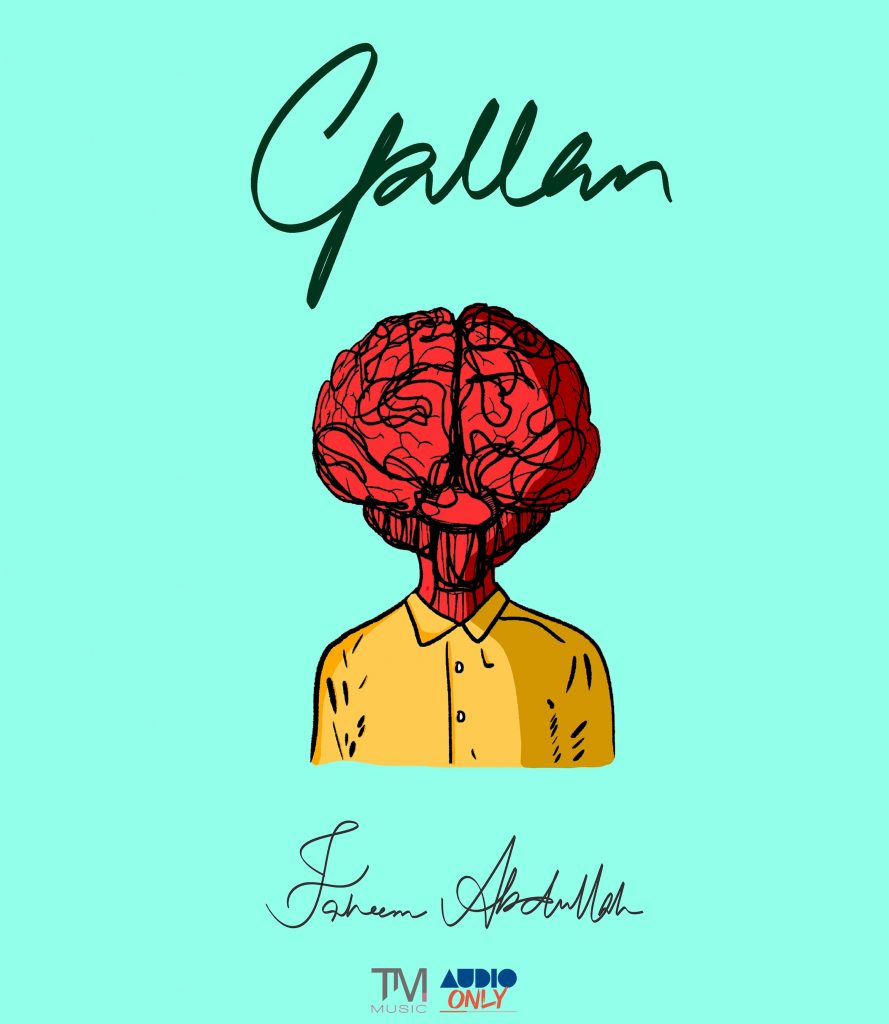 Talking about the track, Faheem said, "I've always wanted to create a song that was both fun and meaningful, and that is what I've attempted to do with Gallan. I envisioned Gallan as a poetic dialogue between self and soul. Nestled in the contrasts of truth and shadows, the song is about seeking honesty, closure and solace."
Sharing his thoughts on their latest release, Rohit Sobti, Founder, TM Music said, "We are very excited about Gallan. Faheem is an extremely talented musician, one of his biggest strengths is how he experiments with various vibes and genres. Gallan will not just cater to Faheem's fans, but anyone with an ear for eclectic music".
A man of many talents, Kashmir native Faheem Abdullah is loved by countless fans in South East Asia for his heartfelt numbers that always have a different spirit. The multifaceted musician has induced an array of diverse moods in Gallan.
With TM Music's knack for unearthing melodious gems, and Faheem's penchant for venturing into new spaces, Gallan seems to be the perfect track to sit back and enjoy over a long drive during the weekend.
About Audio Only:
Audio Only – The Stage of Music, is a revolutionary music platform that acts as an intersection between artists and their audience. It is focused on nurturing gifted talents, celebrating music in its purest audio form, and connecting audiences with the kind of artists they seek. It strives to establish itself as the ultimate source of music discovery for music enthusiasts. The platform provides a unique opportunity for both new and established artists to showcase their talent, making it an unparalleled experience for both music enthusiasts and performers.
About TM Music:
TM Music is an artist-centred enterprise that focuses on promoting non-film music and provides a platform for both established and emerging talented artists. They have released 55 singles from 25 plus emerging musical talents, including popular hits like "Kareeb" by Goldie Sohel and "Baat Nahi Karni" by Asees Kaur in its first year of operation. Their team of dedicated music enthusiasts are committed to empowering and supporting artists while introducing global audiences to the dynamic and essential Indian non-film music industry. TM Music aims to be a catalyst for the growth and development of non-film music in India and beyond. They are building a more interconnected and diverse music industry by prioritising the 3Cs: Communities, Collaborations, and Cultural export. TM Music is set to shape the future of non-film music in India and beyond, helping people to appreciate the depth and variety of Indian music.