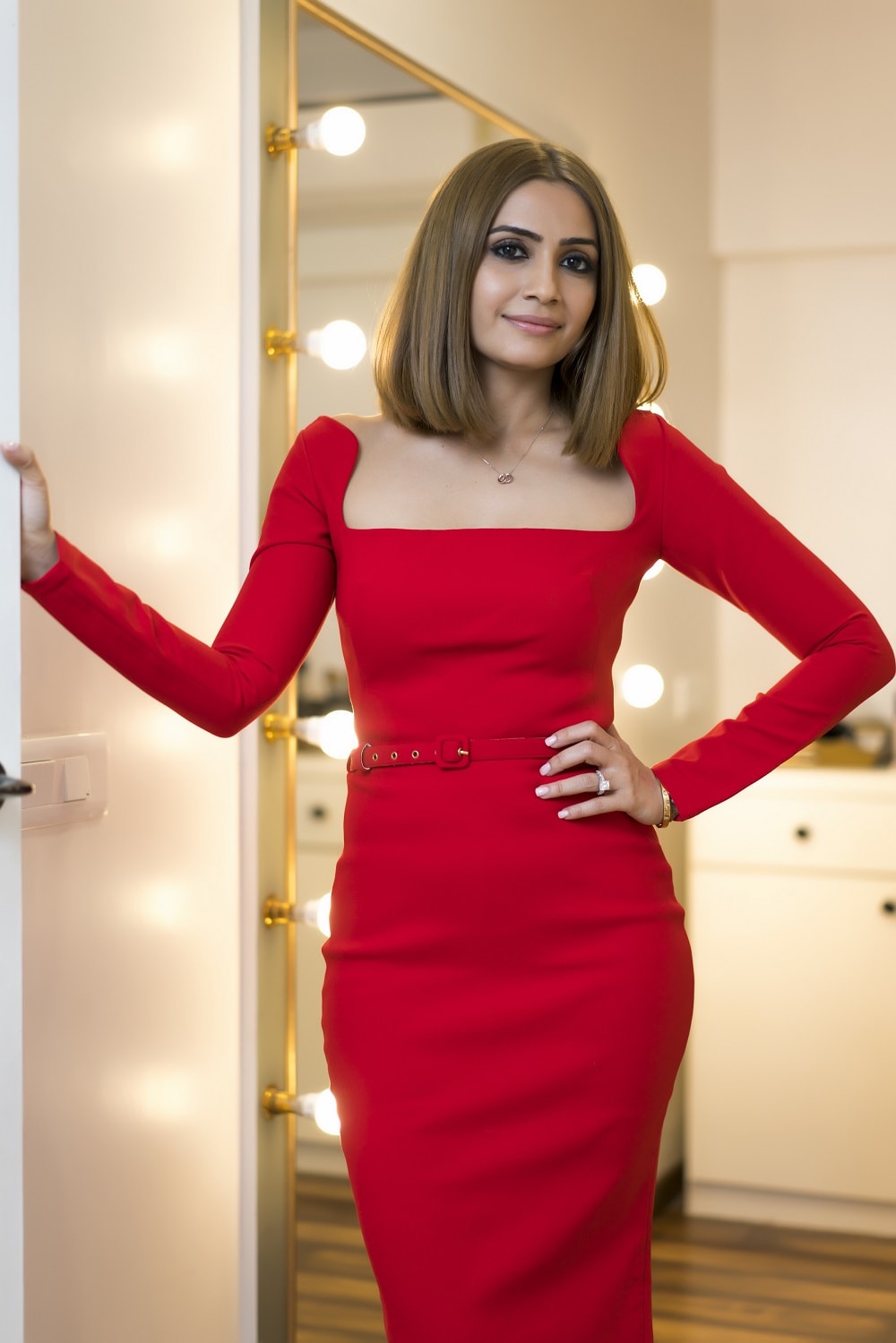 With the advent of monsoon rains, the environment has been hauled back to life with more fresh and green weather. But this also means frizzy, dull and damaged hair due to the excess humidity.
When it comes to healthy tresses that retain their lustre all year round, it's best to allow the weather outdoors to dictate your hair care regimen. While the scorching summer may have called for up-dos and braids, you can let your hair loose, literally, this monsoon, without worrying about the frizz and humidity playing spoilsport.
Won't you believe us? Well here is the top best advice to follow for that dreamy and healthy hair that you will love by the founder of Team Vanity and a renowned bridal and celebrity makeup artist Pakkhi Pahuja.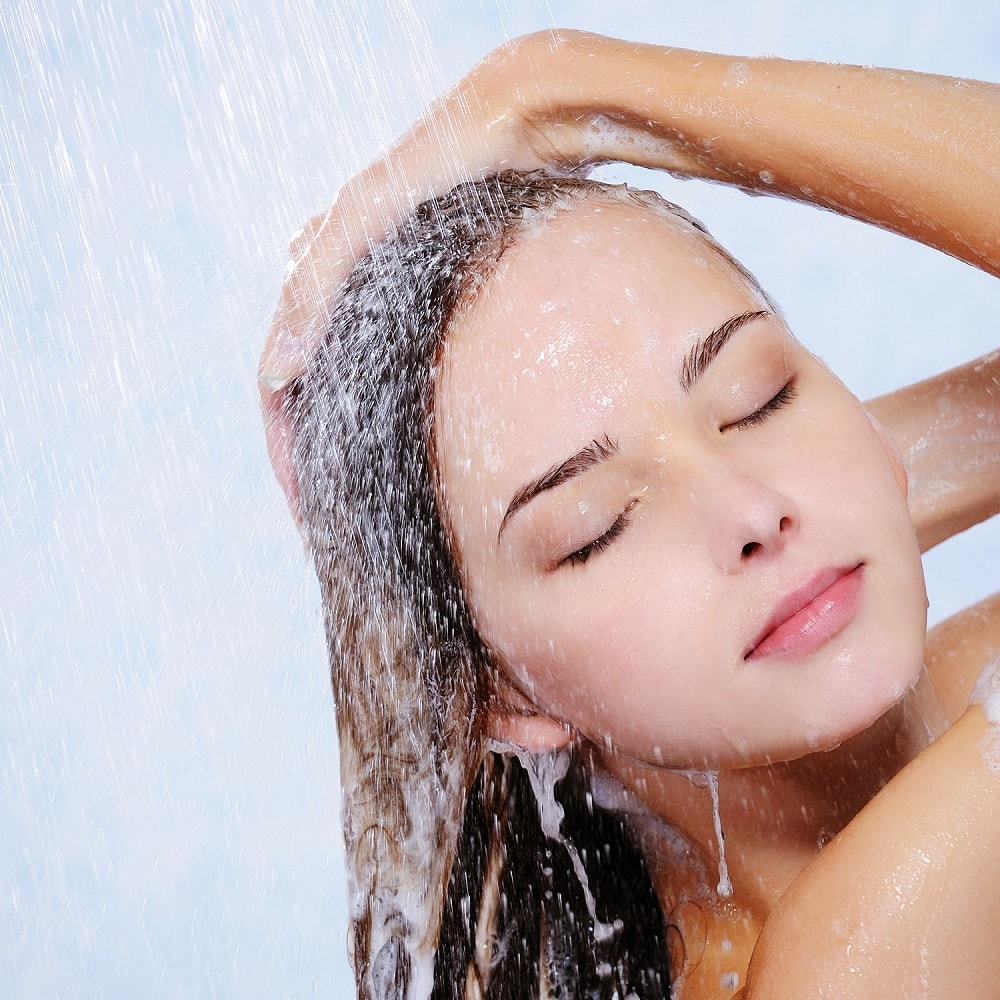 # Firstly, ensure that your daily hair care regimen consists of the right shampoo for your hair type, a soothing hair mask, conditioners based on density, porosity and texture of virgin or opt for chemically treated hair and leave-in conditioners before heading out.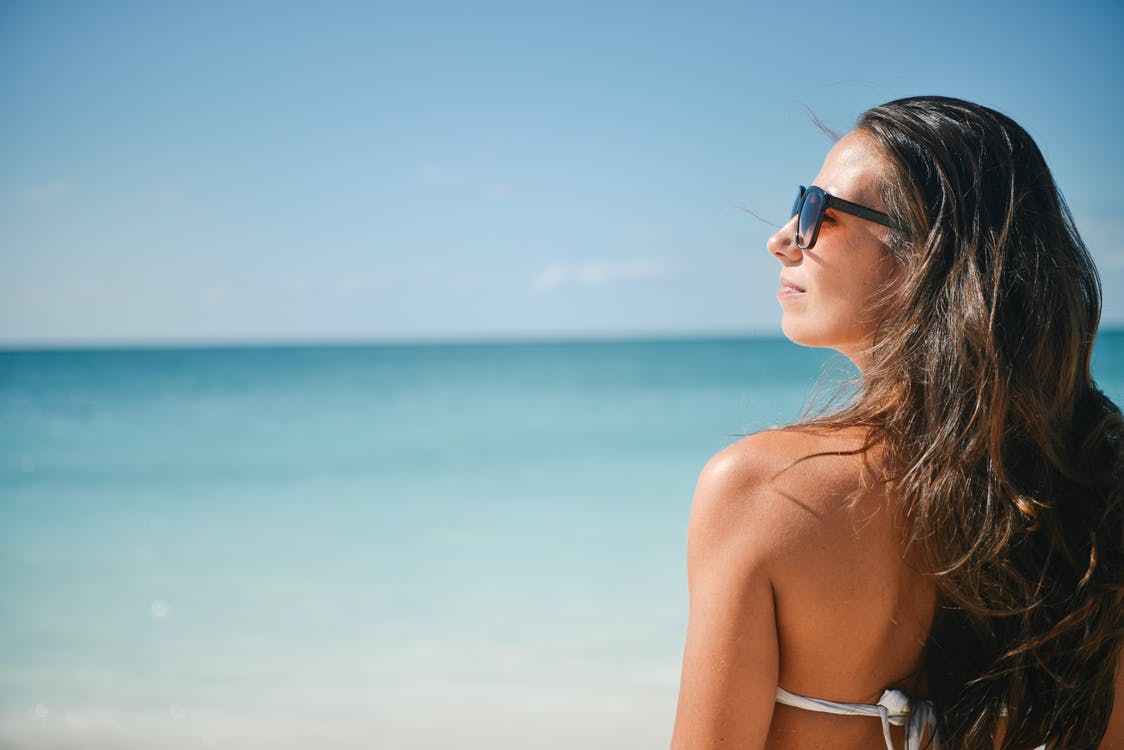 Leave-in creams can be mixed with a drop of elixir oil, which penetrates deep in your skin and locks in the hydration enhancing the overall effects, to keep the mid-lengths and ends, frizz-free.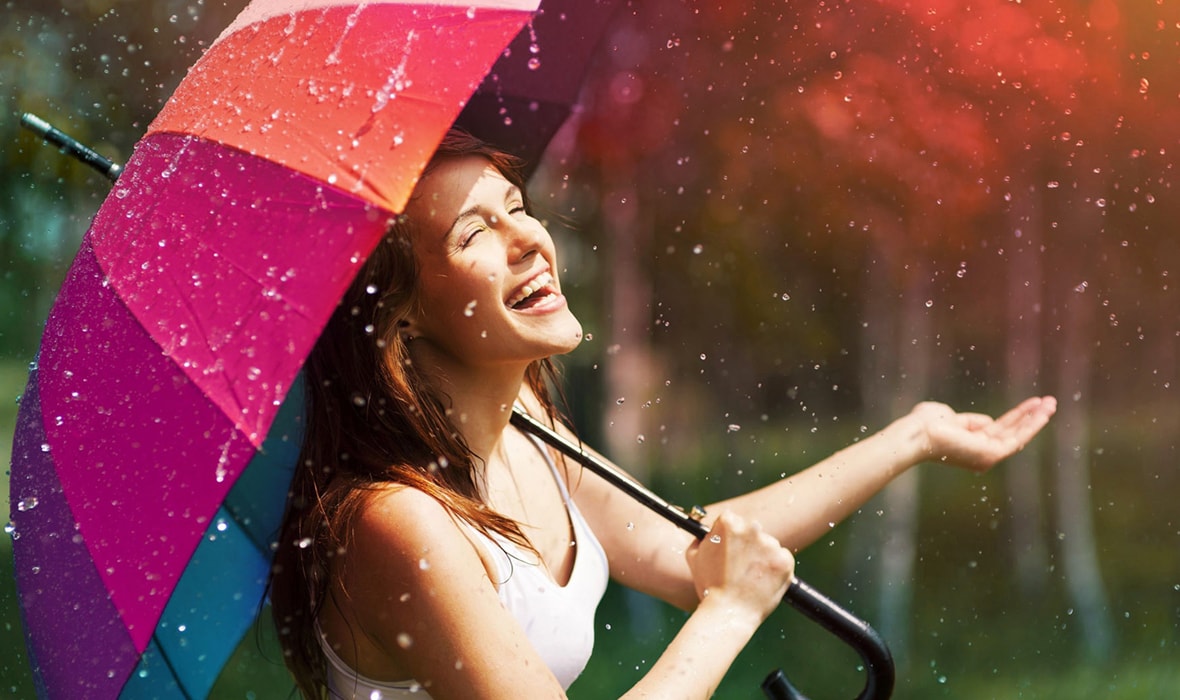 To keep the scalp squeaky clean and devoid of flakes and dandruff, opt for a good, non-medicated dandruff shampoo as a hair wash once in 10-14 days.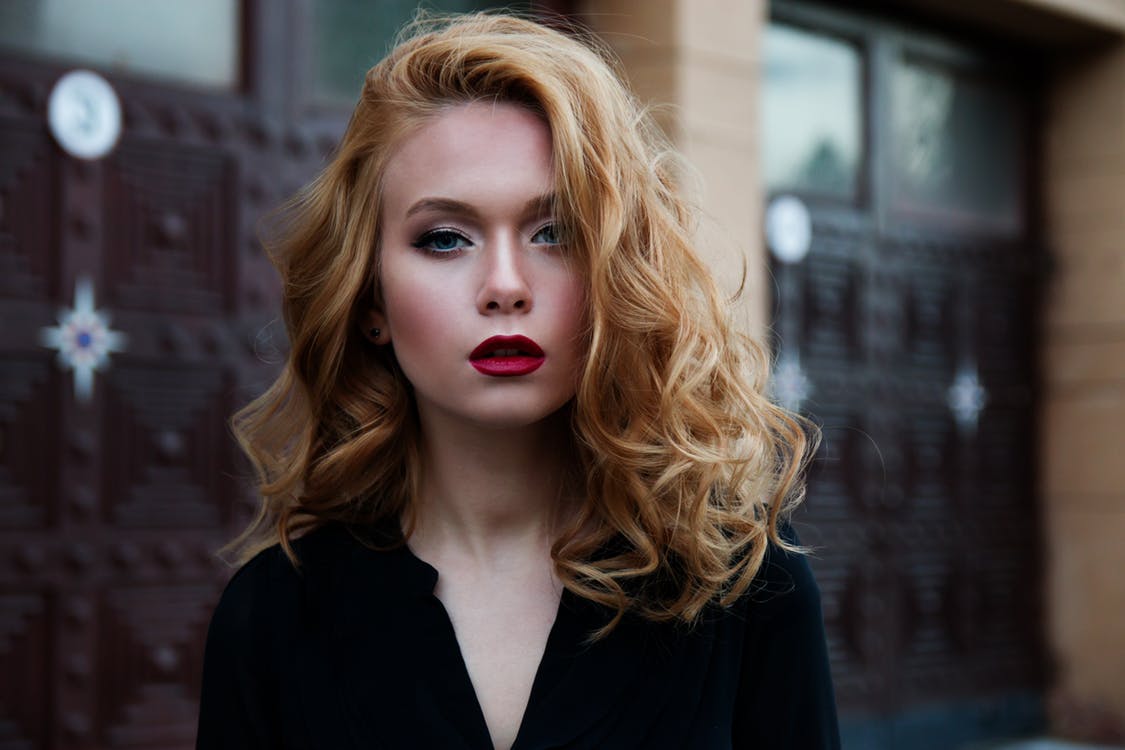 Remember to keep it natural, whether it is wavy, curly or straight and rely on air-drying. Avoid excessive blow-drying, ironing or temporary hair styling treatments as they won't stay put for long.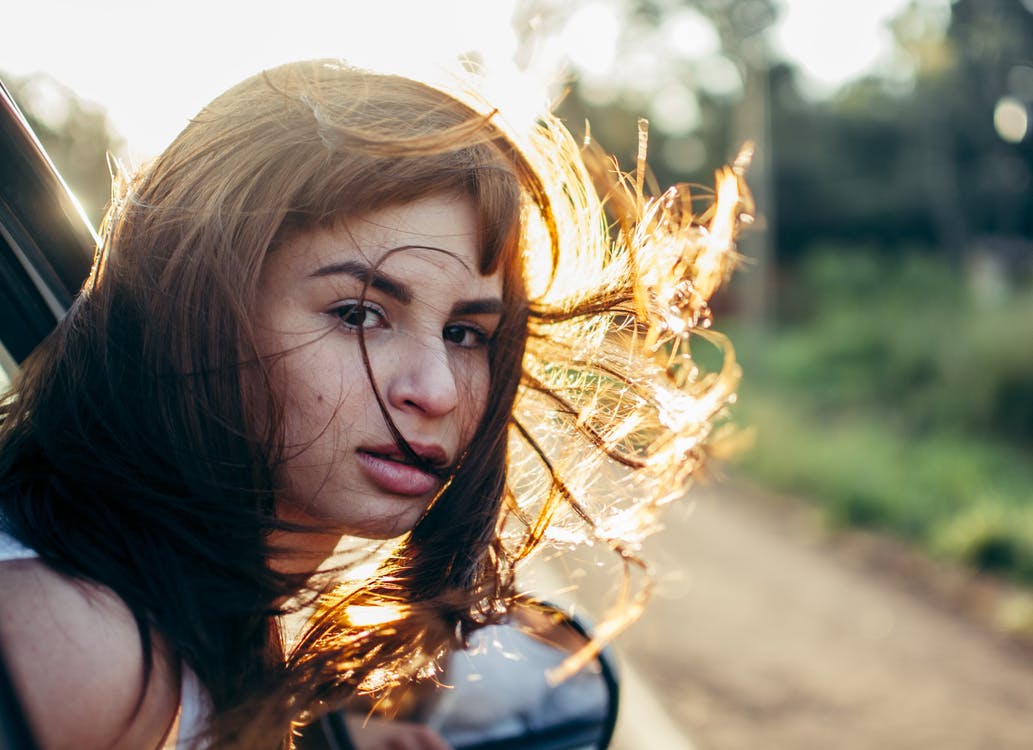 The easiest way to keep the flyaway at bay is to twist the hair and clip it up once it has naturally dried after a wash. As a bonus, you'll achieve a natural wave once your hair is opened again and thus you've styled your hair without any synthesised products or heat machines.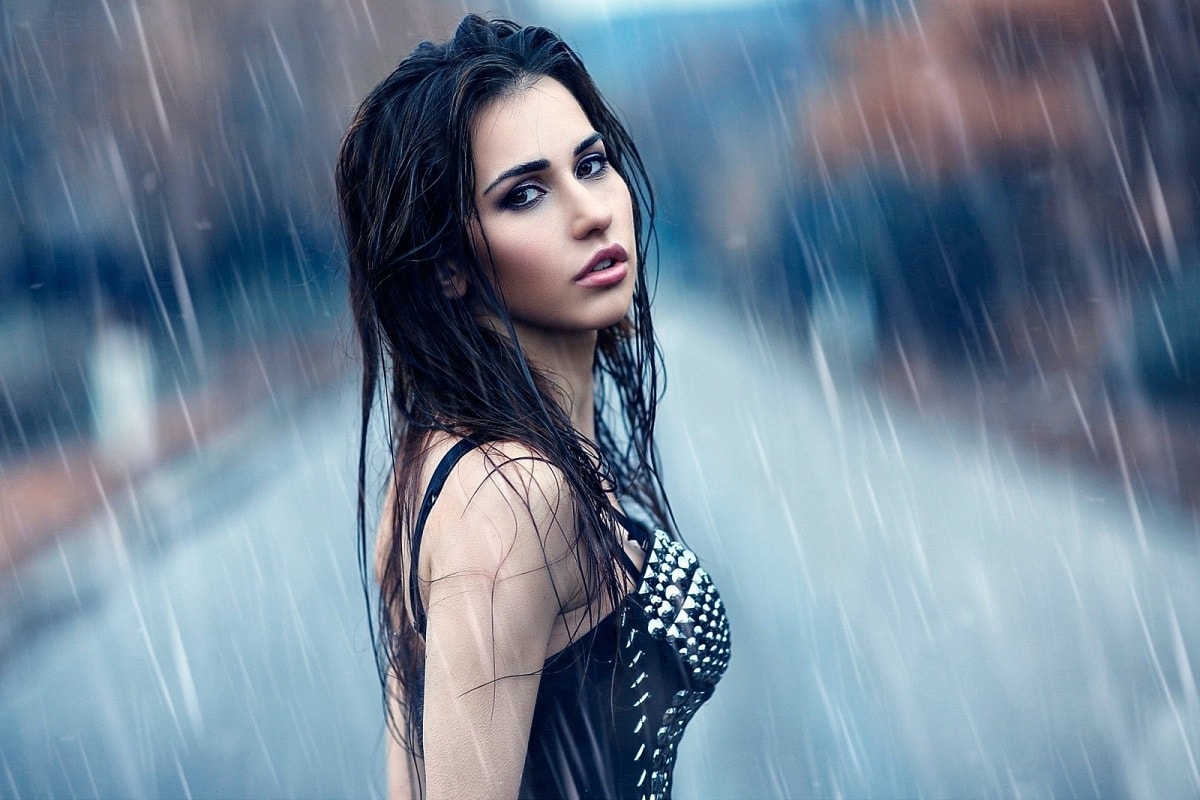 The romantic season also serves as the best time to bring back classic hairstyles such as braids, side braids, low buns, top knots and ponytails. Fringes and bangs can be settled with the help of simple tic-tac hair clips on one side of the forehead.