There's a lot of scraps out there in the souk, but it's getting better, which is good because a well-designed gadget can make life much, much easier. The future holds some pretty sweet stuff, too. Here's a quick look:
Earbuds That Translate Different Languages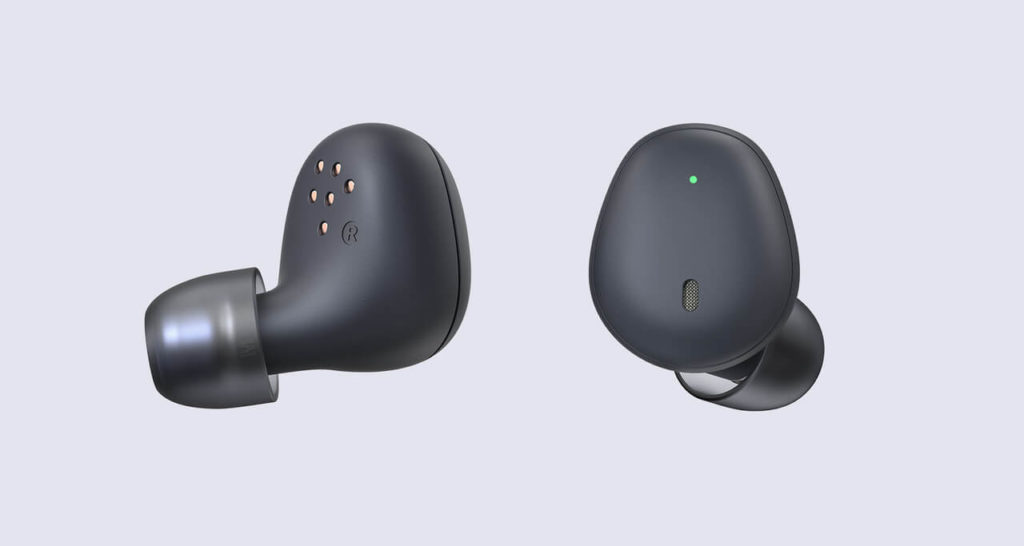 Sounds like the old worldwide translator from Star Trek, right?
Waverly Labs, the company behind Pilot, the translating earbuds, is aiming for 'a world without language barriers' by translating languages in real-time, just like a science-fiction vision.
Find Anything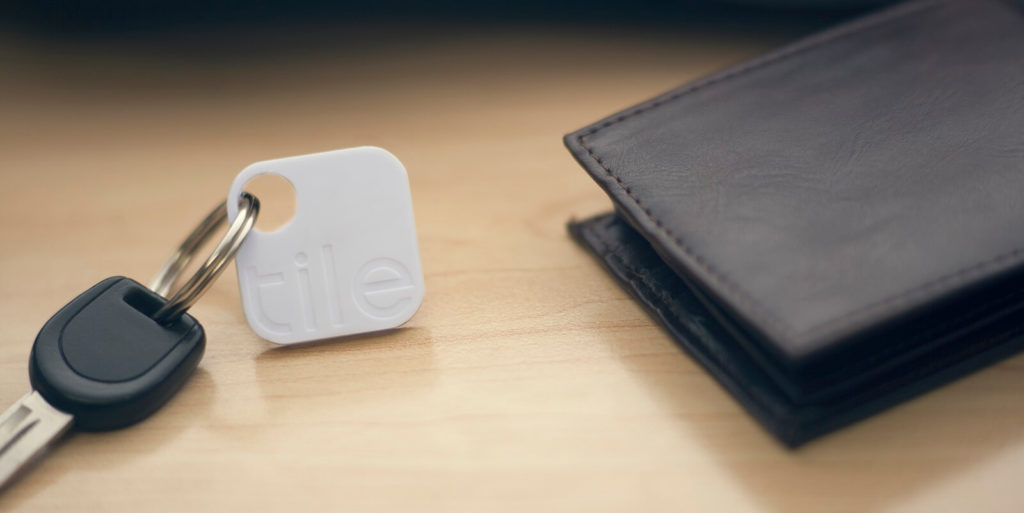 We're always losing things — keys, phones, wallets, you know, all the important things so why not use a gadget to track them? Attach the Tile to whatever you don't want to lose (loop it onto your key ring, slip it into your wallet, etc.) and you can track the Tile through the app.
Bonus: if you've lost your phone, you can find it with the gadget itself!
Snapchat Spectacles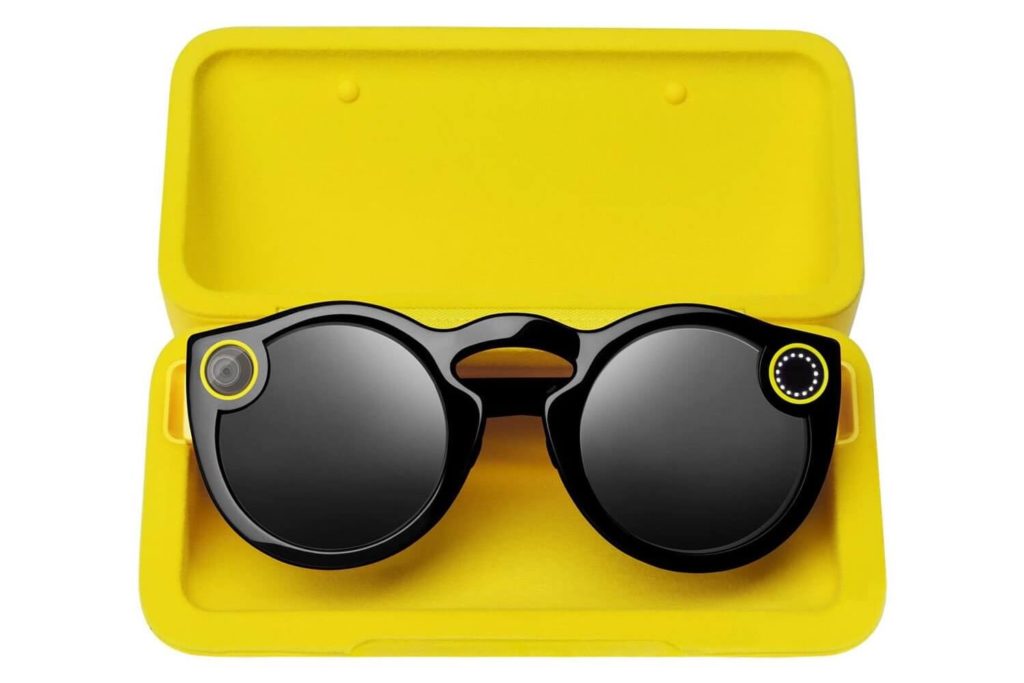 GOOD NEWS FOR SNAPCHAT USERS!
If chic glasses are too fancy for you, Snapchat has the next best thing: glasses that can take short videos that get immediately saved to Memories on Snapchat. A light turns on to show when they're recording, so you don't have to worry about privacy issues so much.
Bonus: they're much more fashionable than the more robust smart glasses.
Smart Smoke Detectors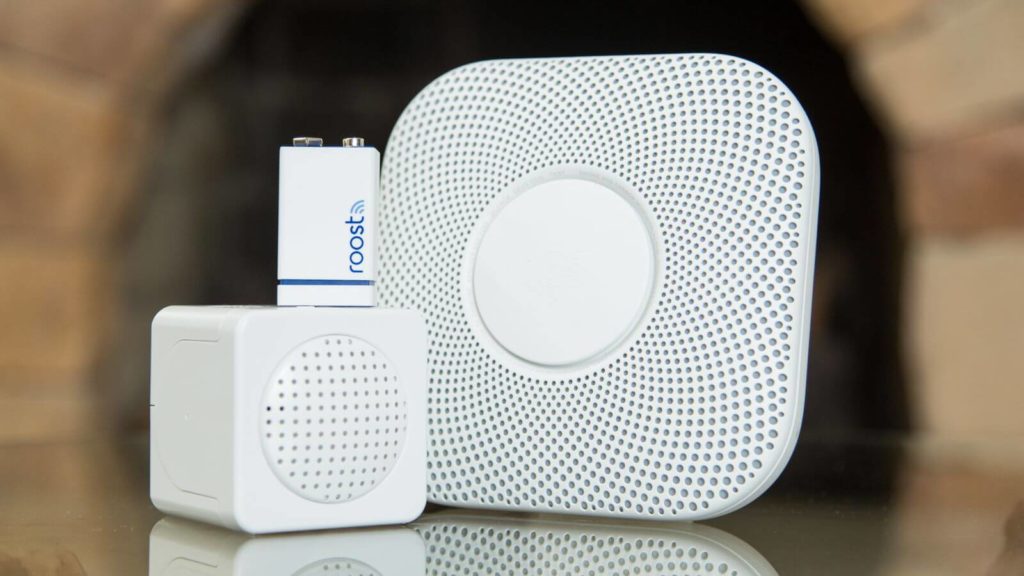 Connecting your smoke/CO detector to your phone is a great idea. Not only can you turn it off with ease when crumbs sneak under the burner on your stove, but you can receive an alert about the detector being triggered within seconds of it going off — even if you're out and about.
A Lightening Flat Iron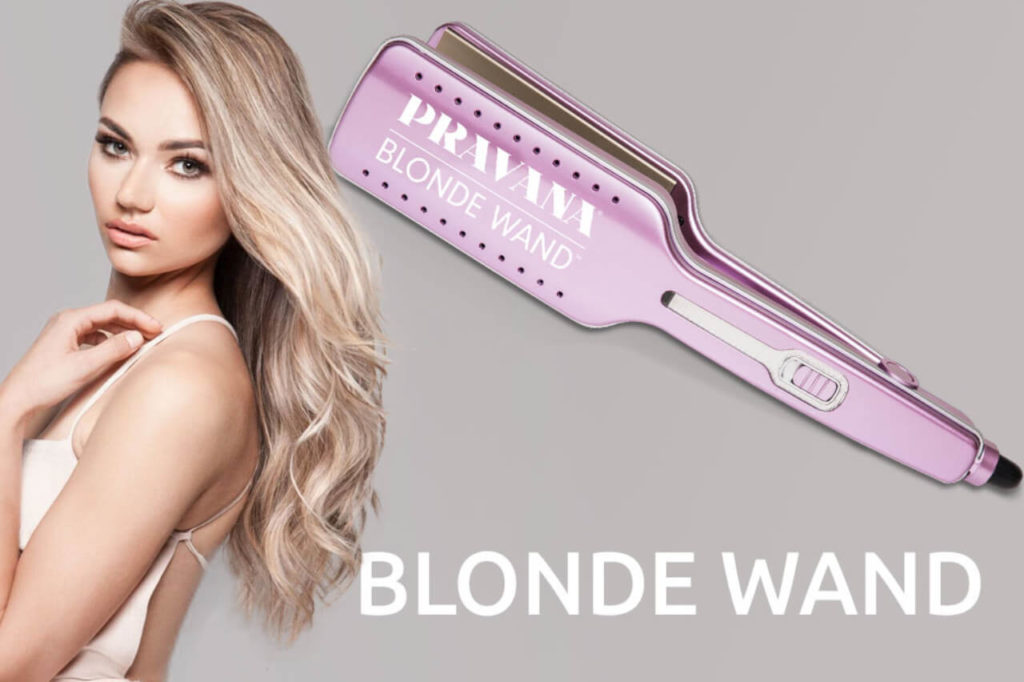 The Blonde Wand from Pravana does double duty, as it's both a traditional flat iron and a hair lightener that can 'lift up to seven levels in seconds' using both heat and a cream lightener, causing less harm to your hair.
Which doohickey would you be most excited to try?