Shakespeare wrote 37 plays that are praised for their ability to showcase the full range of the human experience. And apart from his literary contributions, Shakespeare enthusiasts understand and enjoy the snarky humour that is embedded in his work. So why settle with just praise? Let's see what all we can download and use it for our self too, shall we?
Shakespeare's insults, put-downs and cussing were second to none, and with his insults, Shakespeare was most certainly a master of his trade!  Today, in contemporary society, when it comes to settling disagreements we have a lot to answer for. Everyone is so eager to indulge in a spot of physical fisticuffs to iron out issues. So In times when a pithy and colourful insult is required, reach for your Shakespeare.
And here are the top 10 you would totally love on your tongue.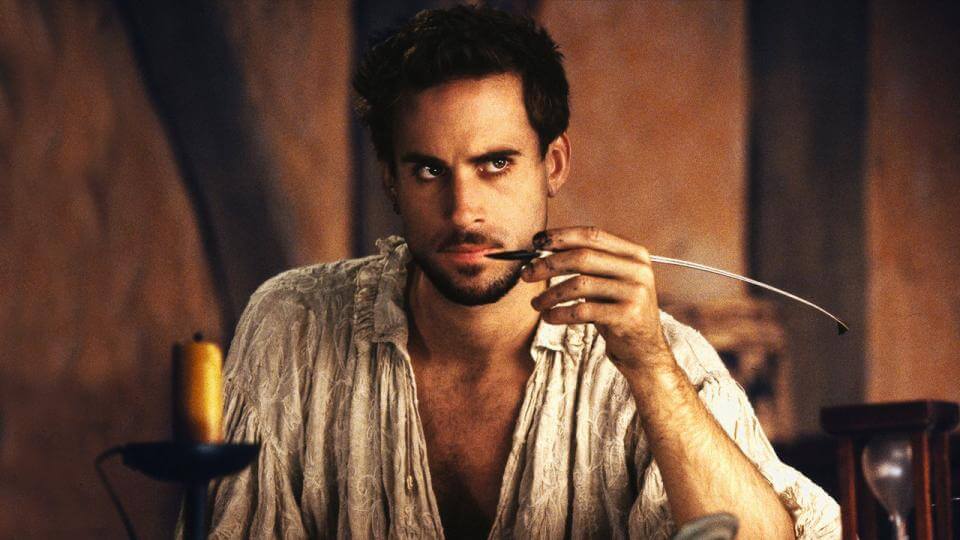 1.   'A most notable coward, an infinite and endless liar, an hourly promise breaker, the owner of no one good quality.'
From- All's Well That Ends Well (Act 3, Scene 6)
That's a long one you want to memorize.
2.    'I am sick when I do look on thee'
From- A Midsummer Night's Dream (Act 2, Scene 1)
Savage eh?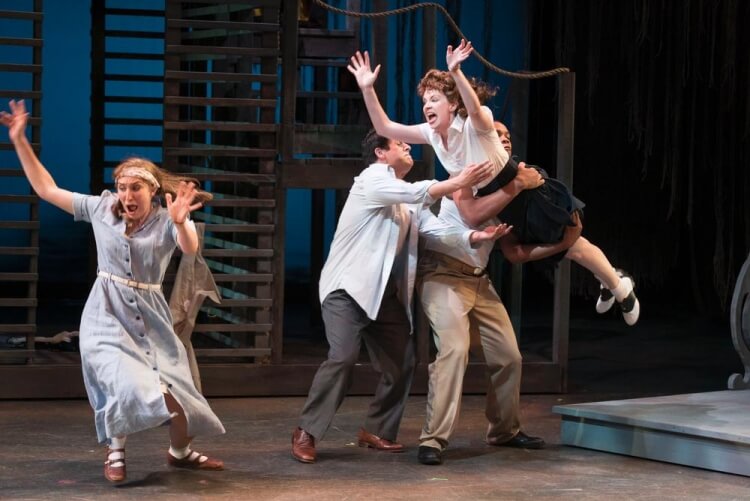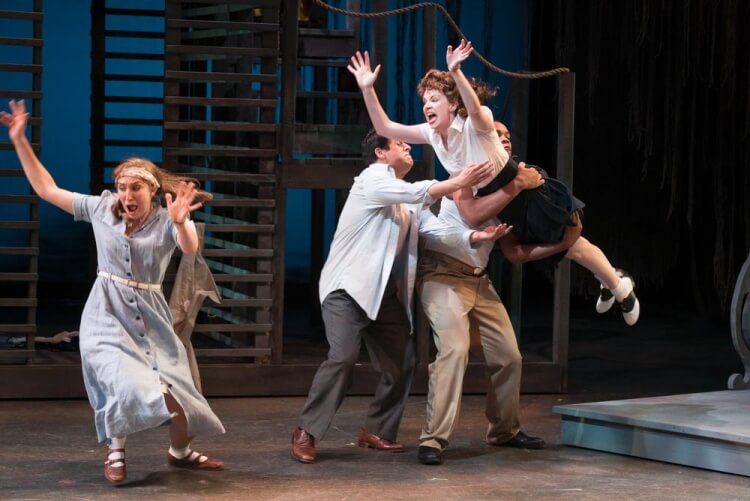 3.   'I scorn you, scurvy companion.'
From- Henry IV Part II (Act 2, Scene 4)
What a good way to say you don't like someone's company because their personality is not worth appreciating.
4.    'More of your conversation would infect my brain.'
From- The Comedy of Errors (Act 2, Scene 1)
For the mouths who spill garbage.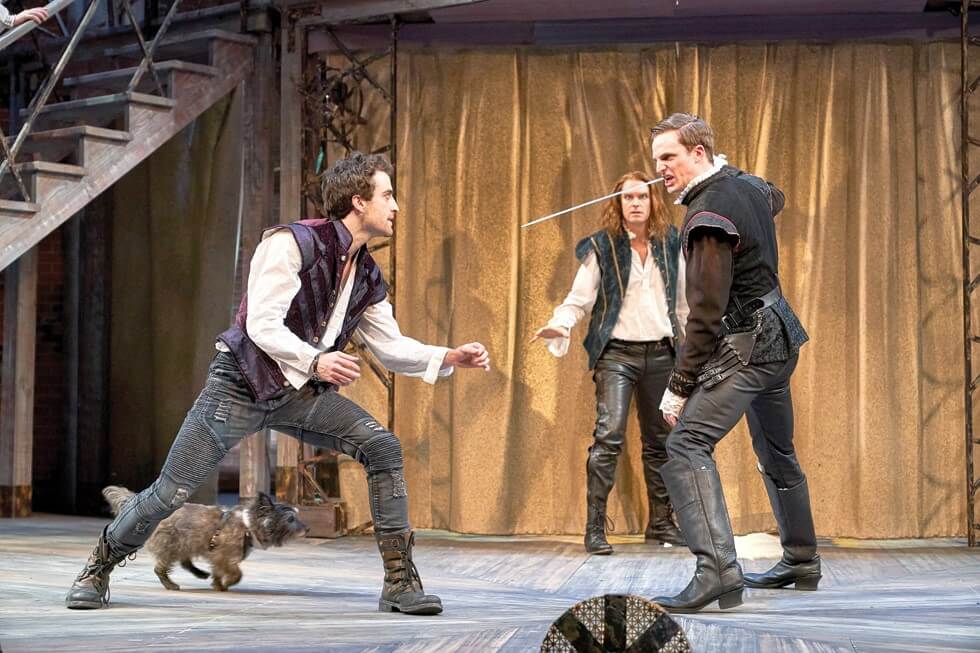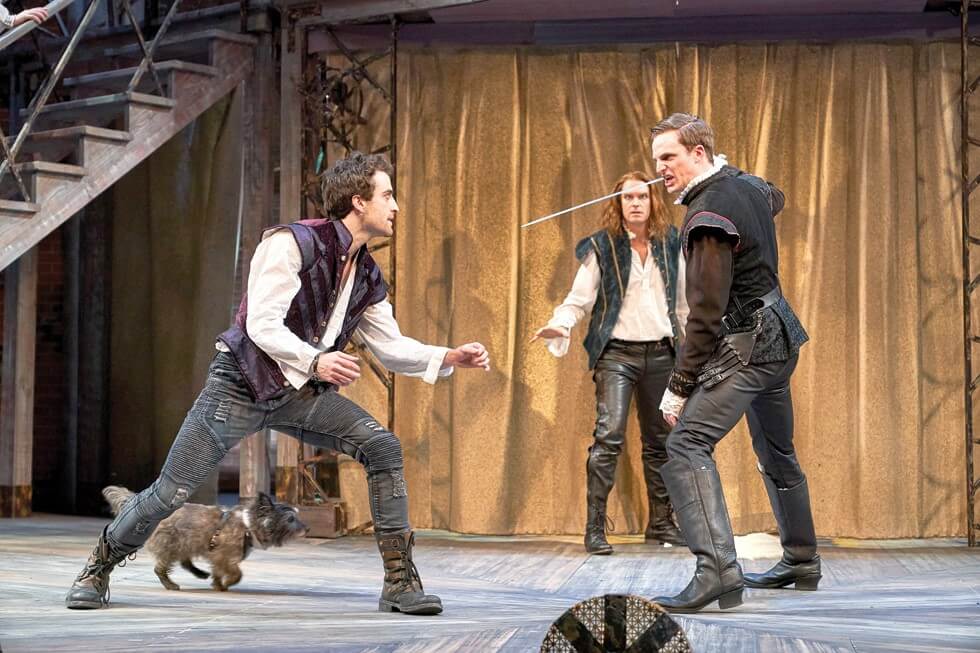 5.   'His wit's as thick as a Tewkesbury mustard.'
From- Henry IV Part 2 (Act 2, Scene 4)
Tongue twister but definitely sounds cool.
6.   'Come, come, you forward and unable worms!'
From- The Taming Of The Shrew (Act 5, Scene 2)
Show some real confidence when you want to take on a gang by saying this.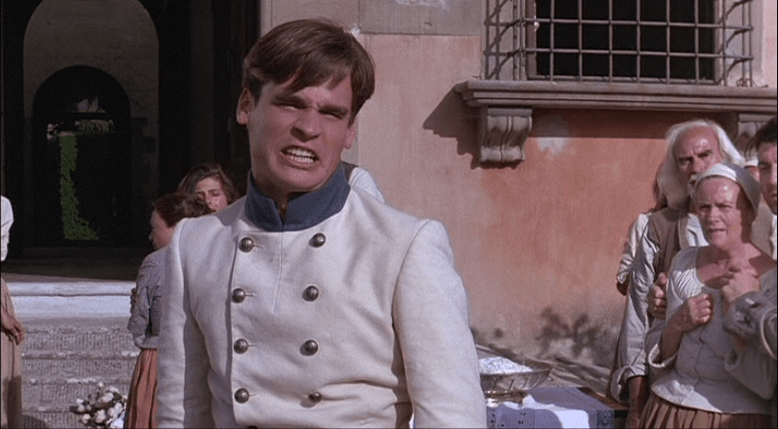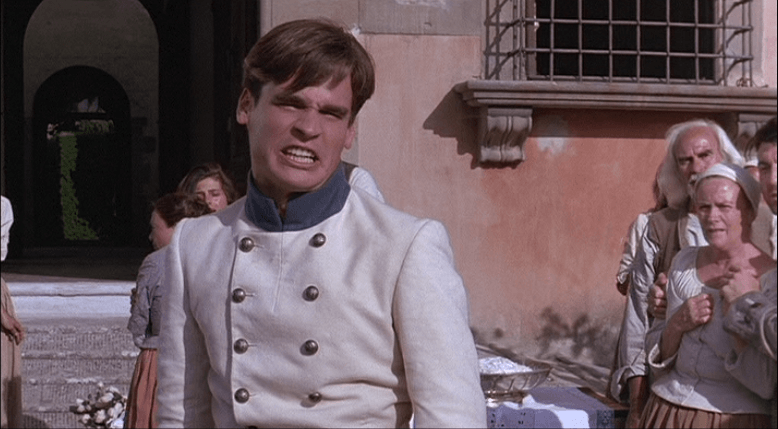 7.   'Away, you three-inch fool!'
From- The Taming of the Shrew (Act 3, Scene 3)
What a good way to insult a man and his manhood.
8.   'Poisonous bunch-backed toad!'
From- Richard III (Act 1, Scene 3)
A toad? That too an ugly bunch-backed one? Game on point.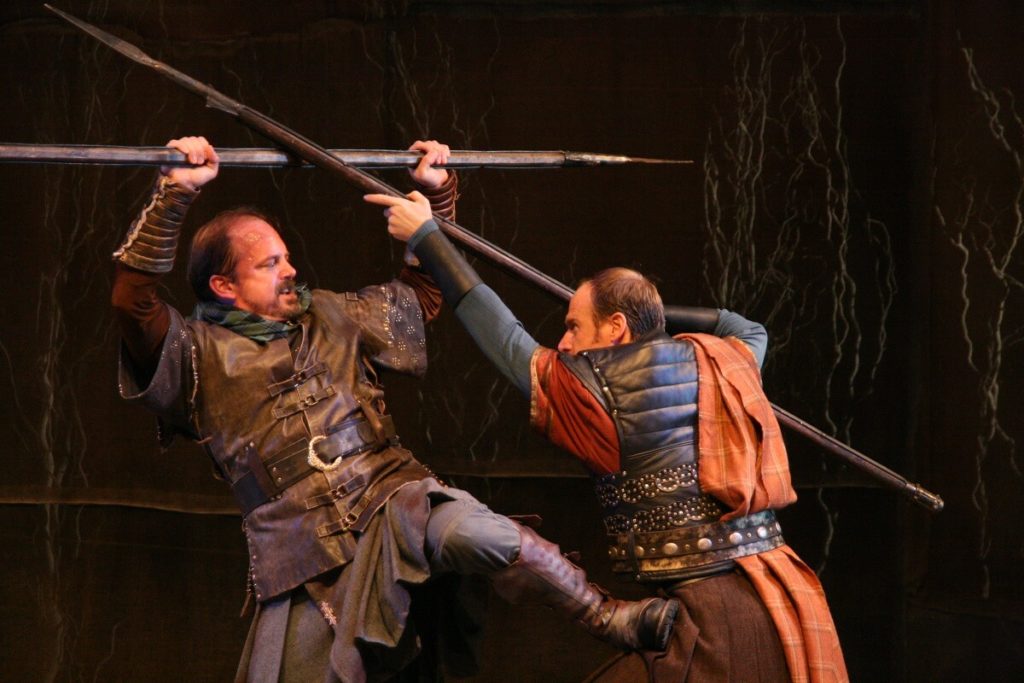 9.   'Thy tongue out venoms all the worms of Nile.'
From- Cymbeline (Act 3, Scene 4)
Hah! For those poisonous double-minded manipulators.
10.    'Would thou wert clean enough to spit upon'
From- Timon of Athens (Act 4, Scene 3)
Say this when you don't want to insult someone because they are not worth it.