Holidays are a season to spend time with family, and what better to bond with them then watching a movie together. While there be a lot of debates on which film to watch, and your kids may not be on board with all the movies you choose, and to put an end to it, we have made a list.
You will your classics like The Lion King, to your more recent favourite like Jungle Book, Finding Nemo, all to make this festive season even jollier.
Toy Story: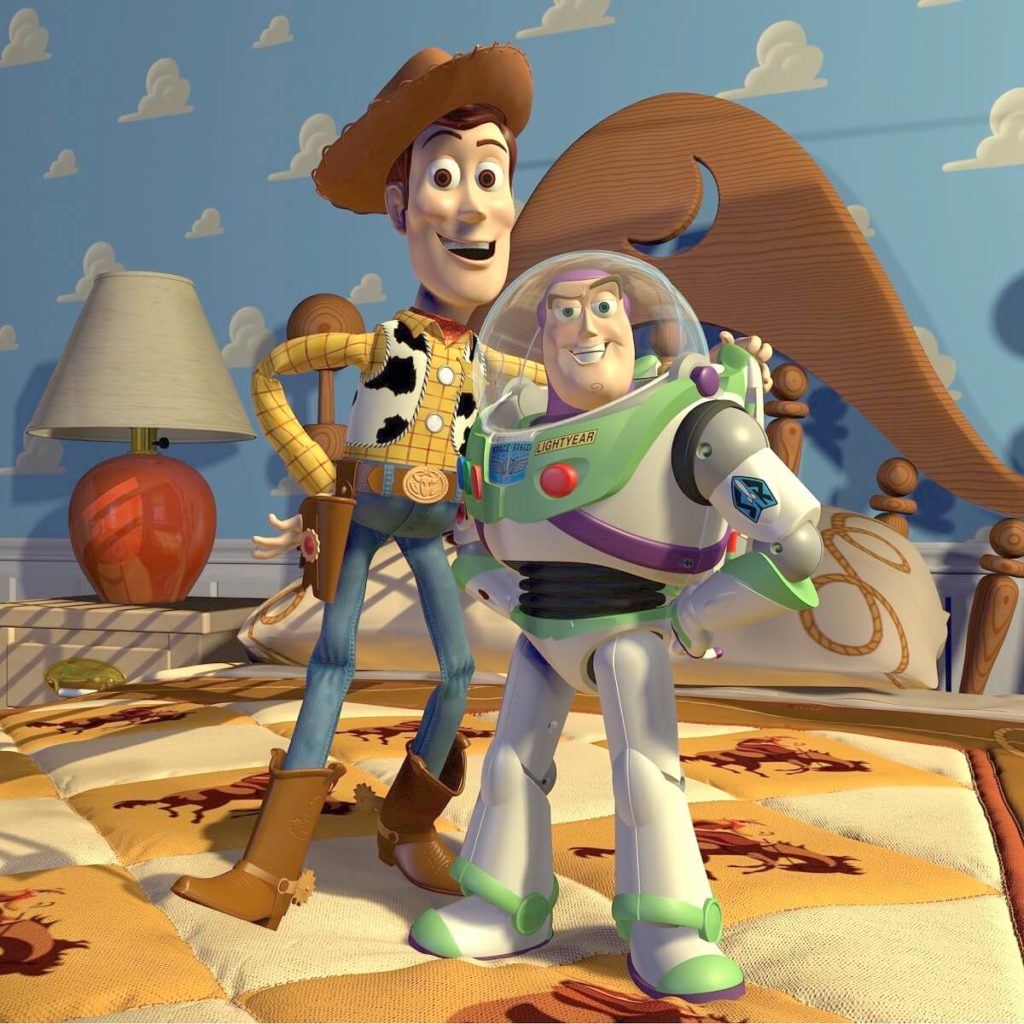 This Disney movie resonated with all the kids worldwide and has three sequels. The plot takes place in a world where anthropomorphic toys come to life when humans are not present. The main characters are old-fashioned cowboy doll named Woody, an astronaut action figure Buzz Lightyear and many others like Mr Potato head, Slinky Dog, etc taking on adventures.
Frozen: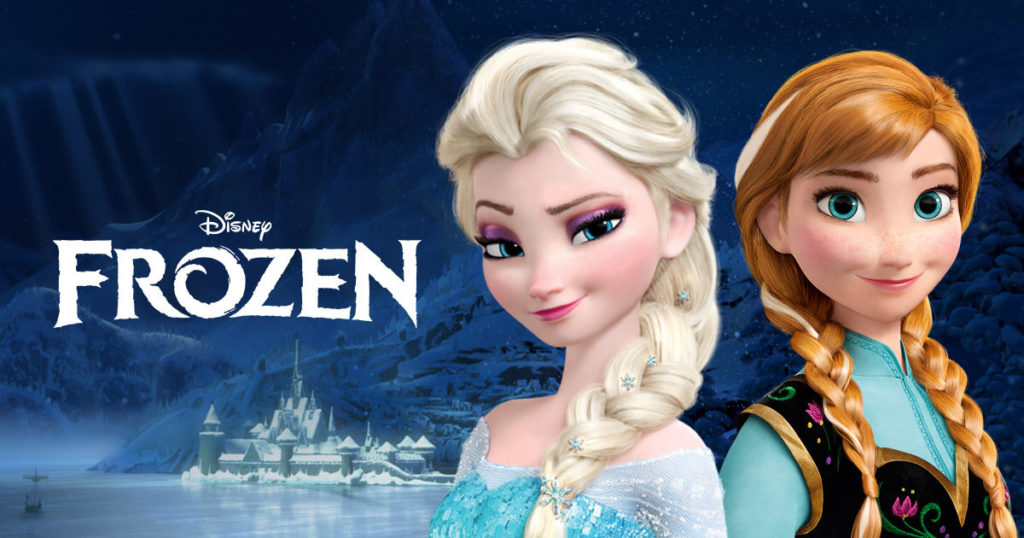 This one is dedicated to all the little girls who love to the grove to "Let it Go" over and over again. Annoying as it is, this 2013 movie broke a lot of records, and is one of the most successful movies ever, featuring Ice-Queen Elsa, and her sister Anna, trying to stop the eternal winter season in the mythical kingdom of Arendelle.
The Lion King: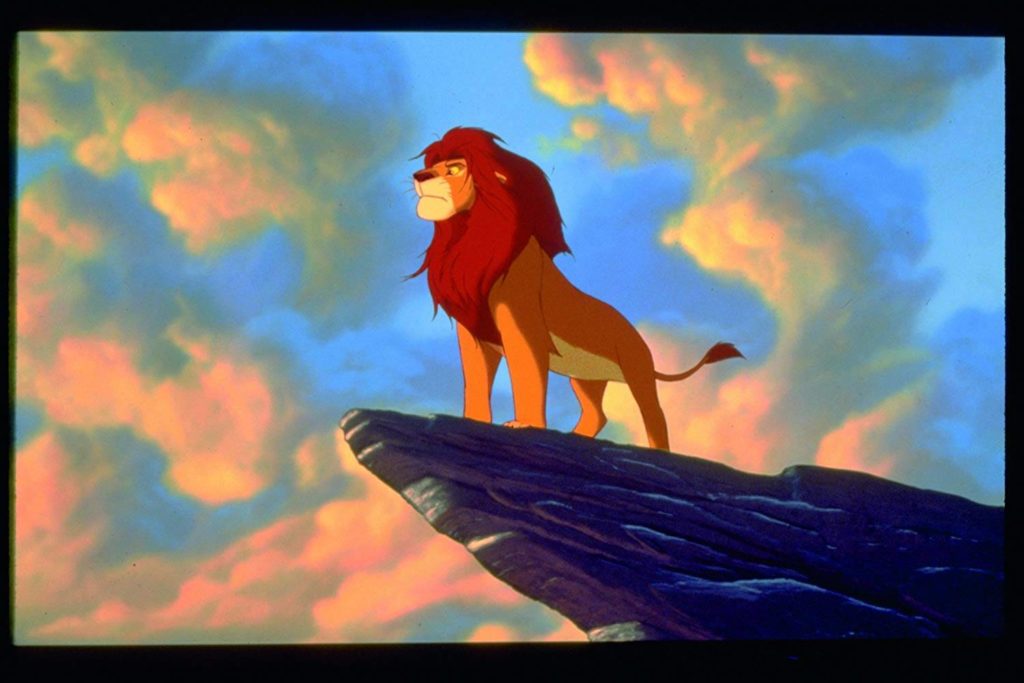 This 1994 movie is a treat for all kids and elders alike. The plot follows Simba's journey after being forced to leave Pride Lands after his father is murdered by his wicked uncle, Scar. He returns as a young lion to reclaim his throne and brings along the hilarious duo Timon-Pumba. Disney is coming up with a live-action remake of the iconic movie in 2019.
Finding Nemo: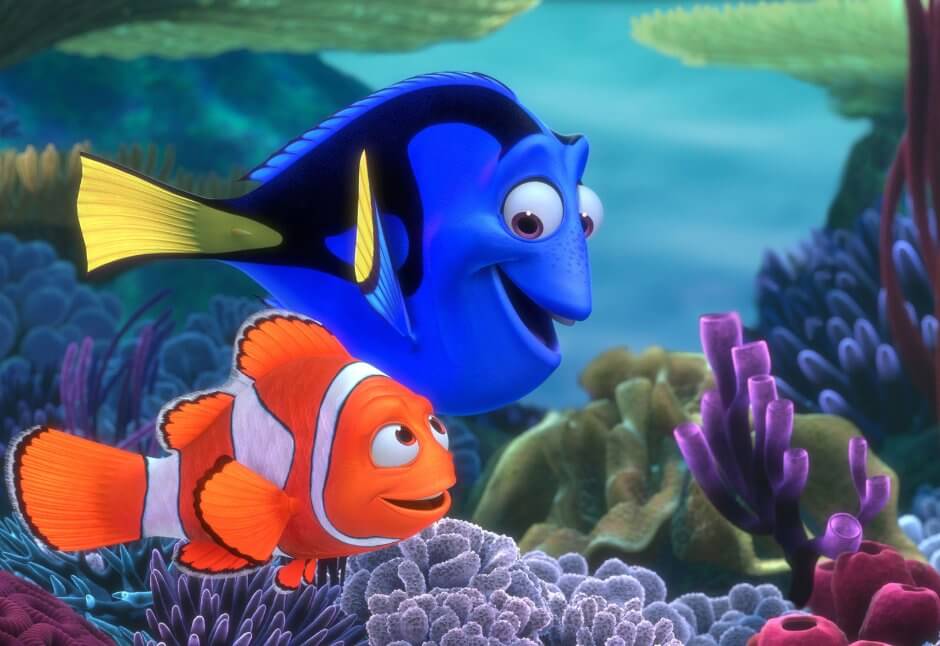 A clown fish named Marlin, embarking on a continental journey to find his missing son Nemo – has something for both the parents and children to enjoy. Besides the forgetful fish named Dory, who ends up helping Marlin and getting her own spinoff, Finding Dory, is a delight to watch.
Despicable Me: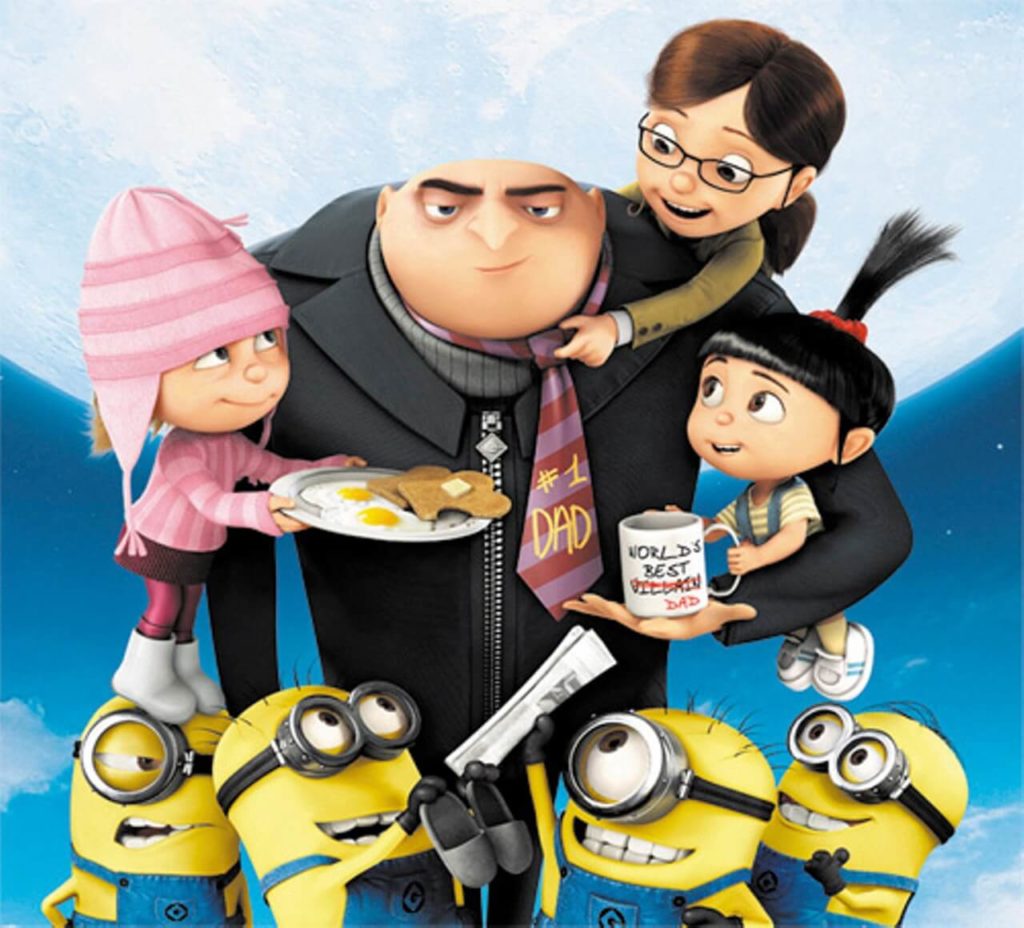 A villain, who has a change of heart after adopting 3 orphan children, is a heartfelt story, narrated in a 'despicable' way possible. While Gru trying to steal the moon is hilariously evil, Agnes' fluffy unicorn toy, and those adorable Minions, who get their own spinoff movie, can make any adults/ kid's heart melt.
E.T. The Extra-Terrestrial: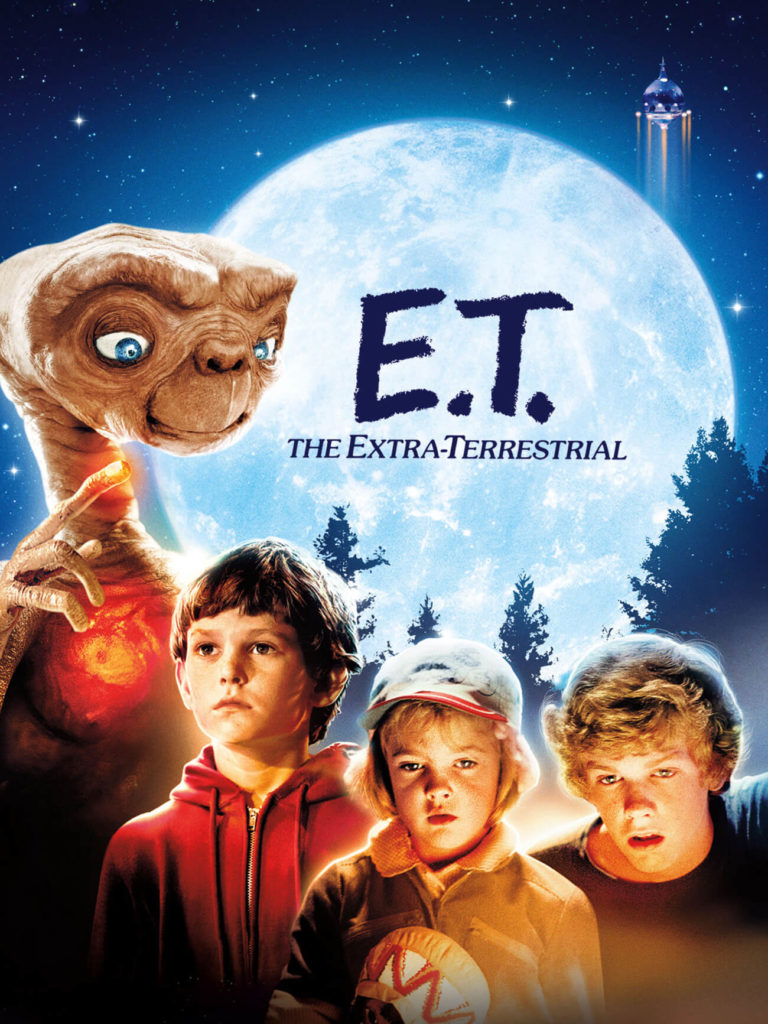 This iconic 1982 movie kick-started the plot about a young boy finding an Alien and becoming best friends. This Steven Spielberg- directed movie has all the 80's nostalgia with E.T. and Elliott biking past the moon, and made us all cry ugly when ET had to eventually leave for his planet, leaving his friend behind.
The Jungle Book: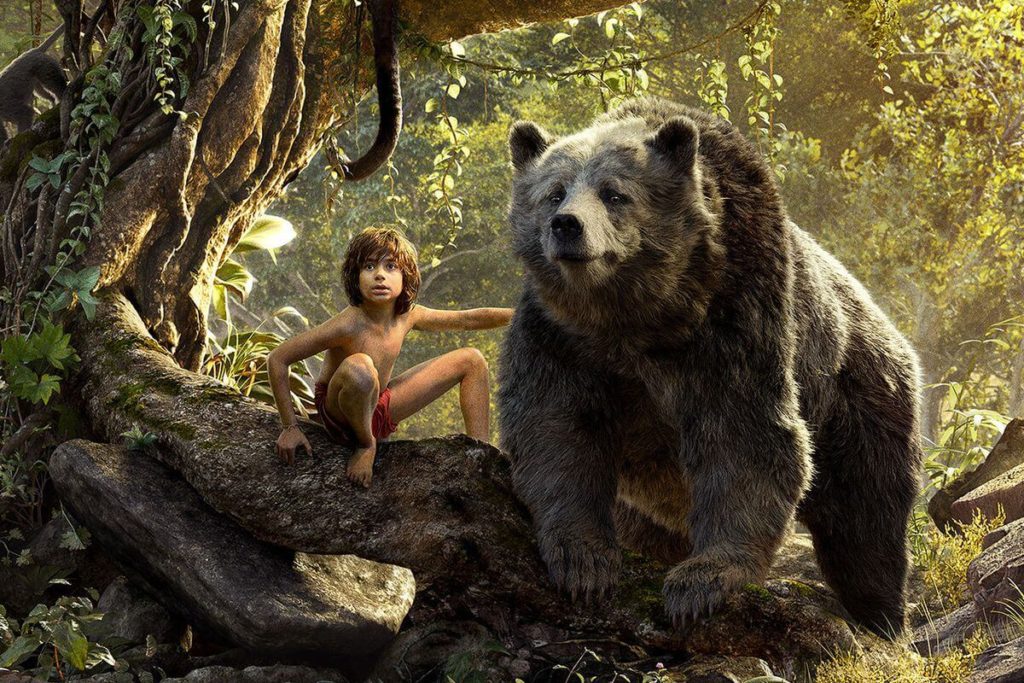 This 2016 live-action remake is a pure delight to watch with all the original sentiments attached. The plot revolves around the adventures of Mowgli, a boy brought up in the jungle by a pack of wolves, but when Sher Khan, the tiger, threatens to kill the little one, a panther teams up with a bear, to help him escape, making it a heart-warming tale for the ages to come.
Home Alone: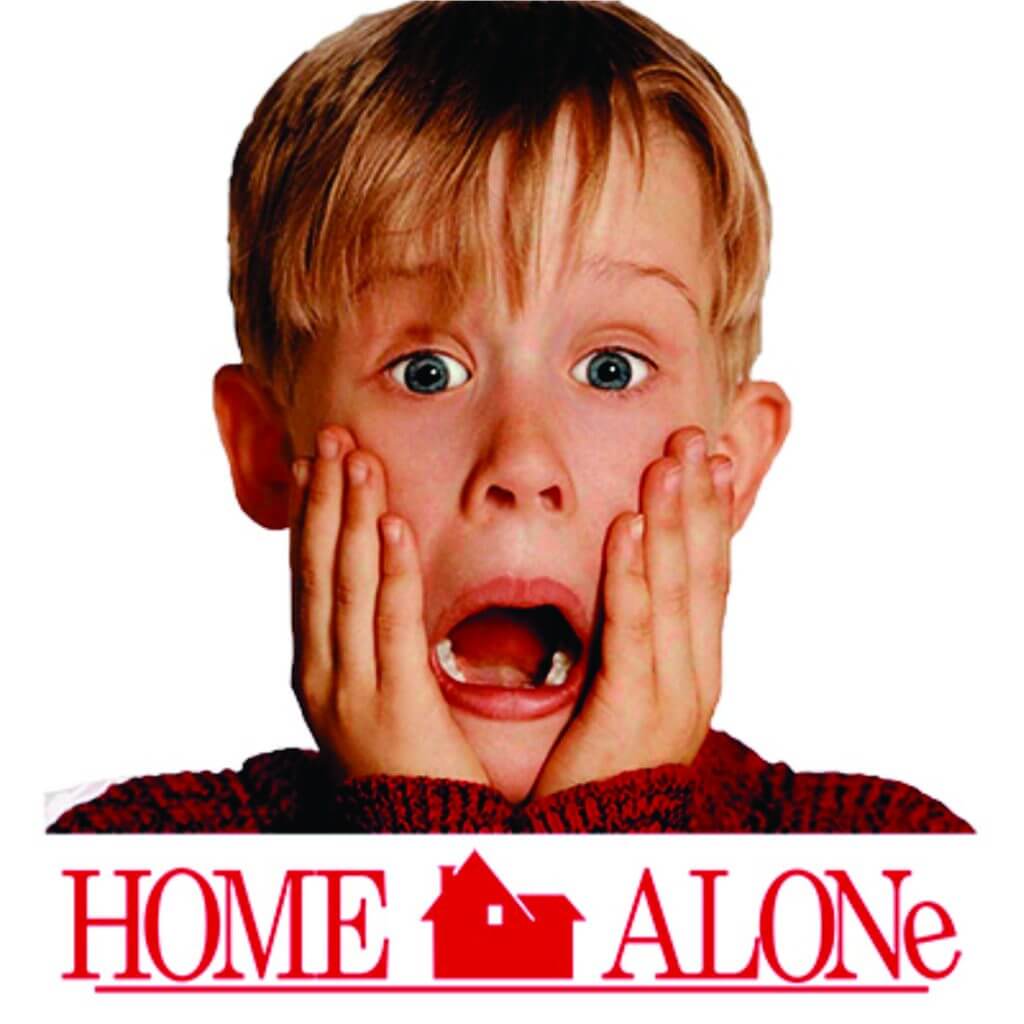 This 1990's classic is a holiday favourite. An 8-year-old boy, Kevin is accidentally left behind when his family leaves for holidaying in France, but when two sly burglars try to break into his home, he puts up a fight and ends up getting the thieves arrested.
The Parent Trap: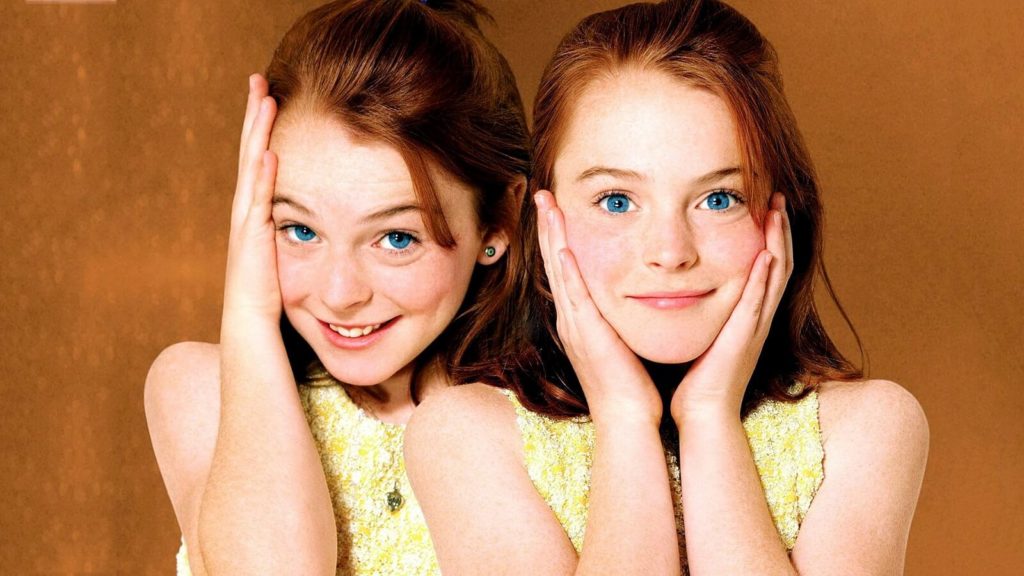 This 1998 movie is from a time when Lindsay Lohan was the breakout star. This tale of identical twin sisters, separated at birth following their parents split, reunited at a camp was a fun ride. Besides, the twins hatching a plan to patch up their parents make for a delightful movie for both kids and parents.
Zootopia: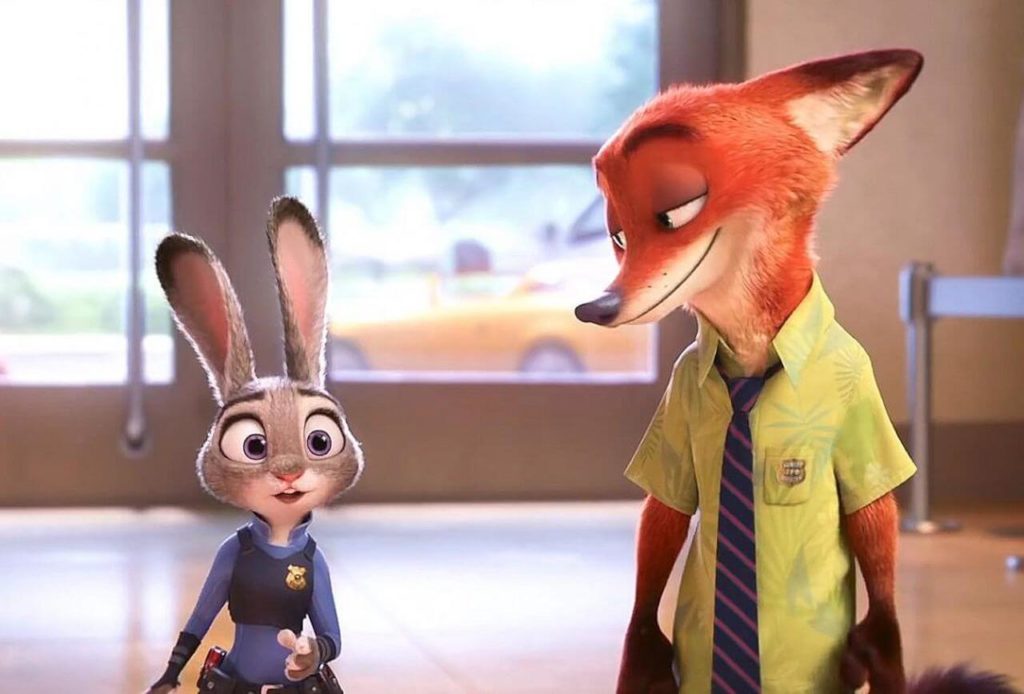 Who hasn't dreamed of a world populated by anthropomorphic mammals? Well, this movie takes you there and delivers much more. A Bunny cop teams up with a reluctant fox, to uncover a conspiracy makes for a fun watch and who can forget the fastest sloth working at the DMV.
Do you agree with our list?