A Sustainable Outfit Guide for Yoga Day by Good Indian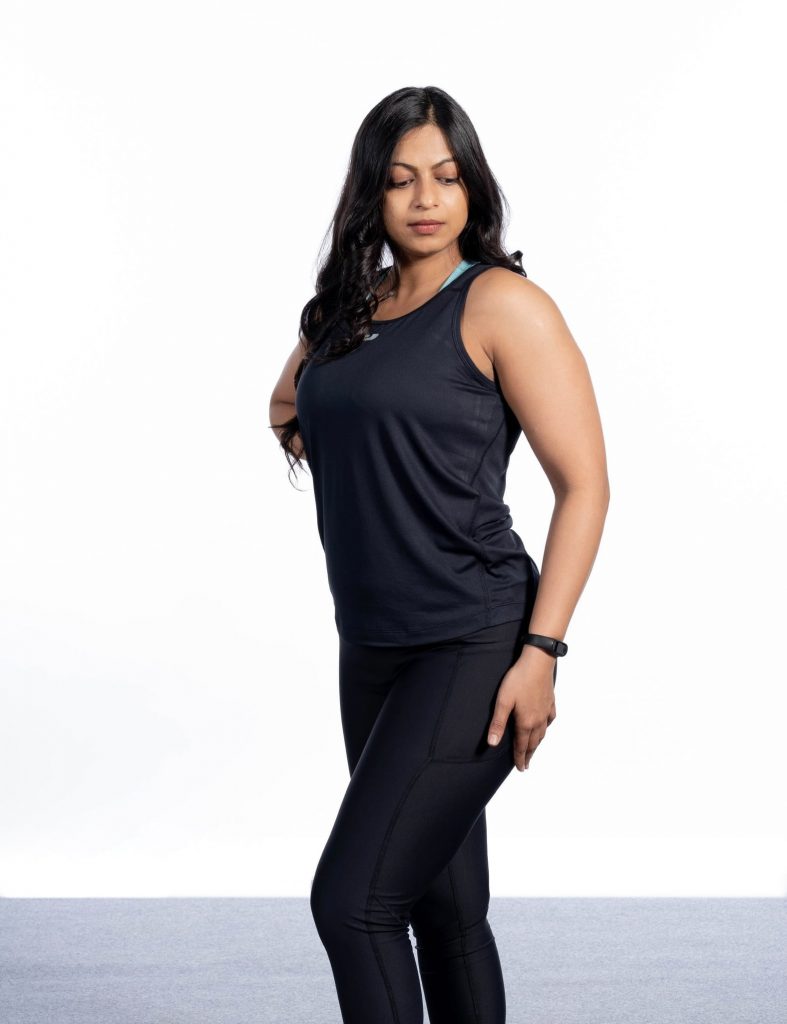 Good Indian, a newly launched sustainable activewear brand, is excited to present their World Yoga Day Style Guide taking place on 21st June 2023, offering a range of eco-friendly outfits designed for a mindful yoga practice. With a commitment to both style and sustainability, Good Indian aims to inspire individuals to embrace a conscious lifestyle while enhancing their yoga experience.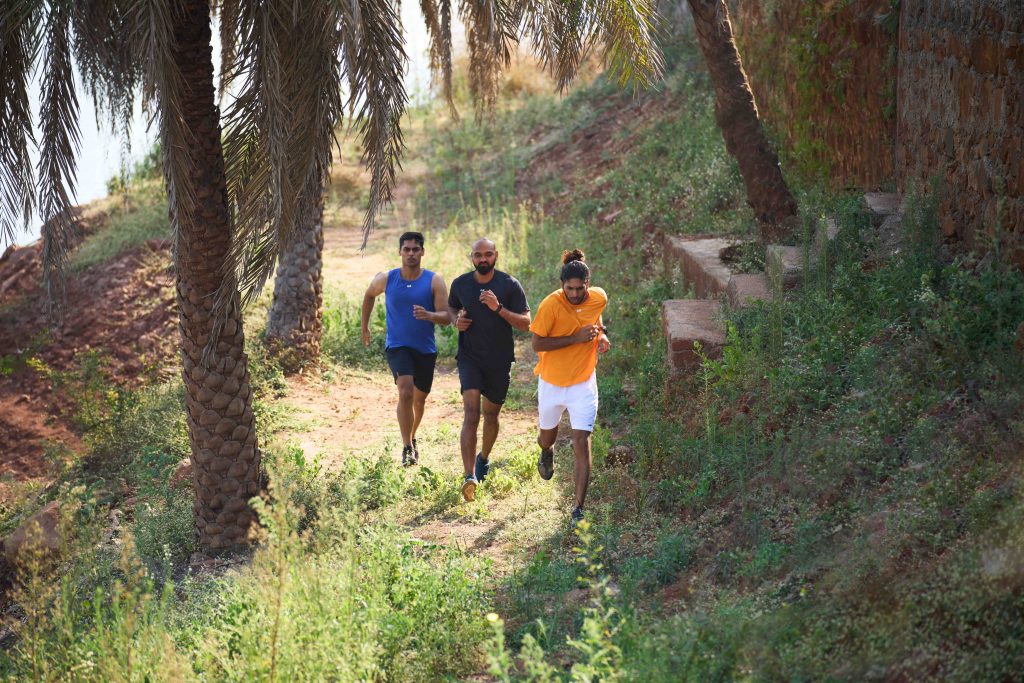 In today's fast-paced world, it is essential to find balance and inner peace. Yoga, a practice that promotes physical and mental well-being, has gained immense popularity worldwide. Good Indian recognizes the significance of World Yoga Day, a global celebration of this ancient discipline, and aims to provide practitioners with sustainable and fashionable options to enhance their practice.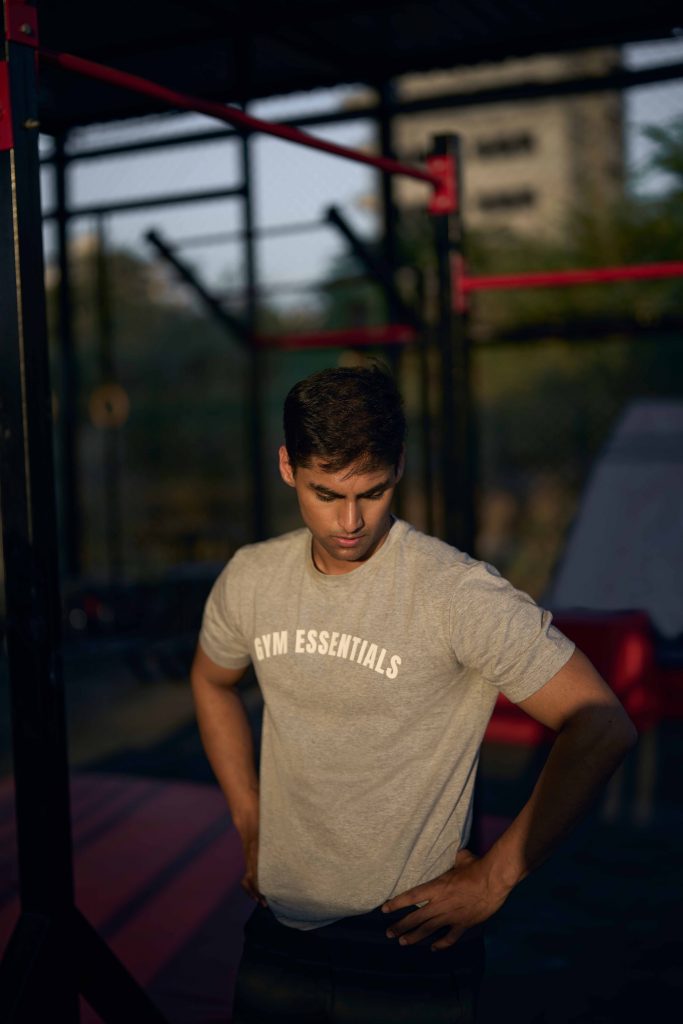 The Yoga Day Style Guide by Good Indian showcases a thoughtfully curated collection of activewear, meticulously crafted using sustainable materials such as organic cotton and recycled polyester. These fabrics are not only gentle on the environment but also offer exceptional comfort, breathability, and flexibility, allowing yogis to move with ease during their practice.
The style guide offers a diverse range of outfit options, catering to various yoga styles and preferences. Whether it's a dynamic Vinyasa flow or a serene Yin practice, Good Indian has designs that effortlessly blend functionality with contemporary aesthetics. From supportive sports bras to moisture-wicking leggings and loose-fitting tops, each garment is designed to provide the perfect balance of style, comfort, and sustainability.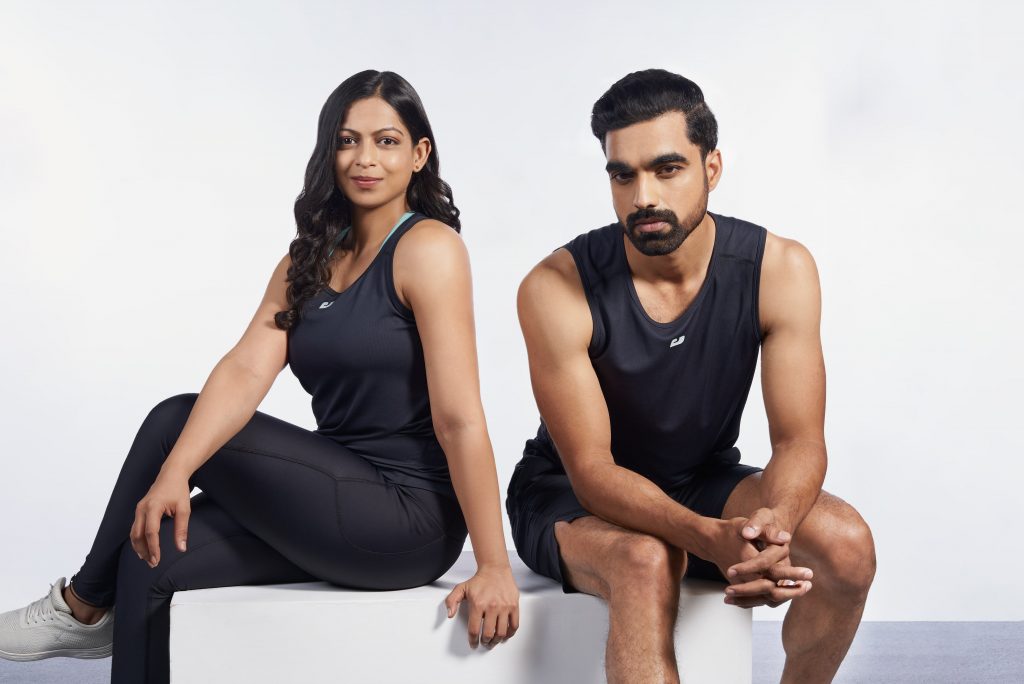 World Yoga Day, observed on June 21st each year, provides an opportunity for individuals and communities around the world to come together and celebrate the numerous benefits of yoga. Good Indian encourages everyone, regardless of their age, gender, or fitness level, to participate in this global movement and experience the transformative power of yoga firsthand.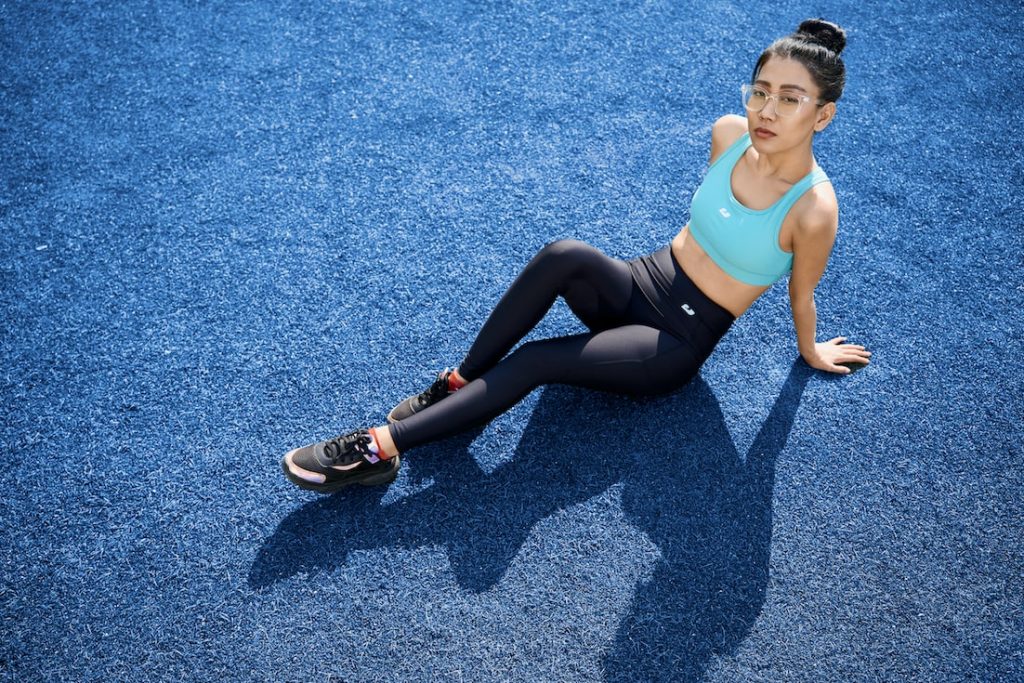 Yoga, an ancient practice that dates back thousands of years, has its roots deeply embedded in Indian culture. It has evolved into a globally recognized discipline that promotes physical well-being, mental clarity, and spiritual growth. Good Indian recognizes the transformative power of yoga, not only on an individual level but also in fostering unity and harmony among diverse communities.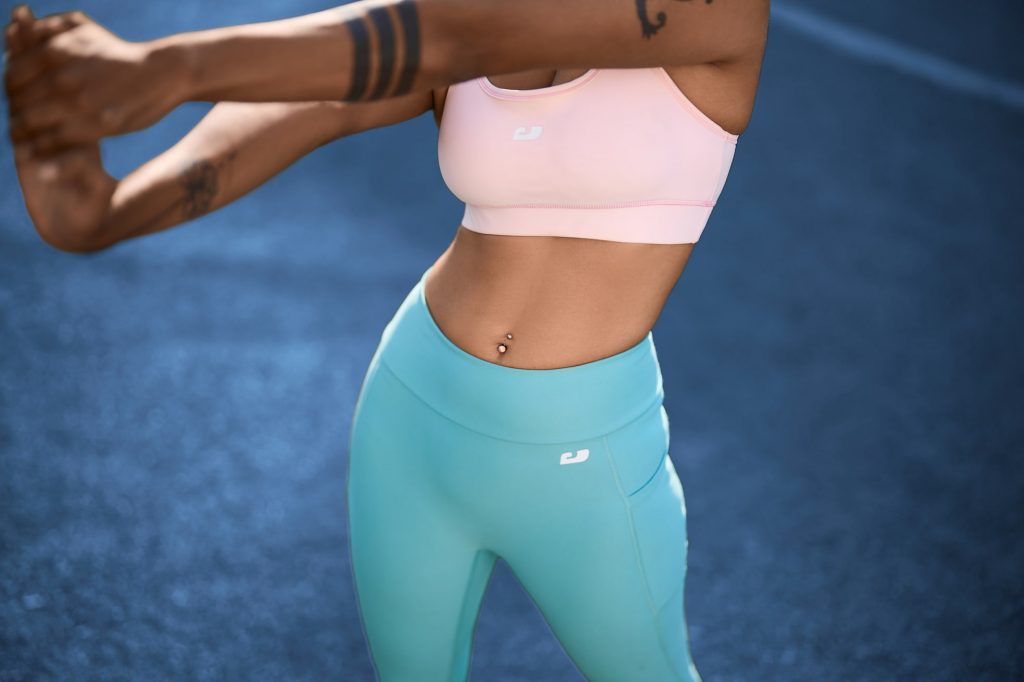 What sets Good Indian apart is their commitment to ethical manufacturing practices. By prioritizing fair trade and transparency, Good Indian ensures that their customers can wear their activewear with confidence, knowing that their purchase supports a sustainable and responsible supply chain.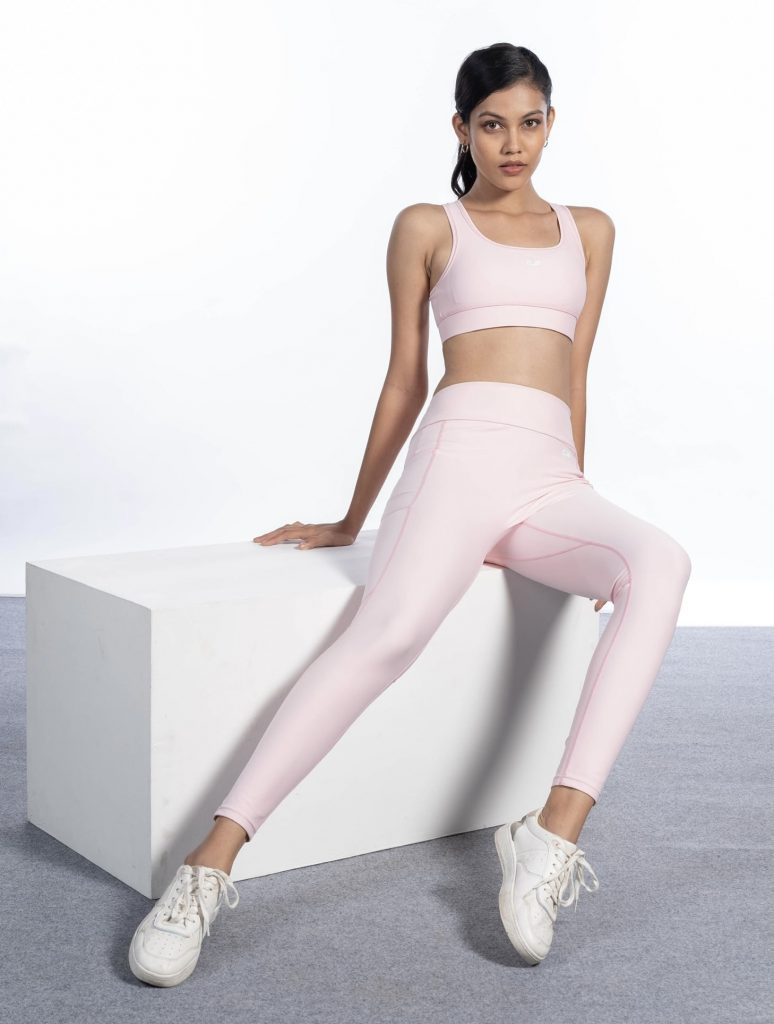 In addition to their environmental and ethical focus, Good Indian also believes in giving back to the community. The brand has initiated an association with Ugaoo to take a step towards sustainability by adding a pouch of Spinach seeds in their every delivery package, so a customer is committed to taking care of the plant, along with taking care of their body.
This Yoga Day, join hands with Good Indian in embracing a mindful and sustainable lifestyle. Discover their Yoga Day Style Guide and find the perfect outfit that aligns with your values and enhances your yoga practice. Together, let's create a more harmonious world, one breath at a time.
Be sustainable, be stylish and most importantly, be a Good Indian. #PushTheGood!
For more information:
Website: https://goodindian.co.in/
Instagram: https://www.instagram.com/goodindianofficial/