Wake up those geek gods! We have all seen that fancy Magnetic Resonance Imaging (MRI) machine, either in real or reel life, majorly when it's shown in the movies and we see a character going for a scan in the cool looking MRI machine while the doctor watches it happening from a glass window. Well, that machine is about to become more cool.
Researchers from the Center for Quantum Nanoscience (QNS), within the Institute of Basic Science (IBS) at Ewha Womans University, Seoul, South Korea, with the help of their colleagues from the USA have taken a step ahead in quantum computing.
After rigorous experimentation, they have successfully created a new version of MRI machine, that can scan and image individual atoms. Their study has been added to the journal of Nature Physics.
Researchers used a scanning tunnelling microscope consisting of a sharp metal tip allowing, to image each atom on the surface. To get a better resolution, they added another spin and on-off the radio frequency, to get an idea of the magnetic interaction. The results shocked everyone.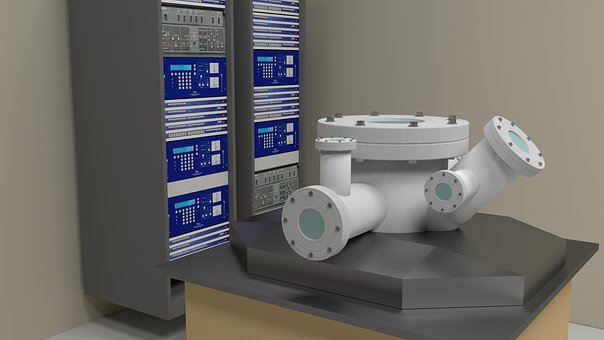 Professor Andreas Heinrich, Director QNS, said, 'I am very excited about these results. It is certainly a milestone in our field and has very promising implications for future research.'
Let's watch out for more such scientific inventions!