With women taking center-stage in every sphere of life, there is a noticeable rise in female buyers for used cars as well. Spinny – India's leading used-car platform – revealed that it has witnessed a clear-cut increase in the demand for compact SUVs from women. It has also observed 35% female customers buying used vehicles in the past few months in the Bangalore market.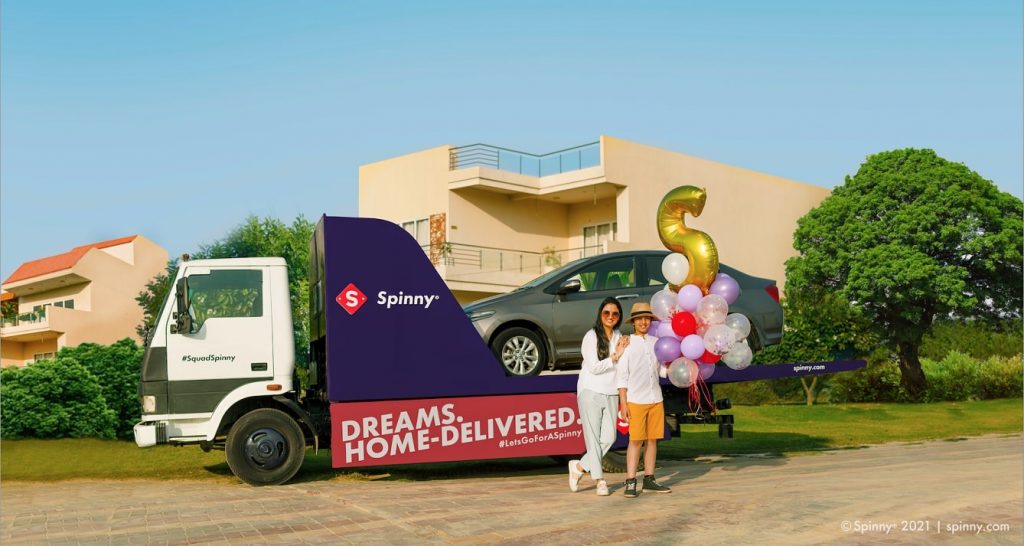 Spinny's data indicates that women between the age group of 25- 35 are leading the charge. Hatchback & compact SUVs are more popular with women buyers in the city, & Maruti, Hyundai and Honda remain the top-rated brands. Moreover, women buyers are inclined towards taking home test drives and booking cars online for an entirely new car-buying experience.
Speaking on the occasion, Niraj Singh, Founder & CEO, Spinny: "We take heart in Spinny's focus on quality and to make the car buying and selling process simple. We believe in determining what today's car buyer seeks. In addition to serving an unparalleled car buying and selling experience in the country, we have sports icon PV Sindhu, a customer and now, a captain of Squad Spinny. Her grit and resilience not only strengthen our brand vision but also aspire women to realize their dreams and embrace independent decision making."
As a pioneer in contactless and completely digital transactions, the company's full-stack capabilities facilitate the buying and selling of cars from home. The entire procedure is an online-first experience, complete with all pertinent details and a 360-degree view of each vehicle featured on the site. Once payment for the Spinny Assured car is received, the vehicle is ready for immediate delivery to the customer's doorstep, limiting outside exposure and safeguarding the safety of buyers.
About Spinny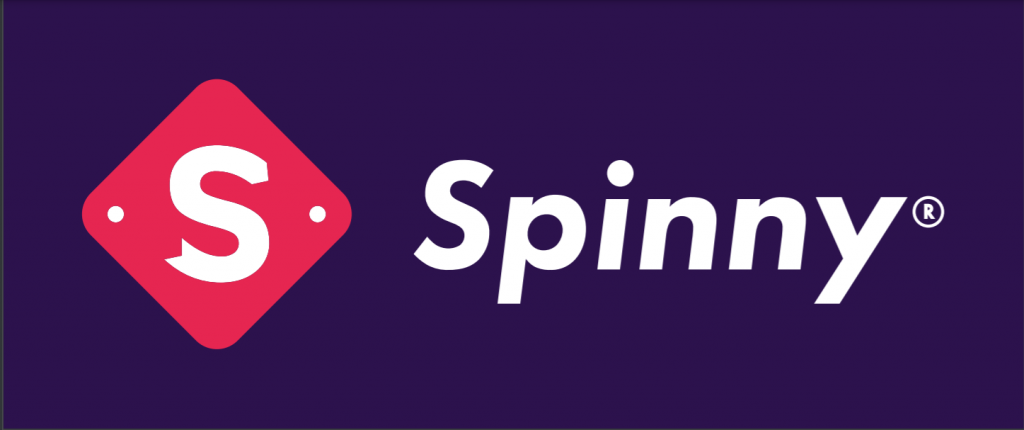 Founded in 2015, Spinny is a used car retailing platform that aims to bring about transparency and convenience in the car buying and selling process in India. Spinny operates across the entire value chain of used cars, embedding superior technology and processes to deliver a premium experience to customers. As a testimony of Spinny's commitment to transparency and quality, every car on the Spinny platform comes with a 200-point inspection checklist, 5-day no questions asked money-back guarantee and 1-year after-sales warranty. Spinny has 36 car hubs and is operational in 22 cities, including Delhi, Gurugram, Noida, Bangalore, Mumbai, Pune, Hyderabad, Chennai, Kolkata, Ahmedabad, Lucknow, Jaipur, Chandigarh, and Indore, among others. In December 2021, Indian cricket legend Sachin Tendulkar partnered with Spinny as a strategic investor and a lead brand ambassador. Sports icon, PV Sindhu,a believer & a customer of Spinny would also be a part of a series of marketing initiatives focused on realizing the aspirations of a billion car dreams.
For more information visit: https://www.spinny.com/