It all started with the audience exclaiming, 'Hey, isn't it funny how geeky these dudes are?'  back in 2007. The viewers chuckled at unusual phrases like 'Bazzinga', but after a decade of glorifying the nerd culture and relying on the same old science jokes, It is time we say, Enough!
The Big Bang Theory is finally coming to an end after a record-breaking 279 episodes. In a joint statement, Warner Bros. Television, CBS and Chuck Lorre Productions announced, 'We are forever grateful to our fans for their support of 'The Big Bang Theory' during the past twelve seasons.'
'We, along with the cast, writers and crew, are extremely appreciative of the show's success and aim to deliver a final season, and the series finale that will bring The Big Bang Theory to an epic creative close'.
We say good riddance, and here are a few reasons why:
Rampant sexism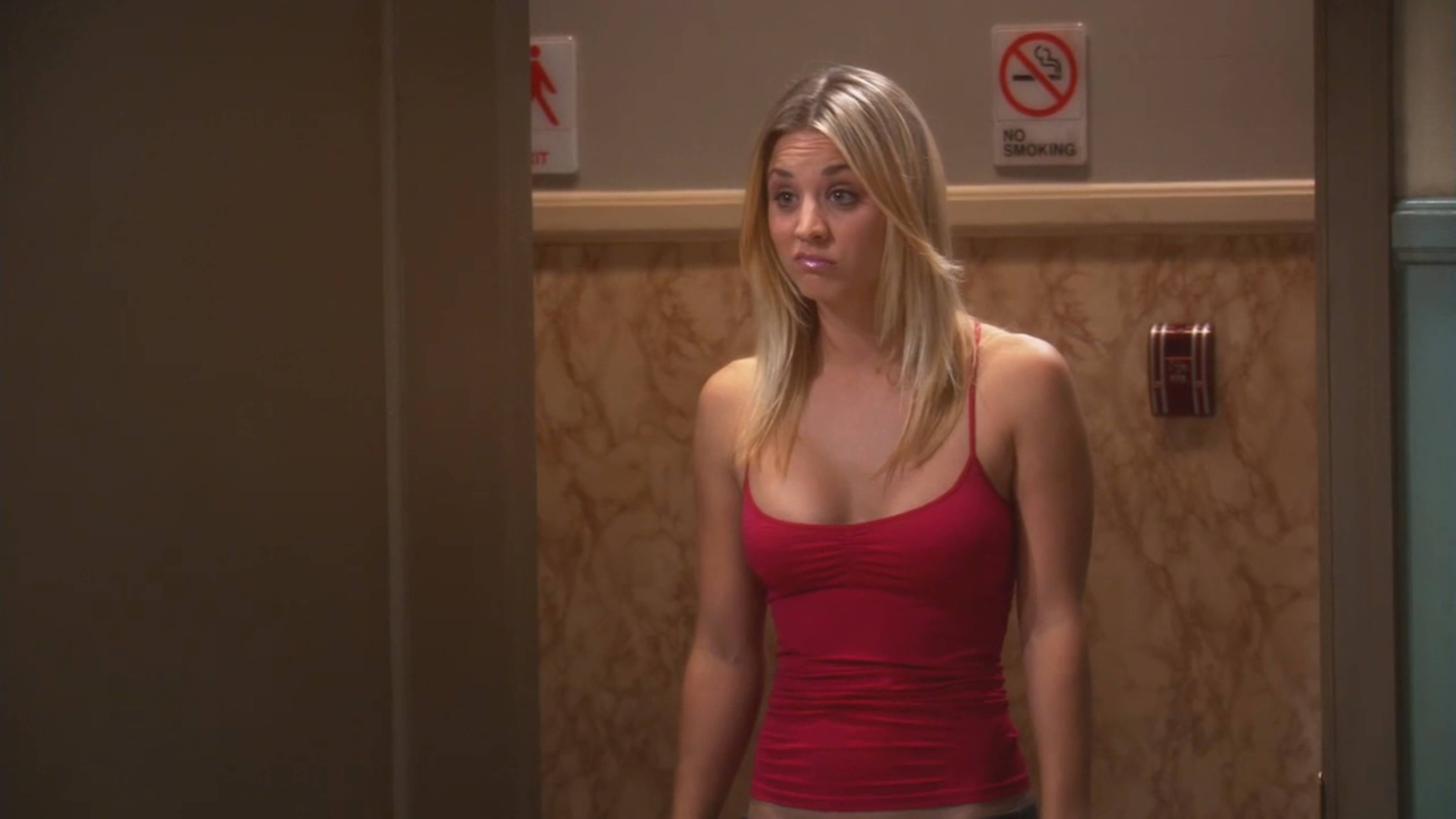 It doesn't take a genius to figure out the dubious gender roles and the obvious sexist trolls in TBBT, and how they have been using the nerd tag as an excuse for this unchecked bigotry.
Howard's sleazy pervert comments like 'your [Penny's] ass is out of this world', or when Raj and Howard used government satellites to spy on topless women.  The show set feminism back to the decades. In one of the episodes, Amy, the neuroscientist, herself comments on being undesirable, because she passed out at a frat party and woke up with more clothes on. Misogynistic much?
Racial stereotyping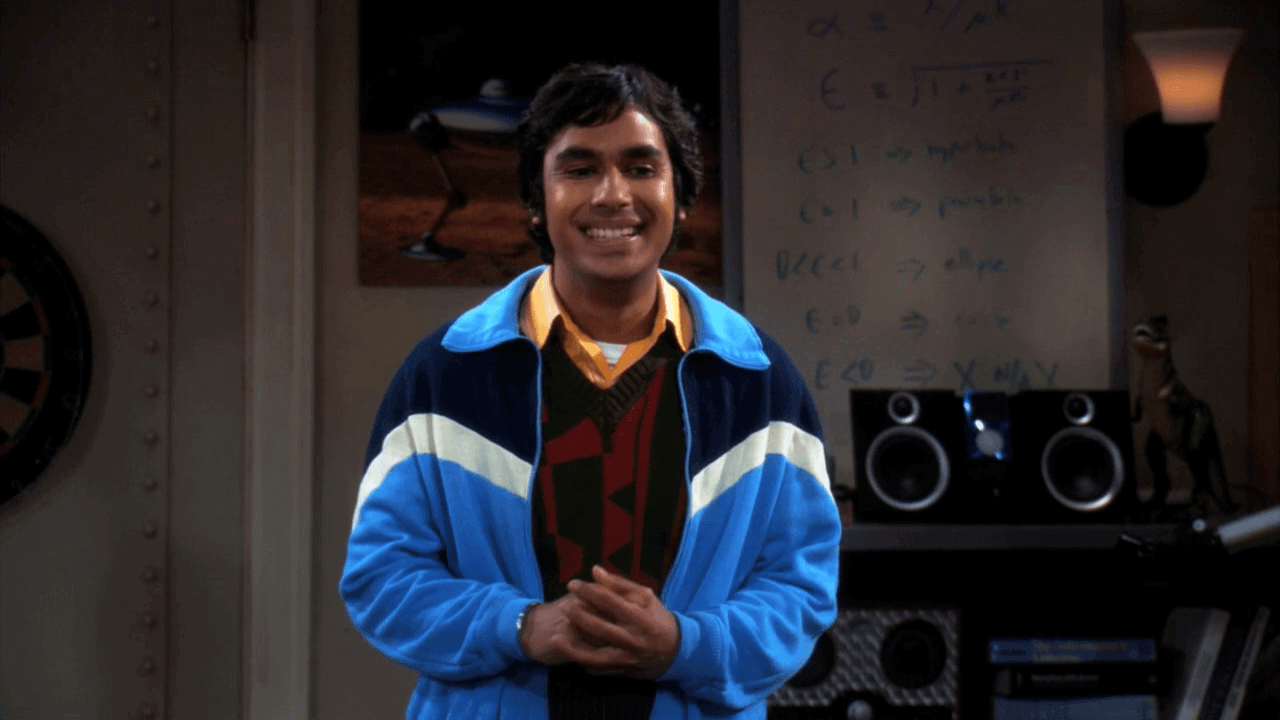 From frequently reinforcing how backward and populated India is, to something more subtle as having an all-white cast as lead (Sheldon/ Leonard/Penny are all played by white-American stars), the show is the hotbed of racial profiling.
No one talks about how Howard and even Sheldon throws racist witticism at Rajesh, for the way he speaks or from hailing from a foreign country, or him not able to talk to women.
Tedious storyline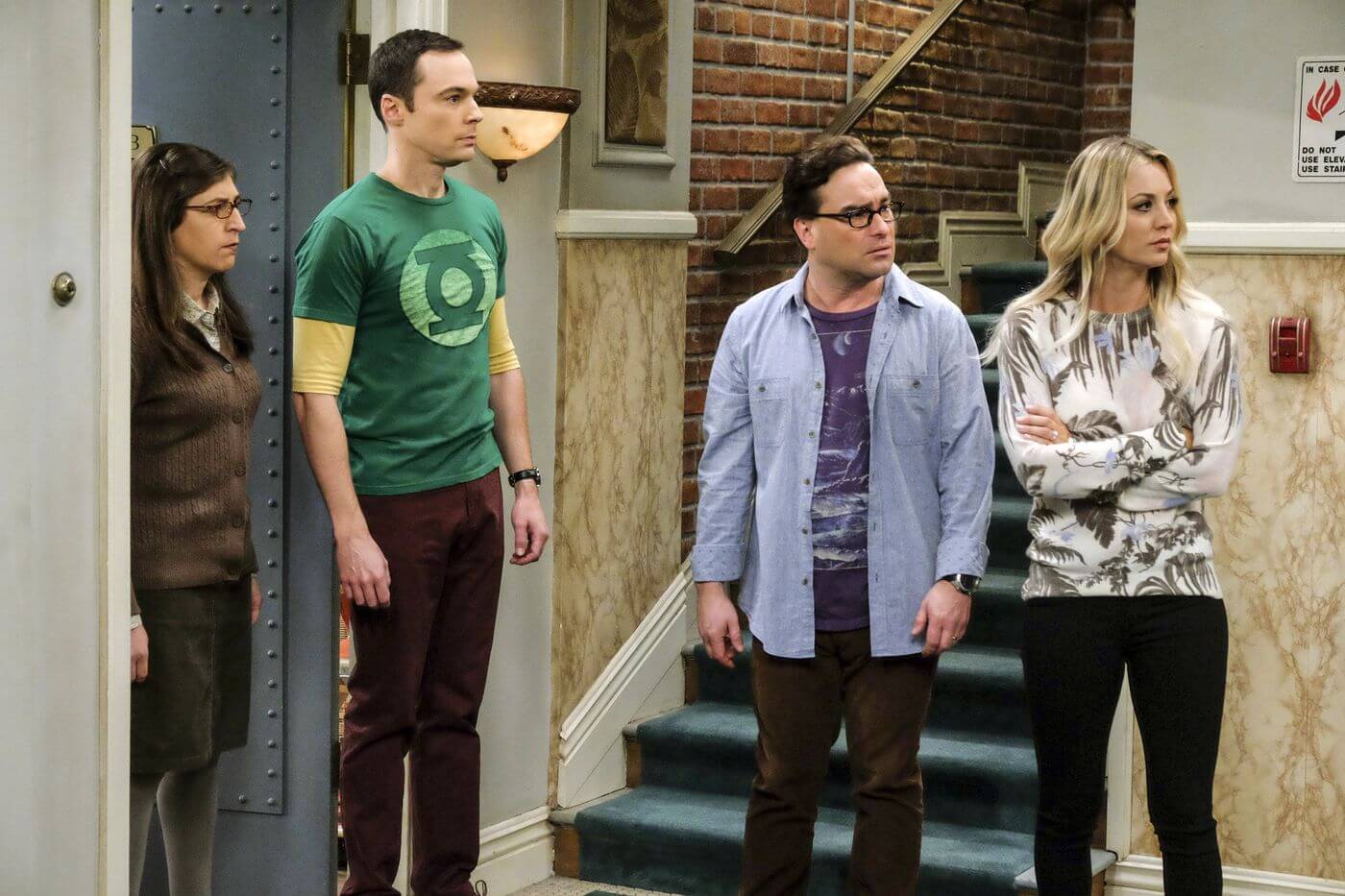 Let's be real after 12 seasons, we can easily say that the show has run its course. A decade is a long time; remember how Friends ended on a high in season 10?
Besides, the show's characters have evolved, Penny has moved on from being a waitress at Cheesecake factory to happily settle in with husband Leonard. Howard has gone from being the sex-crazed and robot humping manic to a semi-respectable father. The most development we have seen is of Sheldon, who went from abhorring any human content to now happily married to Amy.
Unfunny Jokes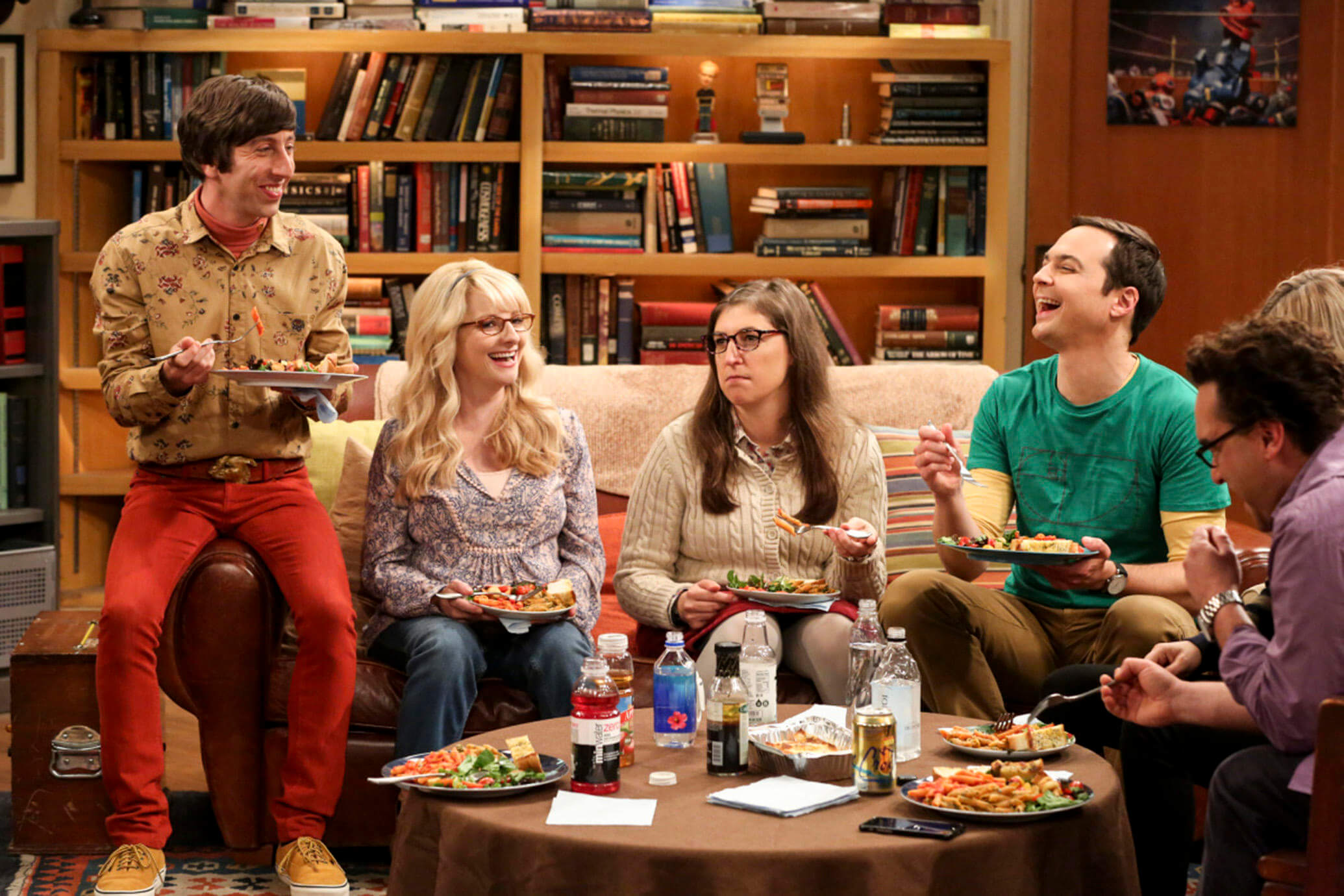 What do we want from a comedy series? Jokes right? But TBBT hasn't cracked us up for years now. The obvious laughter riots like Sheldon knocking on Penny's door thrice, Sheldon trying to understand sarcasm, or the whole thing with Bazinga is getting old and isn't funny anymore. Jamming big sounding science words in generic sentences just doesn't rile us up.
Rather watch Young Sheldon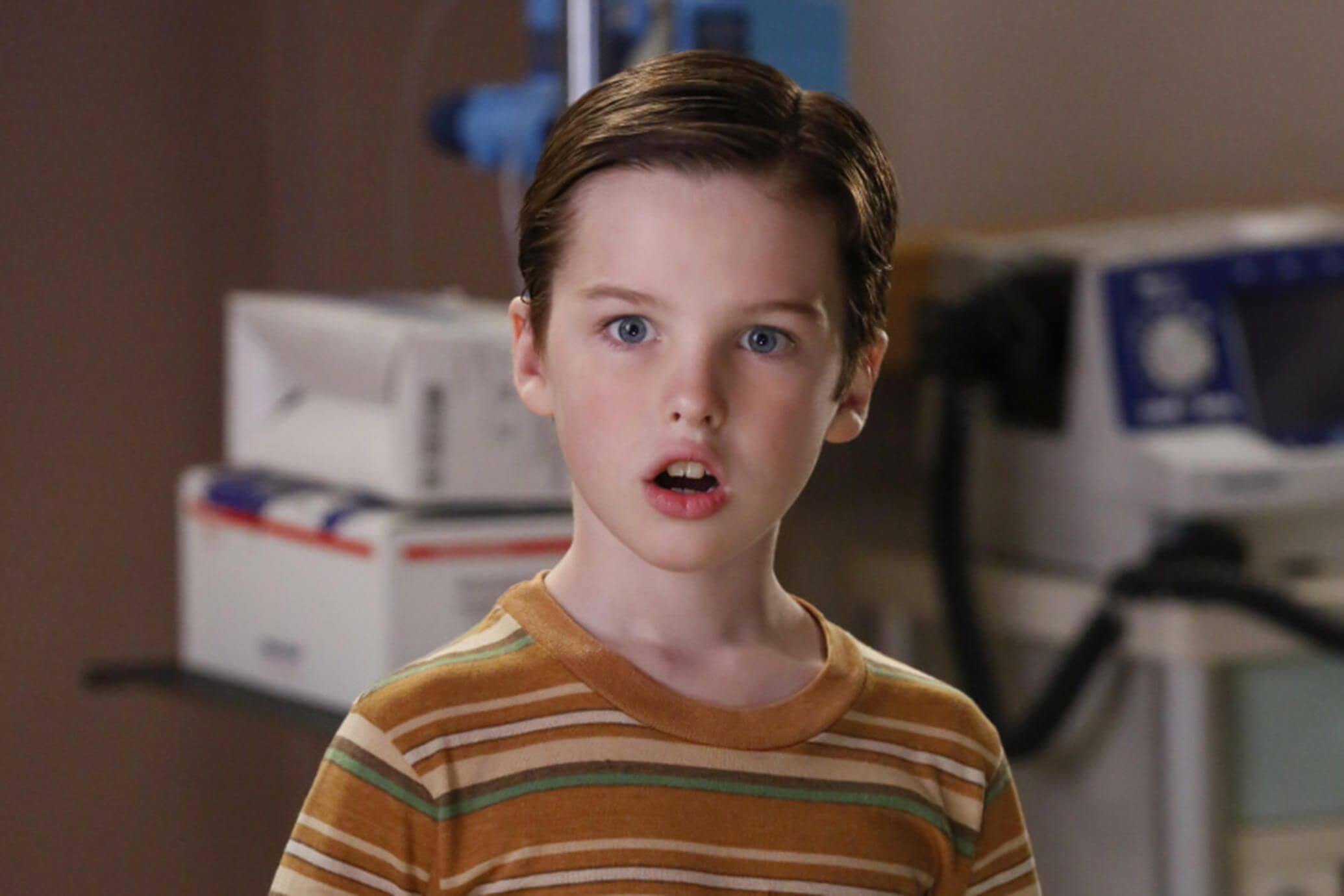 TBBT started with the character of Sheldon Cooper- who is socially awkward, unable to process emotions, and is a slave to his pre-designated personal habits like bathroom time, sleeping time, or even to wearing t-shirts days wise.
But now there is no mystery to it. It just plain boring. Instead of opting for the tiring TBBT, one can easily turn to its prequel series, Young Sheldon, and learn more about how Sheldon we know in TBBT, came to be.
In short, let's all join hands and thank the CBS network for cancelling the show!