Vyoum, a store about fusing heritage and modernity via an enthralling fusion of different designers and brands, is carving out itself as the expert in originality and innovation in the world of couture with an aim to highlight diversity and craftsmanship in fashion. Vyoum is more than simply a store; it's a unique experience that combines the strong statements of contemporary design with the intricate weave of traditional workmanship. The fusion of cultural fashion at Vyoum is a celebration of heritage, innovation, and the spirit of the advancement of fashion worldwide.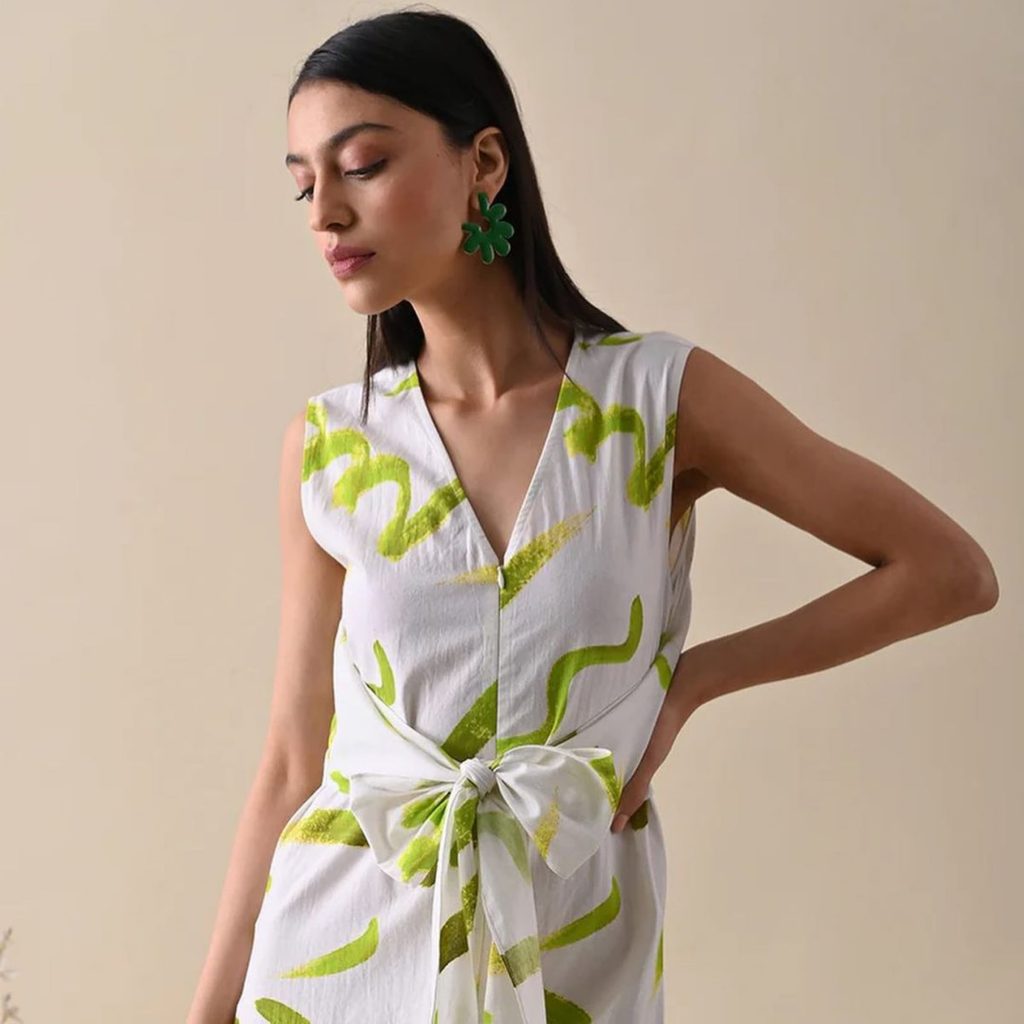 Vyoum provides a special fusion of tradition and innovation that truly reflects their dedication to diversity in fashion. Their painstakingly chosen selection of designers and brands is a tangible example of how tradition and modernity can coexist peacefully. Their selections cover a wide range, from masterfully hand-embroidered ethnic masterpieces to avant-garde designs that push the limits of fashion to accessories like jewellery, bags and belts that can uplift any outfit. What makes Vyoum stand out is their commitment to displaying a wide range of designers and their works, each of whom has a distinctive story to share.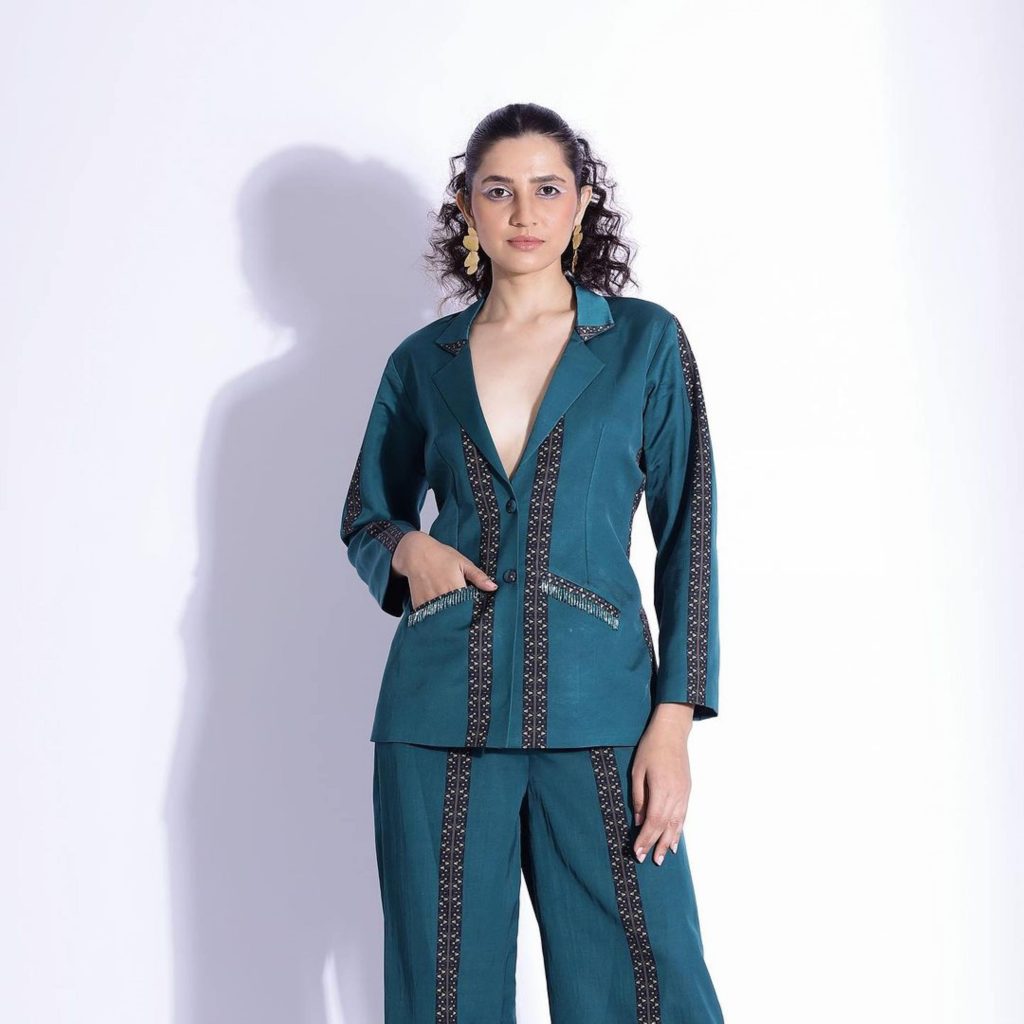 One can find a wide variety of apparel styles and silhouettes inside their walls, from pret-a-porter and opulent ethnic wear to western elegance. The persistent dedication of Vyoum to ethnic diversity goes far beyond their carefully picked assortment. They are bringing together fashion lovers, designers, and artists from all over the world through our events, exhibits, and collaborations. Through these activities, they are catering to a lively community that respects the always changing fashion ecosystem and actively contributes to it. Vyoum is on a transformational journey that goes beyond the limitations of typical fashion, they are breaking down obstacles, creating new avenues, and recognizing the appeal of cultural aesthetics.
About Vyoum:
Vyoum, where fashion becomes a personal symphony, and luxury intertwines with your unique essence. At Vyoum, we believe that style is not just about the clothes you wear; it's a language through which you express your individuality. Led by the visionary Ritu Seksaria, our curated multi-designer store is a canvas where artistic brilliance, cultural stories, and your personal charm converge.