Happiness is …unwinding in your favourite night suit after a long day.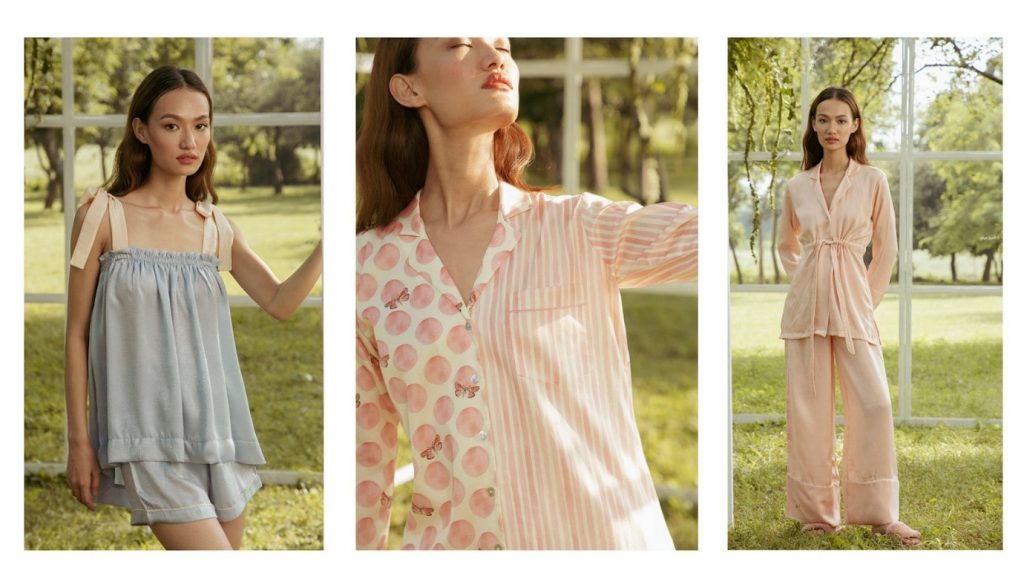 And to make your dreams come true, The Pink Elephant is the cuddle to unwind in after a long day! The luxury sleepwear brand specialises in adorable, comfortable, and chic sleepwear for you and your loved ones. So, what sets The Pink Elephant apart from the rest? Apart from its super comfy silhouettes, the sleepwear is the perfect choice to go from slumber to soiree. Whether it's reading a nice book at home or being with your loved ones, The Pink Elephant's myriad collection makes staying in or going out, a luxurious and a happy experience.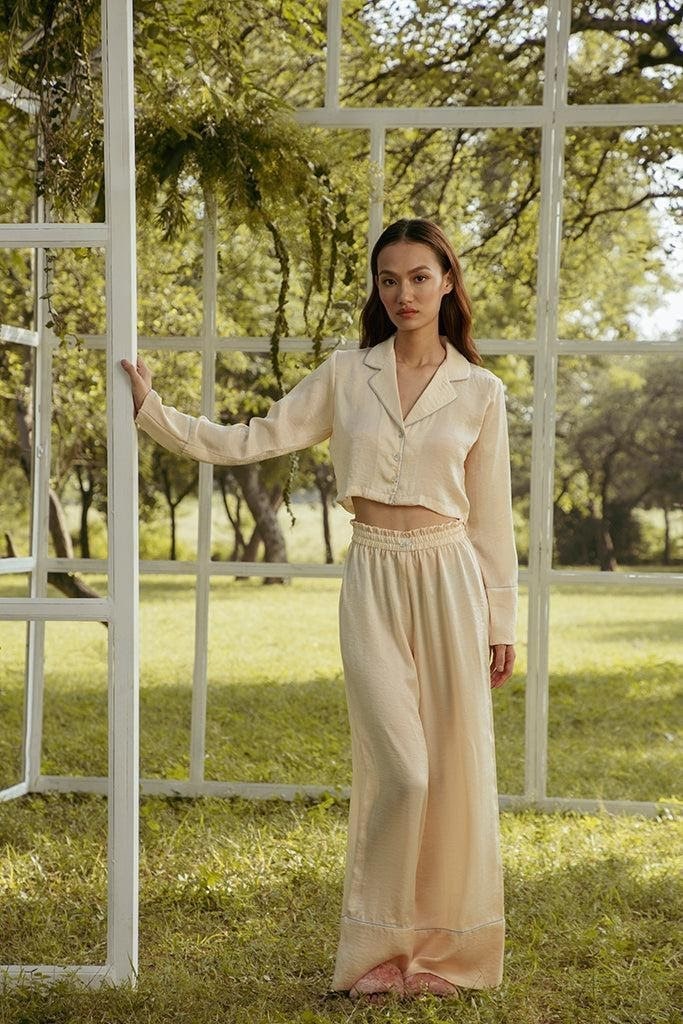 "Being an extension of self-love, each design symbolises a journey of introspection and embraces every big or small moment in life. Our prints embody fun, and elegance and we cater to an age-group ranging from babies to teenagers, along with men and women. Our brand's core value is quality and we have worked a great deal to ensure that everything we create is of the finest quality. The Pink Elephant's purpose is to make you feel special even when you are celebrating at home."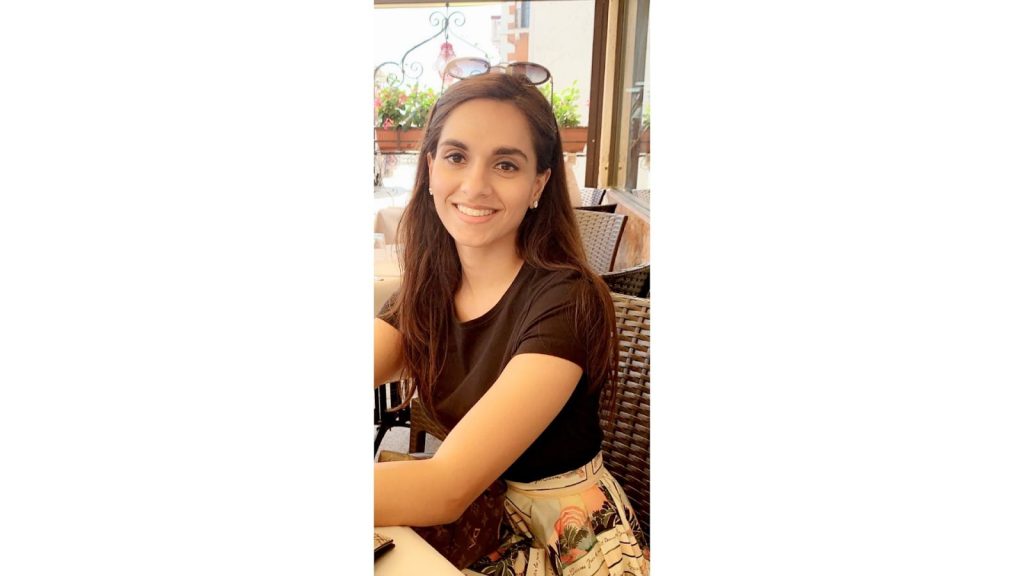 Diksha Batla, Founder at The Pink Elephant
Rich in details with prints aesthetically placed on the luxurious designs, there's something for everyone at The Pink Elephant. Be it the brand's bestseller the Bubble Up, featuring a Pink Giraffe print with a bubble gum or the Celestial print from its latest collection, Blooming Wilderness, the one-of-a-kind prints embody fun and elegance to remind us all to find joy in the ordinary.
Comfortably wrapped in a world of imagination and creativity, the sleepwear isn't just a treat for a good night sleep but is also a fun attire to be worn out and beyond. With a colour palette to suit your every mood, the muted hues complement and enhance the fun prints on every product. Made with love and crafted on natural fabrics, each product created under the label is sewn with precision and fashioned to perfection.