India is a country full of merriments. Ugadi is considered as a happening festival in Andhra Pradesh and Karnataka. It is said to be the first day of the spring time month and brings the commencement of a new year. The Ugadi festival celebration begins with cleaning the house, putting vibrant Rangolis outside the house, wearing new clothes and putting torans of raw mango leaves on the house doors and offering pooja with traditional food that is native to our culture.
For Ugadi, the most favourable dish is the Ugadi Pachadi which is prepared with raw mango, neem, tamarind and jaggery. It is said that each of the flavours explains the essence of our lives.
Ugadi is a great time for family to get together for lunch, traditionally on a banana leaf and on it are the Pickle, Dal Vada, Kosambari, Palya (poriyal), Obbattu (Puran Poli), Obbattu Saaru, Mavinakayi Chitranna (Raw Mango Rice), Semiya Payasam (Vermicelli Kheer), Puliyogare (Tamarind Rice), Steamed Rice, Udupi Rasam and Tempered Curd.
Below are the traditional Ugadi dishes that people typically cook for the fiesta.
1. The Pickle: The classic mango pickle.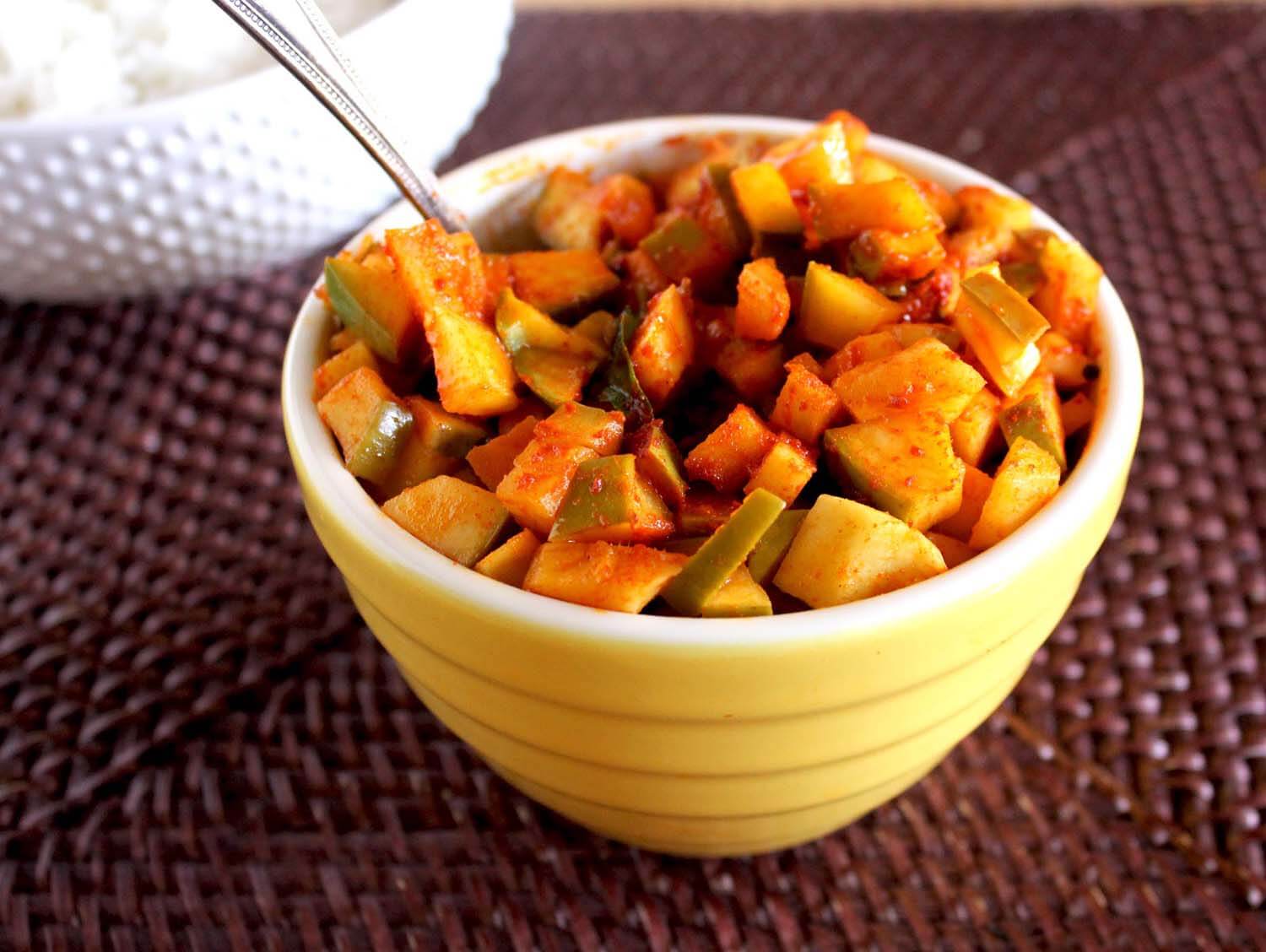 2. Dal Vada: The Urad dal vadas.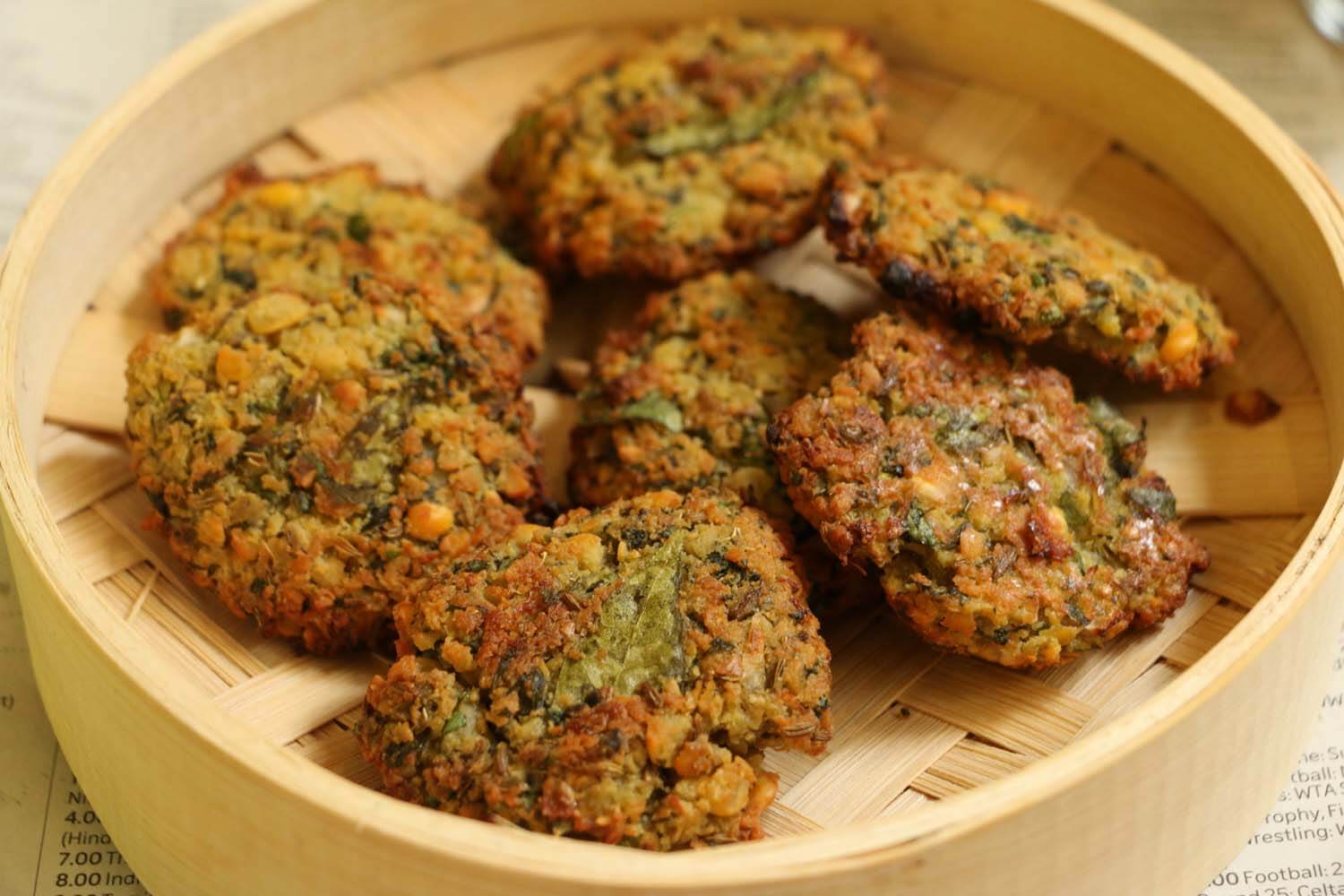 3. Kosambari: Is prepared using soaked raw green gram dal/moong dal. This type of salads are called as 'kosambari' in Karnataka. This is salad is very common or sometimes necessary in various occasions.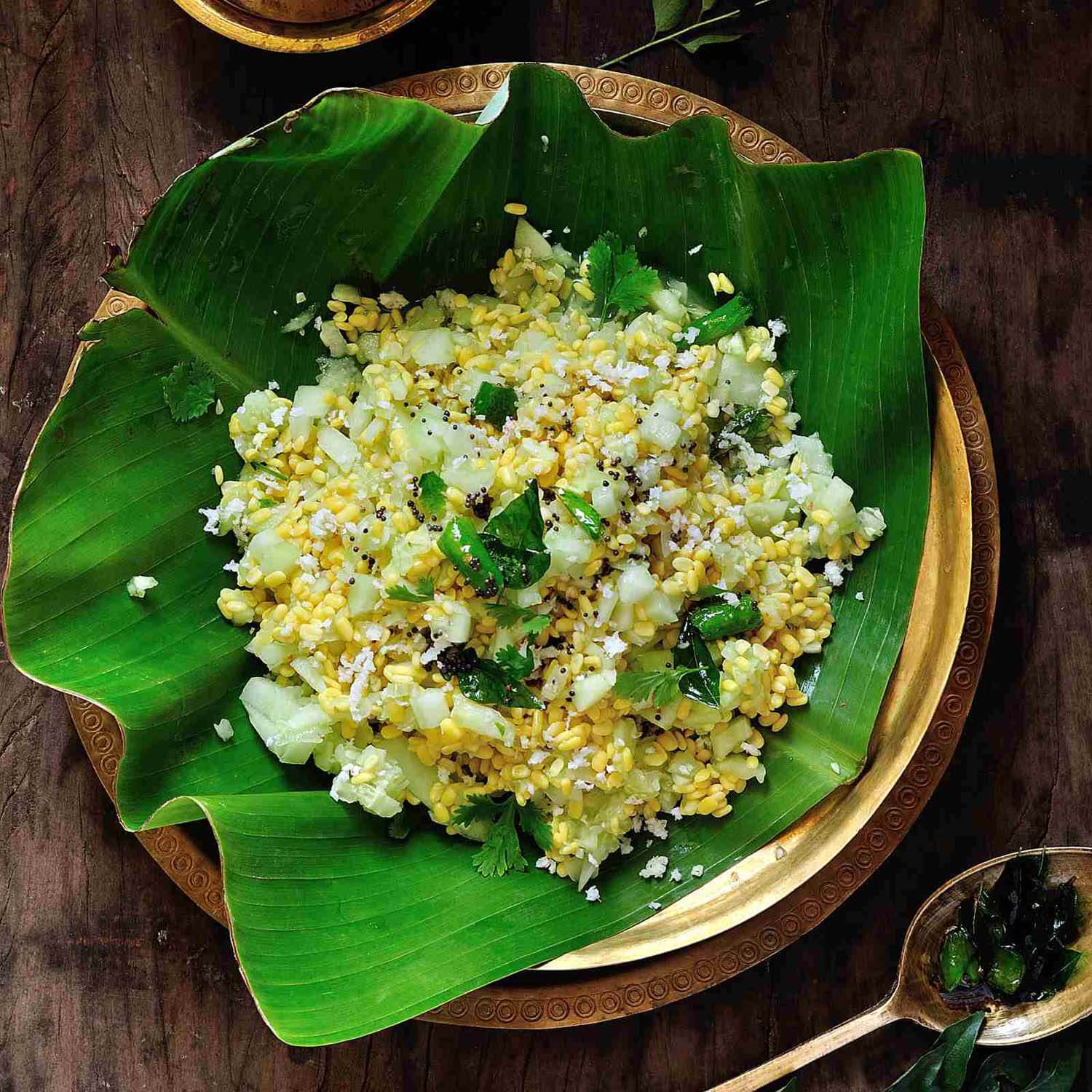 4. Palya (poriyal): Long brinjal cooked in spicy coconut mix.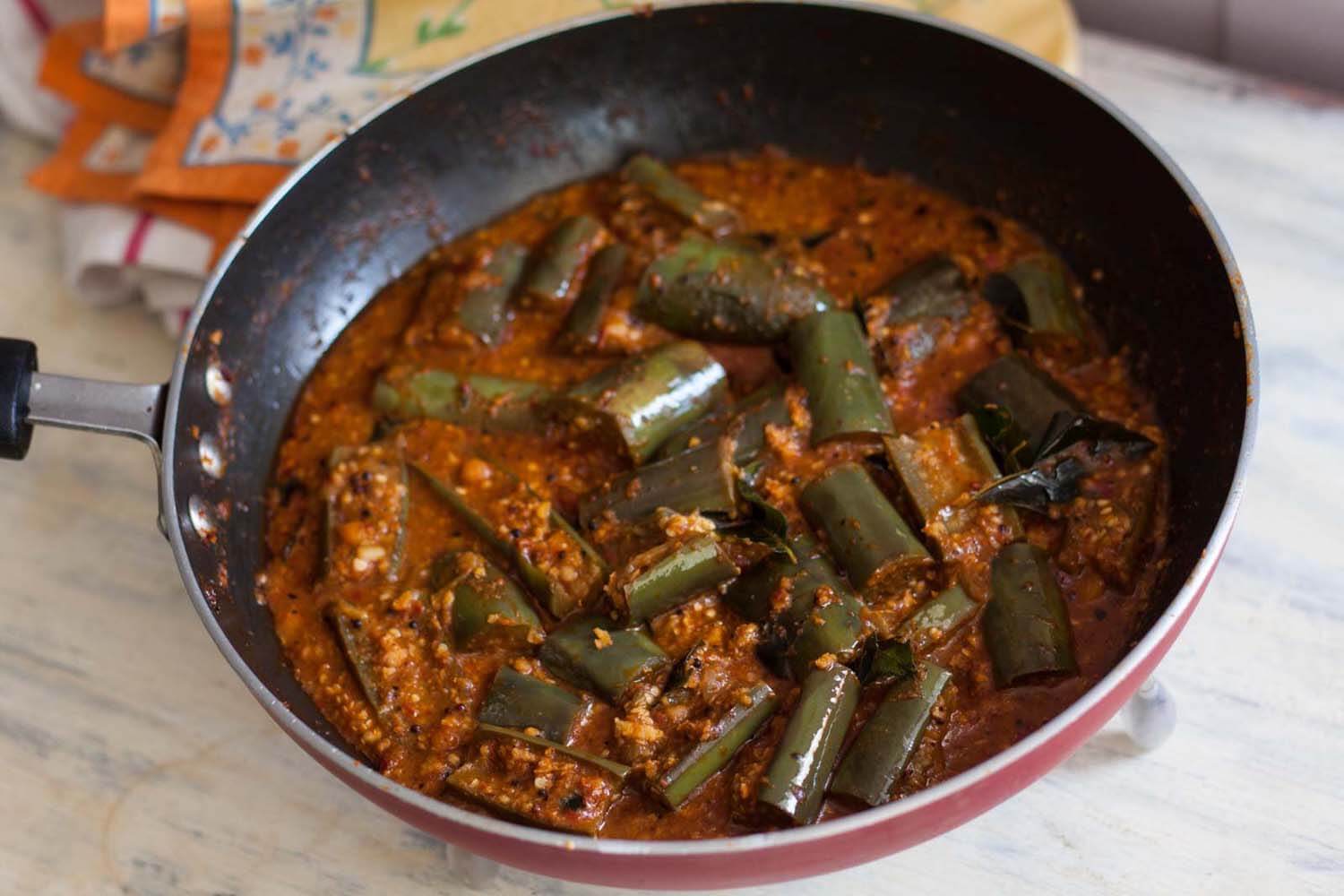 5. Obbattu (Puran Poli): The dish is produced using a sweet filling inside a flour dough. This is a very tasty Mangalore style kayi holige or kayi obbattu recipe and is very prevalent in Mangalore-Udupi region of Karnataka. It's basically a sweet paratha.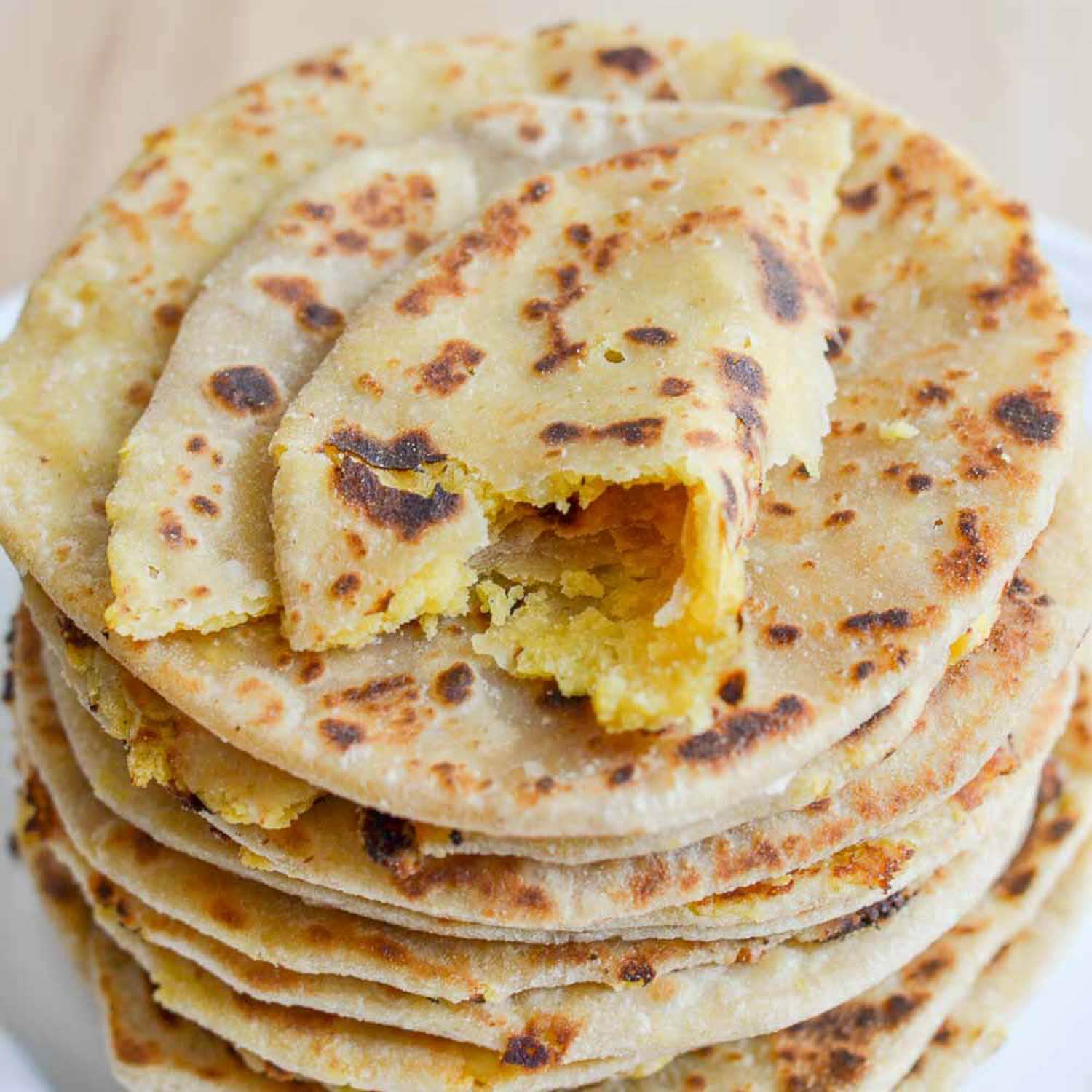 6. Obbattu Saaru: Obbattu Saaru is a type of rasam which is made from the left over filling of obbattu and rasam powder to make an appealing tasting saaru. It is often prepared along with obbattu which is a sweet paratha and is equally like by everyone.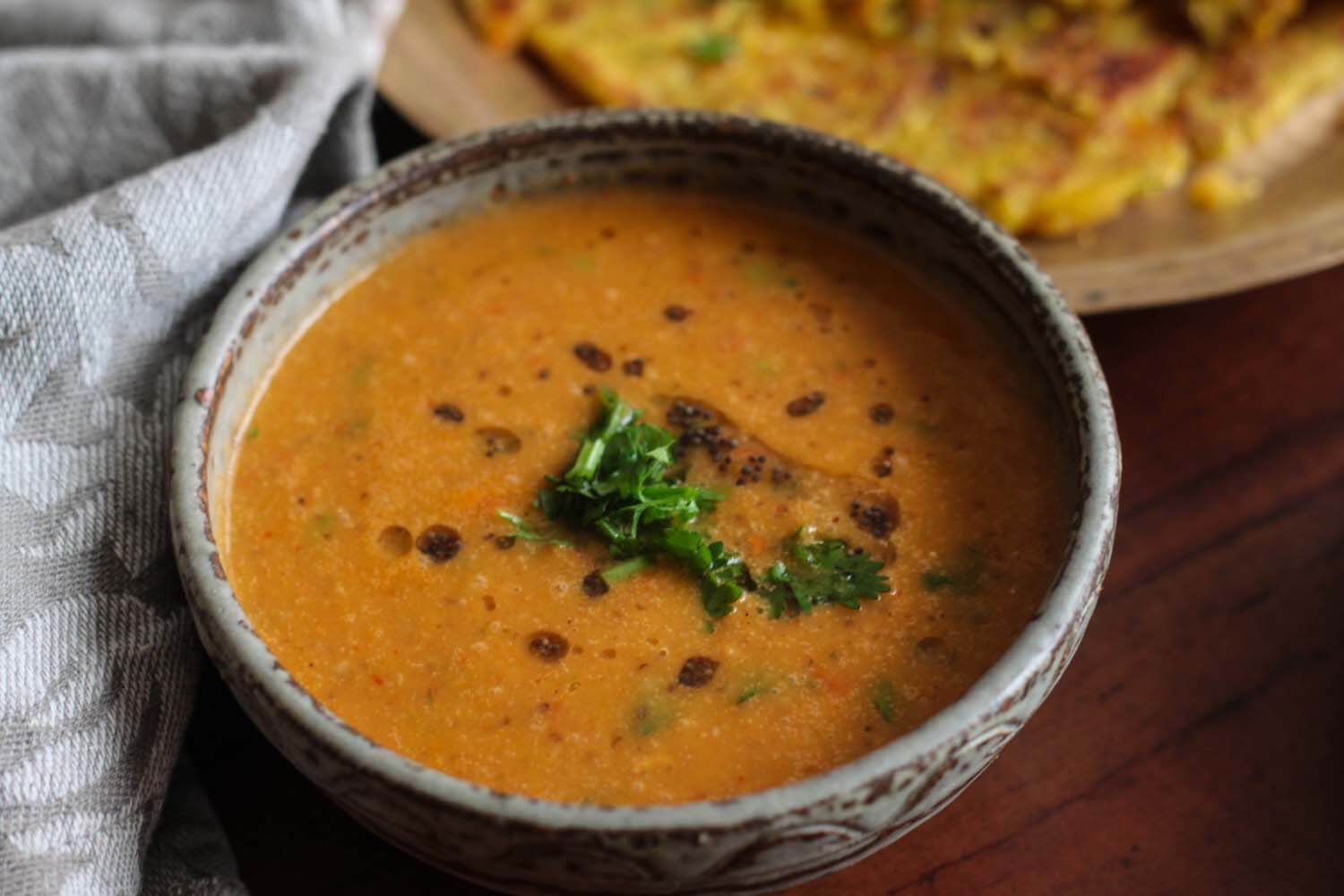 7. Mavinakayi Chitranna (Raw Mango Rice): Chitranna is a Karnataka or South Indian delicacy and is typically prepared with left over rice with a hint of tangy (raw mango) and spice.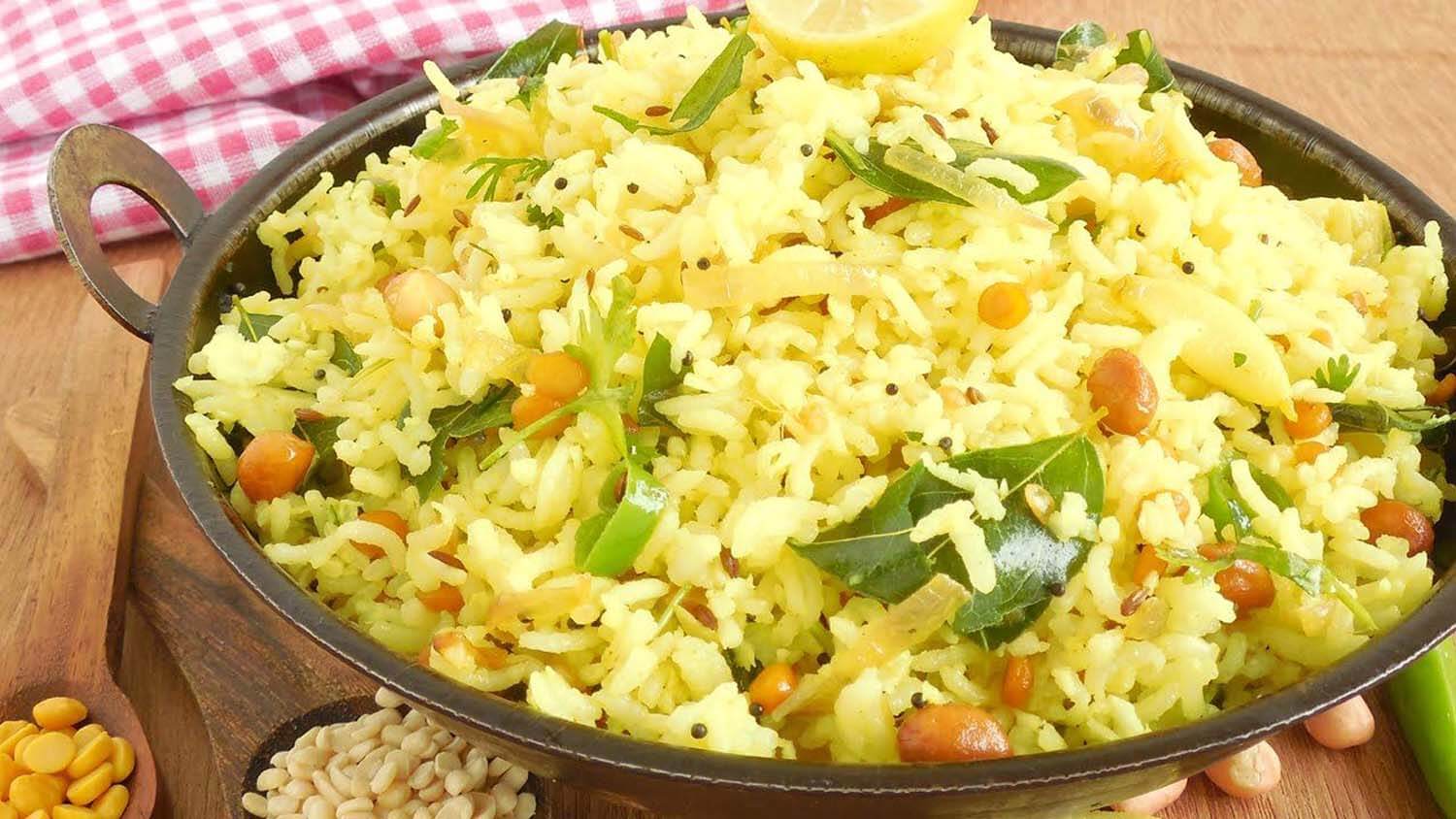 8. Semiya Payasam (Vermicelli Kheer): Semiya Payasam, or vermicelli is cooked in milk. Then flavoured with green cardamom powder or saffron. Then sugar or jaggery is added for the sugariness.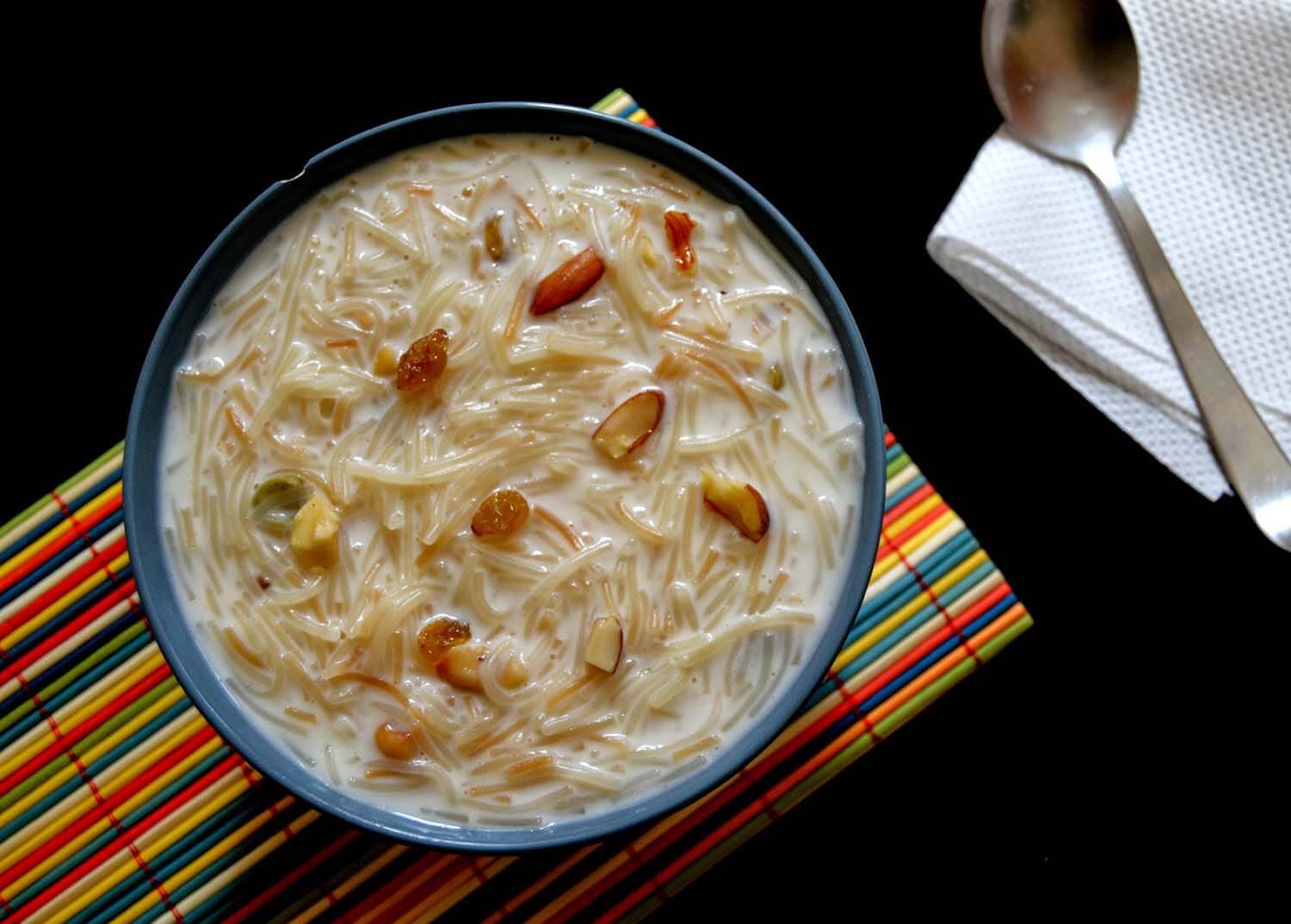 9. Steamed Rice: The regular rice.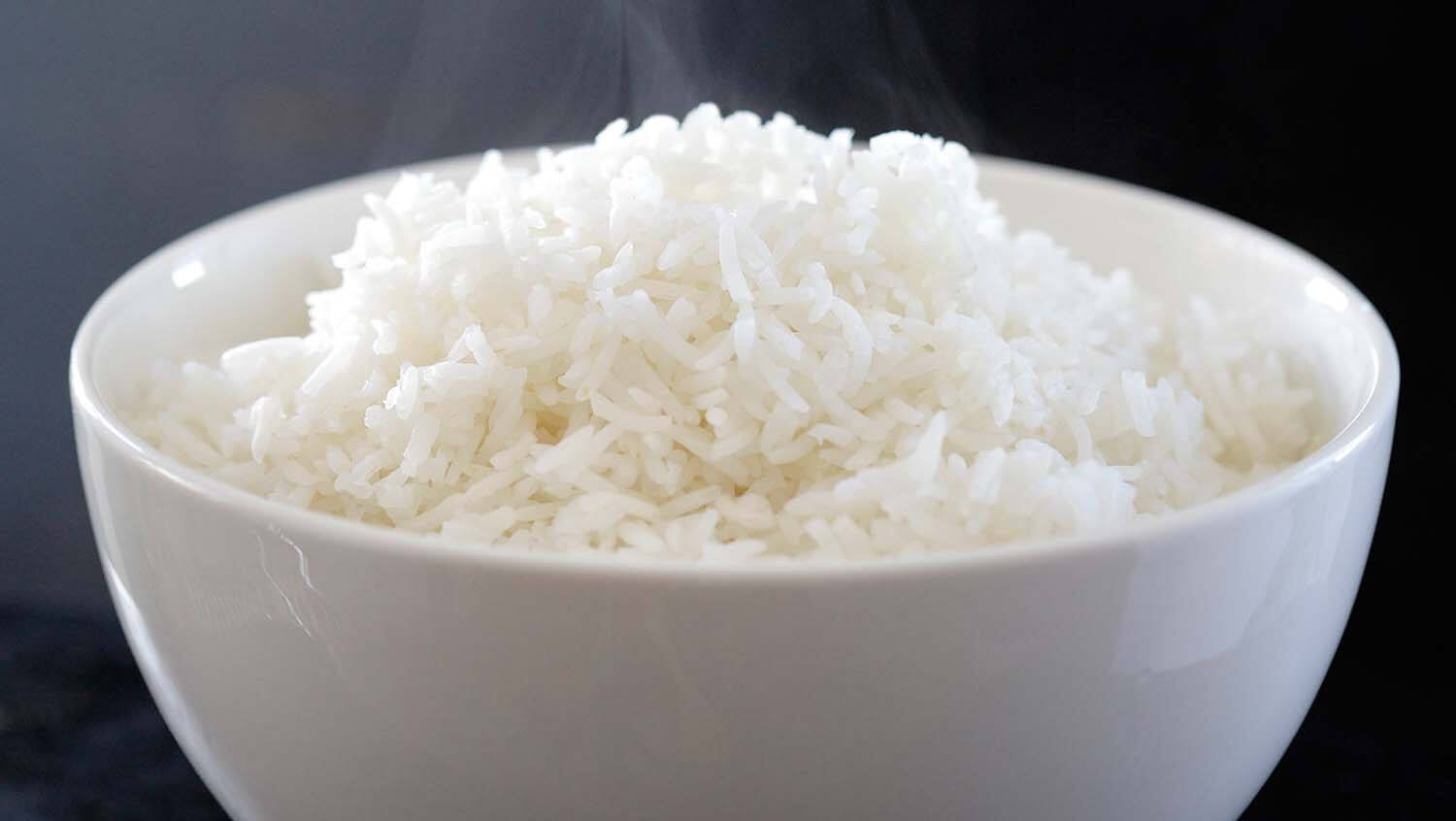 10. Udupi Rasam: Is prepared using toor dal, tomato and Udupi rasam powder.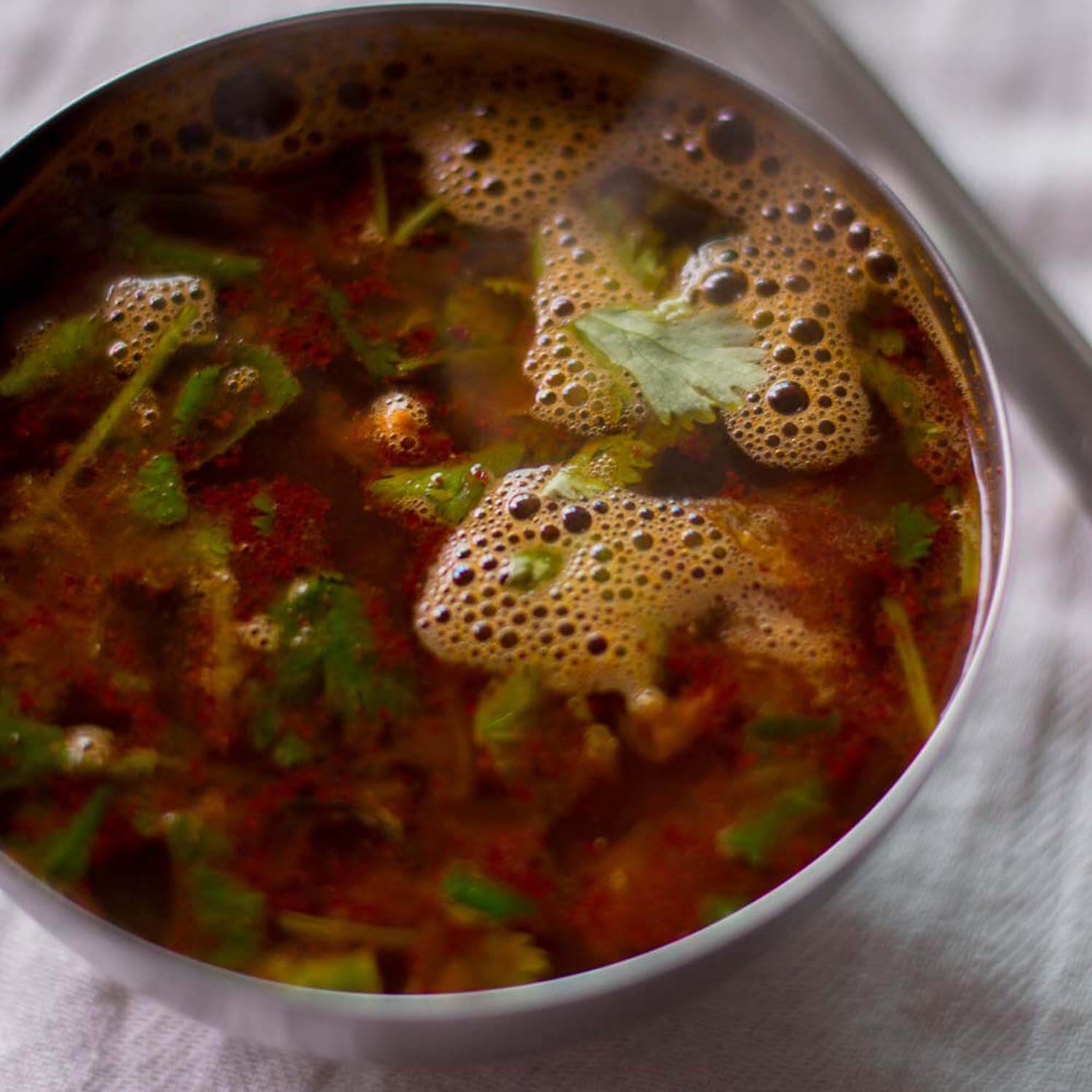 11. Tempered Curd: Curd rice in other words.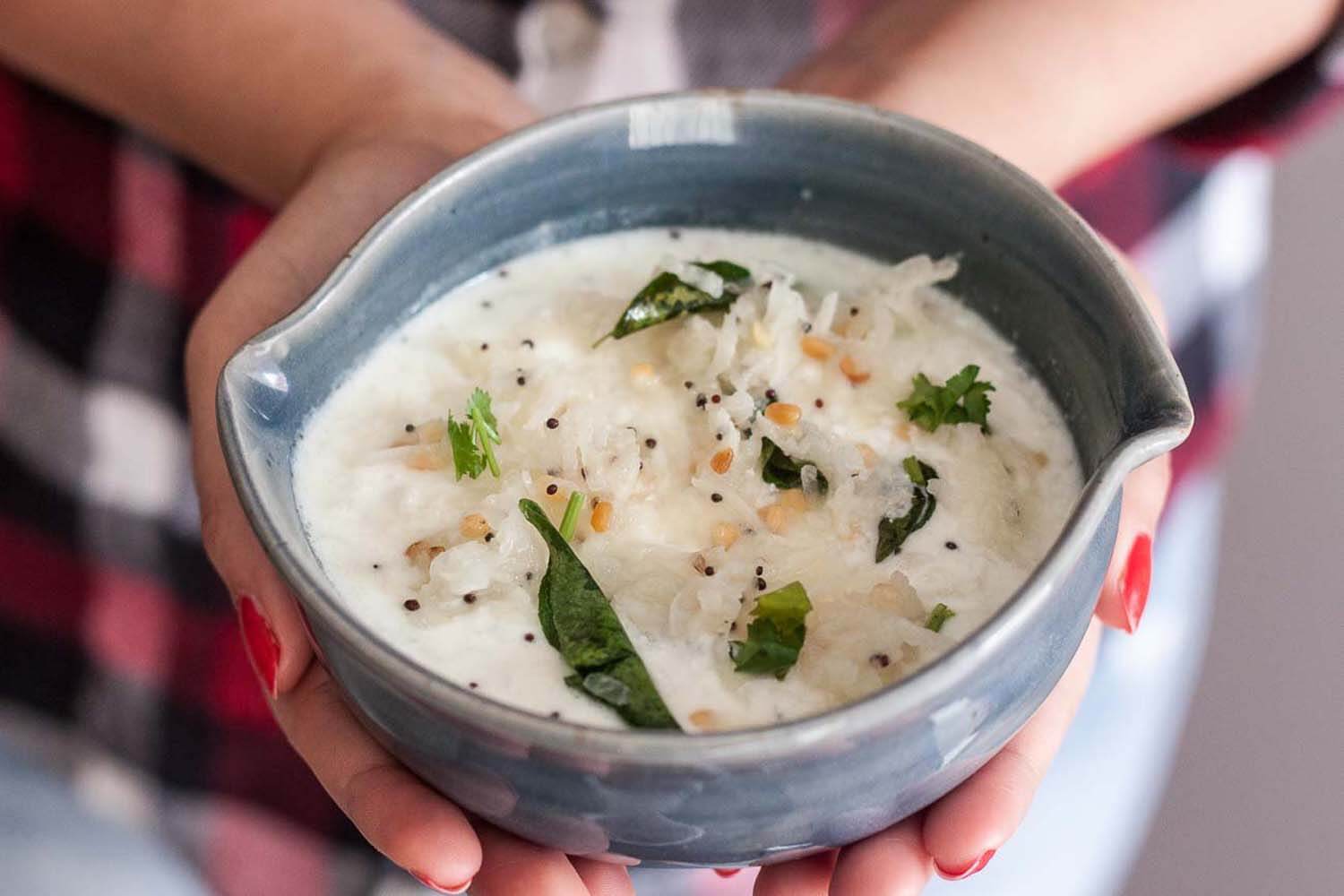 It is festivals like these that we get a chance to witness some improbable cultural exchange, in terms of foods and traditions.
—  Happy Ugadi!  —