Paris has been renowned for its inspiring architecture, delicacies, fashion, perfumes, classic romantic tales, the chic culture and its exuberant litigations. The place has always been famous for its wineries, and these cocktails capture the spirit of Paris.
French 75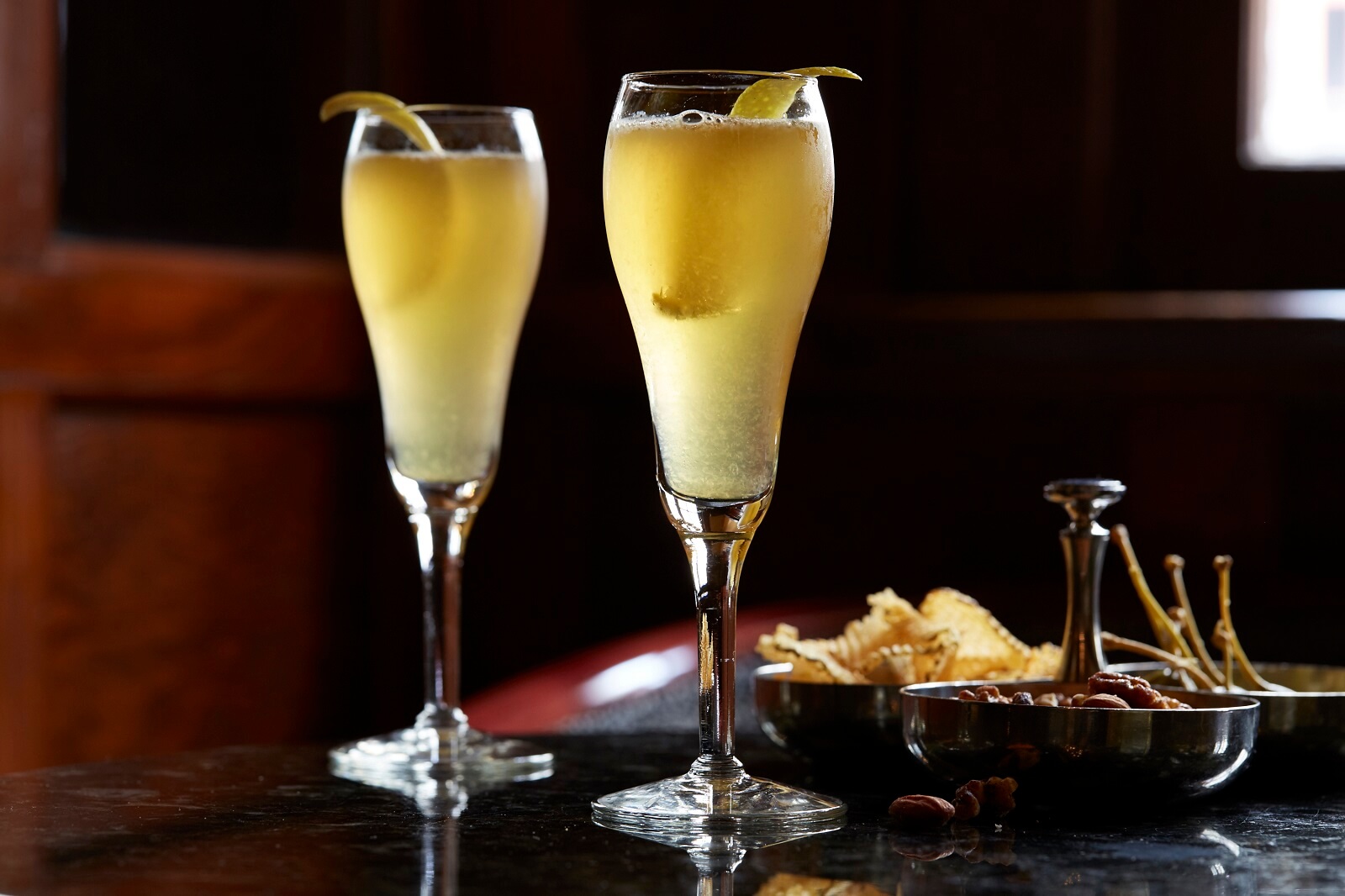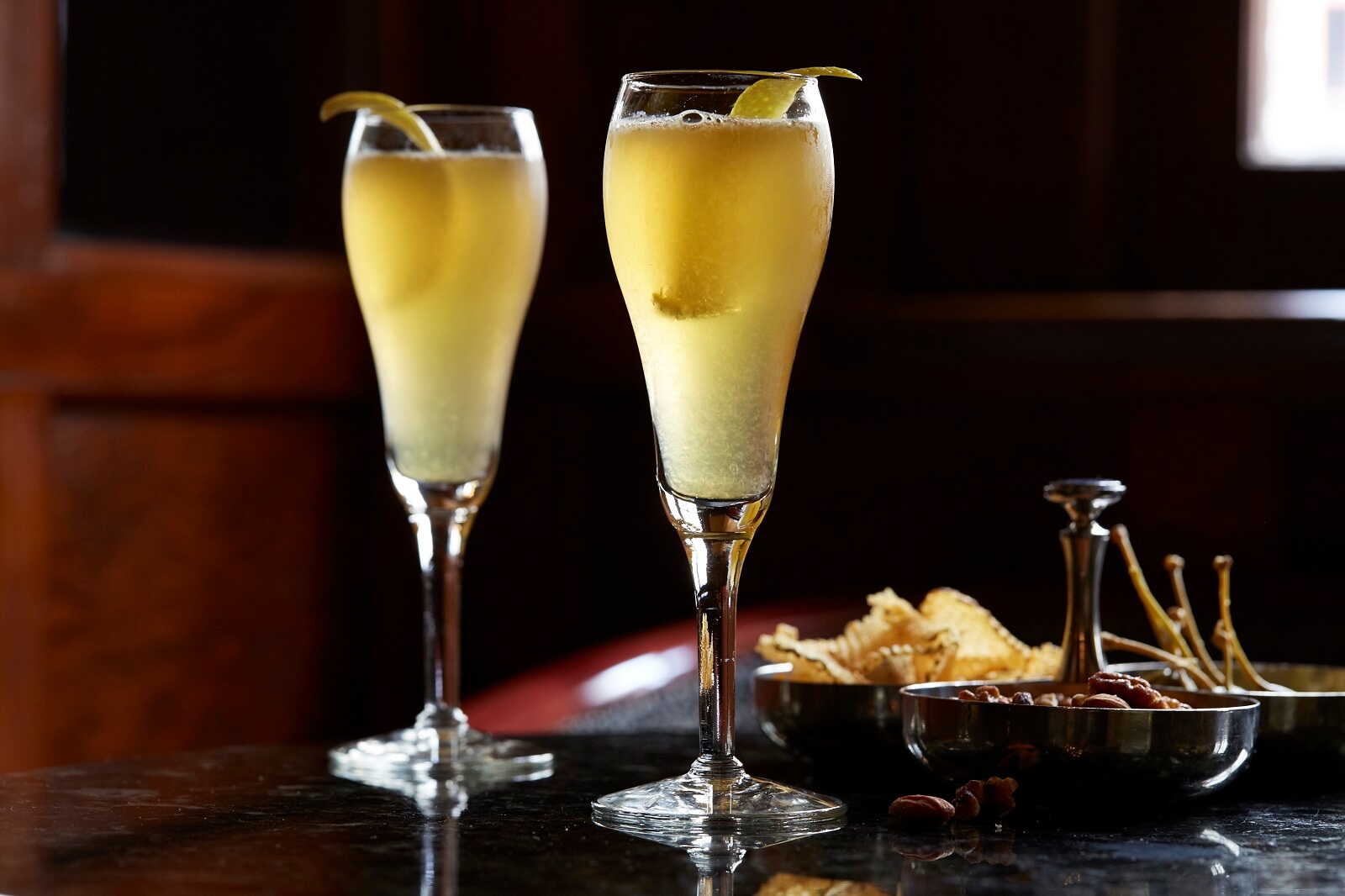 With light sparkles, a hint of citrus, subtly sweet and tangy at the same time, the French 75 cocktail is made by stirring in dry gin or cognac, lemon syrup, and sugar, topping it with champagne and then adding a twist of lemon peel for the final touch. Known as the Soixante Quinze (Seventy Five) in French, the combination of the spirits makes the drink refreshing and effervescent.
Rose Cocktail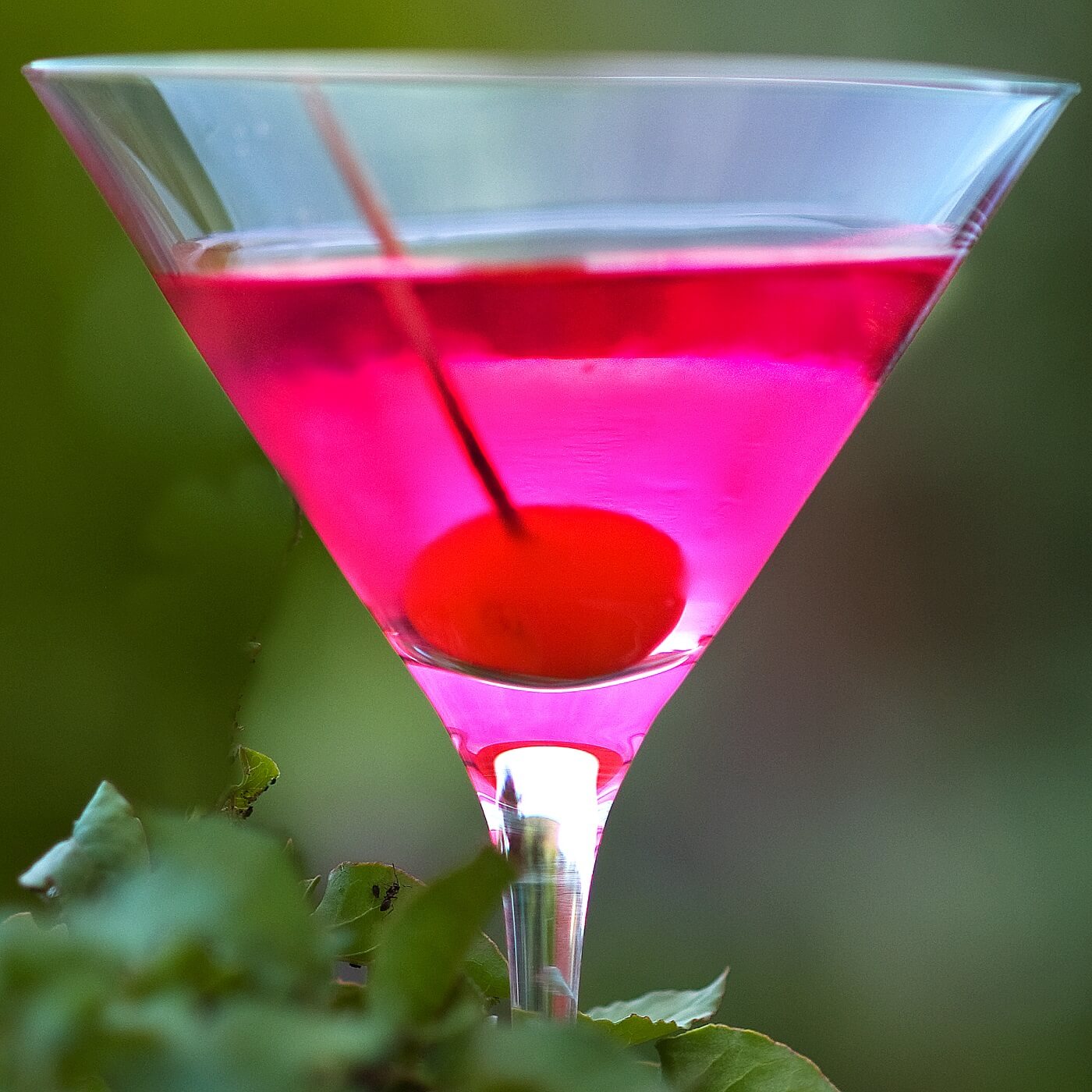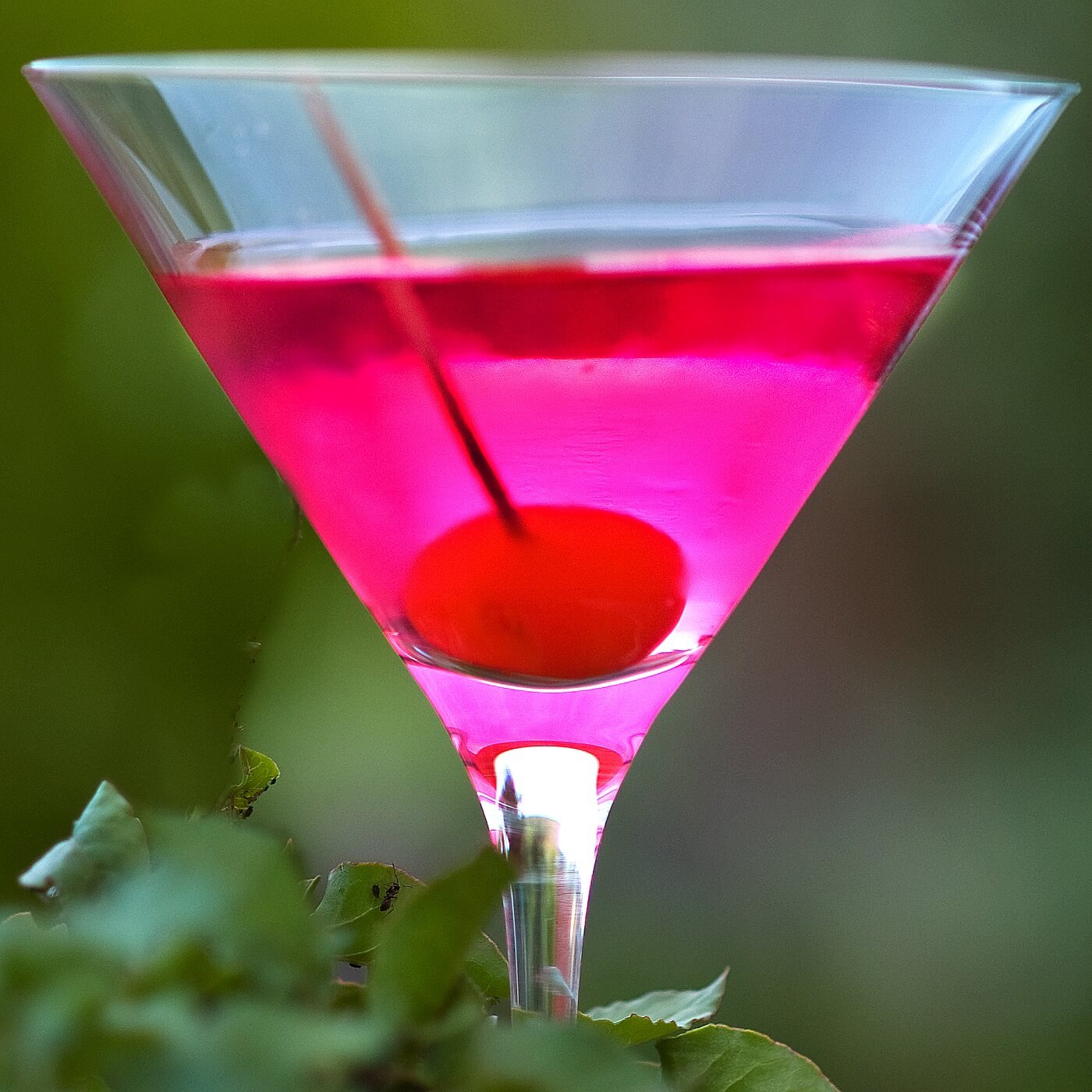 The drink gets its name from its rose coloured tint, a fruity, herbal drink with a slight floral taste that is not overly sweet. The drink is created by combining vermouth, kirsch, and raspberry or strawberry syrup served in a chilled martini glass and garnished with a maraschino cherry.
Mimosa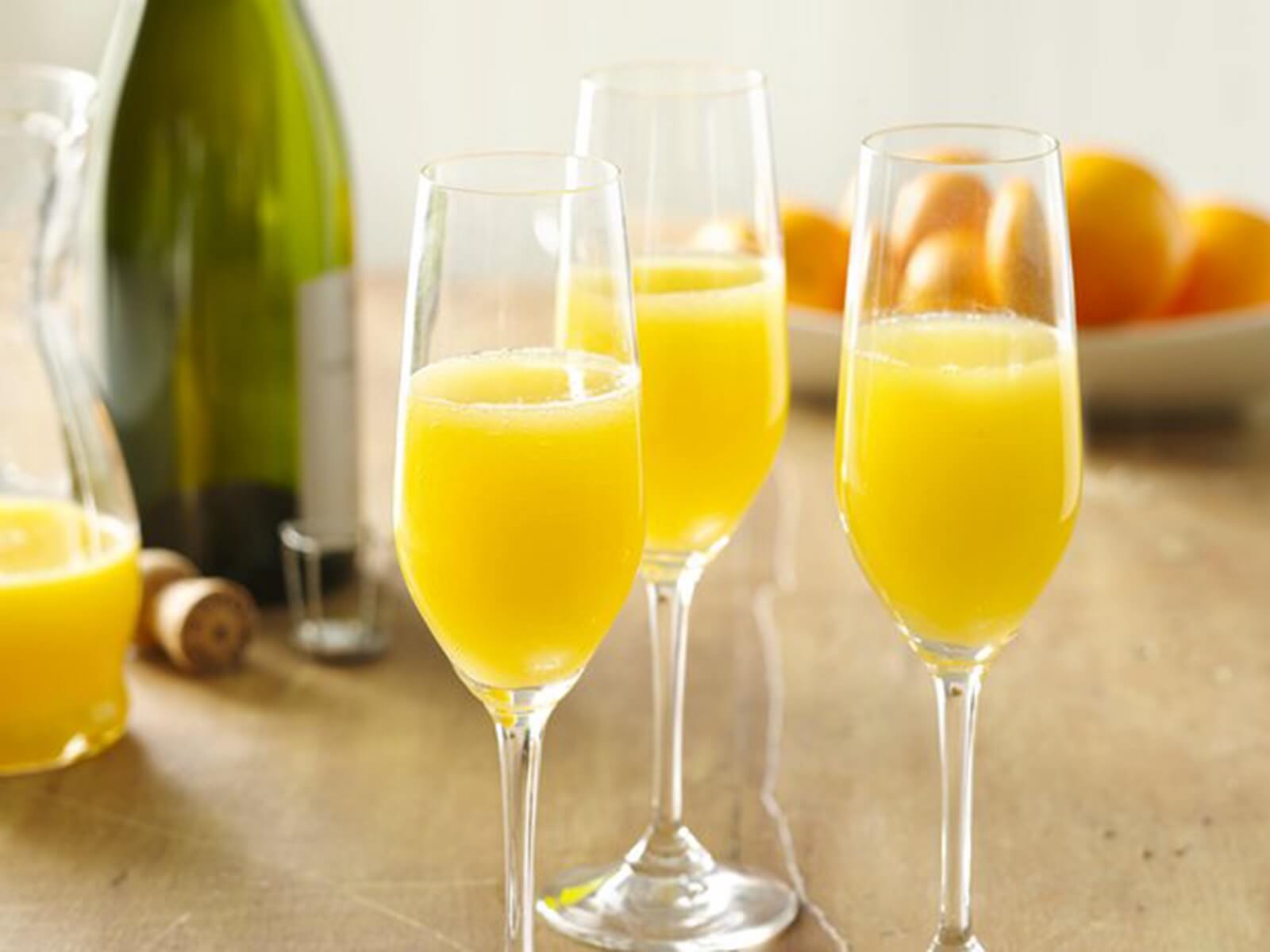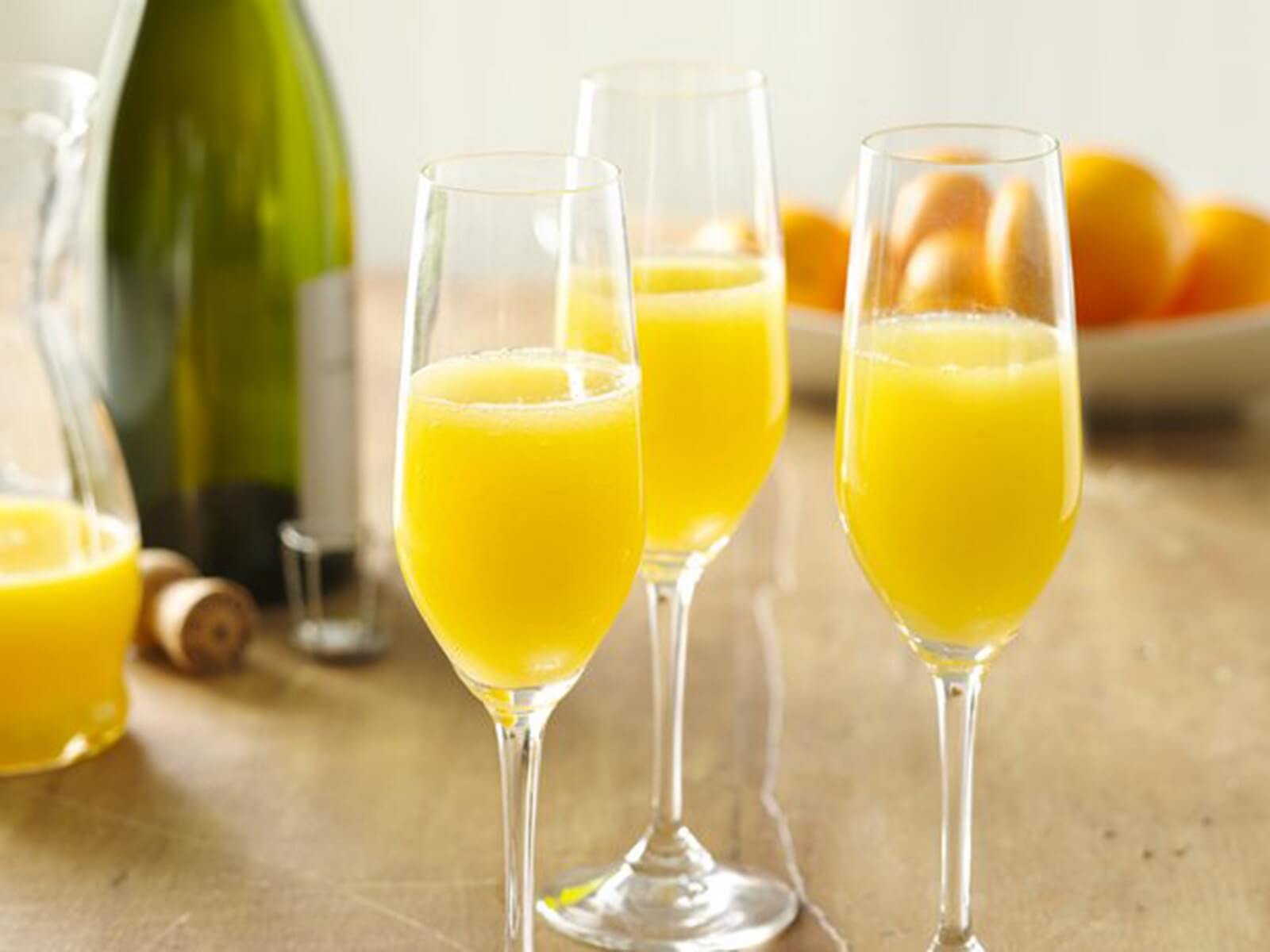 Sunny and bright, the mimosa is simple yet refreshing and a popular choice during brunch parties. The drink is named after the mimosa flower and its golden yellow colour. The cocktail is prepared by pouring in dry sparkling wine into a chilled champagne flute and topping it with freshly squeezed orange juice. You can garnish it with mint leaves for a herbal note or substitute orange juice with pineapple juice for a tropical vibe.
French Martini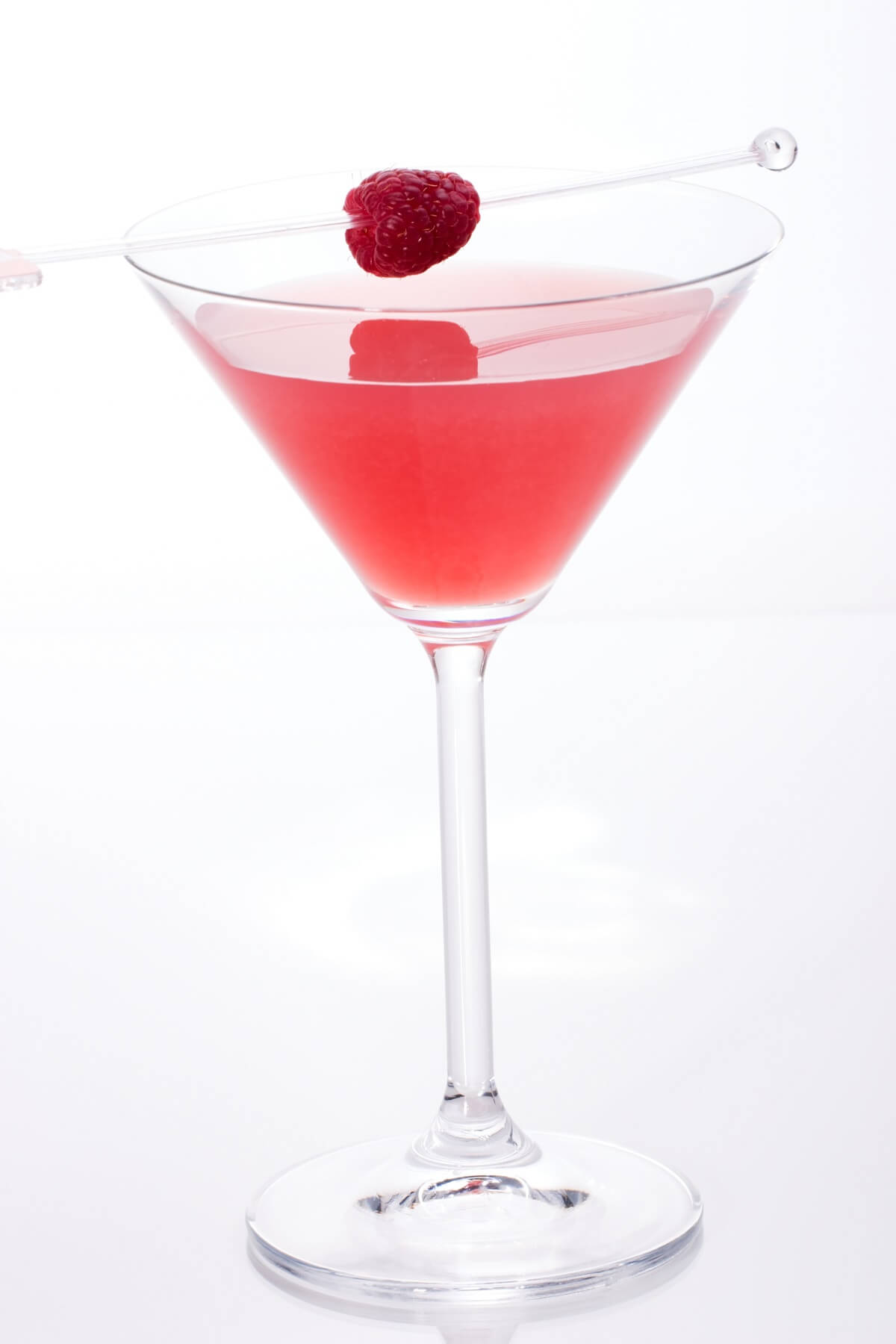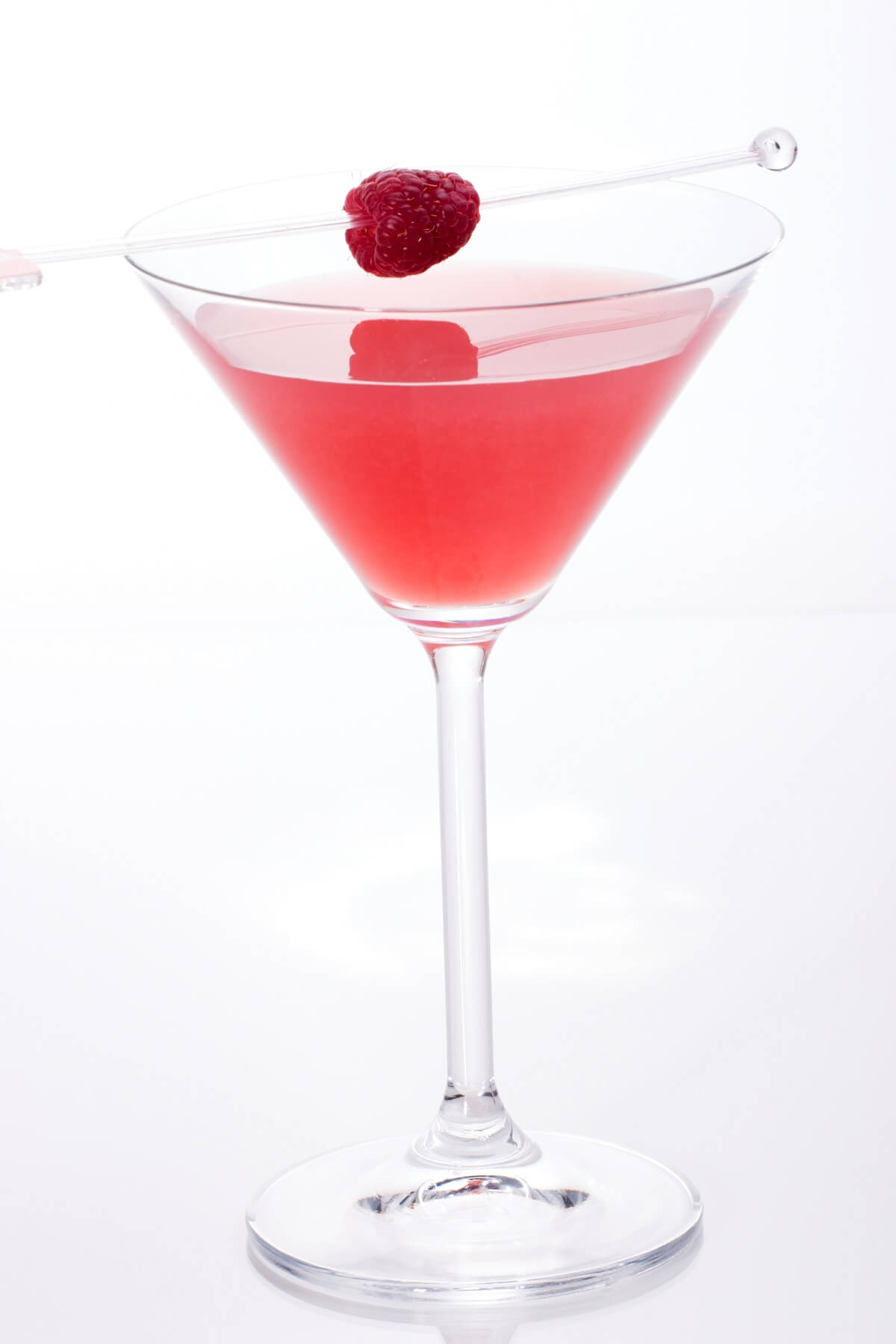 The French Martini is a flamboyant fruit martini made by combining vodka, raspberry liqueur, vermouth and pineapple juice. The glamorous colour is derived from the Chambord liqueur while a good hard shake causes the pineapple to froth and form a thin frothy texture on top. You can add vanilla, honey and fresh herbs to impart depth to the sweet and tangy flavour.
Black Rose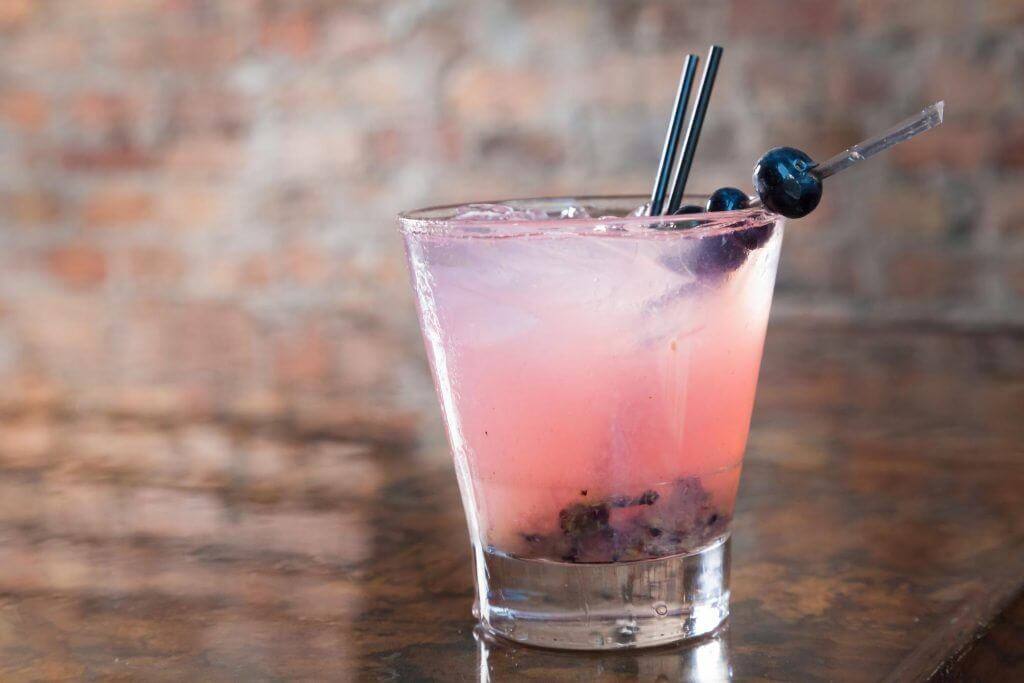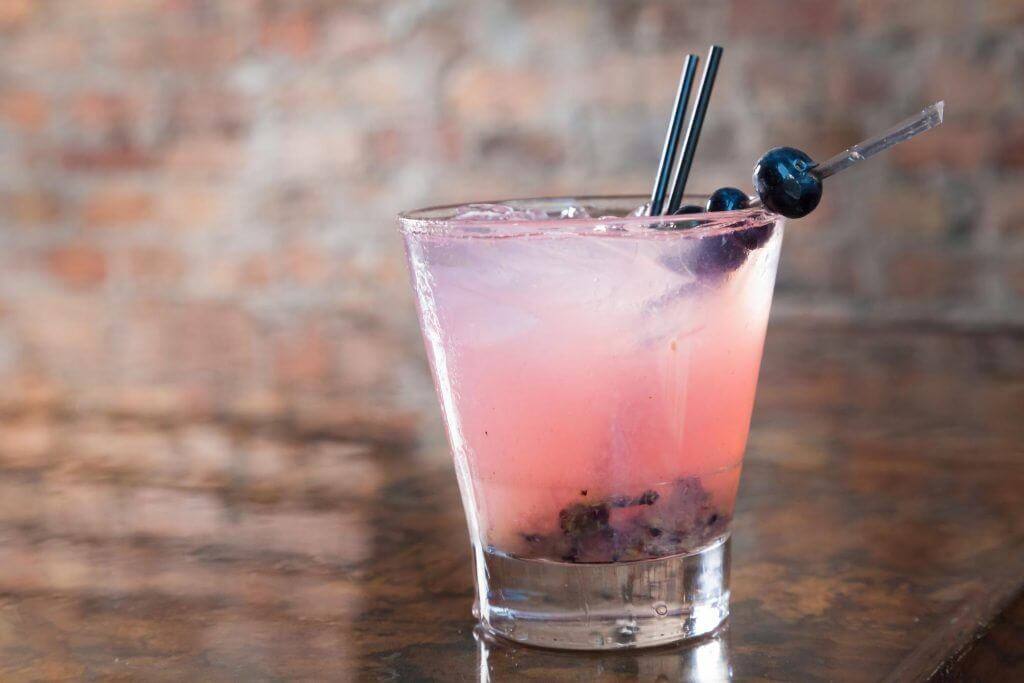 The Black Rose is a dark liquor libation and is made by combining dry rose wine, crushed blackberries or blackberry syrup, lime juice and vodka. Fresh blackberries and a sprig of rosemary can be placed on top as a garnish.