Bond stronger in the mesmerising cable car experience with your mom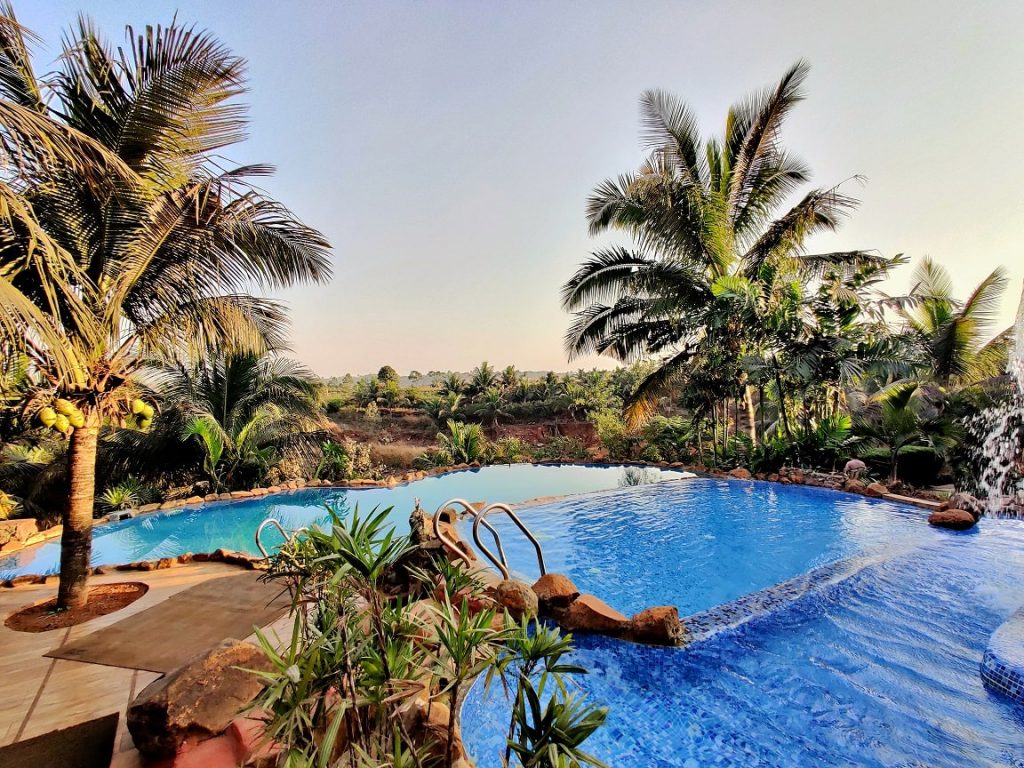 With Mother's Day around the corner, what better way to show appreciation for all that our mothers do than to treat them to an unforgettable trip to Himachal Pradesh? The Moksha Himalaya Spa Resort offers an authentic Himachali experience, including the famous Himachali Dham. Imagine indulging in traditional dishes made with locally sourced ingredients while taking in the stunning views of the Himalayas. The resort has also recently launched a new addition to its culinary indulgence, "Pines and Cones". The Moksha Himalaya Spa Resort offers not just a culinary experience but also luxurious accommodations and rejuvenating spa treatments. Get ready to be mesmerized by the stunning vistas of the valley and the Himalayas in all directions, as you elegantly glide up to the resort on a cable car amid the majestic Shivalik hills.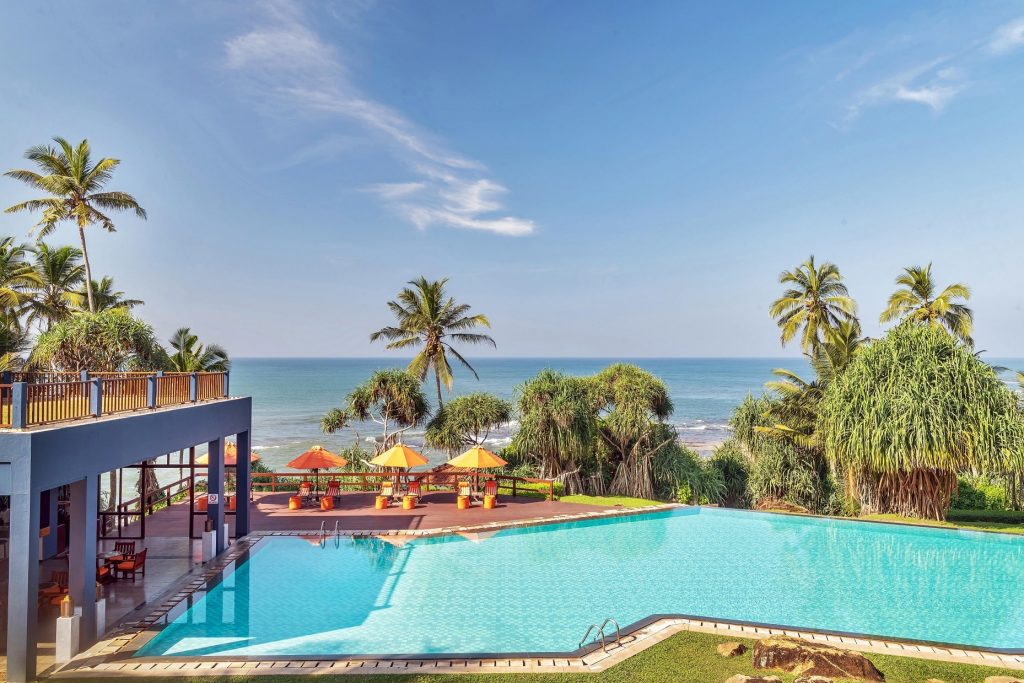 This resort offers an array of activities that will fill your days with joy, excitement, and rejuvenation. Pamper your mom with Ayurvedic or Western treatments at the spa, which spans an impressive 70,000 square feet. Take a dip in the outdoor temperature-controlled infinity pool or unwind in the hot Jacuzzi while soaking in the breathtaking views of the valley and giving your time to your mom that she always yearned for. Conveniently located within a one-hour drive from both the Mohali International Airport and the Chandigarh, the Moksha Himalaya Spa Resort is the perfect destination for a truly special Mother's Day celebration.

Experience authentic Kerala
This eco-friendly resort on the shores of the Arabian Sea offers a peaceful and sustainable vacation experience offering the experience of authentic Kerala. With nature as its constant companion, this hidden gem offers a truly unique experience that will leave you and your mom feeling rejuvenated and inspired. The true magic of Marari Beach Resort lies in its connection to the nearby village, where you can immerse yourself in the traditional way of life of the local fisherfolk. Watch as they bring in their daily catch or try your hand at fishing like a true local. Indulge in a range of rejuvenating spa treatments or take a leisurely stroll on the beach as the gentle breeze and the sound of the waves transport you to another world. And when you're ready to refuel, enjoy delectable meals that are made from locally sourced ingredients and reflect the flavors of the Malabar coast.

Pamper Your Mom with a Wellcation Trip: The Perfect Gift for Her Health and Well-being
Nestled in the heart of the Sahyadri range, Fazlani Nature's Nest, between Mumbai and Pune, offers the perfect opportunity for you and your mother to unwind and reconnect with nature. Indulge in a range of wellness activities including yoga, meditation, Ayurvedic treatments, and hydrotherapy sessions. The retreat also offers nutritious meals from organic ingredients sourced from the on-site farm. The resort has launched the Women's Wellness Programme, designed exclusively for women, the program aims to address the specific physical and psychological health issues faced by women throughout their life stages.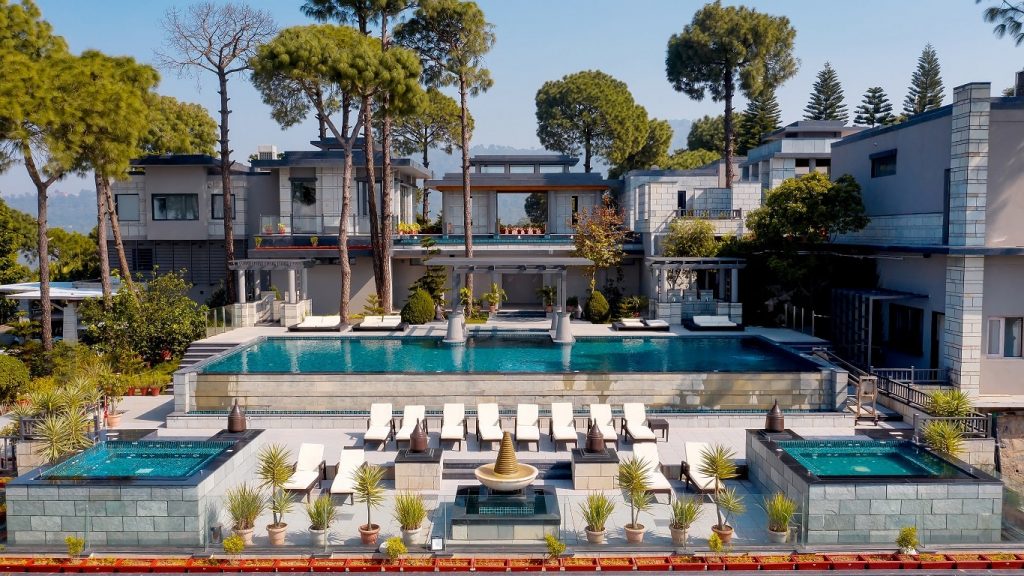 Let your mom indulge in an immersive and rejuvenating experience with the Women's Wellness Programme, a three-night retreat dedicated to nurturing your physical, emotional, and spiritual well-being. Make your mom feel pampered with bespoke one-on-one consultations with in-house doctors, who will evaluate your pulse and analyze your bio-impedance health markers to determine your Dosha type. Engage in daily therapeutic yoga, chakra meditation, and Pranayama breathing exercises, all designed to help you find inner peace and balance. Experience the blissful effects of animal-assisted therapies that will uplift your spirits and calm your mind.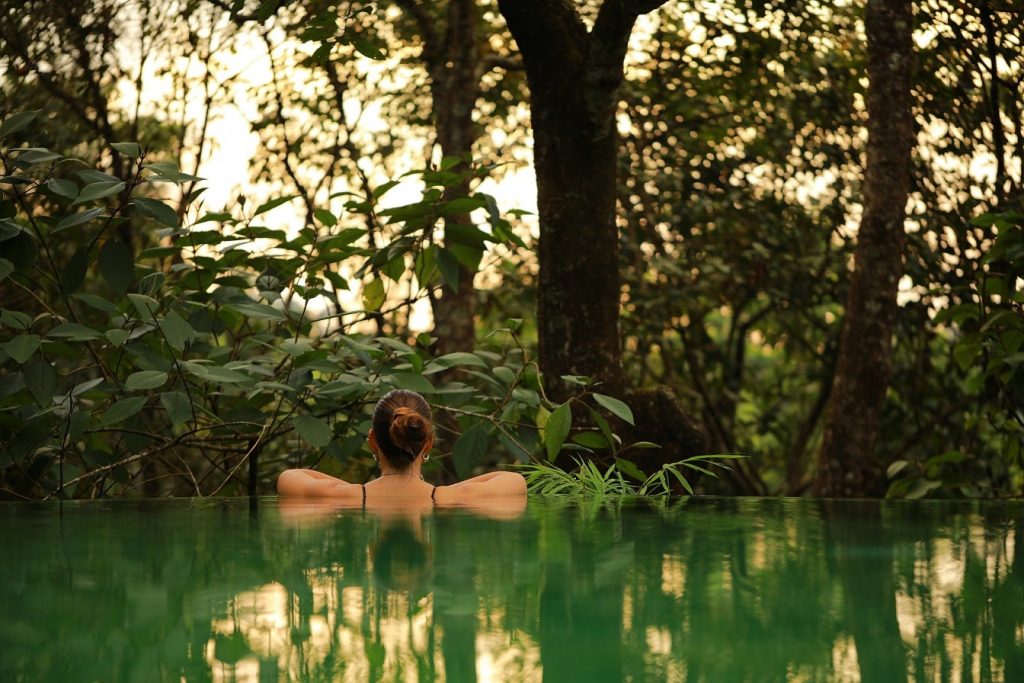 Savor the delicious farm-to-table dining experience, as you feast on nutritious meals crafted from fresh organic produce, straight from the retreat's very own farm. Give your mother the gift of relaxation and well-being at Fazlani Nature's Nest, a serene and tranquil haven that will leave her feeling refreshed and rejuvenated.
Go for off-roading with your adventure-lover mom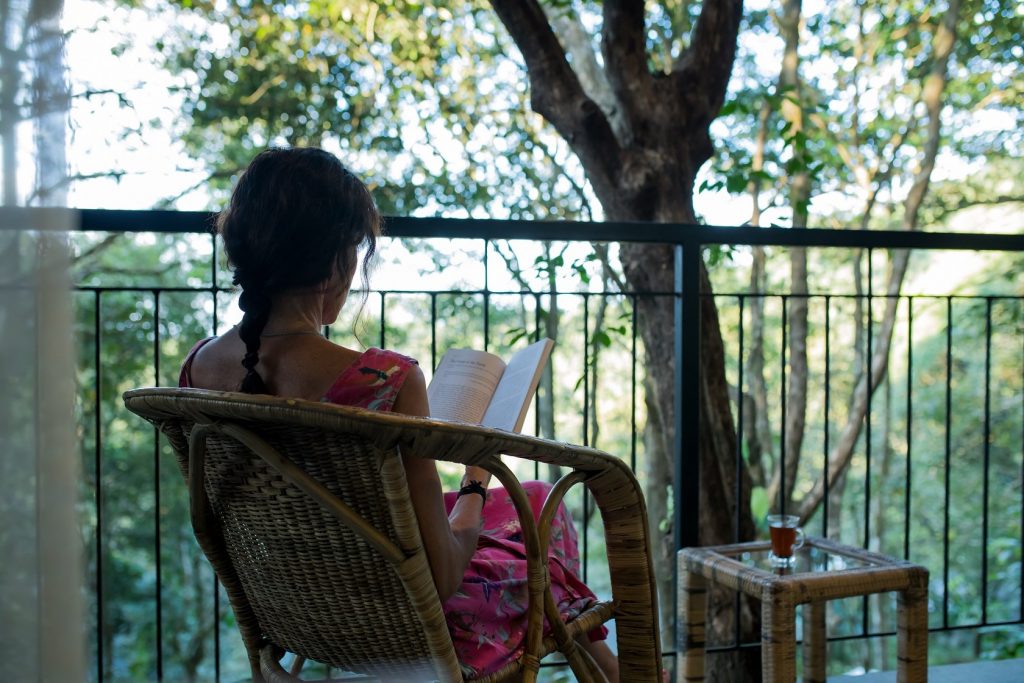 Wayanad Wild, nestled in the heart of Kerala's lush green forests, is the perfect destination for an adventurous Mother's Day holiday. This eco-resort boasts a unique feature – it's built entirely out of bamboo and is designed to seamlessly blend with its surroundings. To go beyond a typical holiday, Wayanad Wild offers an opportunity to fully engage with the natural environment of the Western Ghats. As a region recognized as one of the world's eight biodiversity hotspots, there is an abundance of wildlife and plant life to experience, including stunning trees, flowing streams, and fascinating rock formations. Imagine staying within the rainforest itself, with accommodations situated among the treetops and an infinity pool overlooking the lush greenery. At Wayanad Wild, you and your mom can experience nature like never before – from jungle treks and birdwatching to bamboo rafting and zip-lining, there's something for everyone. So pack your bags and head to Wayanad Wild for a Mother's Day celebration that your mom will cherish forever.

Indulge in cultural experience beyond India
Looking for a luxurious and culturally rich experience to treat your mom this Mother's Day? Look no further than Jetwing Lighthouse in Galle, Sri Lanka. This masterpiece by celebrated architect Geoffrey Bawa boasts stunning views of the Indian Ocean and is located close to the historic Dutch Fort of Galle. With a strategic location, guests can explore the southern region of the island, enjoy whale and dolphin watching, surfing, deep-sea diving, and fishing, and learn about the globally renowned cinnamon cultivation in the region.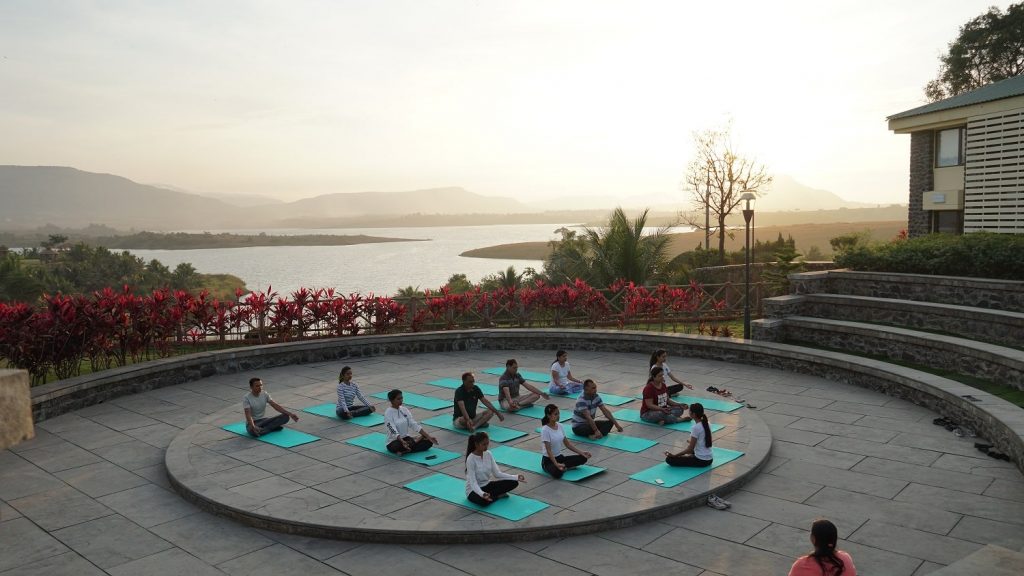 The hotel's impeccable service and modern facilities, including an Ayurveda and wellness spa, two swimming pools, tennis courts, a gymnasium, conference halls, and a variety of dining options, make it a top choice for luxury travelers. Give your mom the gift of an unforgettable experience at Jetwing Lighthouse this Mother's Day.
Celebrate Mother's Day amid leopards with your unstoppable mom
Treat your mom to an exceptional Mother's Day getaway at WH Cheetahgarh Resort & Spa, where luxury meets wilderness. Immerse yourselves in the land of the leopards, where sightings of big cats from your balcony are possible. But that's not all – you'll also get to experience the unique spirit of the shepherds and gain a holistic perspective of the region through the indigenous Rabari tribe's ways of life. And while you're there, indulge in rejuvenating spa treatments and culinary delights amidst the stunning views of the Aravallis. Choose from luxurious villas or cozy two-bedroom Khema tents for a truly unforgettable stay. Conveniently located just a short drive from Udaipur or Jodhpur airports, make this Mother's Day a memorable one with a stay at WH Cheetahgarh Resort & Spa.