Mumbai-based multi-disciplinary artist's second single is a worthy follow up to her debut single, Now She Knows (2022); she has started 2023 with a flurry of releases including her first-ever Hindi feature 'Jahaan Pe Dil Hain'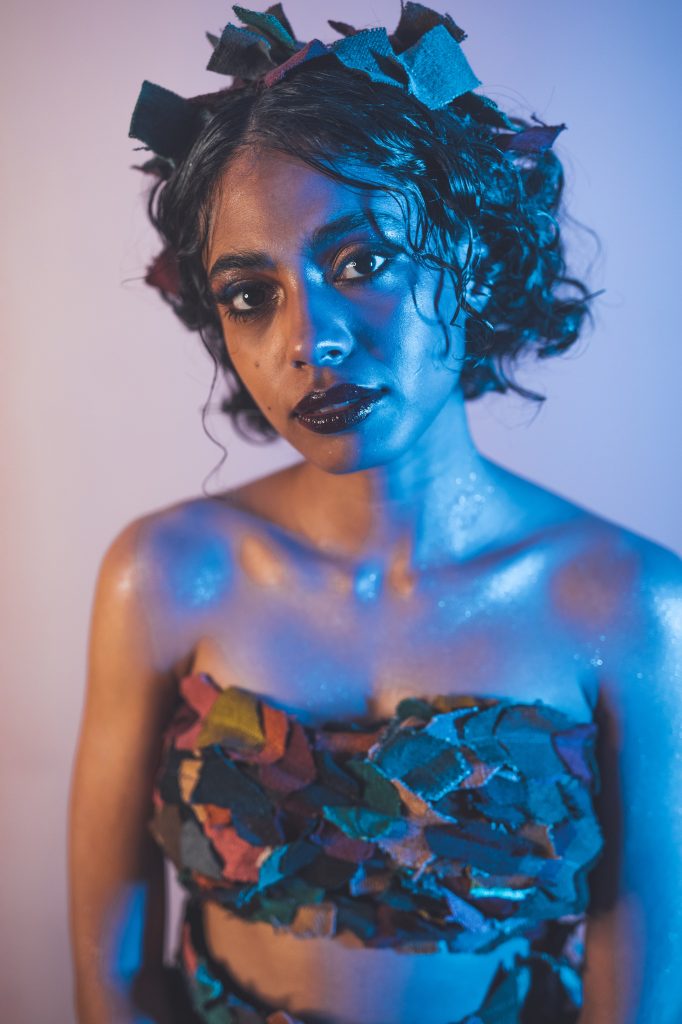 Features on Coke Studio Bharat playing drums for musicians Achint Thakkar and Sanjith Hegde on two unreleased tracks
Listen to 'Anyway' here: https://music.youtube.com/playlist?list=OLAK5uy_mRc_WiTWz8z3RN5dgN3wALQFuHwqzYSOM&feature=share
Multi-disciplinary artist Aarifah takes a confident step towards honing her skills as a musician with the release of 'Anyway', a track that she has co-produced with music producer Zain Calcuttawala.
In 'Anyway', the soft-spoken and measured artist wears the discomfort of vulnerability with ease to create a song that's equal parts hope and heartbreak.
The Nexa Music 2019 finalist, who made her debut with the deeply personal and honeyed 'Now She Knows' in 2022, has since kept busy with multiple projects. She announced an indie rock band Long Distances with musicians Apurv Agrawal and Zubin Pastakia, and released two singles, the latest being 'Lovesong for an Apocalypse' earlier this year. Aarifah also made her Hindi debut with a feature on Kanishk Seth's 'Jahaan Pe Dil Hain' that released in March 2023.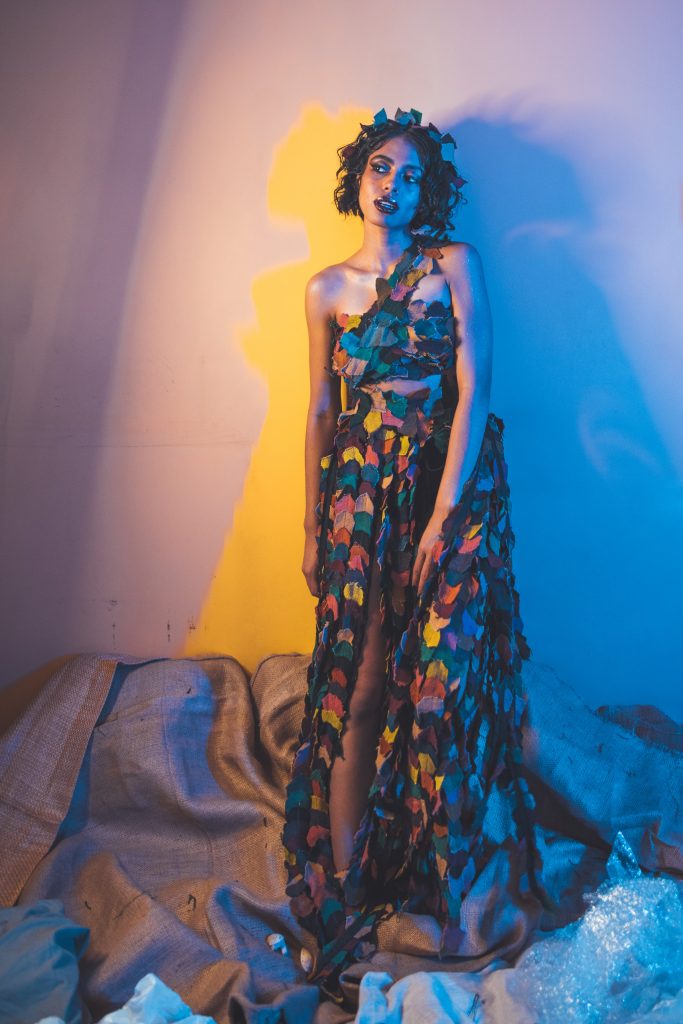 'Anyway', to be released on Mumbai-based label Misfits Inc on April 28, is her second single, and third release of 2023.
"I wanted to produce a track that represents uncertainty with a pinch of hope," says Aarifah of the soft pop-rock song that's inspired by a wide range of influences and acts as diverse as Kodaline, Radiohead and Coldplay. She wrote this ballad to encapsulate "the helplessness of searching for a moment of passion, wondering what the future looks like, feeling like something/one was the best thing in the world and then it all crashes down, only to make you realise there's more in store for you. So much more. Anyway…"
The track has been arranged and co-produced by Calcuttawala, who persuaded Aarifah to use the piano – performed by Arnob Bahl – as the instrument to drive the record. The result is a song ensconced in melancholy made possible by the plaintive notes of the piano.
Dabbling in a multitude of things at the same time comes naturally to Aarifah, and for 'Anyway', she designed the artwork – inspired by re-imagining the bed as a beach – 'Art Attack' style to pay homage to her first true love, DIY arts and crafts.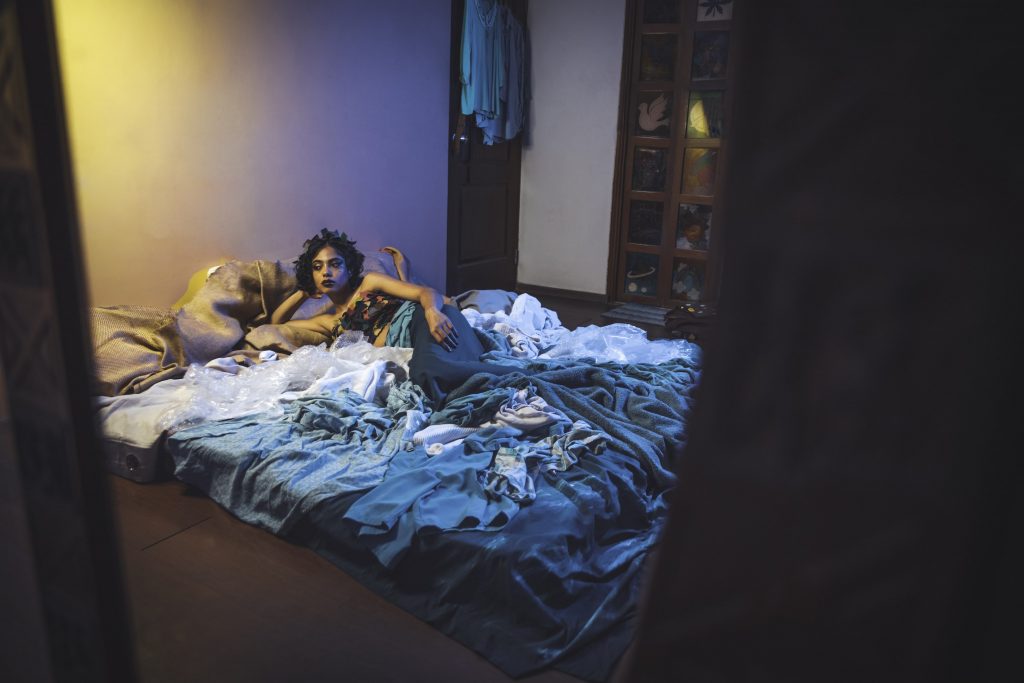 "Scrap pieces of jute were also used by my friends and collaborators The Burlap People to create a custom outfit. I used blue items of clothing from my wardrobe for the waves, plastic to mimic foam/froth and jute to represent sand," explains Aarifah of the process. As beaches are usually associated with day time, dream-like memories, it was framed in a melancholic mood to represent a dream that had darkened momentarily. "I wanted to capture the uncertainty before my nightmare turns into a dream," she adds.
She is currently working on her next single 'Let Me Grow', and will be heard on a collaboration featuring Hashbass and Beluga. She will also be seen playing drums for to-be-released songs created by Achint Thakkar and Sanjith Hegde on Coke Studio Bharat.