Christmas is coming! With delicious food and good wine all around, add these sweet festive Gelatos to double your joy this holiday season. Nova Artisan Gelatos launched their first store and has introduced their special Christmas menu with flavourful ingredients just in time for all that togetherness with friends and family for the season, this December 2021.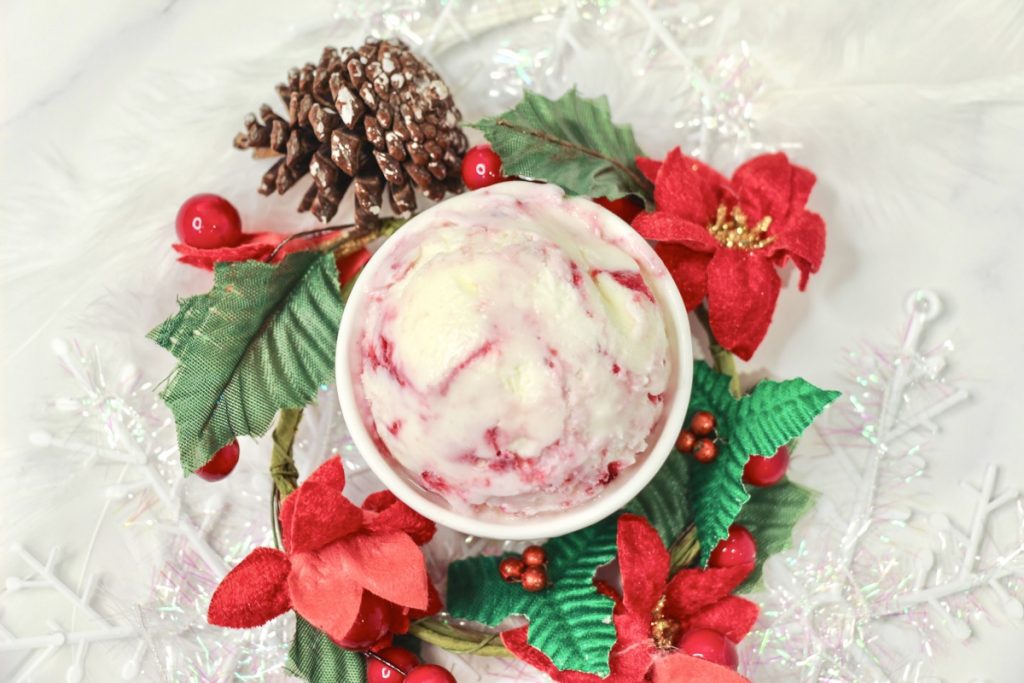 Nova Gelato x The Aesthete Project are excited to make your Christmas a whole lot sweeter by building your own Gelato Sundae, and also help you look professional while doing so, by personalising your very own Chefs Hat from 15th to 30th December 2021.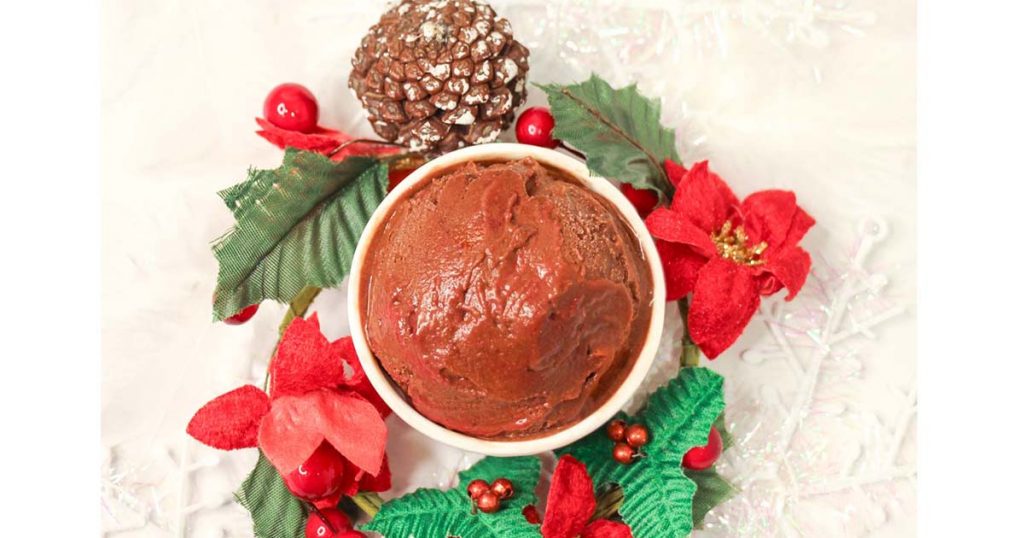 Freezing Gelato and Gelato Cakes are all you need this holiday season. Simran Advani owner of Nova Artisan Gelato is launching their beloved holiday season special gelato flavours. What colour comes to mind when you think of Christmas? Red! It's time to savour the Christmas-exclusive with an exclusive Christmas Gelato Cake, White Chocolate Cherry flavour Gelato and Spiced Chocolate flavour Gelato.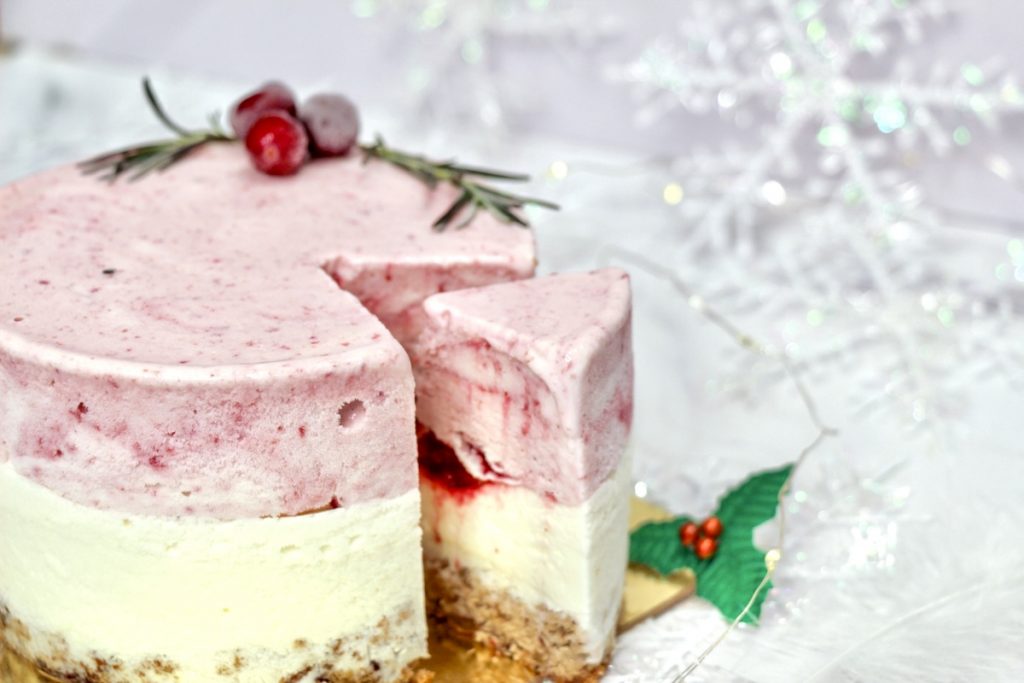 Nova Artisan Gelato offers 300ml and 500ml tubs which are priced starting at Rs. 420/-, exclusive of taxes. The brand is also available on Swiggy and Zomato.

About Nova Artisan Gelato:
Nova Artisan Gelato was started from a home kitchen after studying the art of gelato making in Italy. What initially started as a passion project, was now given the means & knowledge to go one step further and birth their very own gelateria with internationally inspired flavours. Nova's vision has always been the same: Make premium gelato in small batches with all-natural ingredients to create a product of superior quality. Each batch they churn is crafted with care, allowing you to experience the same product in-store & at home, through our takeaway tubs. With a mix of traditional and experimental ingredients, Nova serves carefully curated flavours with new flavours coming in every month to keep the excitement going!