In India 2021, it is the young who are at the forefront of voicing issues, whether it's about climate change, social inequalities or mental health issues. The Bharat Youth Dialogues are about bringing young people to the centre of creating a just and more equitable society. Millennials and Gen Z have the highest stake in building a just future. Fortunately, they have more wealth and formal education than any other generation in India. They engage with zeal and enthusiasm on issues that matter – in our homes, our society and our nation.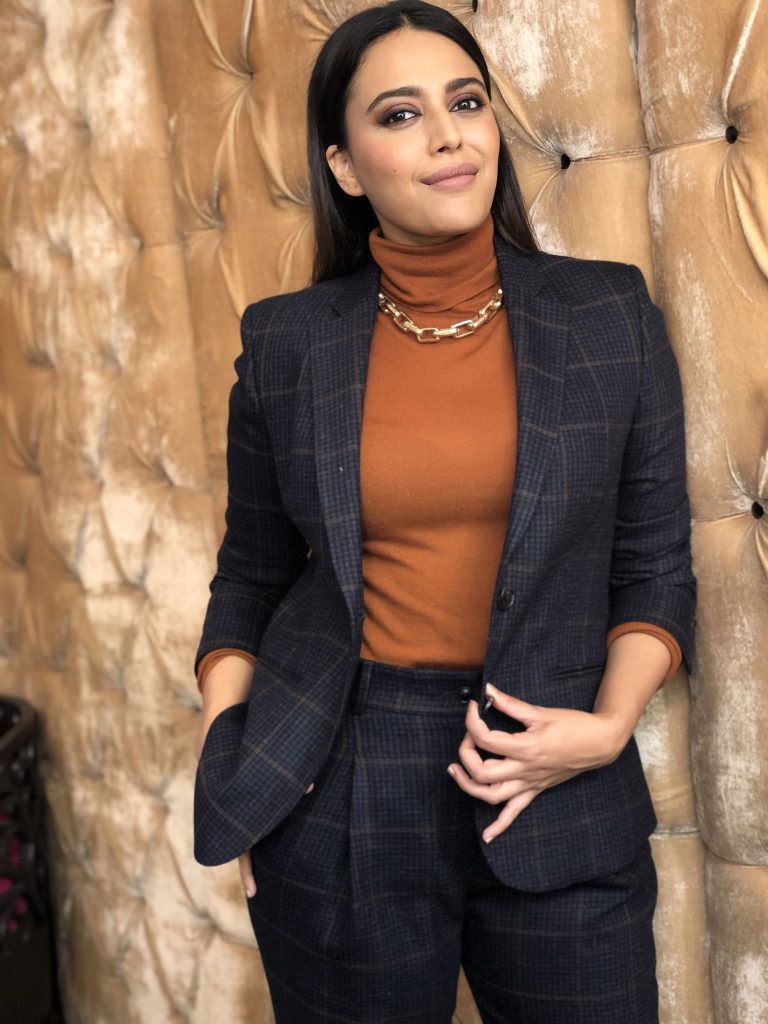 The first edition of Bharat Youth Dialogues brings critically acclaimed actor Swara Bhaskar, who is deeply passionate about social issues that matter to India to a conversation that will highlight rural issues and ideas for how the urban youth can engage with them on December 15th, 2021 at the Siri Fort Auditorium II, New Delhi.
Swara will share her experiences from rural India and why it is important for young people today to engage with rural and marginalised communities. She will also discuss how the voices of the youth can bring opportunities and shape the leadership of the future of India.
The Bharat Youth Dialogues seeks to engage India's youth in shaping the "future" narrative. By creating discussion platforms it hopes to harness the power of young minds, young ideas, talent, energy and exuberance on issues in and of the margins. It will create dynamic spaces for young people to engage with the best and brightest minds, with thought leaders and social leaders in understanding, examining, discussing and taking initiatives of change.
Programme Details
Date: 15th Dec 2021
Time: 4 pm onwards
Venue: Siri Fort Auditorium II, , Siri Fort Institutional Area, New Delhi
For registration sign up here: https://forms.gle/Caf5ENA8QXrtMP1Y8
About Village Square: Village Square is an integrated research and communications initiative that aims to inform, analyze, and promote a deeper and more nuanced understanding of the people and issues of rural India among a wide audience, including policymakers, development professionals, students, media, and the general public.